Week after week, we state that "photography has the power of lightening up our daily lives,"; and what a wonderful way of kick-starting our frantic routines by diving into some beautiful images in the comfort of our seats!
Here is our weekly wrap-up – where you'll find finely curated photos from the general chit-chat blended with some creative shots from Tersha's 652nd challenge on curves; and, as you might have guessed by now, some worth-seeing shots from the Feedback Forum as well!
Photo Of The Week – July 24th, 2023
This time POTW goes to @dchester1001 and his gorgeous macro photograph.
Not only that we have beautiful curves here, but color contrast and composition are simply striking.
Congrats, David!
What Are Our Members Up To?
Pour some coffee or tea and enjoy these curves!
Superb! "Just an experiment, heavy edit of one of my very old photos that was for the bin."
Gorgeous curves and bokeh!
"How time flies. Took this five years ago. Added a few tweaks."
Subtle "cheetah kisses."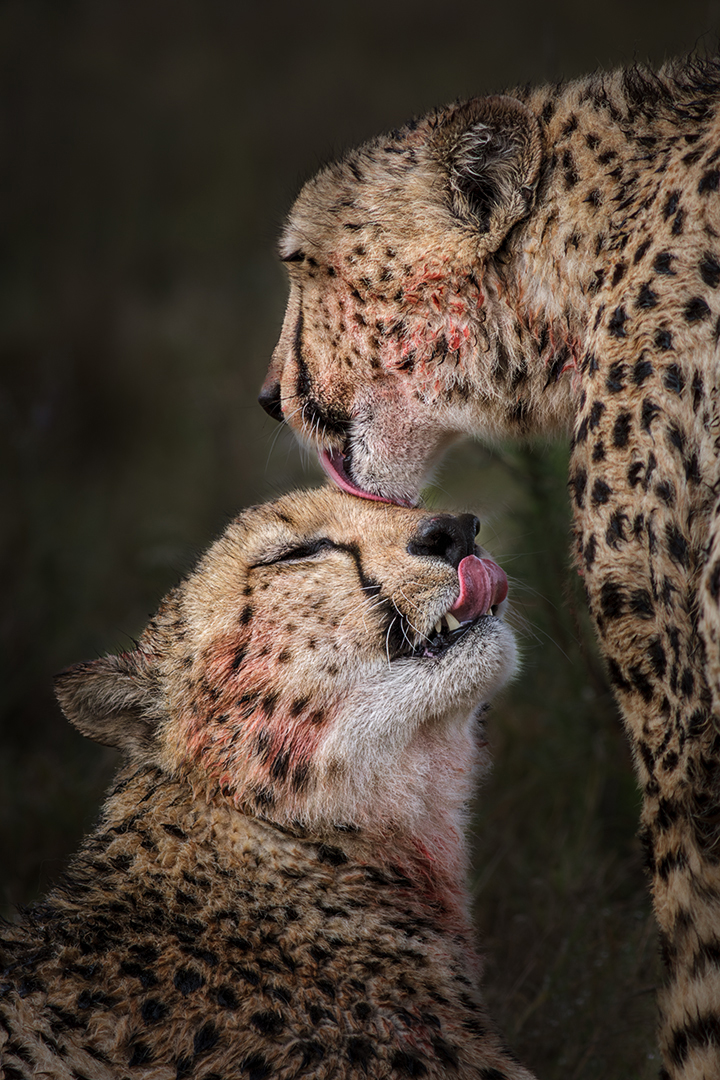 Turn in around for some curves in architecture!
Frothy waves!
What a nice continuation from the previous curved shot!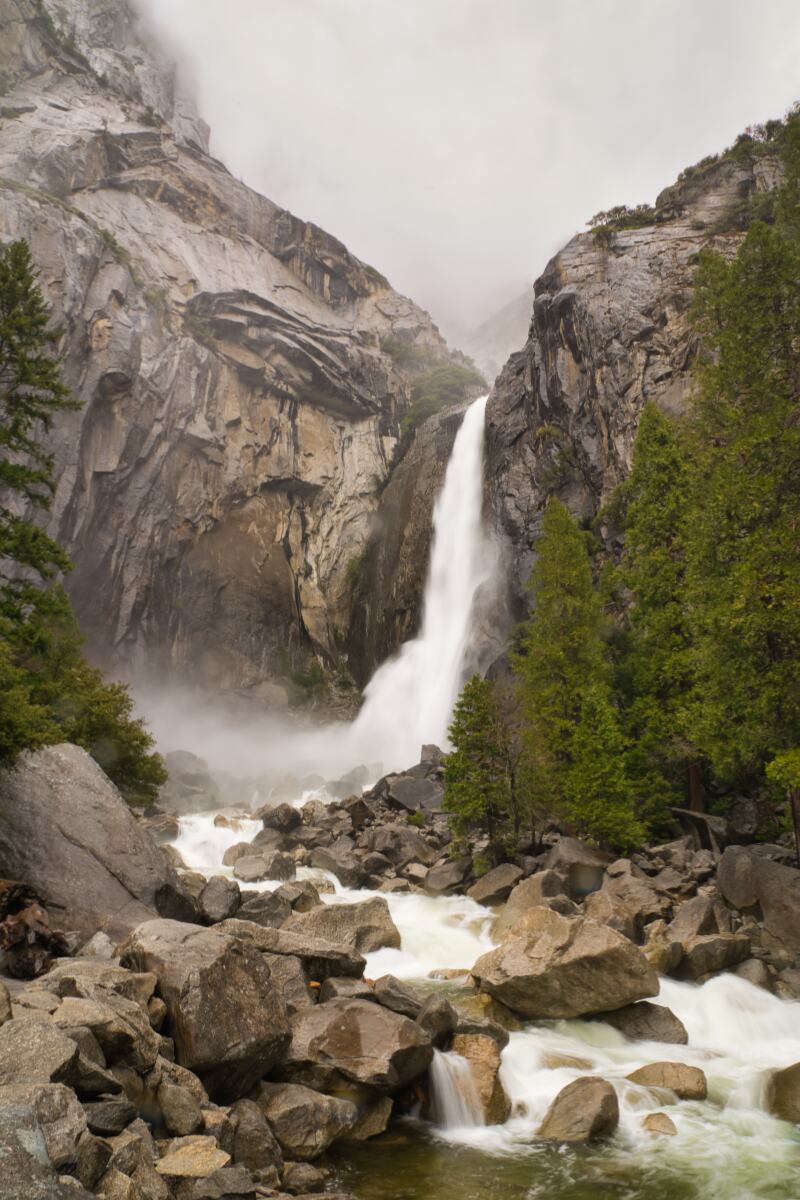 Colors dance across the wall like a kaleidoscope!
Art Deco, and a close-up of painted flowers against a nice blur.
Click it to see at large! It is just impressive how much detail there is in this gorgeous shot of the branches of the desert sage.
This is bold street photography!
For those of you wondering what's the story behind this shot, "This is a nuclear power plant built in 1978 in Zwentendorf, Austria, that was never activated due to the referendum that voted it down". Photography truly enables us to see places unthought.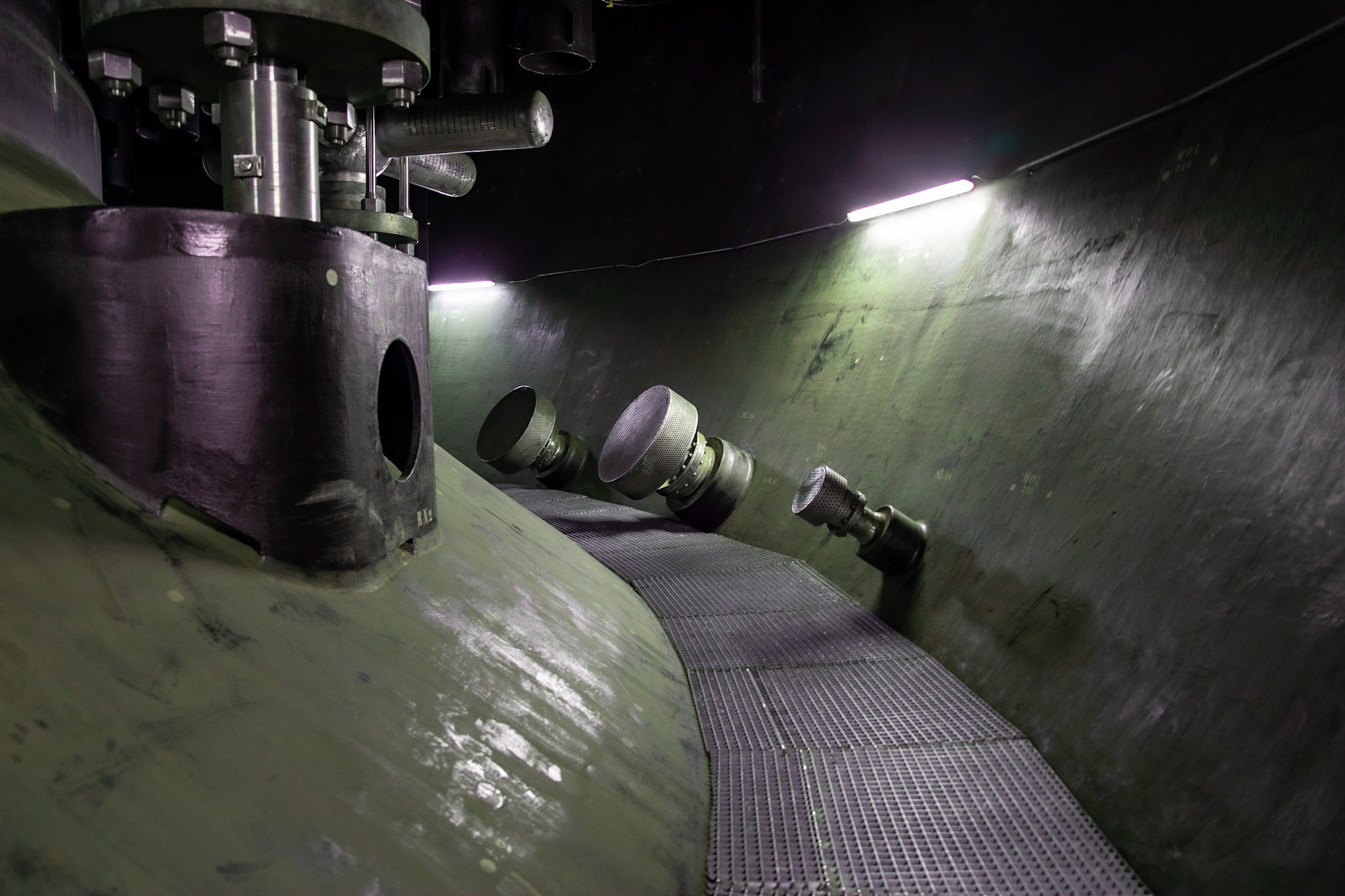 What You Shouldn't Be Missing From The Light Stalking Community
Remember the showy milkweed shared by Dave some weeks before? Well, it activated some buzzing activity:
Rob shared a portrait of Rocky, a photo-friendly dog!
Beth created another storytelling cinematic shot:
Elin shared a walking moss, "Moss on two feet… .… or dunlin chick?" Which is your call?
Patrick got really inspired by our weekly photography challenge:
The Mobile Monday Challenge is open for sharing some shots! And if you want to see more shots, take a look at the Members Picks, a place where our community shares their favorite photographs from our forums every week.
We'd Love To Hear Your Thoughts
Also, our Feedback Forum got some nice pictures, and it is clear that some of you have started building a solid photography style. This is the right place for all those people that want to grow fast as photographers.
Here, you'll get your work critiqued by plenty of well-intended people, but you'll also have the chance to critique your peers. We truly believe in the power of criticism and feedback. Here are some of the most interesting shots shared during the last week:
The Shark Tank is a great place to learn and discuss, so please read the instructions in order to get a better critique experience. Share your comments, opinions, and doubts on any or all of the images above. We also will be delighted to see some of your own images. Don't be shy; critiques are given to photographs and not photographers.
Also, don't forget to participate in our 653rd challenge!