Week after week, we state that "photography has the power of lightening up our daily lives,"; and what a wonderful way of kick-starting our frantic routines by diving into some beautiful images in the comfort of our seats!
Here is our weekly wrap-up – where you'll find finely curated photos from the general chit-chat blended with some creative shots from Tersha's 653rd challenge on "Lighting for Light and Airy Photography"; and as you might have guessed by now, some worth-seeing shots from the Feedback Forum as well!
Photo Of The Week – July 31st, 2023
This time POTW goes to @reyers.
His photo is a great example of an ethereal landscape, and these muted tones complement the composition and overall mood perfectly.
Congrats, Rob!
What Are Our Members Up To?
Pour some coffee or tea and enjoy these airy shots!
Nothing signifies wind like clouds up in the sky! Not to mention the beautiful layered effect, of course.
As instructed by the author, if air and wind are hard to see, squint your eyes a bit. In my case, it worked!
One thing is certain; flying beings are capable of perceiving air and wind in ways we are limited to. The implied lines coming from their eyes gives gave me the hunch for what I posit.
A bright-looking flower against a clear and windy blue sky. Lovely shot!
Preparing to fly!
As noted by David, there's a great sense of space in this peaceful-looking venue.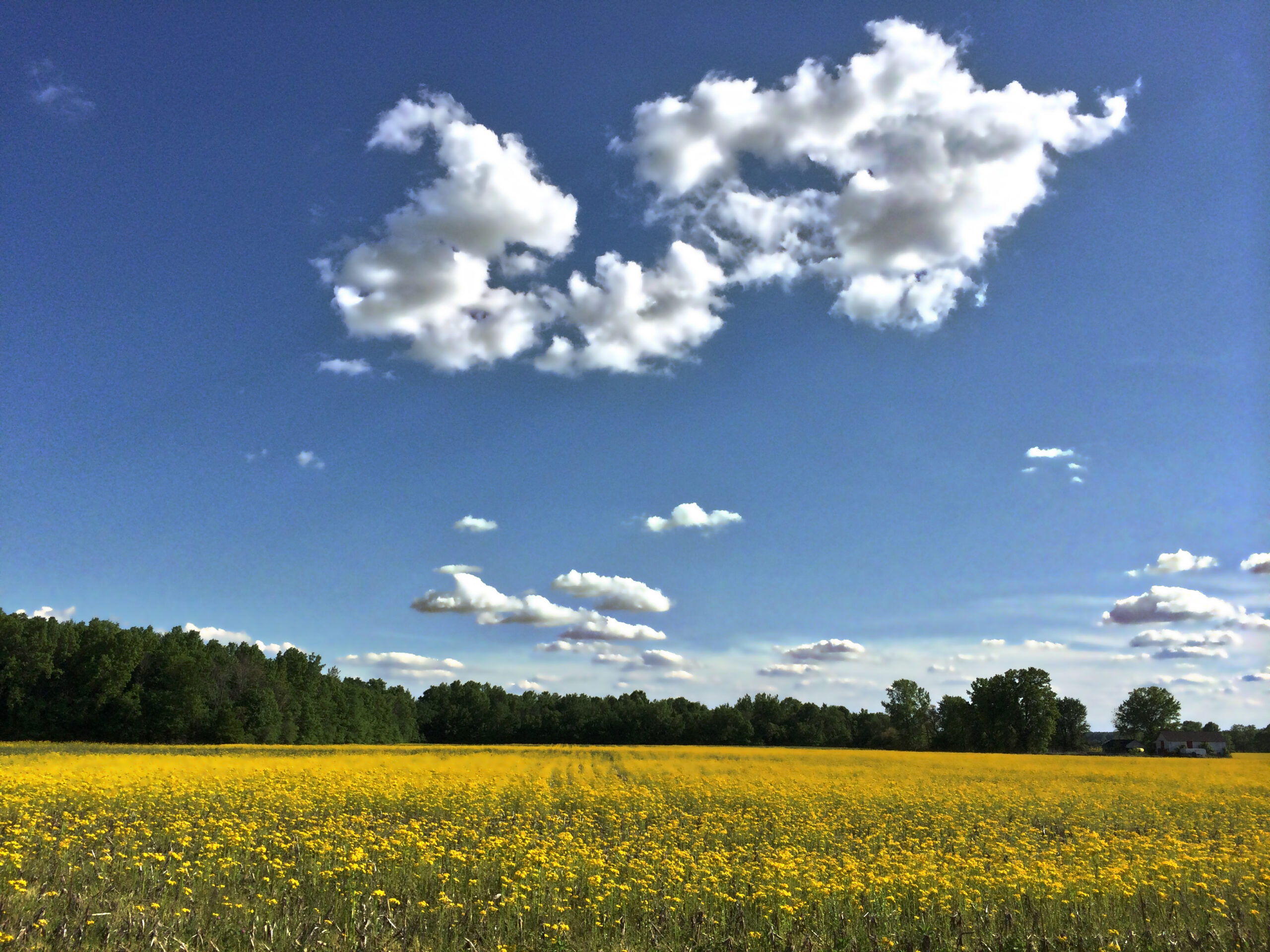 We can't agree more with ElinL, who said that this image alone is "balsam for the soul".
Reading more about how these tiny plants reproduce thanks to air is fascinating. Here, the pappus of a dandelion seed aids in wind-driven dispersal.
It does feel like a decoration from heaven… Beautiful colors indeed!
And speaking of visual feelings, this shot feels like graphic design! Gorgeous colors and patterns, an exquisite landscape photograph.
Of course! Did you notice the perfect diagonal line coming out from the left-bottom corner?
Wonderful machines the seaplanes are.
A lovely-looking pair of Ring Doves with some beautiful tones on the background.
What You Shouldn't Be Missing From The Light Stalking Community
Beth captured Groot at a family reunion:
Dave's blooming garden keeps attracting a various array of wonderful creatures:
And thanks to Diane, we now know how to call water meniscus: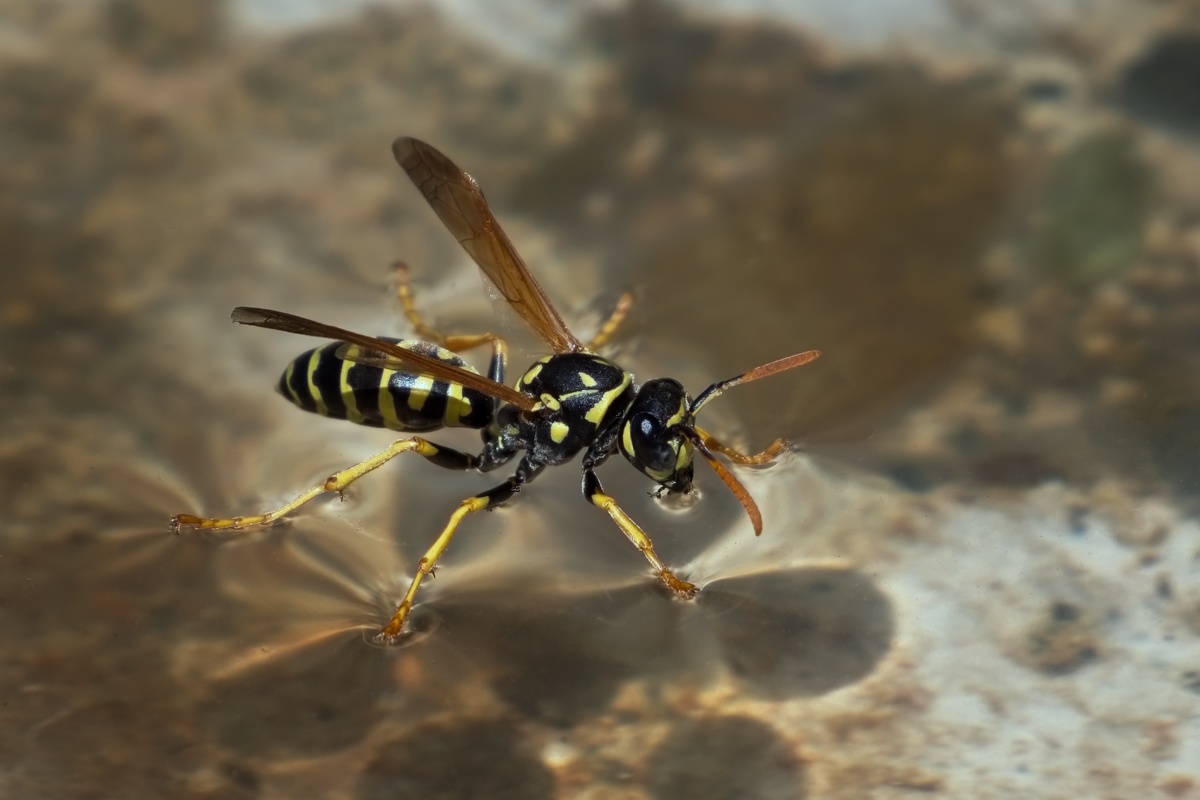 Daniel stumbled upon one of the most iconic artifacts ever made by our species. This is how messaging notifications looked back in the day.
The Mobile Monday Challenge is open for sharing some shots! And if you want to see more shots, take a look at the Members Picks, a place where our community shares their favorite photographs from our forums every week.
We'd Love To Hear Your Thoughts
Also, our Feedback Forum got some nice pictures, and it is clear that some of you have started building a solid photography style. This is the right place for all those people that want to grow fast as photographers.
Here, you'll get your work critiqued by plenty of well-intended people, but you'll also have the chance to critique your peers. We truly believe in the power of criticism and feedback. Here are some of the most interesting shots shared during the last week:
The Shark Tank is a great place to learn and discuss, so please read the instructions in order to get a better critique experience. Share your comments, opinions, and doubts on any or all of the images above. We also will be delighted to see some of your own images. Don't be shy; critiques are given to photographs and not photographers.
Also, don't forget to participate in our 654th challenge!