Companies love using the "pro" label to distinguish between customers that spend a lot and those who spend a whole lot. That might sound cynical, but it is often the case.
Take Apple for example: Ostensibly the iMac Pro is for "professional" grade uses, but any examination of a regular iMac finds it is similarly capable. Maybe not as much so yet it calls into question the whole "pro" thing.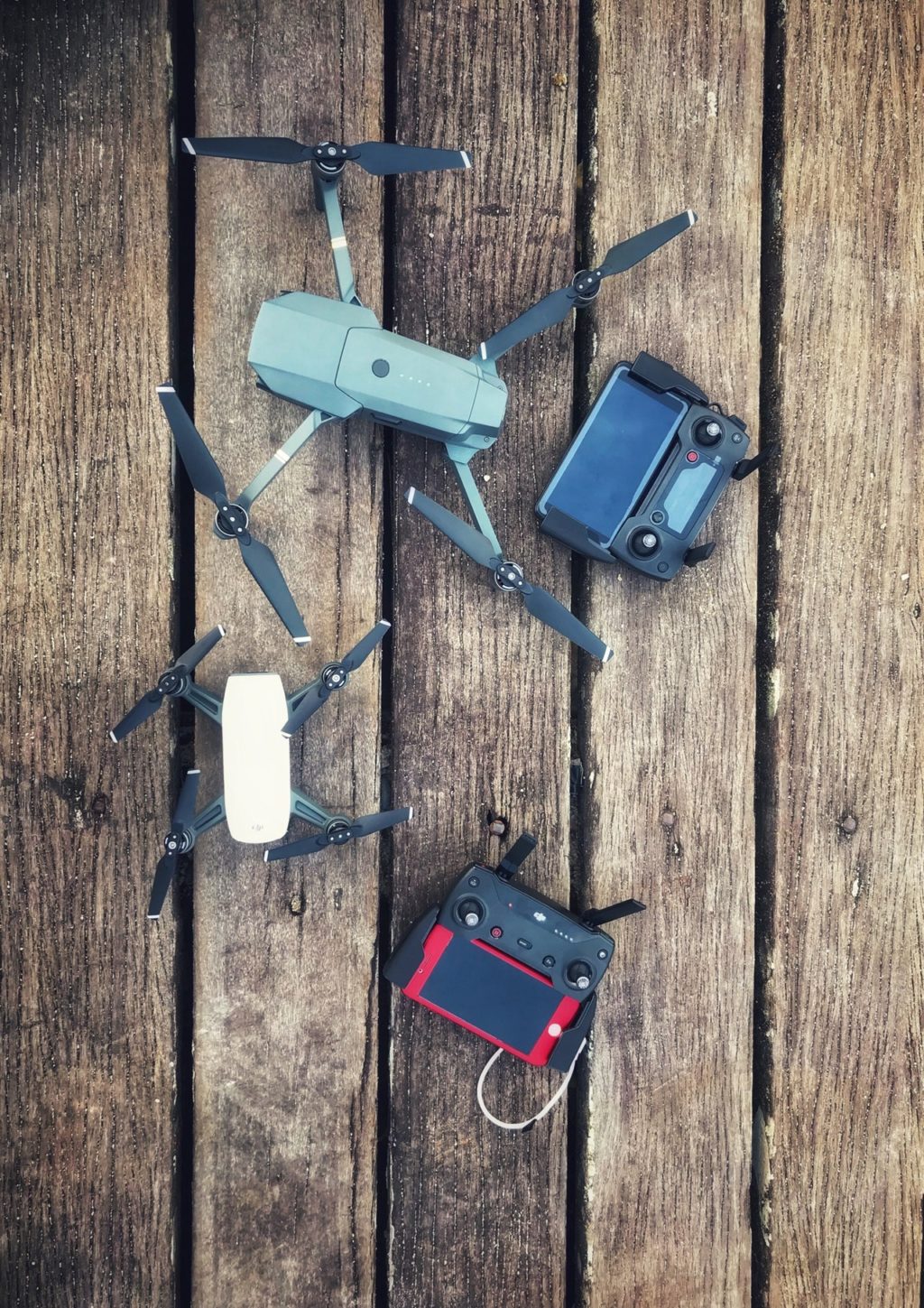 But DJI wants to make that label mean something and they're going to build a community around it. They're not going to just use "pro" as a marketing tool – they're going to build a whole program around it. The program could be a great resource for both drone pilots, photographers, and videographers.
DJI public relations director Ti Xie said of the program: "Since the creation of the first Phantom to the Inspire and Ronin series, DJI has been dedicated to creating intuitive tools for every level of filmmaker. With the launch of the DJI Pro website, we now have a dedicated location where customers can learn about the application of our professional products and we also provide a learning-based platform for users to receive the latest information. We will continue to make more reliable, industry-leading tools for our growing customer base."
The community will include workshops and forums targeted towards professional photographers and videographers that own DJI's Pro line of drones.
The program will also talk about how DJI drones are being used in novel ways. It will also educate members on how to take advantage of these innovations and will even include master courses from notable drone photography and videography experts. It seems like a pretty cool deal but only time will tell.
If you'd like to check out you can do so by visiting the program's website at https://pro.dji.com/.