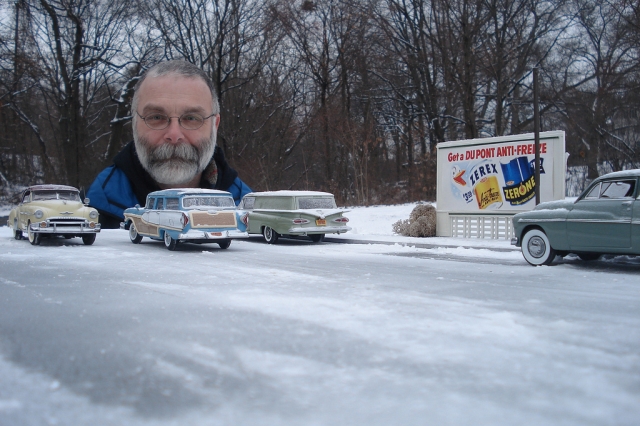 Artists have always been aware of the fact that perspective, when utilized creatively, can be used to produce some stunning results. When a model maker decided to use perspective to photograph miniature versions of American life by creating scaled down buildings and using diecast vehicles from his collection, something incredible happened. A new town was born – Elgin Park.
Meet Michael Paul Smith, the 'mayor' of Elgin Park – a 1950s American town that exists in his photographs through his meticulously crafted dioramas. While the town may be fictional, the photographs look authentic to the last detail. His vast experience in model making and his past jobs have provided him a solid foundation for his dioramas. Using forced perspective to carefully blend his fictional town with the real world, Michael has produced a gallery of photographs straight out of his imagination. The imagined town, however, remains strikingly faithful to the styles that existed during that era.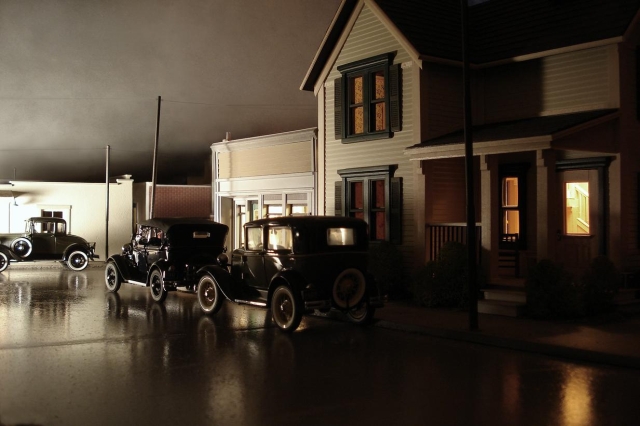 One might wonder why he chose mid 20th century America as the subject matter. Well, Michael liked the styles of automobiles and architecture of this time period. His childhood memories from that period were also a reason why he wanted to preserve the past, now slowly fading, in this fashion. The images represent the experiences he's had throughout his life. The description from Michael's website technically describes Elgin Park as "a 1/24th-scale recreation of everyday scenes from mid-20th century America, ranging from the 1920s to the mid-1960s".
If you've been on Flickr, you've probably already come across his work there. He not only shares the finished result but also often shares an accompanying picture that reveals how he managed to seamlessly blend reality and imagination. Here is a small collection of photographs of Elgin Park for you to admire, with the finished result first and a behind-the-scenes shot second. Grab a coffee and enjoy this trip down the memory lane.
(All images © Michael Paul Smith)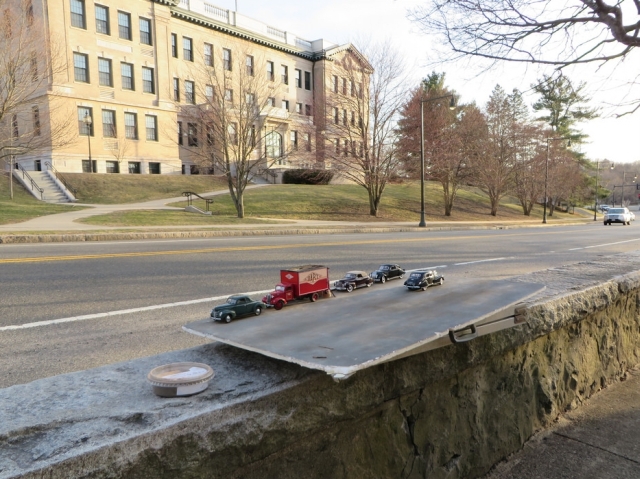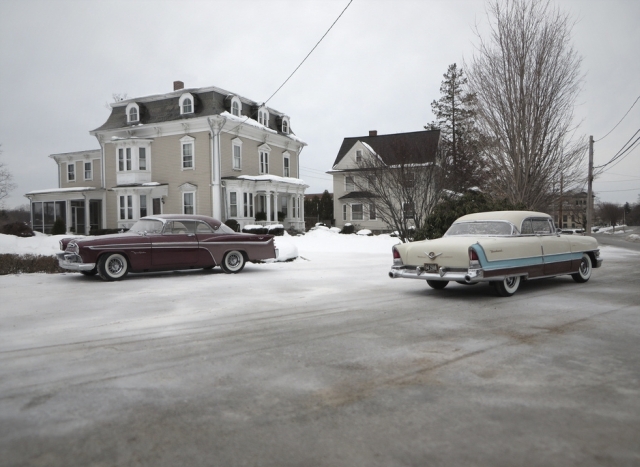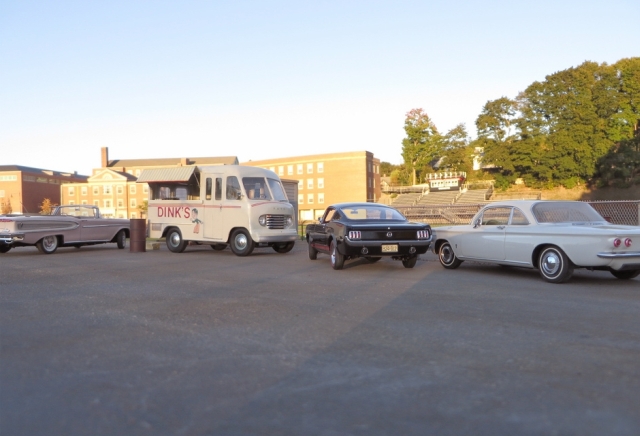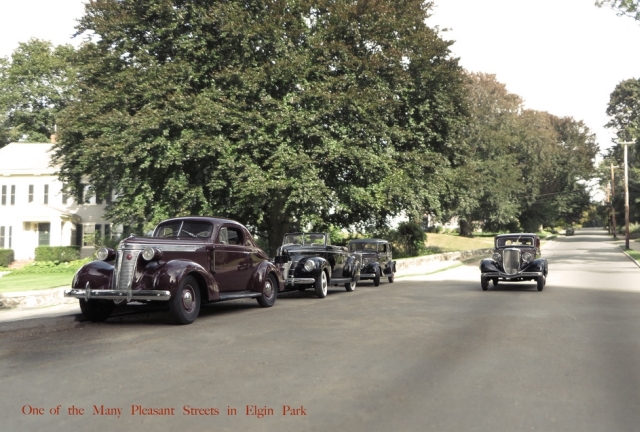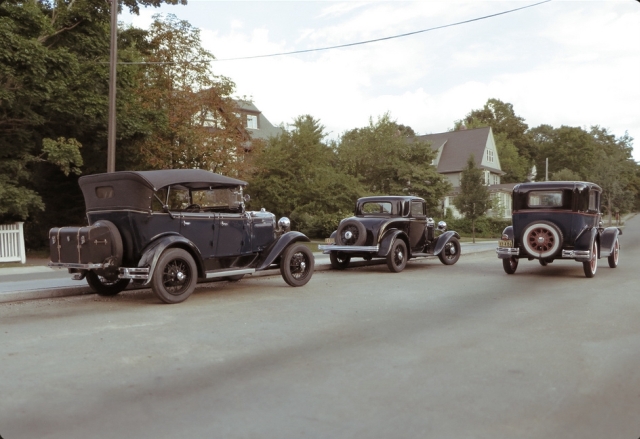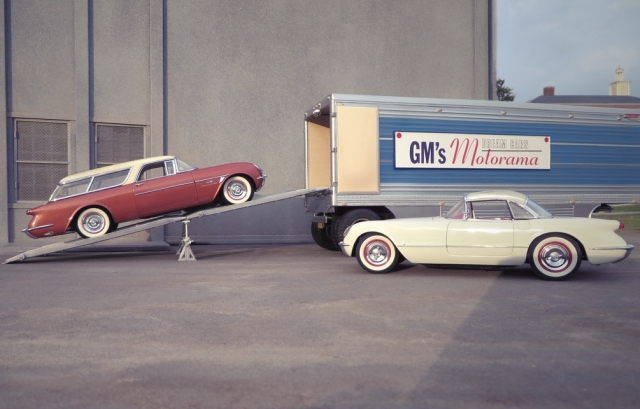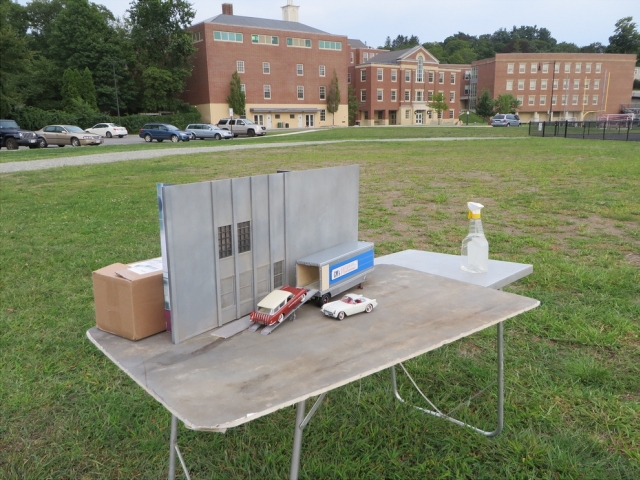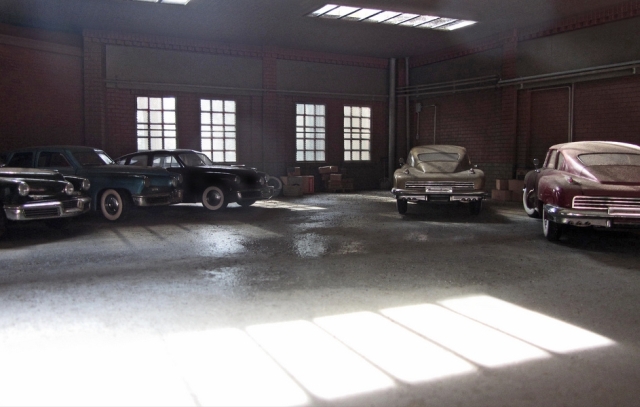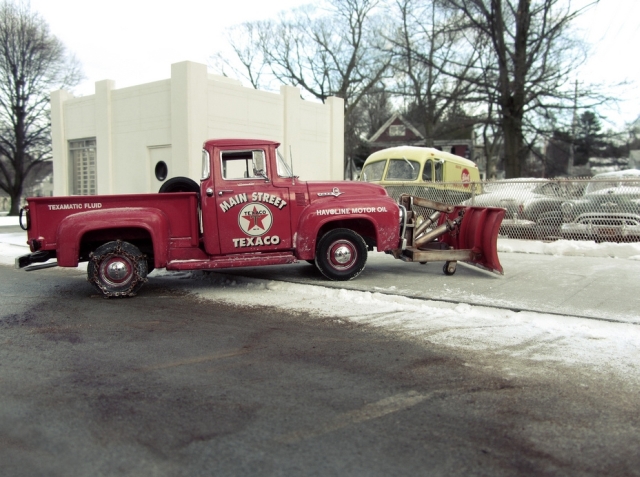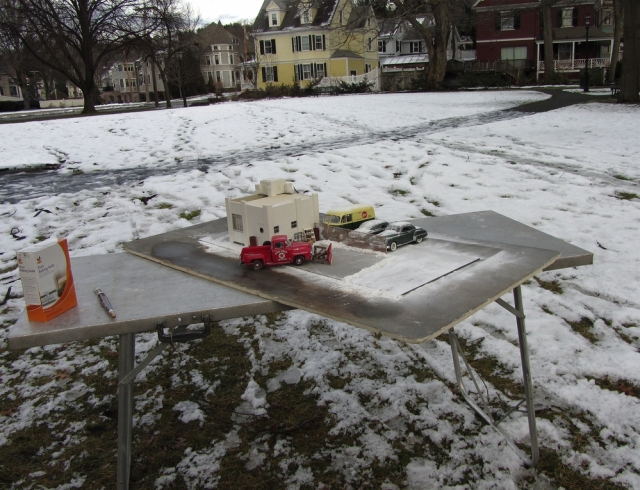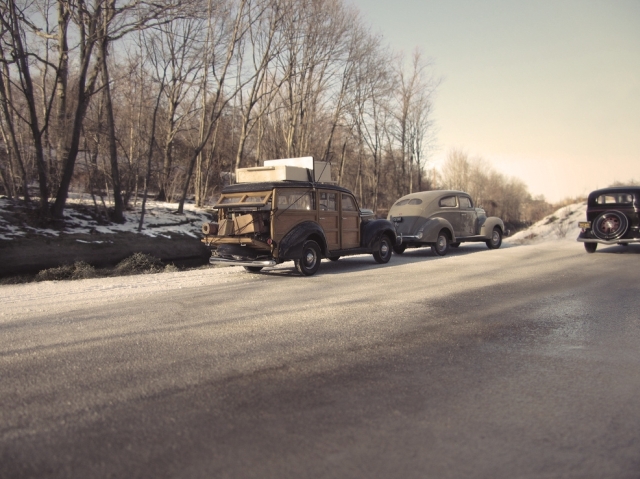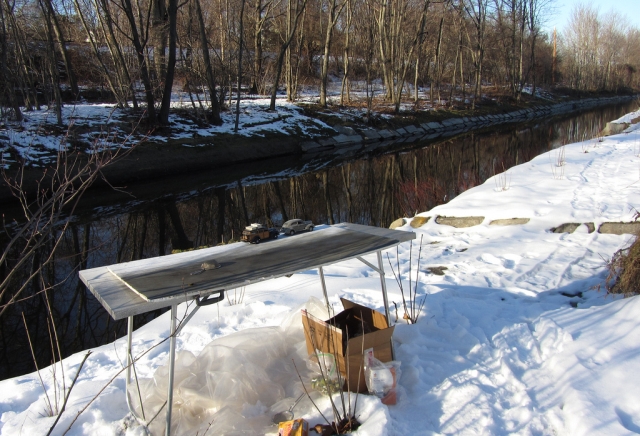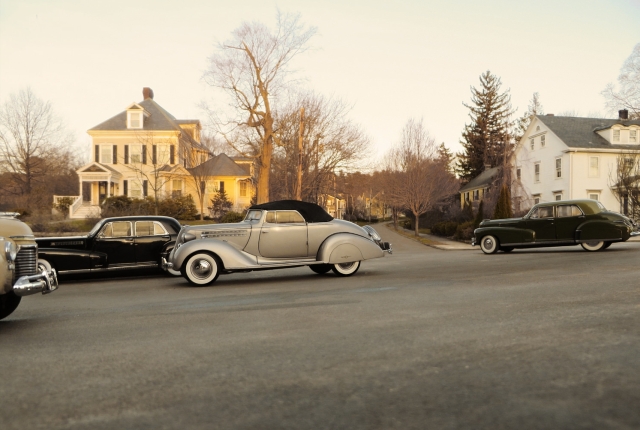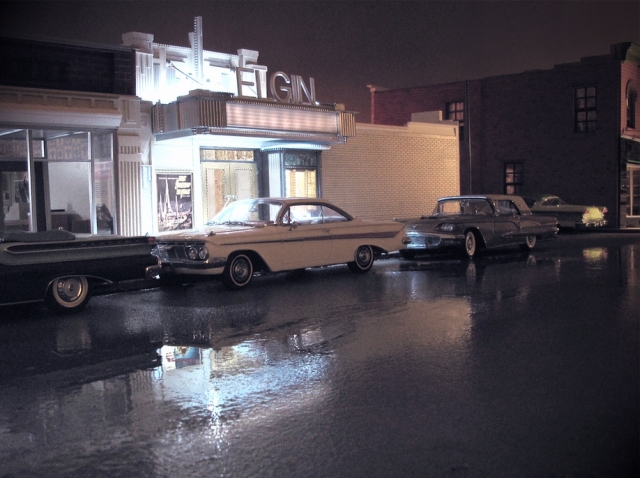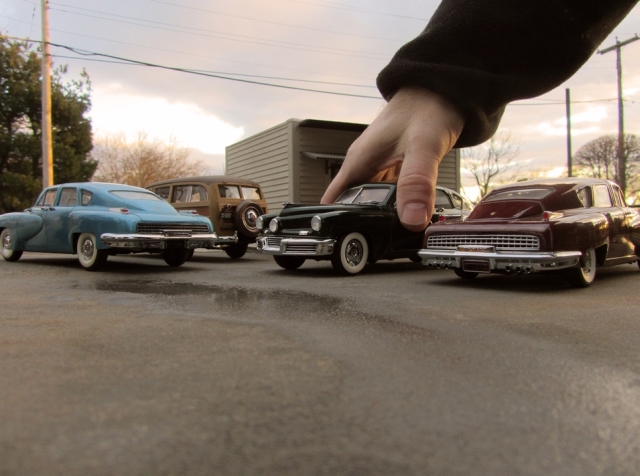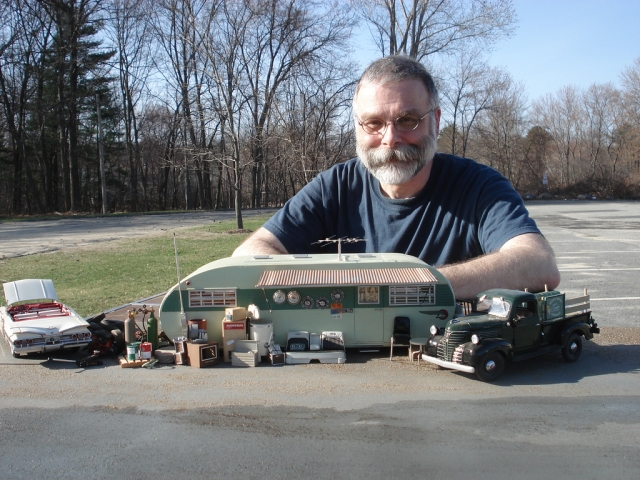 If you would like to know more about what goes into creating the photos, head to Fstoppers for Michael's interview. Also, make sure to follow him on Flickr for latest images of Elgin Park!