Photography is the best hobby in the world (we're biased of course, but deal with it), but as with anything, when you start to really get serious about it, as with anything, it can have its challenges. Add to that the stresses of becoming a professional photographer and certain aspects of the industry and craft can get a little overwhelming at times.
The interesting thing is that the trials of photography often fall into recurring categories. So as part warning, part commiseration and in the spirit of solidarity and camaraderie those who are having a tough time, we decided to collate a few Tweets from those photographer who can reveal those trials for newer photographers who are perhaps feeling a little isolated.
Fear not, you are not alone and we are all in this together!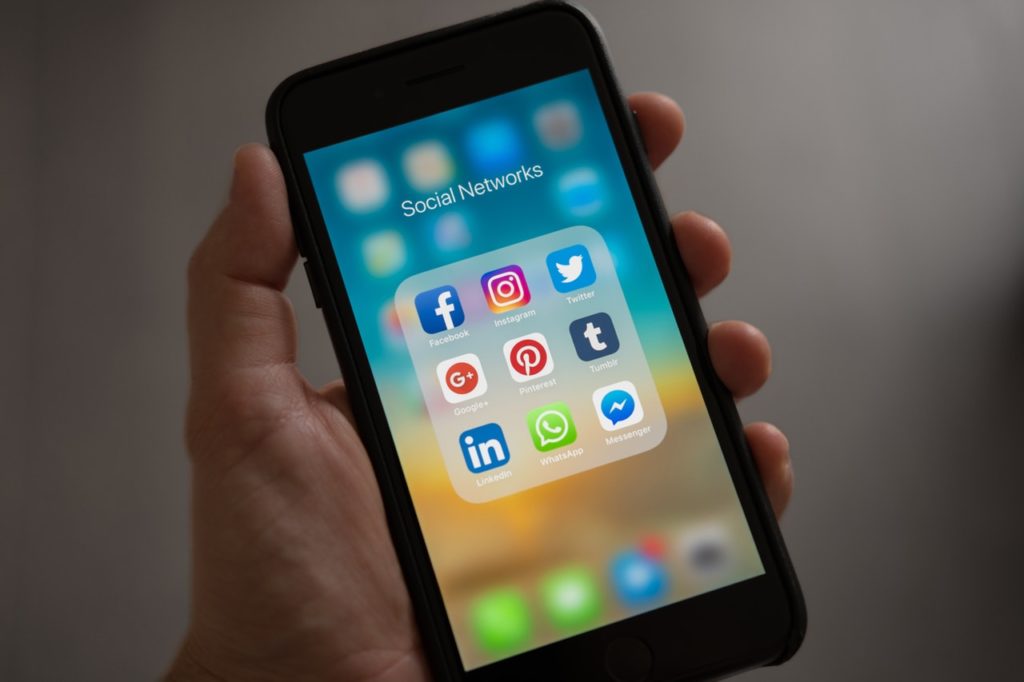 when you are a photographer they always ask you to take pictures of them but they never ask to take a picture of you 😪

— Diego (@GoDiegitoGo) September 22, 2019
person: how do you take nice photos

photographer: practice

person: it must be an innate gift…

photographer: It's practice

person: I never can understand how people take nice photos. It's magic and a mystery.

photographer: practice

— breezeh (@briscoepark) September 23, 2019
Being a photographer doesn't mean that I Bri g my camera everywhere nor does it mean that I always want to take photos of people. Lol I'm off the clock sometimes I just want to enjoy the moment

— Tobii miles (@TobiiMiles) September 21, 2019
The most irritating part about being a photographer is taking group pictures. There is ALWAYS that one person blinking in an almost perfect shot😭😭😭

— CHLOTHEKID (@1chloeschneider) September 20, 2019
being a photographer means you have less photos of yourself

— 💜🔪 raven~コーヒーシロップ (@kohisyrup) September 21, 2019
Being a photographer is all fun and games until you're at your uncles funeral and someone asks you to take a photo of him in his casket 🙄

— Kirsten Beatty (@kirstenbeatty67) September 20, 2019
This guy just said he has a Galaxy s10 and compared it to being a photographer.

WHAT?!

— The Lone Lykos (@CoupDeLykos) September 18, 2019
being a photographer is fun until you have to edit 100+ photos and not get paid for them

— 𝘷𝘢𝘮𝘱𝘺 𝘣𝘢𝘣𝘺 (@sadgthboi) September 16, 2019
Someone asked me what's the most interesting part of being a photographer. I told them

"I sacrifice living the moment so you can re-live the moment."

— BRANNDANNART (@branndannart) July 25, 2019
Being a photographer is hard, you can't make weekend plans. Just one client's call changes all your plans 😫
But still I need to secure the bag.

— Pages 🇺🇬 (@EddiePages) July 18, 2019
Another day on IG, another day someone steals my work and post it on theirs without tagging me or giving me credit 😍😍 and eventually will have more likes than me on my own post lol. I love being a photographer pic.twitter.com/EHgezdrLge

— 360 ♔ (@ItsThreeSixty) June 25, 2019
My favorite thing about being a photographer is when people ask for my rates then never respond to me again 👌😍 💦🤪

— Mica Abesamis (@marieabesamis) April 28, 2019
i love being a photographer

people always pay me a deposit, they never cancel on me, never throw filters on my photos, i always receive photo credits, and they never ghost me after i send my rates

— t r ø n g (@trongminhhoang) April 26, 2019
being a photographer means staring at your own photos until you hate them

— Noah Oxendale (@NoahMOxendale) January 20, 2019
Being a photographer is mad y'know

You spend thousands on equipment, too many hours to count to practice and get to a decent level and people still expect you to do it for nowt.

Jog on pal.

— Josh Pearce 📸 (@JoshPearcePhoto) December 31, 2018
Being a photographer means it's gon be a workout lol my body is hella sore but it's so worth it

— BEACASSO 📸 (@BEACASSO) July 13, 2018
I love the part about being a photographer where the past 2 months of paid work is rendered useless because you need to replace a single piece of vital equipment..

lol FUN job you picked BRAD

— Brad Heaton (@BradHeaton) June 14, 2018
Being a photographer full time isn't just taking photos. It's being your own accountant, doing PR, doing emails, juggling your own schedule, also taking care of your bills, it's work. Think twice before saying "can you give me a discount" or "it's good exposure"

— John Ponce (@_johnponce) June 13, 2018
The hard truth of being a photographer is that we work for hours, so you can have an aesthetic experience for them 5 seconds your viewing our pictures. 💫

— Frazer King 📸 (@FrazaKing) March 5, 2018
me: wow I honestly love being a photographer
me five seconds later: I hate photography I hate every photo I've ever taken wow I hate being a photographer

— Maggie Clark (@maggiejclark) February 22, 2018
I think one of the most tragic things about being a photographer is that we live to capture moments. Sometimes those moments take on different meanings as we pass through life. A once happy moment in time can be made to lose its shine and replaced with a memory of what once was

— ac (@photosbytac_) February 20, 2018
If only being a photographer was just photographing. All I've done today is read contracts, negotiated fees and filled in visa forms. I need a lawyer, agent and PA.

— Tom Oldham (@Tommyophoto) January 9, 2018
Being a photographer is a waste of time/not a real job in your family's eyes, until Christmas get togethers come around and they need to smash the instagrams.

— Uncle G (@theMagunga) December 25, 2017
For me part of being a photographer is looking at pictures you edited a day ago and thinking "these edits suck." Never ending struggle.

— Jonathan (@Mazalthan) August 20, 2017
How do I go about being a photographer without feeling in the wrong for charging for my work??

— kishan 🌸 (@_kishanmistry) June 5, 2017
being a photographer is staying up until all hours of the night editing

— krispy (@KristinaMcComas) June 3, 2017
Being a photographer today (sadly) means making images almost everyone feels entitled to use as if they are their own without credit.

— Hrag (@hragv) April 17, 2017
Now, with these setbacks revealed, it's important to stress that there are a LOT more people talking about the positive aspects of being a photographer. It is indeed a wonderful way to spend your time. Just be slightly wary that it's not all roses all of the time and you will be fine. And remember, if you're having a hard time, you're not alone!