If there is one thing you can bet on when it comes to releasing the next iteration of Apple's vaunted iPhone lineup and that is serious upgrades to the smartphone's ability to take pictures and video.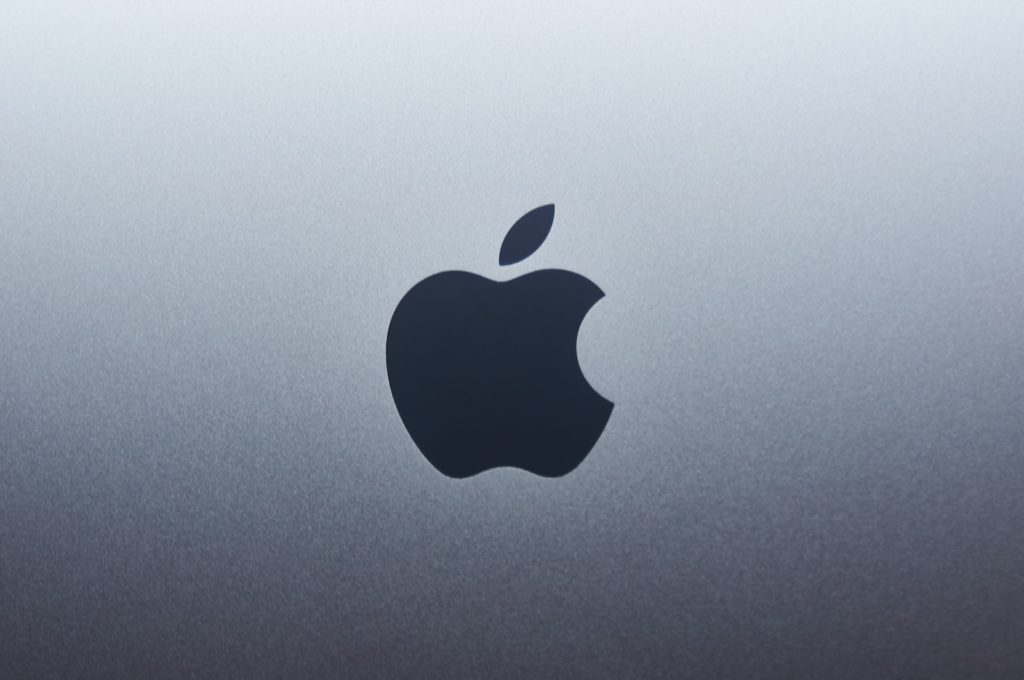 After all, that's pretty much the raison d'etre for many of these devices outside of, you know, managing your entire life in some regards. Cameras are a big deal and the technology behind them is even more so. Luckily for us (or those that can afford it), the upcoming iPhone 14 not only features improved computational photography but also a 12 MP camera sporting a larger sensor a f/1.5 aperture. The front camera will also feature an autofocus for the first time.
TechCrunch quoted an Apple rep at the phone's debut, writing:
"It uses the powerful neural engine to combine multiple frames into a single image. This delivers extraordinary detail and preserves even the subtlest textures in these mid- to lower-light environments…Now we are taking our image pipeline further by applying deep fusion much earlier in the process on uncompressed images. This retains much more information in detail and enables the rendering of more colors and brighter colors. This new process unlocks our biggest step forward yet for low light performance. We call it the photonic engine."
So far, the phone will follow the newly establish regular and Pro lineup of models in a range of colors starting at $USD 799. There's also the new operation, iOS 16, underpinning it all.
You can read up about the iPhone 14 and its other features over on Apple's website.
Are you an iPhone fan? What are your thoughts on the iPhone 14? Let us know in the comments.
We have some other photography headlines you might want to read right over at this link.