Here is your weekly wrap-up from Light Stalking – you'll find some nicely curated stuff from the general chit chat as well as some amazing shots from Tersha's latest challenge on Made of Glass! And as you've already guessed by now, we'll be mentioning some worth-seeing shots from the Feedback Forum as well!
Photo Of The Week – June 22nd, 2020
Light Stalking has a significant number of fantastic bird photos that are uploaded almost every week. It's often hard to isolate one as being the best example.

This shot by Dave Watkins @pentaxfan struck me as a standout nature photograph.

The lighting is perfect. It appears to me that Dave used a combination of ambient lighting and an electronic flash. He has balanced the two light sources to perfection.

His focus placement is exacting. The depth of field is just enough to keep the head and wing sharp while letting the rest of the photograph slowly dissipate into beautiful bokeh highlights.

The color balance is bright and vibrant without getting oversaturated.

Dave's camera position creates an excellent contrasting background to the bird's outlined body.

The darker branches create a beautiful frame.

Finally, the delicate moss on the perched branch adds a beautiful feature.

A POTW effort. Congratulations, Dave!

I did two serious contenders, which I will post below.

The first was David Chesterfield for his compelling and masterful images of fluid movement.

The second was Graham Hart for his nature macro shot titled, "Aralia in The Shadows". On any other week, this image probably would have won. Graham did everything right in this picture, and it is quite captivating.
What Are Our Members Up To?
Get a cup of coffee and enjoy our favorite shots from challenge 491th!
Photo by Amy M
What You Shouldn't Be Missing From Light Stalking Community
Robert Apple shared a lovely portrait of Mrs. Molly, his furry photography companion.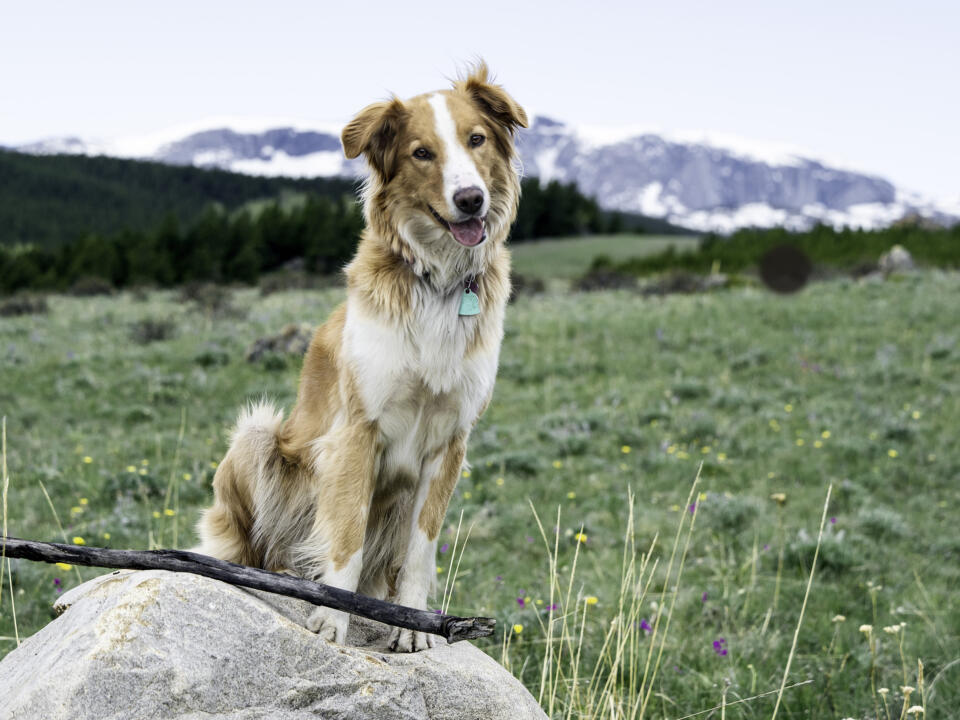 Daniel Krueger asked something about filter stacking, a topic which could be interesting to many LightStalkers!
David Chesterfield found some inspiration after being locked up at home for 13 weeks now… This is my favorite one, which clearly resembles a lovely octopus.
Graham Hart shared a spectacular shot of three rowers on a river.
Let's Welcome Our Newest Forum Members!
We'd Love To Hear Your Thoughts
Our Feedback Forum has been receiving tons of great photographs and it is clear that some of you have started building a solid photography style. This is the right place for everyone who wants to grow fast as a photographer. This is possible thanks to valuable and positive feedback, which is perhaps the best way to hack the learning curve.
Here you'll get your work critiqued by plenty of well-intended people, but you'll also have a chance to critique your peers. We truly believe in the power of criticism and feedback.
Many of our members have nurtured their own photographic knowledge by giving out elaborate critiques that go way beyond simple emoji based reactions or "nice shot" comments. Here are some of the most interesting shots shared during the last week:
The Shark Tank is a great place to learn and to discuss, so please read the instructions in order to get a better critique experience. Share your comments, opinions and doubts on any or all of the images above. We also will be delighted to see some of your own images. Don't be shy, critiques are given to photographs and not photographers.
We and many other members will be more than pleased to help you out; after all, we all are in love with photography. Don't forget to participate in the newest challenge published by Tersha on a photography classic, Silhouettes! Please remember to join our friendly photography community if you haven't done it already!