We decided to put together a bunch of long exposure photography ideas to help you get out of your "artist's block" and out shooting. Long exposure is such a huge genre and this is a big enough collection that you're sure to find something that inspires you.
All of the shots below leave the shutter speed open longer than you're going to be able to hand-hold a camera, so you're probably going to need a tripod to emulate any of them. And while they're great for getting ideas for a long exposure shoot, there is quite a difference between shooting a light painting shot and a true long exposure.
If you want to knuckle down to really lock away your knowledge of long exposure photography, then there is no better way to do that than by reading Kent DuFault's Complete Guide to Long Exposure Photography. Take a look at it here.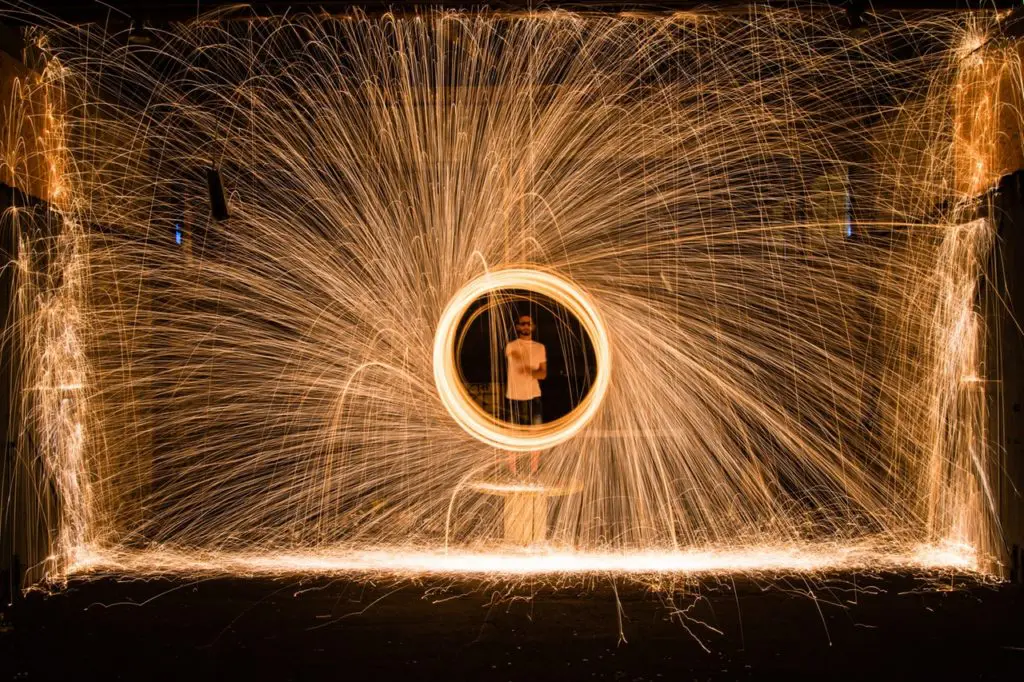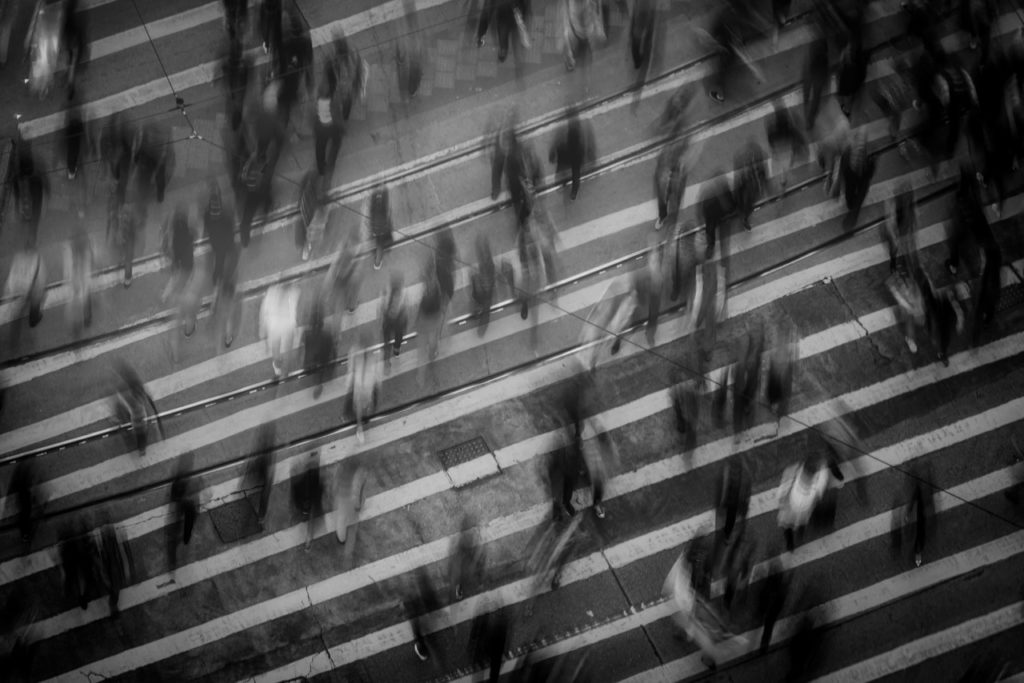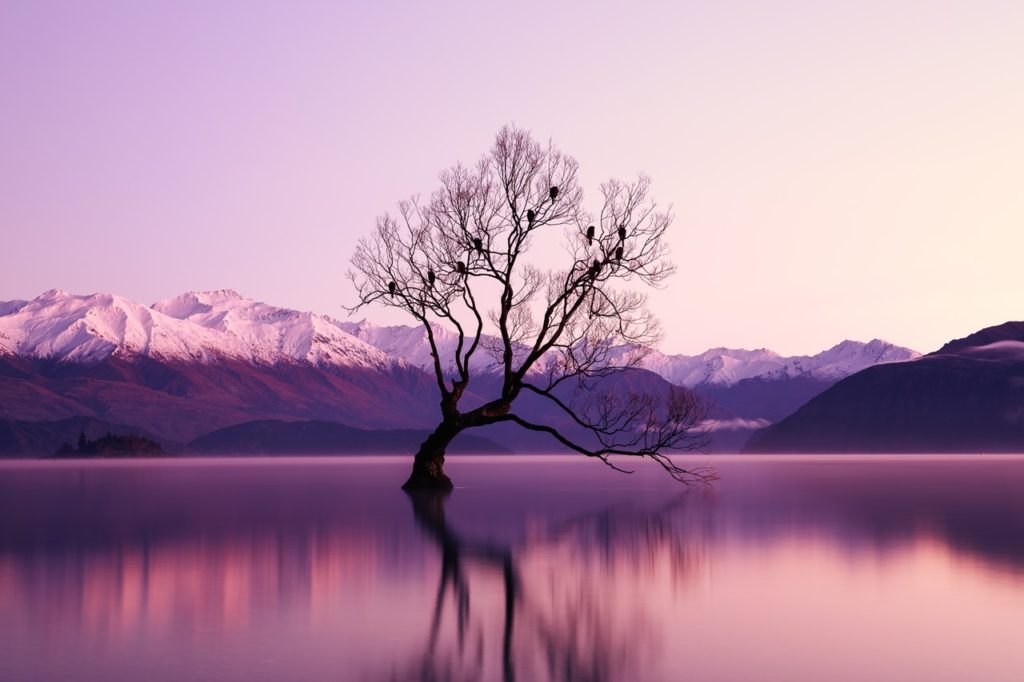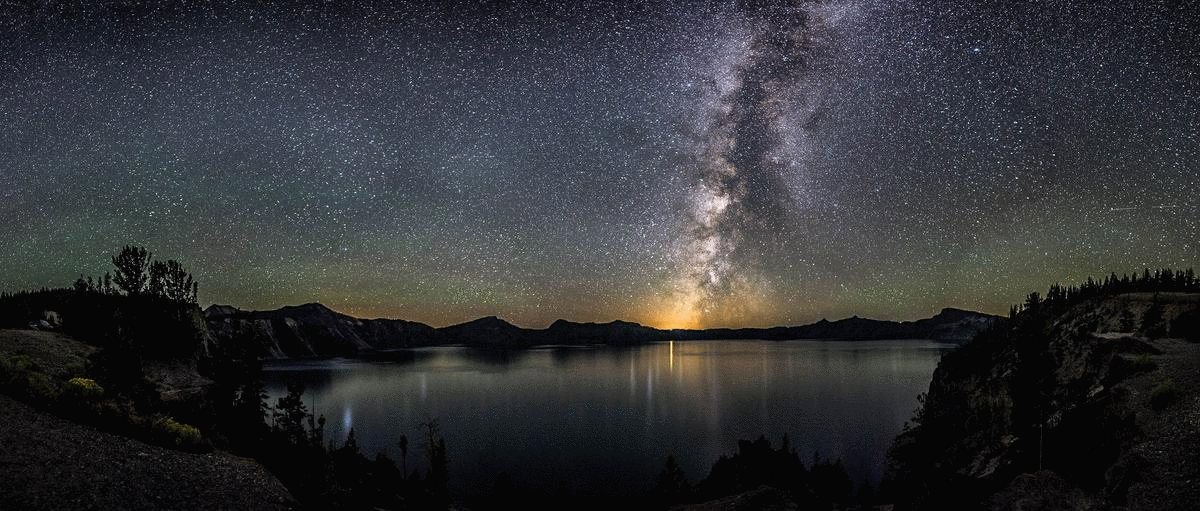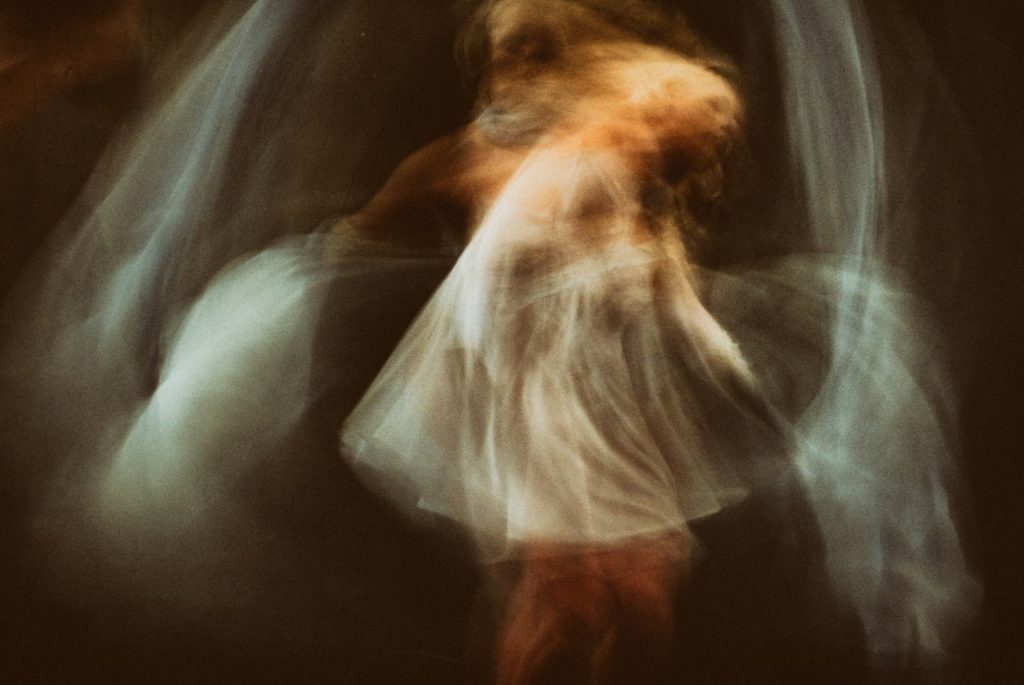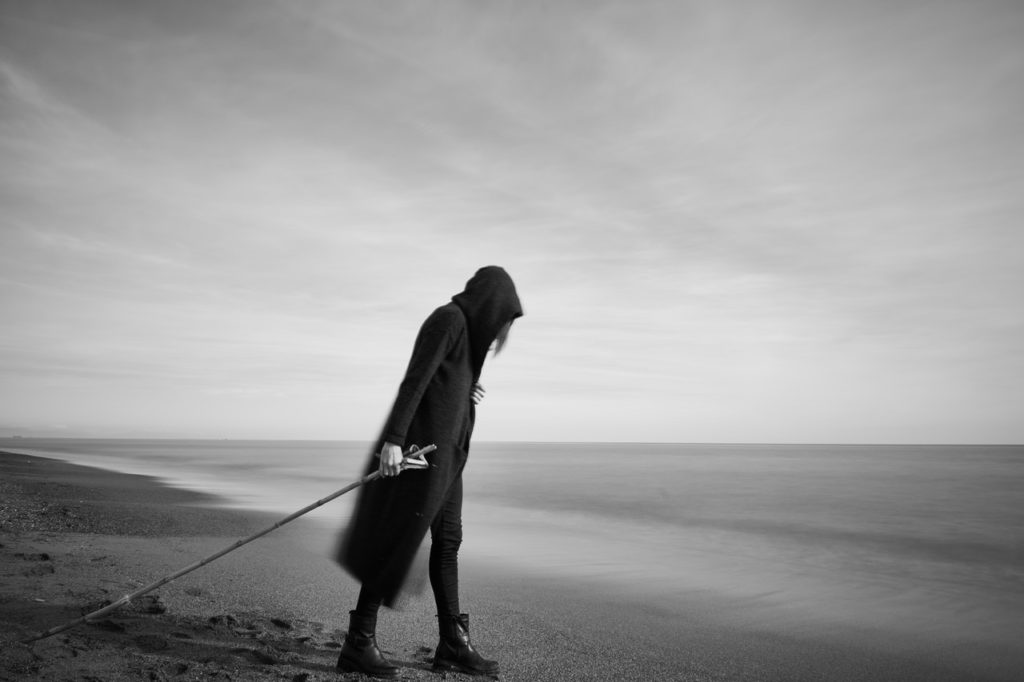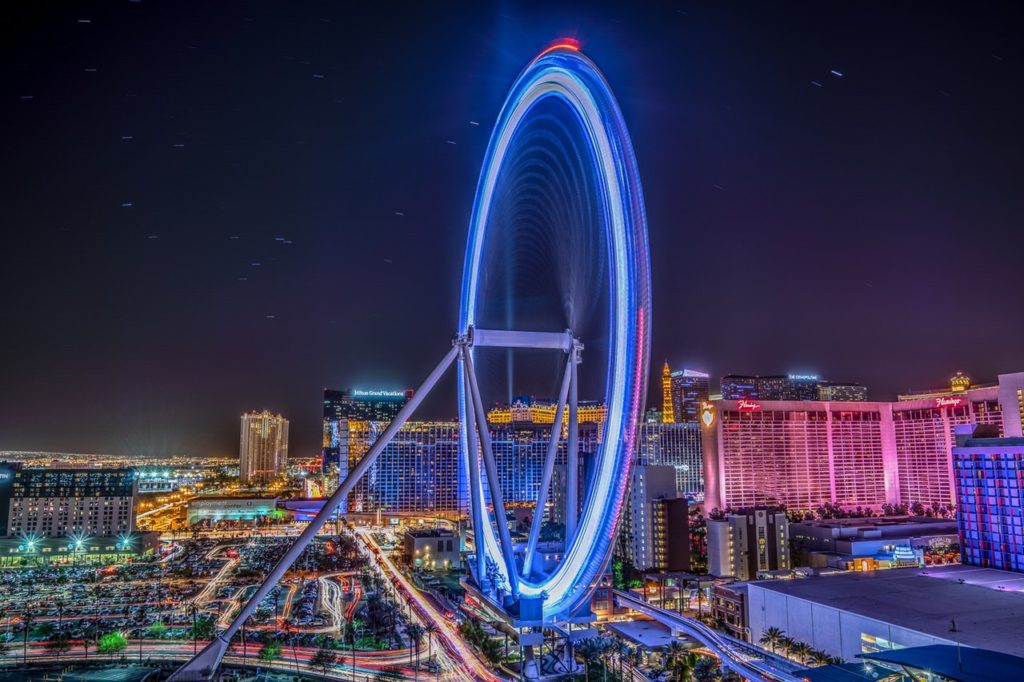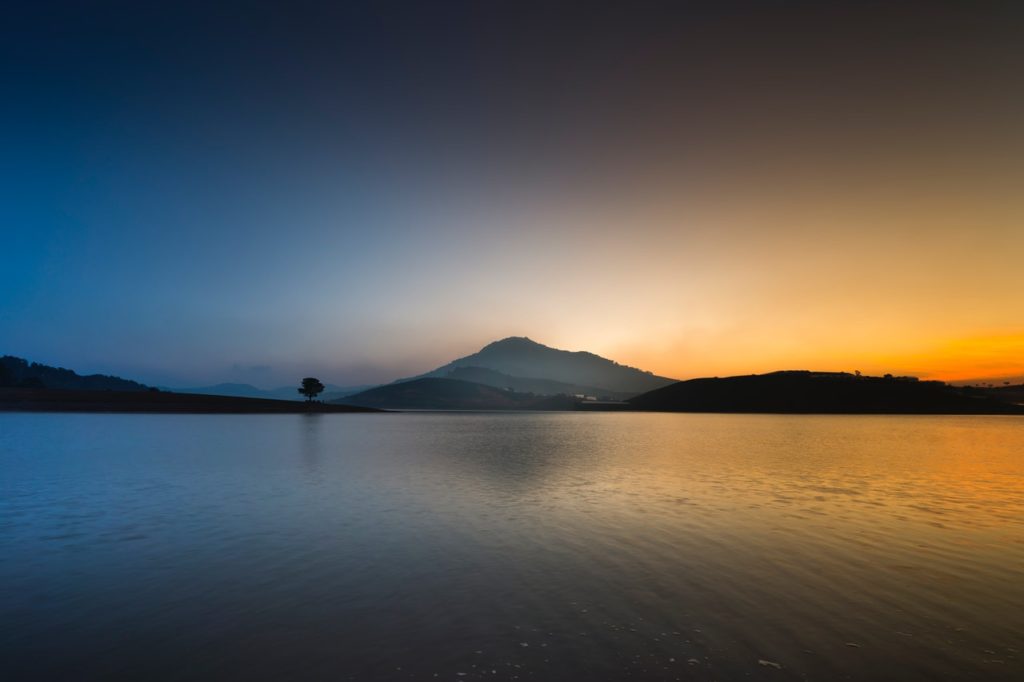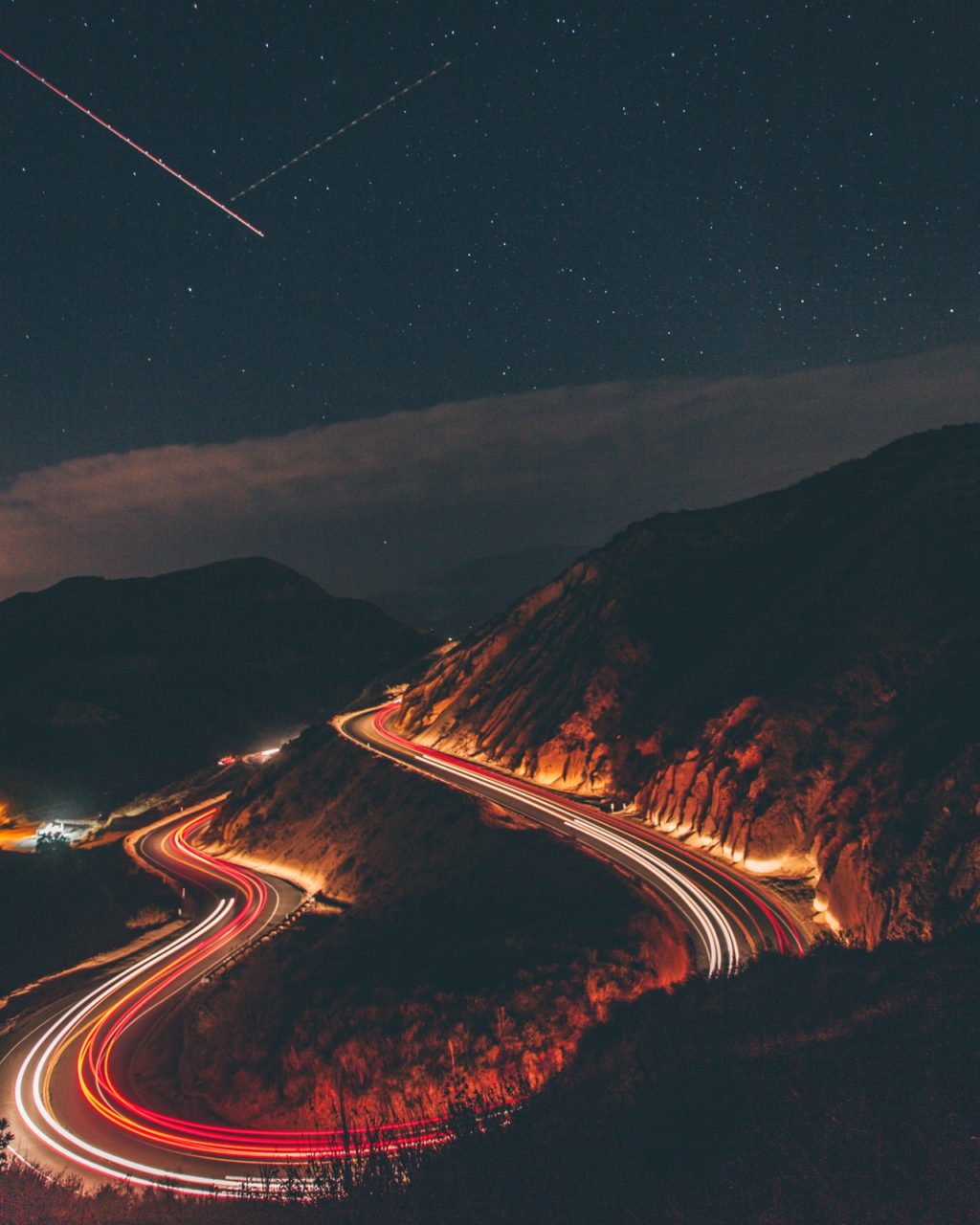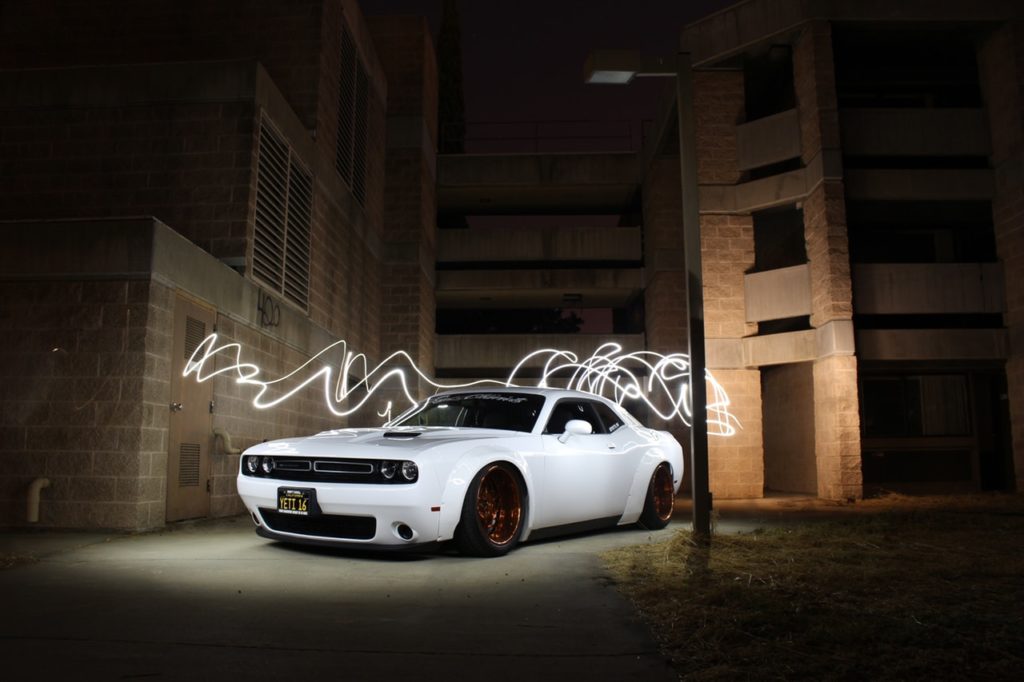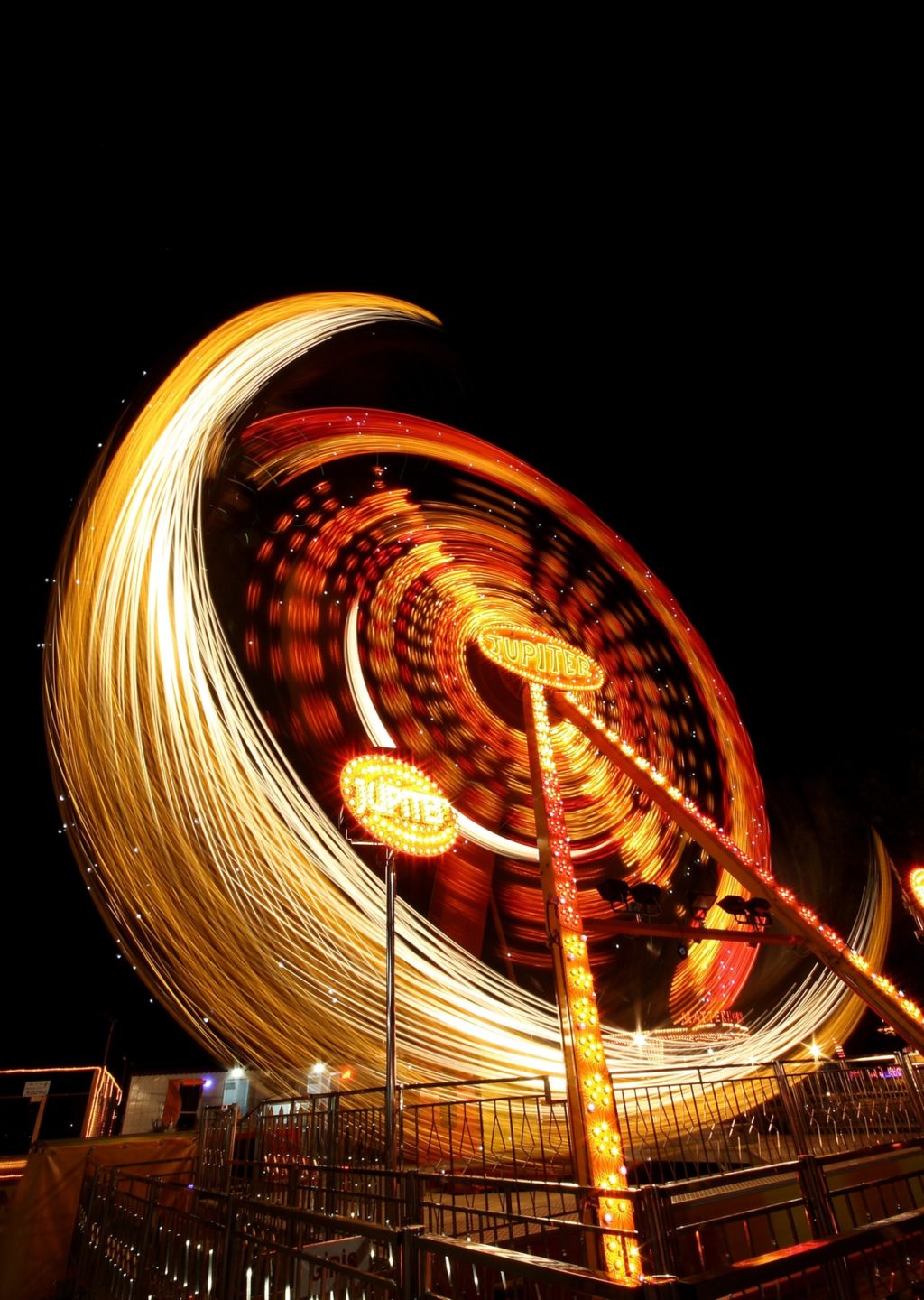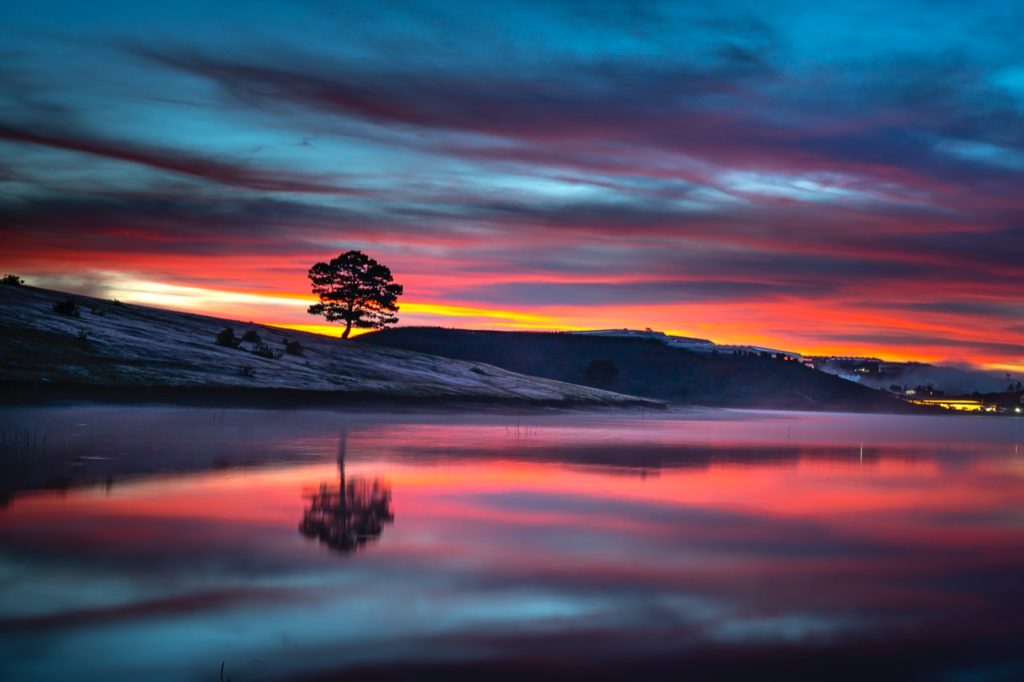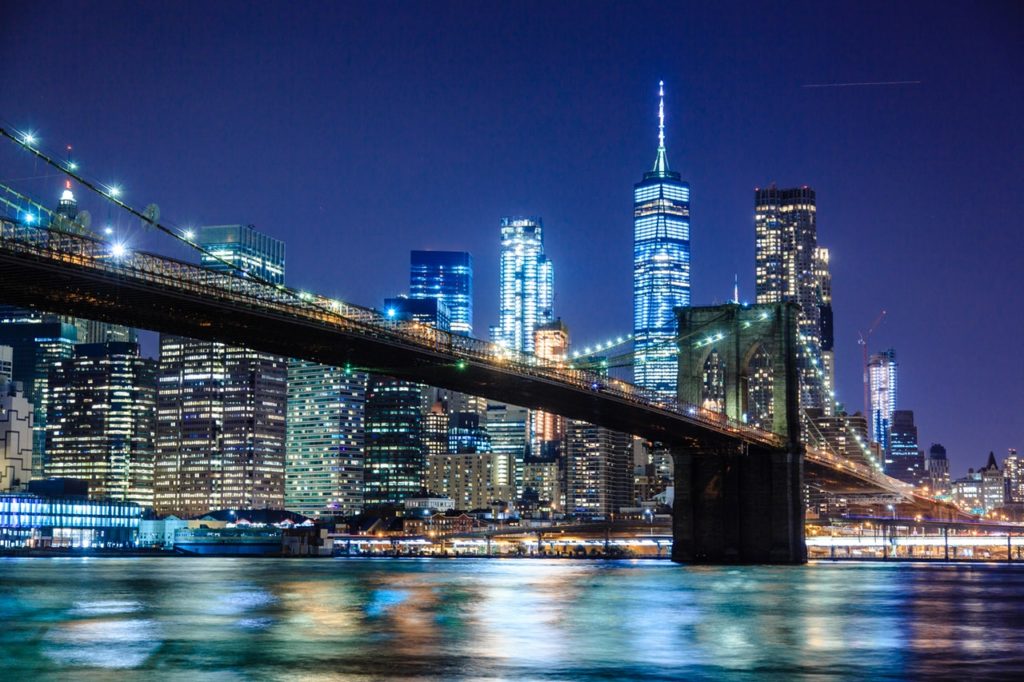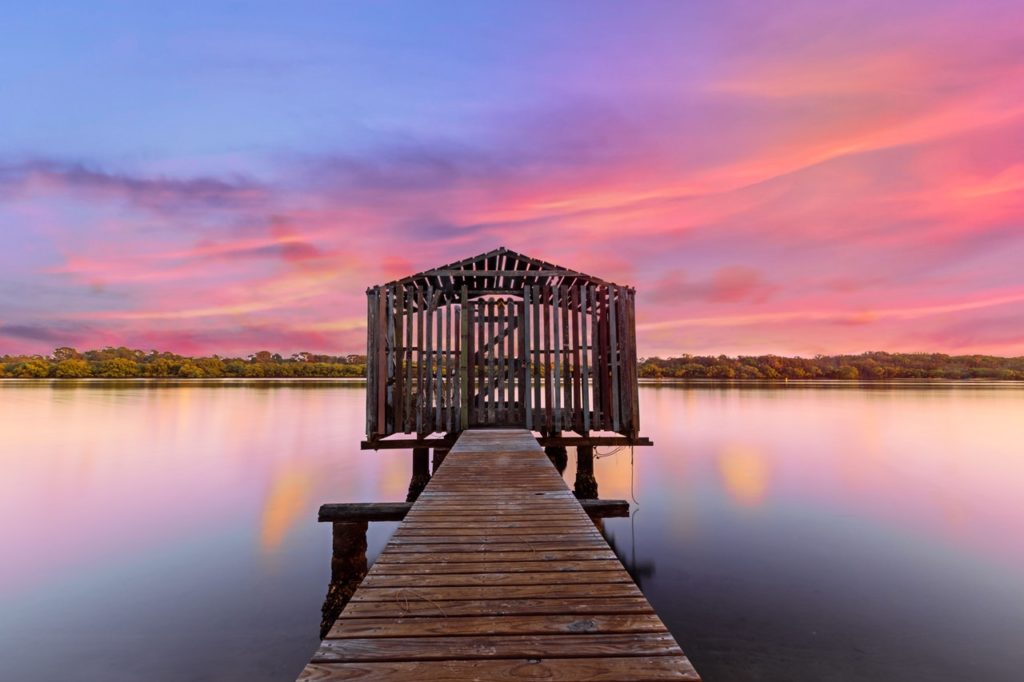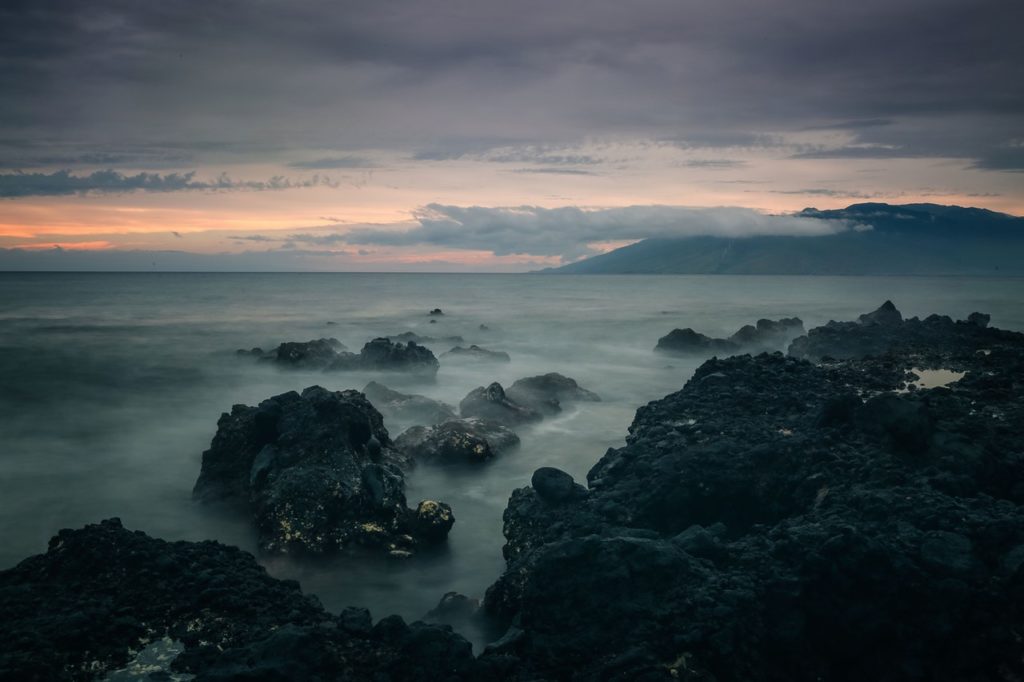 Hopefully, that lot will give you some useful long exposure photography ideas. Remember, if you want to try your own versions of any of them, then you're best advised to take a look at a more comprehensive rundown of the skill set.
For that, we recommend The Complete Guide to Long Exposure Photography.