No one said that photography wasn't a dangerous business and we have Kelly Smiley to attest to that.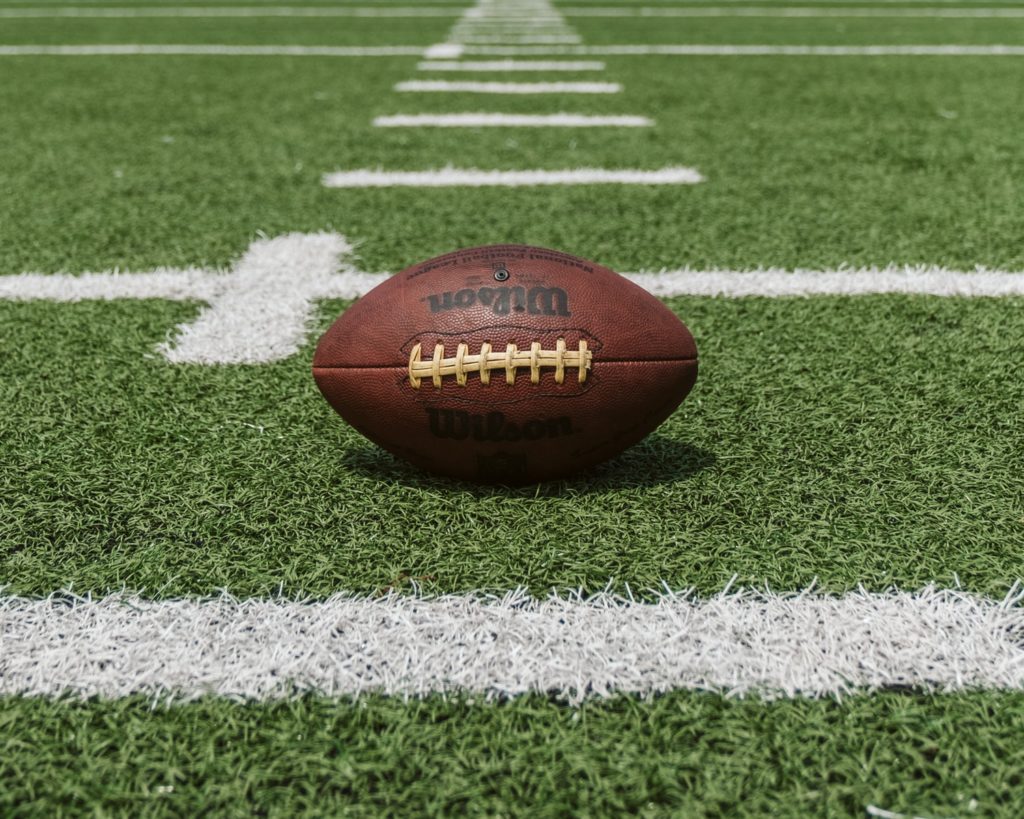 The sports photographer recently made headlines around the world for her tumble off of a stage during a Super Bowl victory celebration for the Los Angeles Rams. Her fall was not only caught on video, it was bad enough to land her in the hospital with a fractured spine. On top of that, she broke each of her cameras. Needless to say, Smiley was having a rough day on the job.
Really, it could happen to any of us. Thankfully, for Kelly at least, the community is stepping up in the form of a GoFundMe fundraiser. But that's not all: The NFL is pitching in, too, along with Rams QB Matthew Stafford and his wife who both witnessed the fall firsthand.
"We have been in communication with Kelly Smiley since yesterday's incident and we are sorry for what happened… As we told Kelly, we will be covering all her hospital bills and replacing her cameras. We wish her a speedy recovery," the Staffords said in a statement according to NFL.com.
Initial footage of the fall caused some controversy as it appeared as though the Staffords ignored the photographer's fall off of the stage but, as many people have pointed out, that's not likely the case and, as anyone who has been to a Super Bowl victory parade can attest, things are more than a little chaotic.
What do you think of Matthew Stafford and NFL stepping up to help sports photographer Kelly Smiley with her hospital bills? Let us know your thoughts in the comments below.
Check out our other photography news on Light Stalking at this link right here.
[NFL]