While there's no shortage of social media apps out there, they all seem to drive towards the same thing and that's constant content in perpetuity.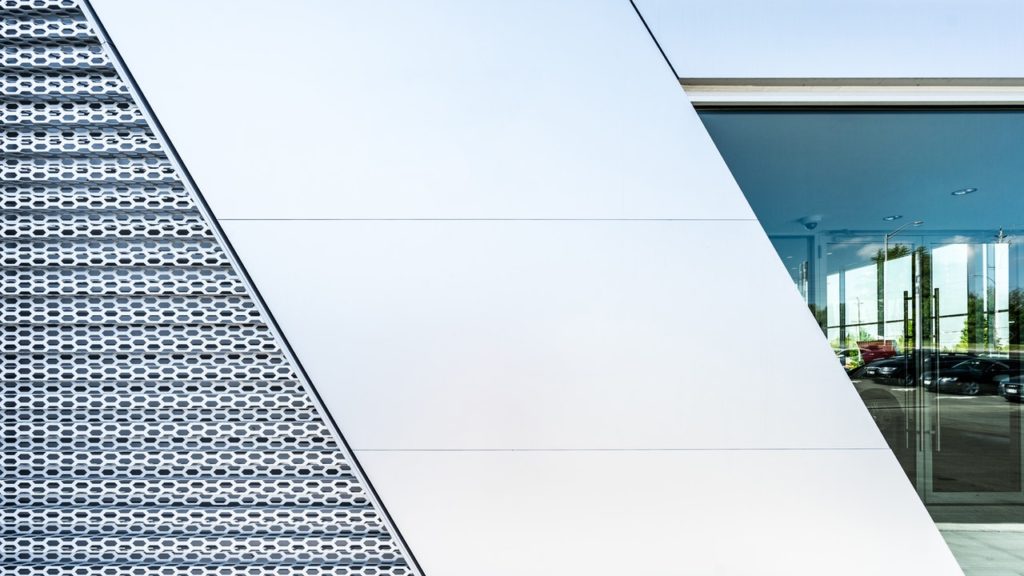 But what if you turned that business model on its head and, instead, asked users to submit a picture taken upon receiving a randomly scheduled prompt to do so. Not only does this eliminate the curated and staged element present in so many Instagram photographs (even the seemingly spontaneous ones), but also it probably results in some overwhelmingly mundane content.
In other words, it is the anti-social social media app. At least that's what the Minutiae app's makers are calling it.
Started as a small art project four years ago, the Minutiae app has since amassed some 25,000 posts according to PetaPixel. Initially conceptualized as an experiment to see what the inverse of the social media experience would be like, Minutiae has since taken on a life of its own.
"Our thesis is not that social media is 'bad,' just that it ends up making us look at the world, and documenting our experiences, in a very particular way…Through our use of Facebook, Instagram, Snapchat, etc., we are in the continuous process (often unconsciously) of refining filters that determine how we capture our lives… Minutiae frees us from this pressure to perform since you no longer have the option to choose what you are documenting—connections are singular and random."
You can check out the app here at this link.
Does Minutiae sound like something you would use? What about its concept of only allowing users one minute of use a day and its subsequent drive towards capturing the "mundane?" Crazy enough to work? Let us know what you think about Minutiae as an app concept in the comments below.
Don't forget to check out our other photography news on Light Stalking at this link right here.