Morocco is one of those dream travel destinations for photographers where it seems it's almost impossible to take a bad photograph. There seems to be no shortage of interesting subjects and the colours shown by photos like these are amazing.
Indeed, color is an amazing composition tool. Impactful photographs contain contrast, but you don't only get great contrast in black and white photography, you can achieve it through color as well.
So use this collection as inspiration to one day practice your photography in this beautiful country.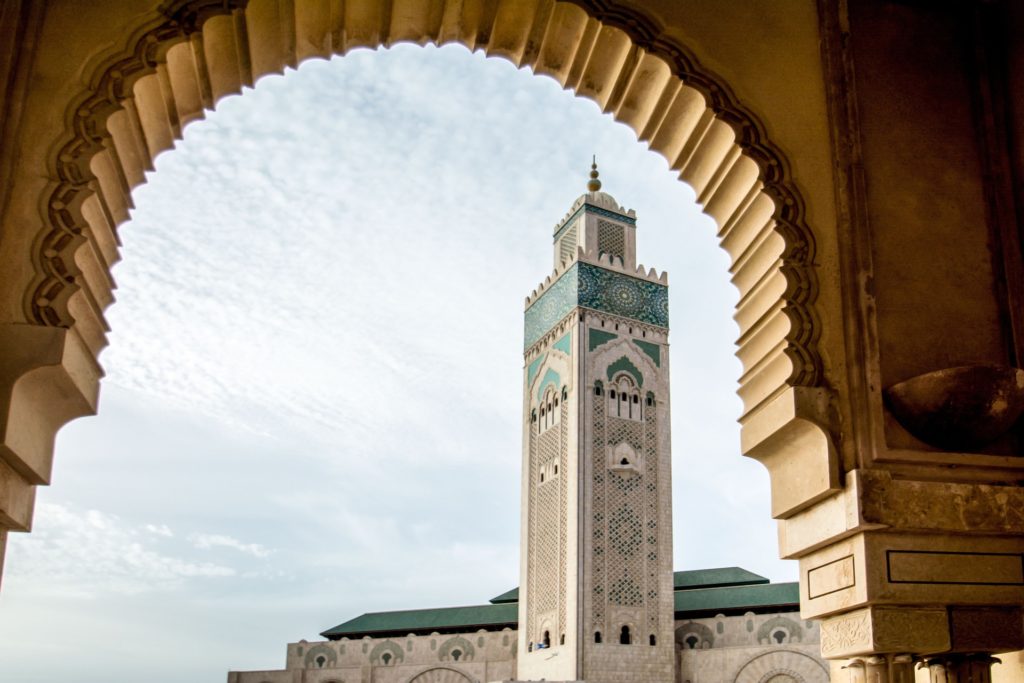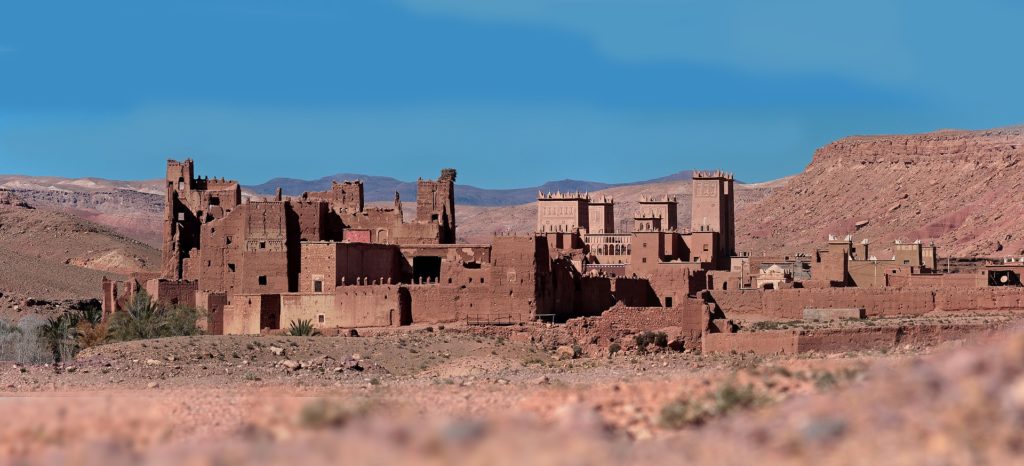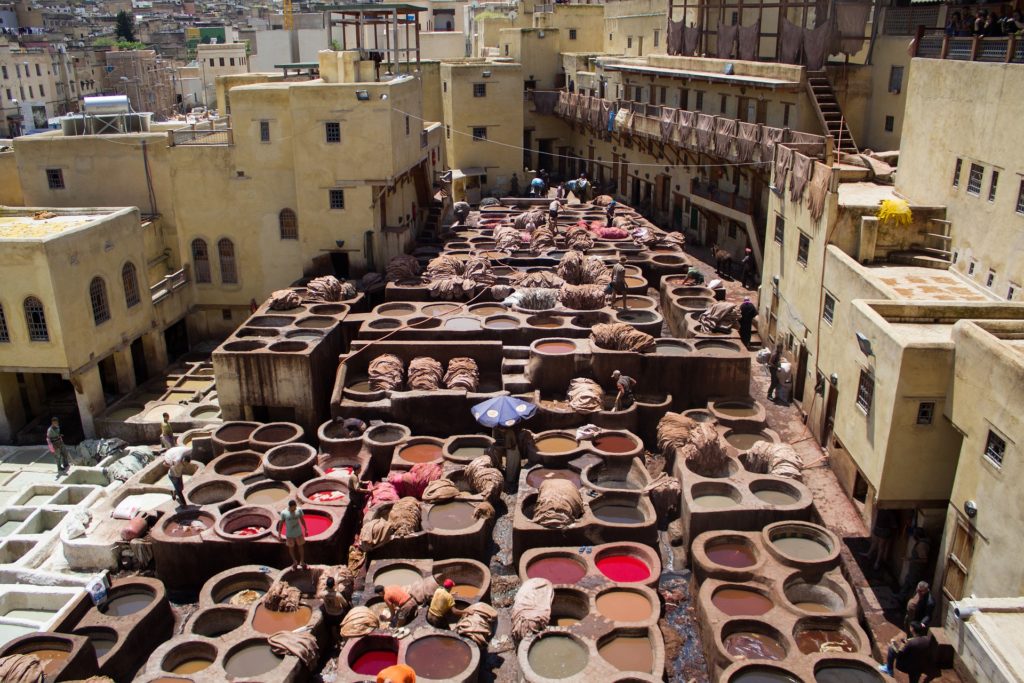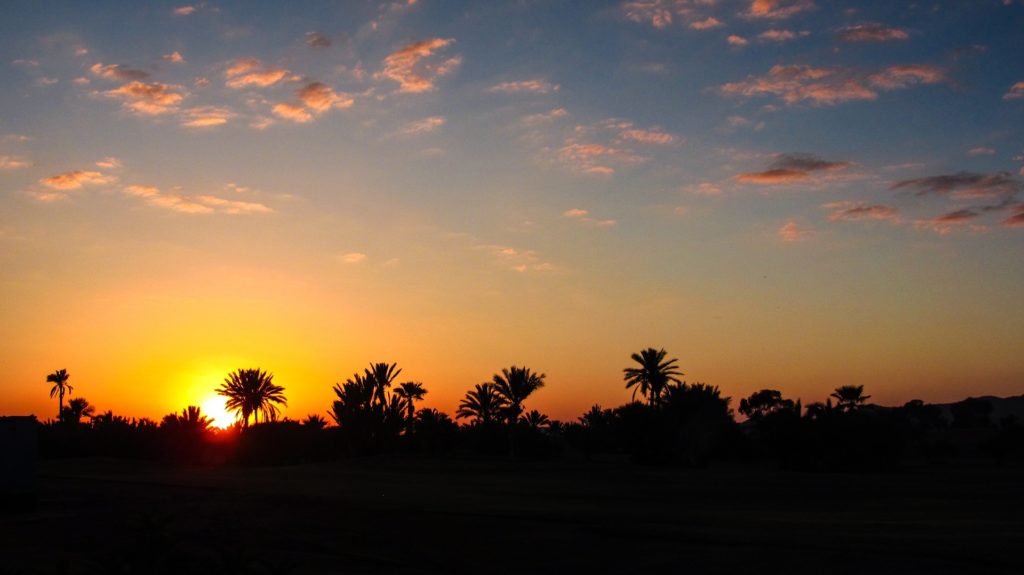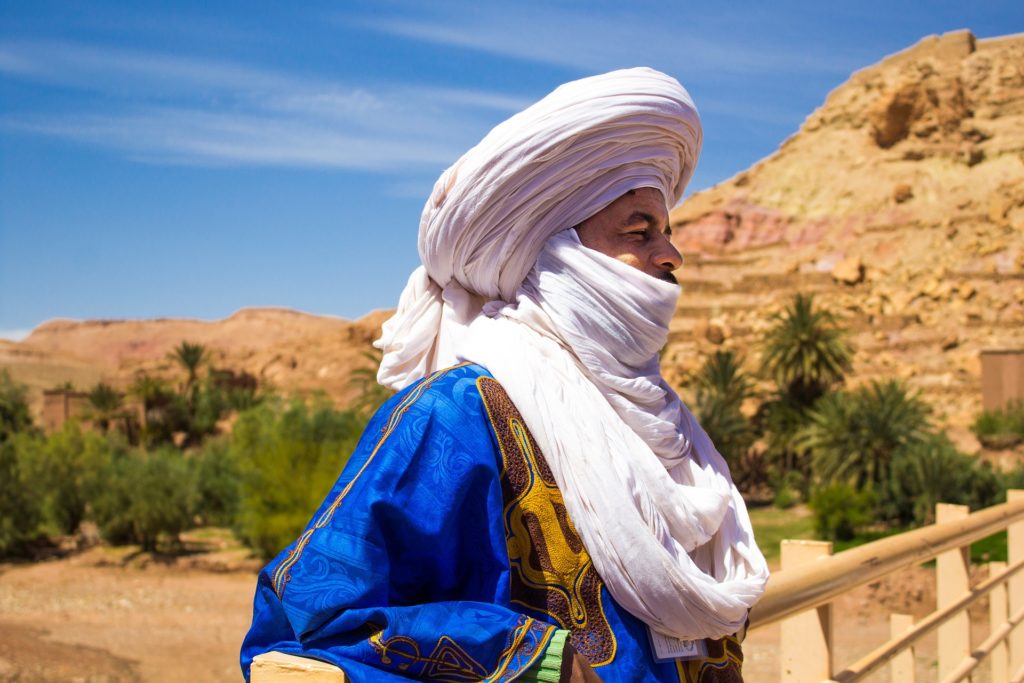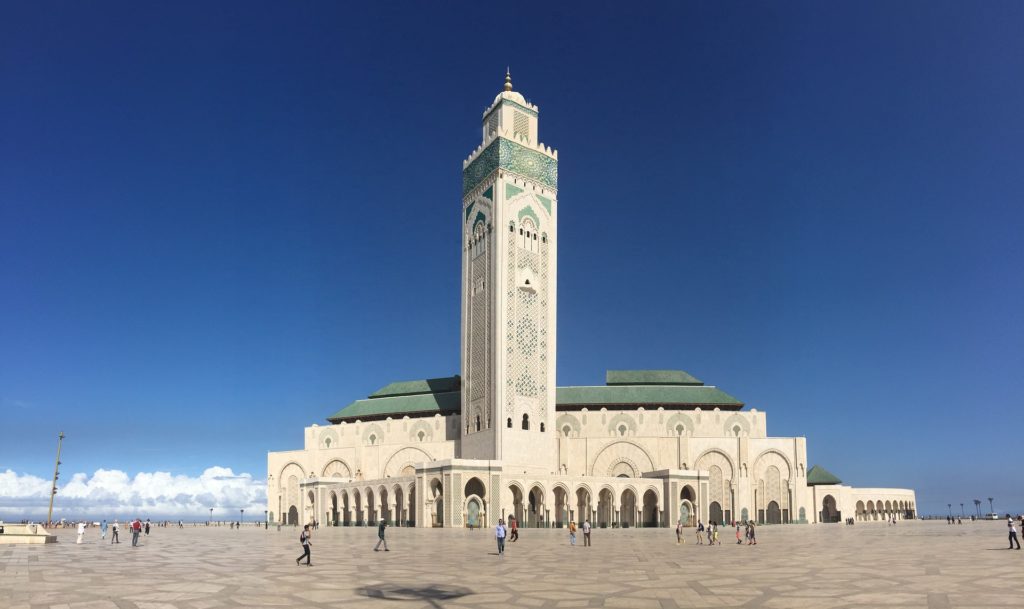 Advanced Composition And Composing In Color
Exceptional photography composition is one of our greatest challenges as photographers. If you'd like to master photography composition and learn composition concepts that go beyond the basics, take a look at Kent DuFault's guide to advanced composition.
In this phenomenal guide, you'll discover advanced composition techniques including:
Compression
Color Placement
Contrast Overlap
Rhythm
Color Wash
Texture
Stacking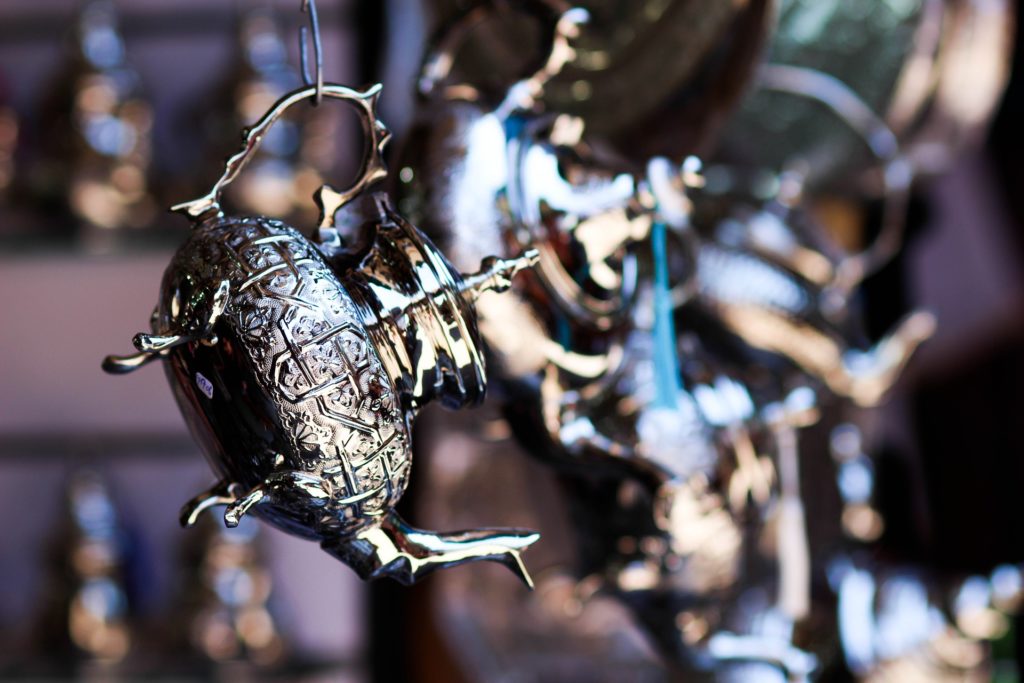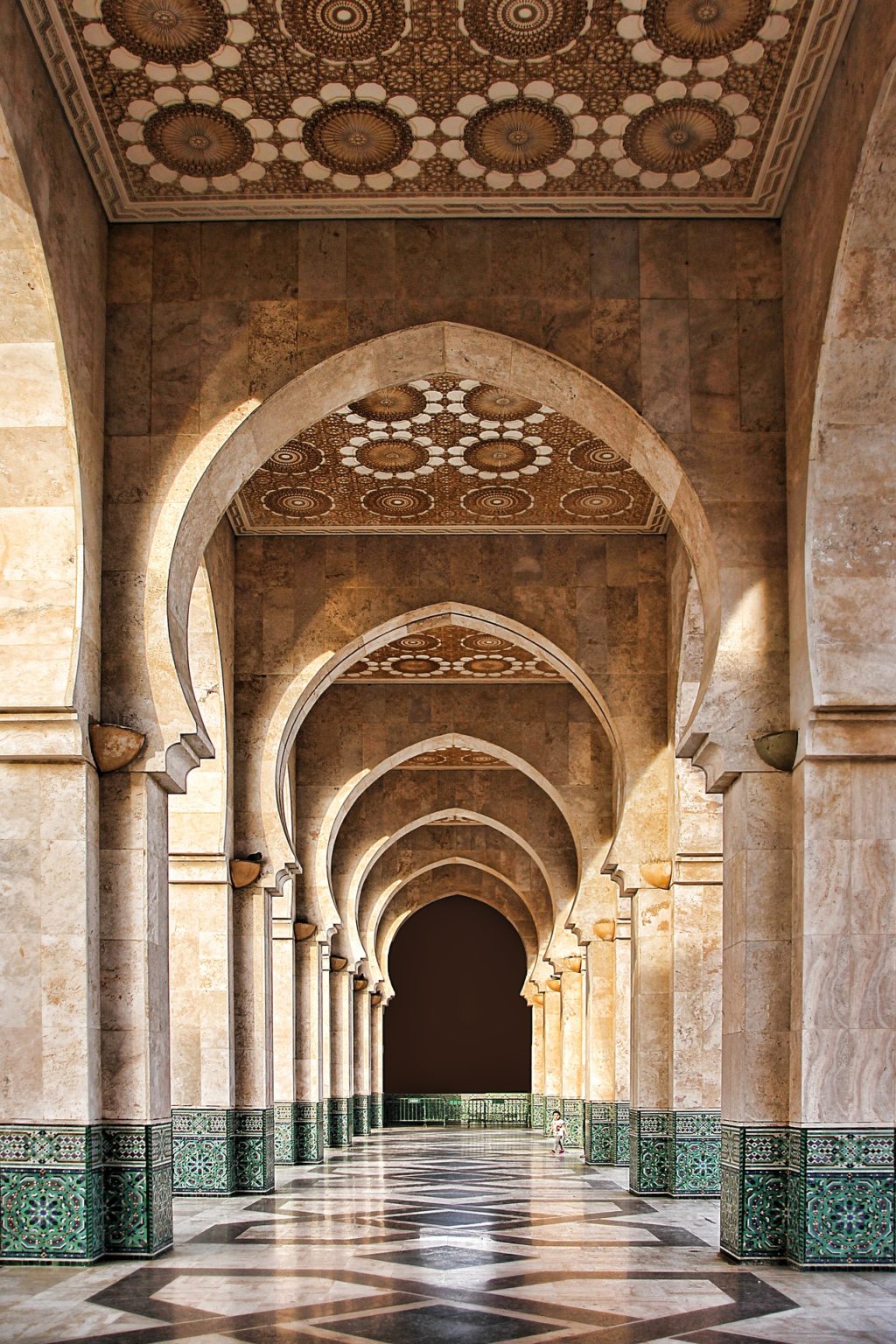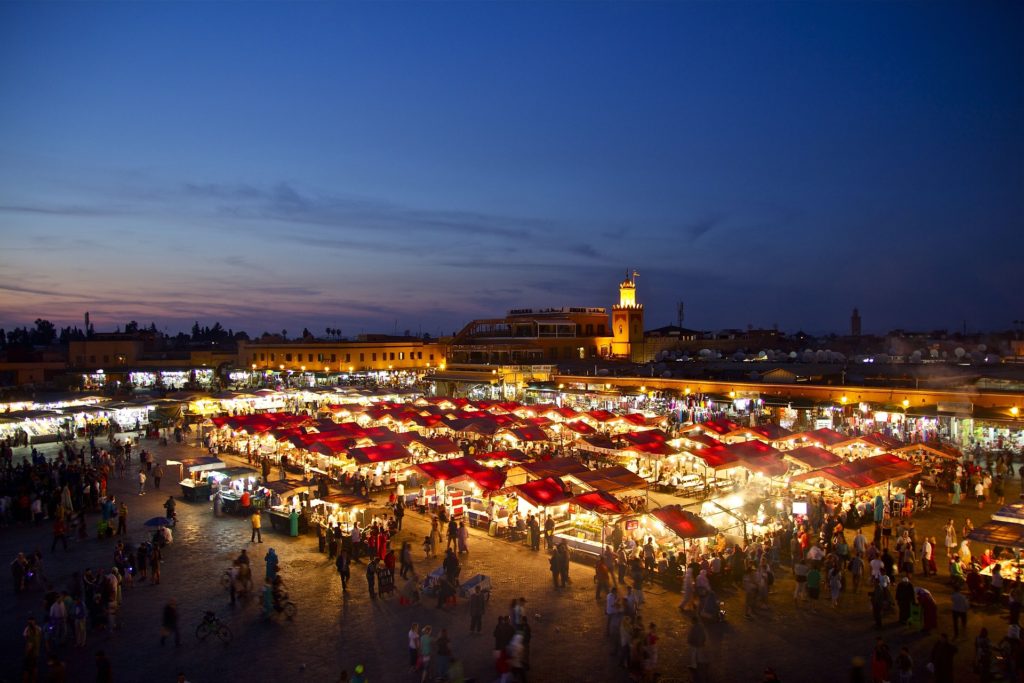 Advanced Composition – will help you get more out of your photography and you'll start getting photographs that capture your creative vision. If you'd like to take your composition skills to the next level and learn techniques and theories that go beyond the 'rule of thirds', do take a look at Kent DuFault's guide Advanced Composition.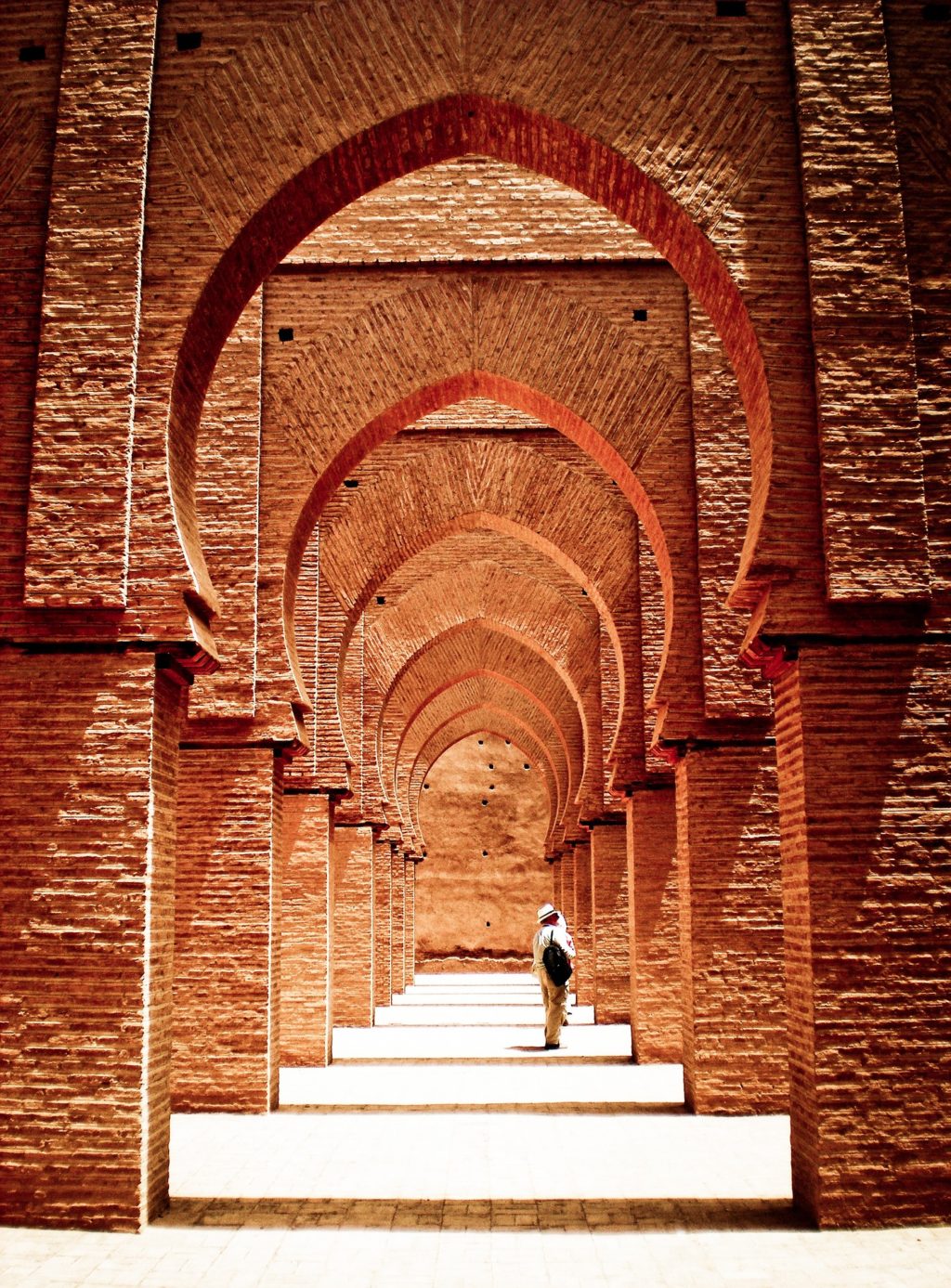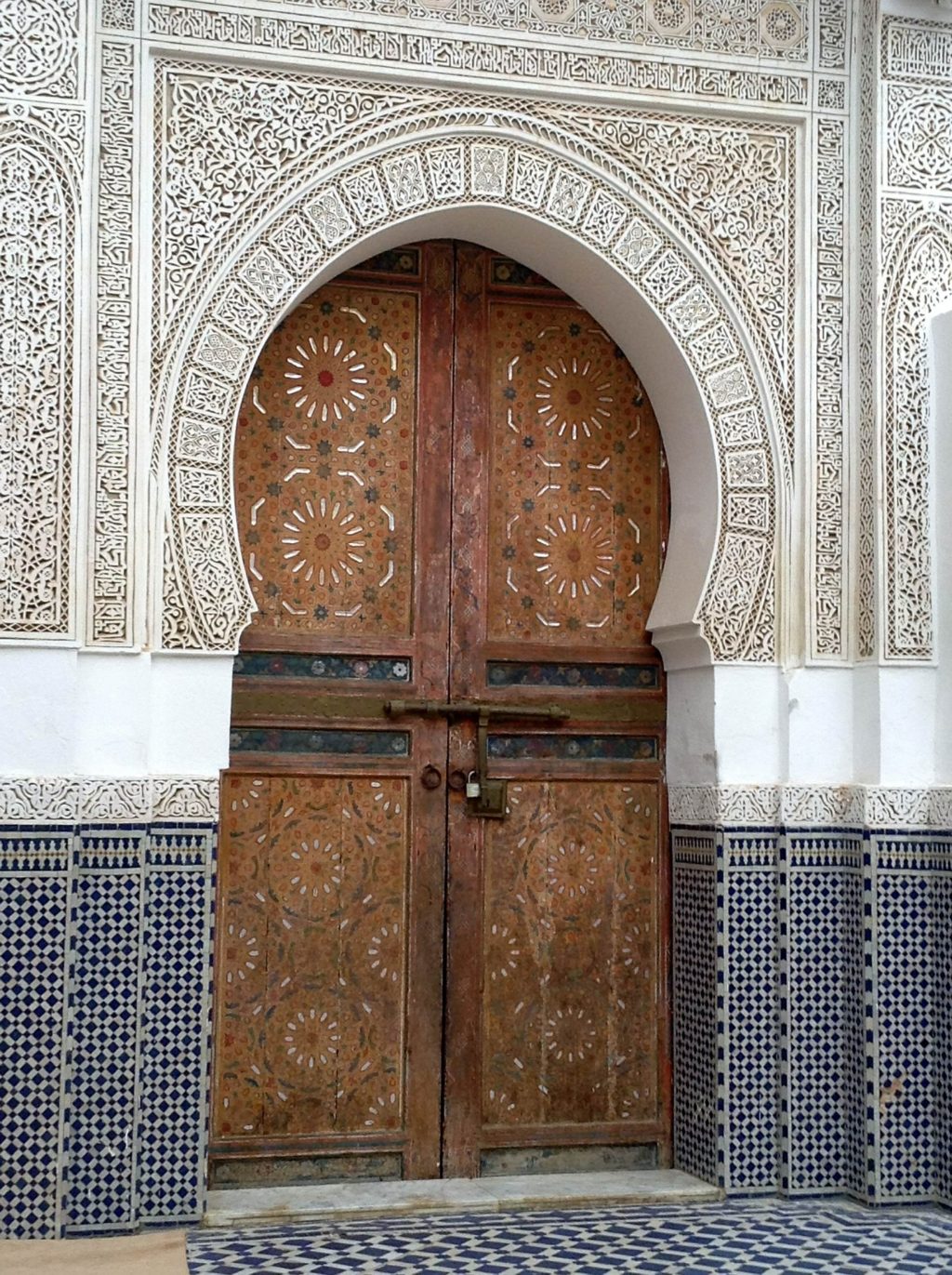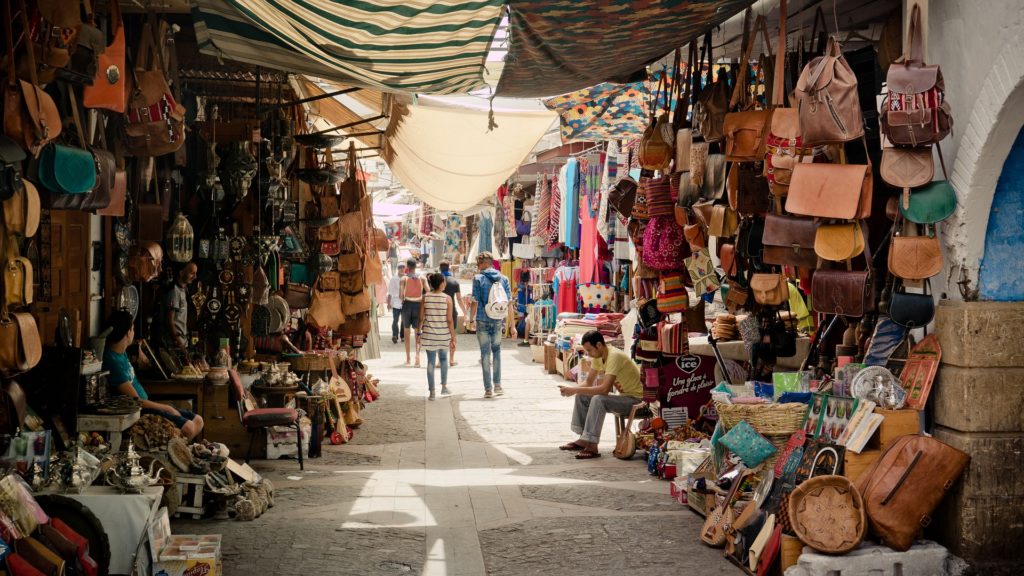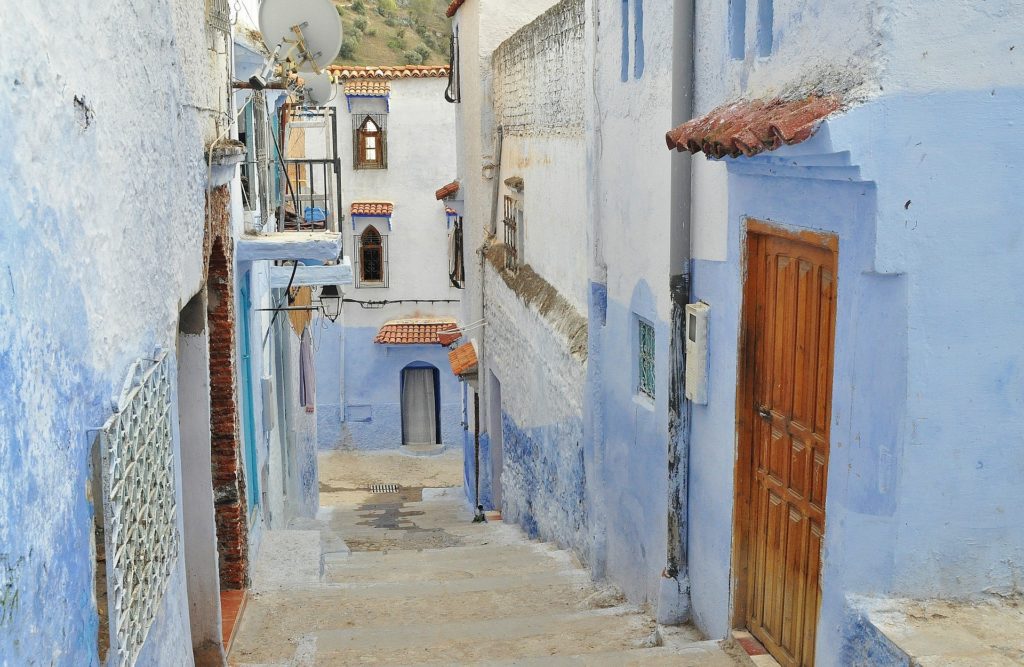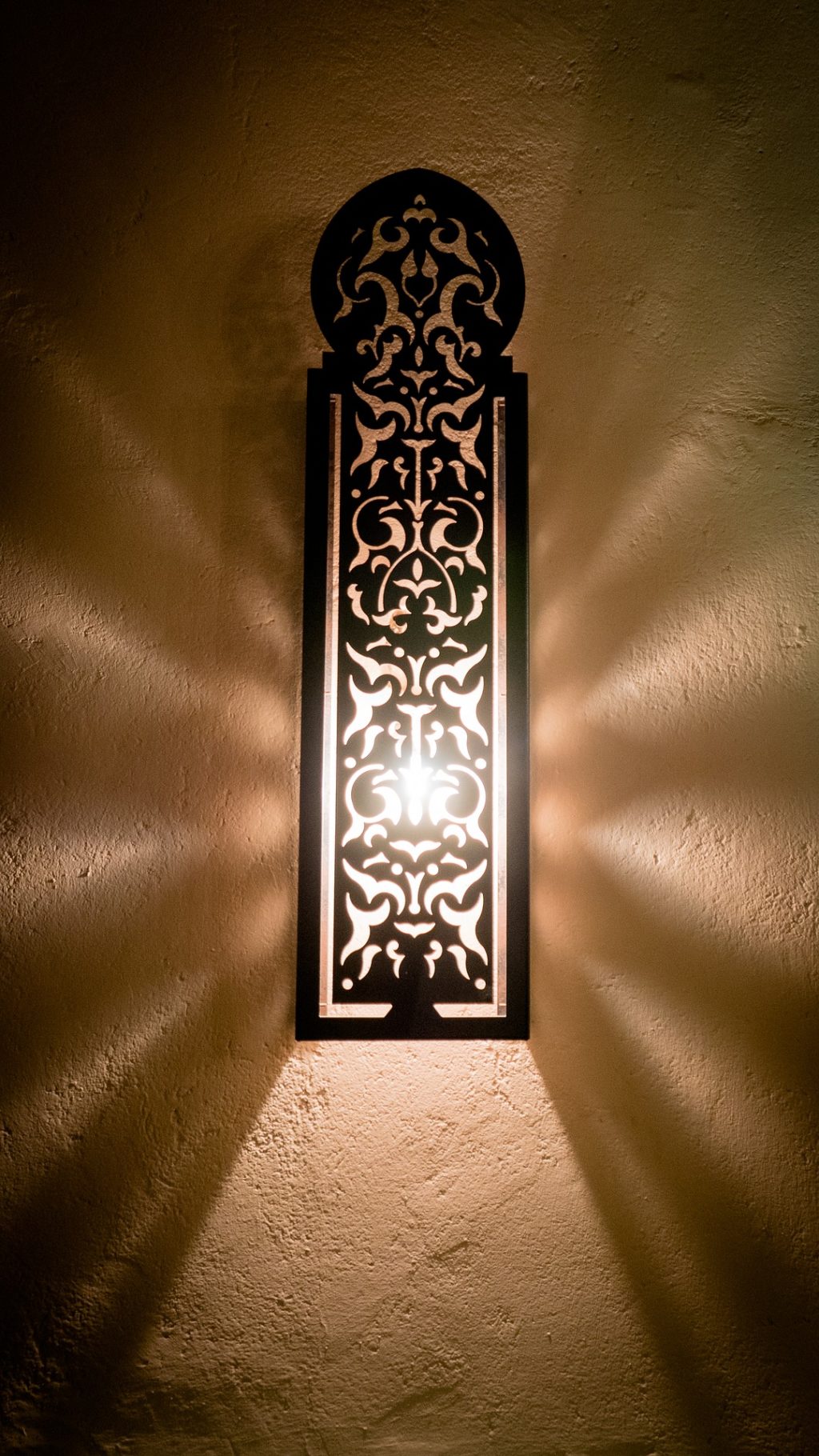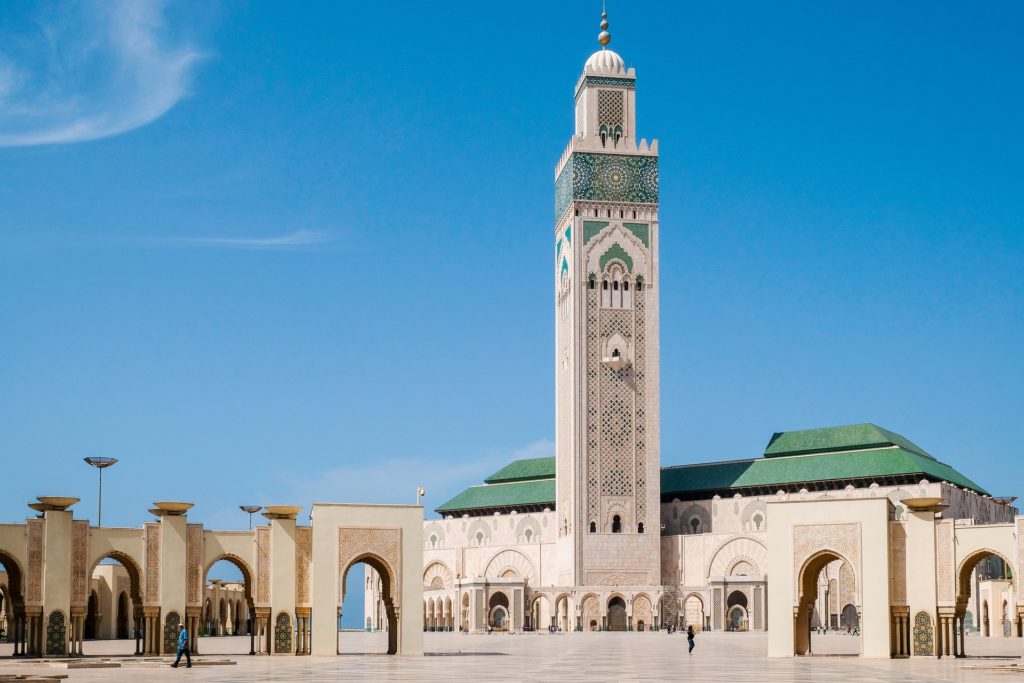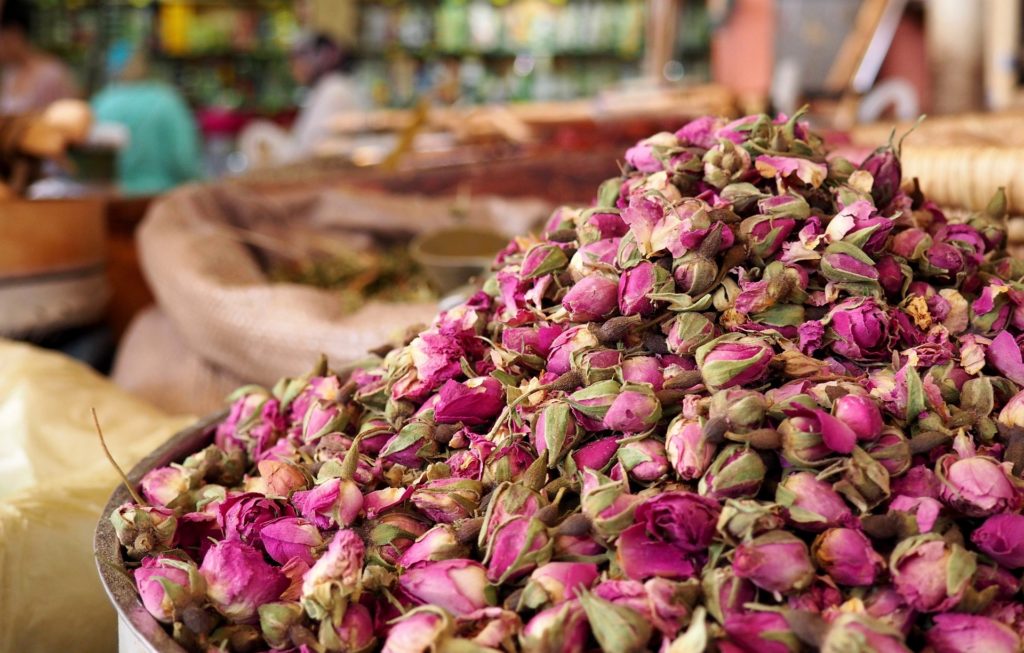 We hope you've enjoyed these beautiful images from Morocco. And if you've loved the use of color here, then please do take a look at Kent DuFault's Advanced Composition guide. It will really show you how to make your images pop.