Photography is all about light and using a tool that enables us to capture it in the form of fixed images. The most usual tools are a camera and a lens, but there is another little friend that can help us manage light into the most creative ways. These tools are called filters, and they have been around since the film era. There are several filters but today I want to talk about some great filters you can use as a landscape photographer.
These can be divided into two big groups, Neutral Density filters (also known as ND filters) and Neutral Density Graduated filters (also known as ND Grads). The main difference here is that ND filters have a constant factor for reducing a certain amount of stops, and graduated ND filters have a 50/50 setting when it comes to reducing a certain amount of light.
Saying that we can now dig deeper into these filters, which are (with a tripod) the landscape photographer's best friend. For both ND and ND Grads there can be two main formats, circular and squared systems. I'll cover both for both types of filters in order to share with you 4 fantastic filters for Landscape Photography.
Just before we dig deeper into the filters, there is something you need to considerate, you'll have to look for graduation that meets your needs and what you want to accomplish. I recommend two graduations in order to stop light down; one with 3 stops of light (ND Factor 8) and one with 10 stops of light (ND Factor 1024). Check this out in order to understand ND filters better.
My Favorite Circular Filters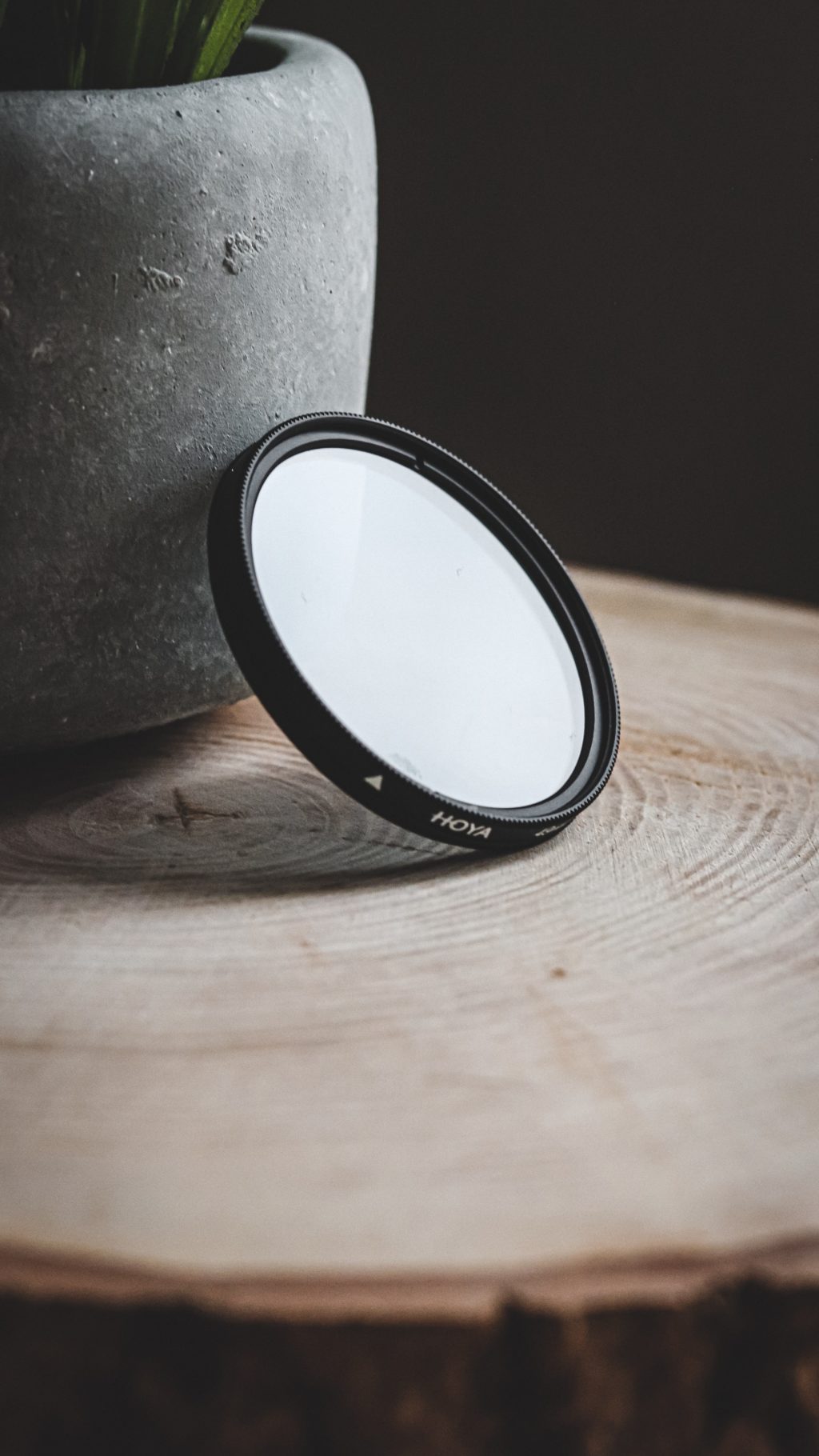 ND Filter for Landscape Photography
B+W F-Pro MRC Neutral Density Filters
Built by Schneider Optics, these filters are top quality for sure. They feel amazing in your hands, and they are available from small diameters like 25.5mm to the wide 122mm diameter. Oh, and MRC stands for multi-layer-coating, which assures that light will pass through them without the presence of weird flares and artifacts. They have a lot of prices and they all depend on diameter and optical density. ND factors aren't available in all diameters, but they are still one of the broadest offers out there.
ND Grad Filter for Landscape Photography
Tiffen Color Grad Filters
Grad ND filters are a must when you know that a rough 50% of your image has a brighter or darker section. These filters help to balance light intensity between the two sections of your scene. There aren't many options for circular ND Grad Filters in the market, but if you really want a simple and reliable solution, then these Tiffen filters are for you.
My Favorite Square Filters
Ok so it is all about squares…these are the badass filter solution, and the most popular filter system among several fine art landscape photographers. The downside is that they are extremely fragile and a little bit bulky, but they are awesome.
A couple of years ago, Lee Filter systems where the way to go for both ND and ND Grad filters, but in the recent years, another company has changed the game entirely, we are talking about Wine Country Camera. These guys have literally reimagined the holder system, and they have designed a solution so unique, that no landscape photographer might resist it.
Seriously, this system is insane, they even have included pieces made out of wood because it behaves better while shooting landscape photographs under freezing temperatures. It even has a sort of grip or frame to prevent the odd necessity of touching the filter with your thumbs.
Their signature Blackstone filters are available in ND densities of 3, 6, & 10 stops, and in ND Grads of 2 Stop Soft Edge, plus 2 & 3 Stop Hard Edge. They are quite pricey, yes, but it is a really smart investment if you want to take landscape photography as a serious discipline in your life.
Final Thoughts
This is just a brief guide on what I consider to be some awesome ND and ND Grad Filters for Landscape Photography. Of course, gear is always subjective and there are always other options if you like it, but please don't go for the cheapest options.
Filters become the first element where light enters your camera, therefore, if you pick a medium quality artifact, you will jeopardize your image in unrecoverable ways. If you don't want to invest yet in a square filter system, you can try this out, the XUME Quick Release Adapters for a solid filtering experience.
Do you have favorite ND and ND Grad Filters for Landscape Photography? Please tell us your experiences and thoughts in the comments below.