We're in some rarefied air tonight because we're talking about nothing less than Sony's recently-announced VENICE 2 Digital Cinema Camera.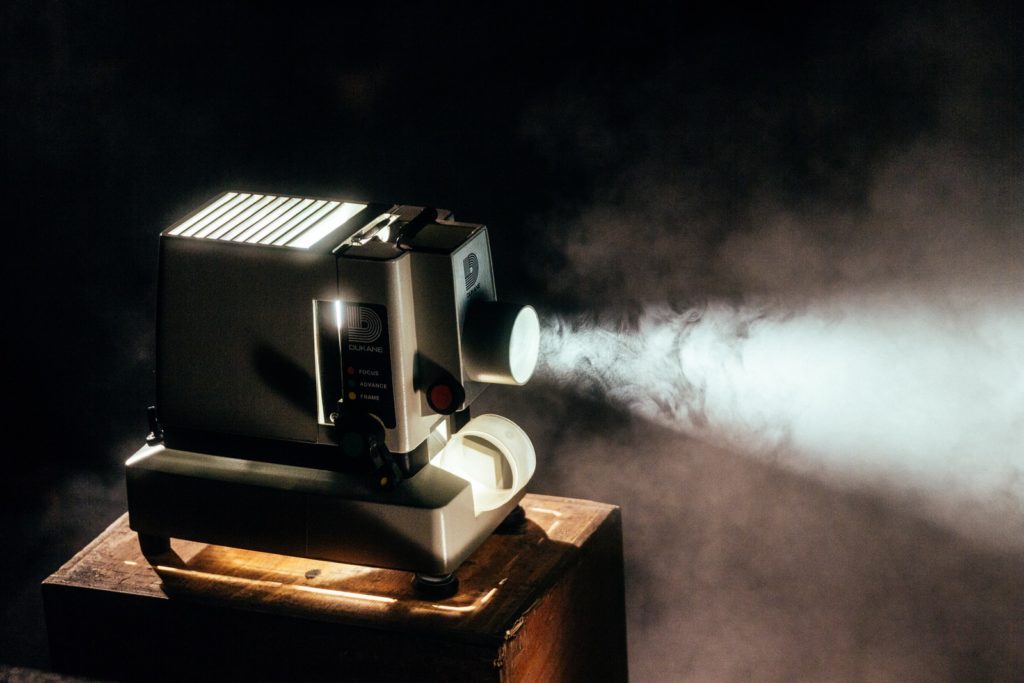 While its announcement this week was pretty much expected (thanks to some good leads from the old rumor mill), no one really knew what to expect from Sony's latest cinema camera other than that it would probably be really, really expensive.
And though we didn't get that info from the English language press release, YM Cinema reports that the Japanese press release pinned the price for the new VENICE 2 Digital Cinema Camera starting around $USD 55,000.
So, as we said, we're breathing some pretty rarefied air but it's always fun to look at the cutting-edge, top-of-the-line products out there.
In terms of specs, they're as impressive as you would expect:
"Paired with a newly-developed 8.6 K (8640 x 5760) full-frame CMOS image sensor, the VENICE 2 offers excellent image quality with 16 stops of total latitude to capture beautiful images with excellent color separation and shadow detail."
The press release also details how a major improvement for the next iteration of the VENICE line is in how it captures skin tones, with the newest model offering robust image capture in a variety of lighting scenarios.
"The camera also inherits its color science from the original VENICE which is highly regarded for its natural skin tones. The VENICE 2 8K CineAlta camera has a unique dual base ISO of 800/3200 which allows filmmakers to capture incredibly clean, film-like images under a wide range of lighting conditions. It supports everything from full-frame, full-frame anamorphic to Super35 all at a minimum of 4K resolution, resulting in an outstanding and versatile camera system for cinematographers and productions."
You can check out a video presentation introducing the VENICE 2 to the world at this link (captioned in 22 different languages no less!).
The current plan is to start shipping out units in late February 2022 with an official release the following month.
Of course, we'd love to know what you think of Sony's new VENICE 2 Digital Cinema Camera in the comments below.
Check out our other photography news on Light Stalking at this link right here.
[Sony]