We won't have to wait long to see Canon's new EOS R6.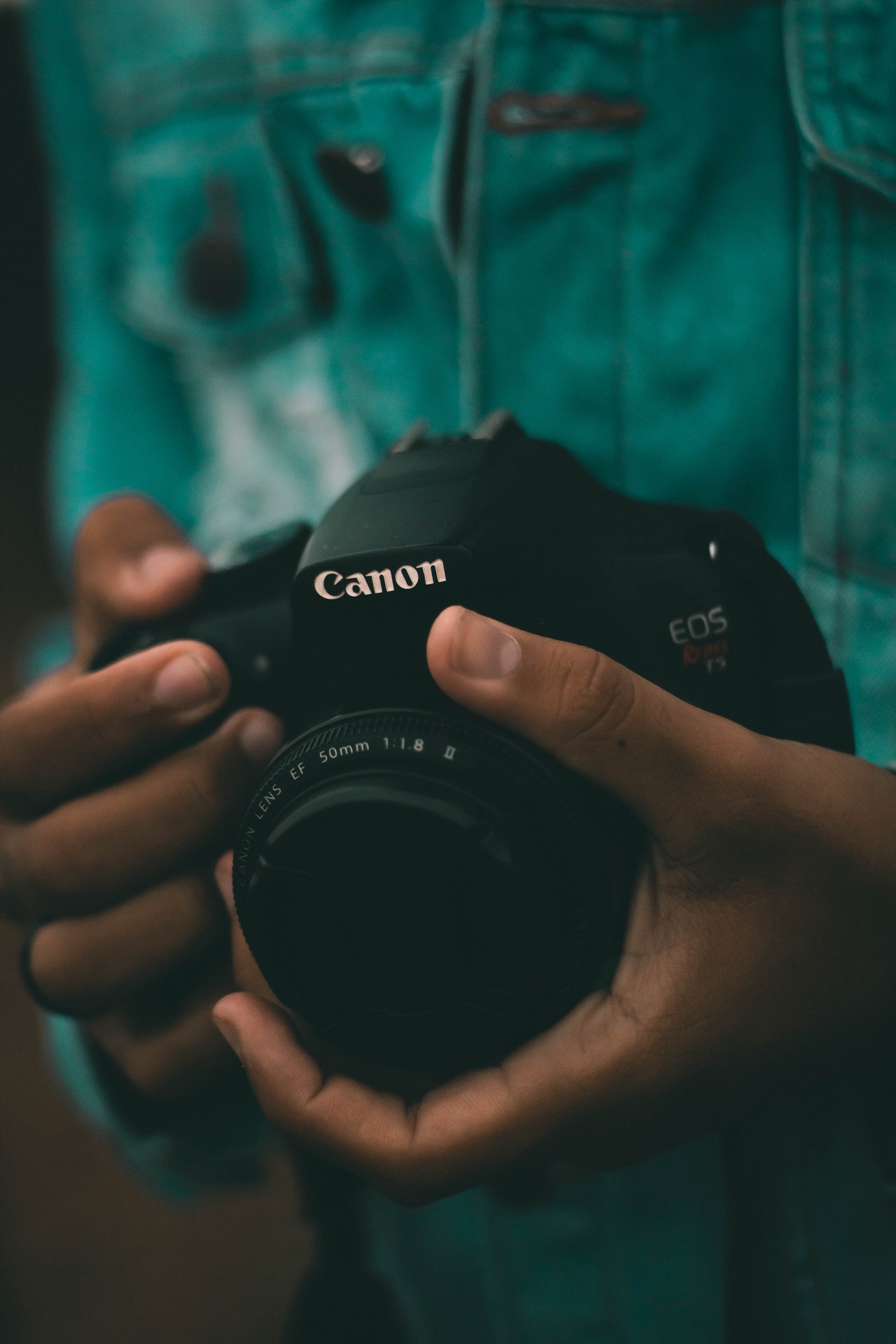 With the official unveiling coming tomorrow, some of the surprises might have been spoiled by a leak of the camera's pics to the Internet. Of course, that's almost to be expected today.
What kind of changes can we expect to see?
Gone are the top-mounted LCD, touch bar, or the digital mode dial. Canon has opted for a joystick, regular dial, and a selection wheel like Canon's other DSLRs cameras, PetaPixel highlights.
Other features include, "20MP full-frame CMOS sensor, IBIS, 12fps mechanical/20fps electronic maximum shooting speed, dual SD card slots, oversampled 5K, 4K/60p and 1080/120p video recording, and an AF system identical to the more advanced EOS R5."
That all sounds great but how much will this set you back? We won't have to wait long to find out but initial reports are putting the price at $USD 2500. While not cheap, it's definitely not the most expensive camera out there.
Of course, all of this unveiling will be done via a live stream event due to the COVID-19 pandemic that has brought life in the photography world and beyond to a halt.
You can check out some photos of the new EOS R6 by clicking here and heading over to Canon Rumors.
And if you'd like to watch Canon's virtual product launch tomorrow, you can do that here. If you happen to miss it, we'll be posting a full summary shortly after the company's presentation here in the blog.
Does the Canon EOS R6 look like something you'd be interested in adding to your collection? Let us know your thoughts on Canon's latest in the comments section below.
Don't forget to check out our other photography news articles on Light Stalking by clicking here.