Olympus has stayed in the headlines of late after word got out that the company was considering leaving the consumer camera industry altogether and now it looks like they're going out of their way to reaffirm their commitment to the intensely competitive market.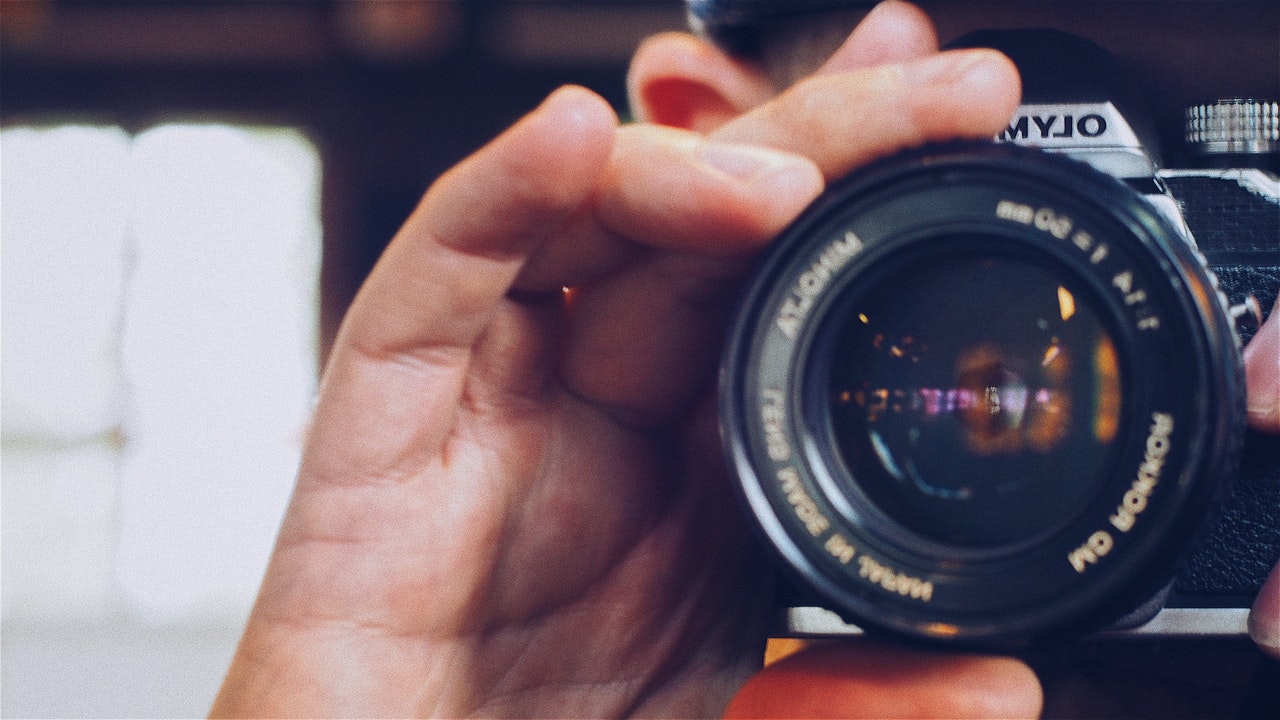 In an interview with DPReview at Photo Plus Expo in October of this year, Olympus America's Vice President of Sales and Marketing Aki Murata outlined how the company plans on remaining relevant in the consumer camera niche and it's all about MIcro Four Thirds moving forward.
The central premise for this strategy is the belief that full-frame might not be the best option for all consumers at the end of the day.
Specifically, he said: "Because of this recent full-frame trend, there's always this discussion. In the US, full-frame is 18% of the market, by volume. This time last year people were saying it would be 30%, or 50% but I don't think it will happen. Full-frame isn't for everybody. It's important for all photographers to think about what matters to them. If what's really important is portability, we're confident that they'll pick [the E-M5 III or E-M1 II] as their first option."
Continuing with the theme of portability and lightweight applications for consumer cameras, Murata also said with regards to Micro Four Thirds, "For those people who shoot fast-moving subjects, we are going to introduce more super-telephoto lenses. This is one area where you will see a big difference between full-frame and Micro Four Thirds. We are going to produce small but very high-quality lenses. Not just small, but lightweight. You will immediately see the difference. It's symbolic of the system. For landscape photographers we want to produce small professional lenses."
Murata acknowledges that, in the past, Micro Four Thirds probably wasn't ideal because of issues with image noise. He explains, "One day, I don't know when, technology will catch up and some of the disadvantages we have today will not be disadvantages any longer. And when those disadvantages are gone, what is left are smaller physical size and weight, and the quality of our lenses. And image stabilization. Today there are some people that really need bigger sensors, but this will not always be the case in the future."
You can catch the full interview over on DPReview. It's pretty interesting stuff – especially from a company a few of us had written off not too long ago due to rumors of their impending exit from the market.
What do you think? We'd love to know your thoughts in the comments below.
Also, don't forget to check out our other photography news articles on Light Stalking by clicking here.
[DPReview]