Light Stalking has grown into a thriving community with close to a million people following us or seeing us online in one form or other, every month. In all of the hullabaloo, it's easy to miss the core of what's happening in photography on Light Stalking. So that's why we decided to sum it up for you. Here's what you missed recently on Light Stalking.
Photo of the Week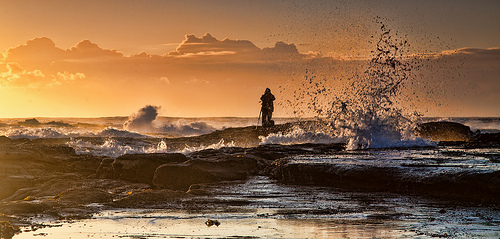 This amazing photo is by Richard Taylor. You can comment on his photo here.
The Most Popular Stories from the Last 7 Days
•A Brief History of Digital Photography– From the first digital camera that weighed 8 lbs to the modern-day smart phone, this article walks you through an overview of the history of digital photography.
•So Many Cool Photography Links That Your Eyes May Bleed– Toad Hollow Photography works hard every week to bring you the best photography, tutorials and blogs on the internet.
•So What Can You Actually Do With Multiple Exposure Shooting? – You can combine multiple exposures in photo-editing software as well as in-camera. This article provides an overview of the various ways to accomplish multiple exposures. Stay tuned for future articles which will provide more detail on how to achieve these techniques.
•How Many Megapixels do you Need? – The megapixel war is alive and well but how many do you really need? This helpful guide is the answer.
What You Missed in the Light Stalking Community
Submit your photo to this week's photography challenge – Symmetry! Do you have any photographs which show how you see symmetry in the world? Please share them with us.
We have had some great responses to our last few photography challenges on the forum. Last week's photography challenge was Diagonals – Do you have any photos taken with diagonal positioning? Also, check out the fantastic images from the week before in Framing.
Other Weekly Photography Challenges:
View this week's Mobile Monday Challenge.
We'd love to chat with you! Add your opinions here:
•THROWDOWN – On the Roof
•The Quixote's Market
•Spiders Galore!!!!!
•Using Light to Emphasize the Subject
What Are Our Members Up To?
We have some amazing members here at Light Stalking that run the gamut from career professional photographers through to beginner enthusiast. Here's what a few of them are up to in photography.
Great Shots Uploaded to the Light Stalking Community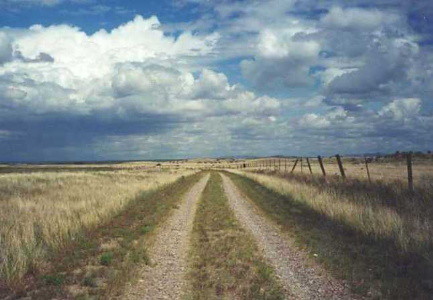 Photo by Richard Wood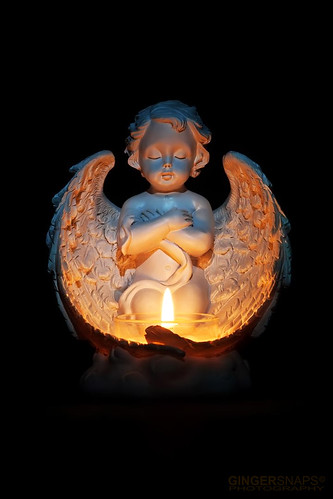 Photo by Stewart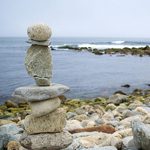 Photo by Catherine. She can also be found on Flickr.
If you're not already part of the Light Stalking community then come and join the fun. We promise not to bite!
Rachael Towne is a professional photographer and editor of Photoluminary.