We have come across many 'strangers' project where a photographer asks strangers to pose for a photo but this one is unique. In 2007, photographer Richard Renaldi began a project where he asked complete strangers to pose for him but with a condition; they have to touch each other in some way. The result is a series titled Touching Strangers.
Working on the street with a large format 8-by-10 view camera, Richard encounters his subjects in towns and cities all over the United States. Strangers are asked to physically interact while posing for a portrait. The images are beautiful and strange at the same time, showing physical intimacy that is sure to evoke emotions in the viewer. Here is a small collection of images from the series for you to admire.
(All images © Richard Renaldi)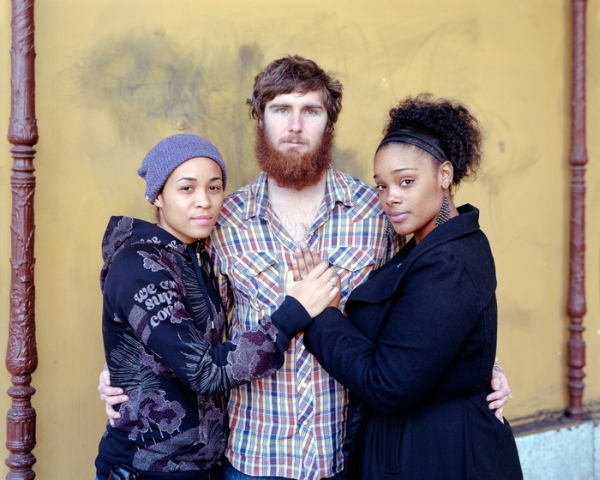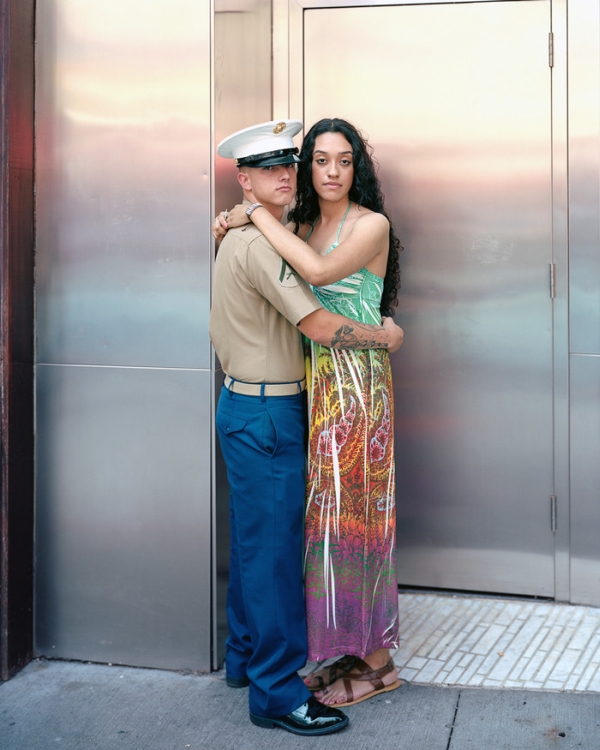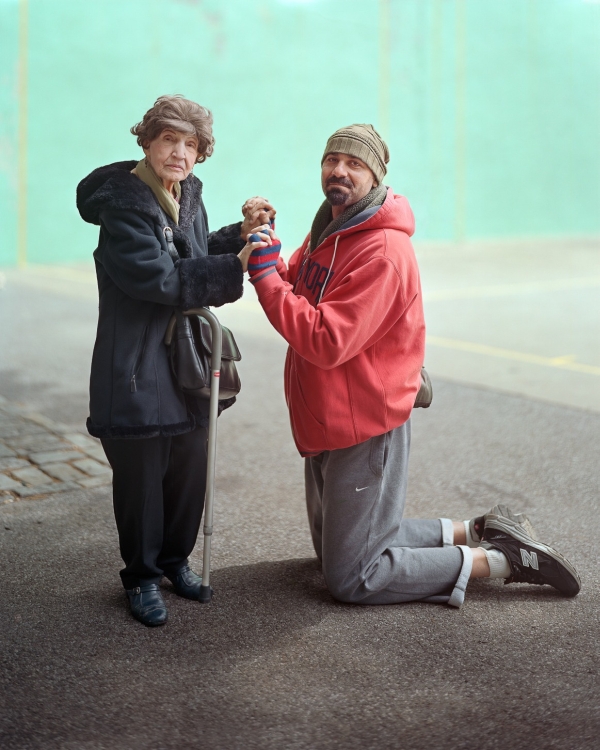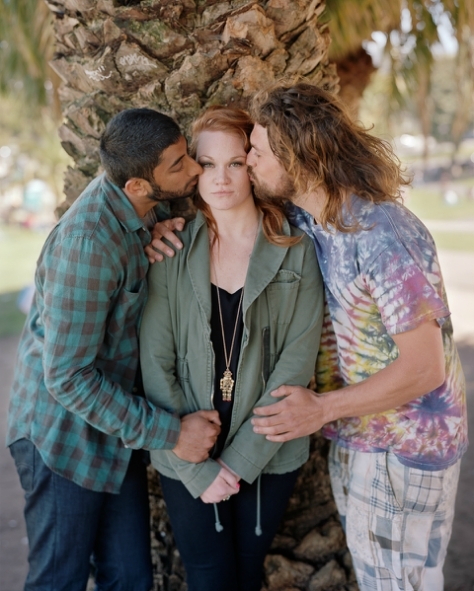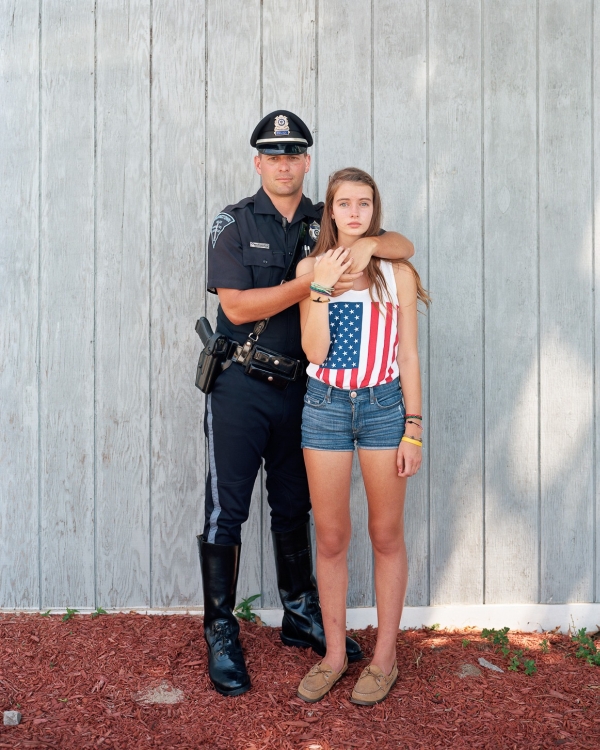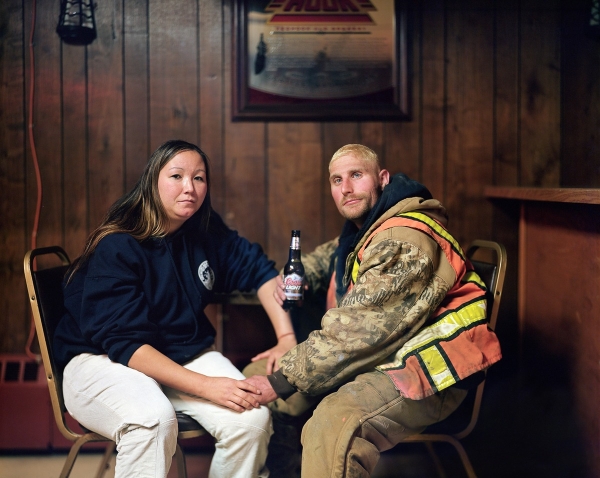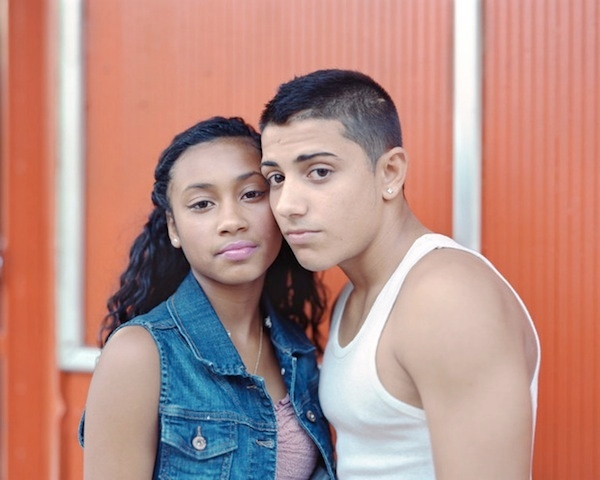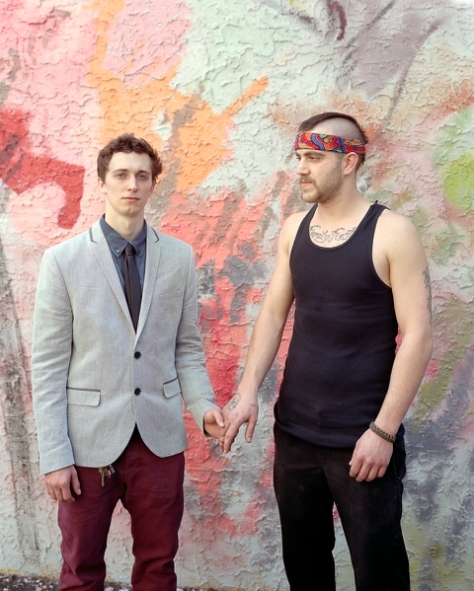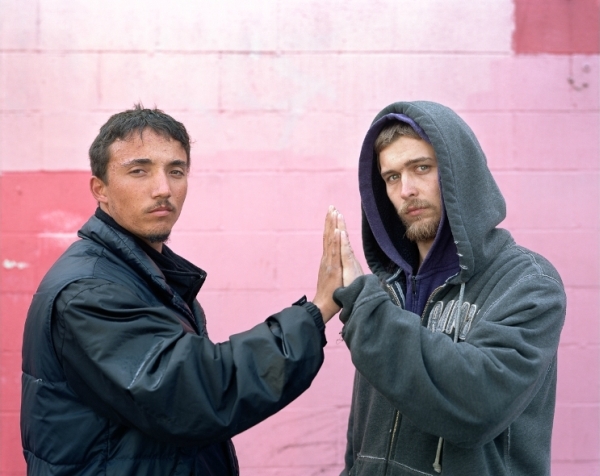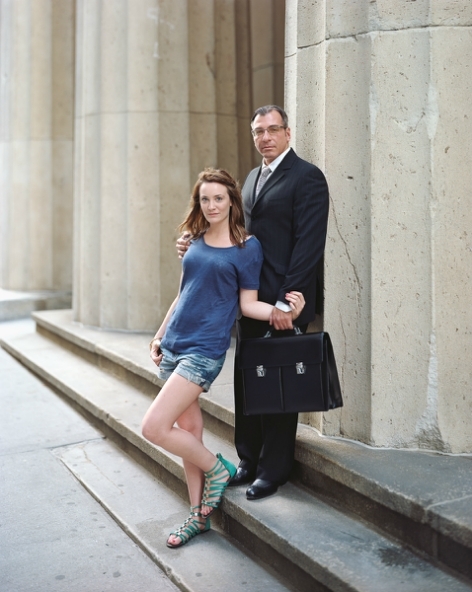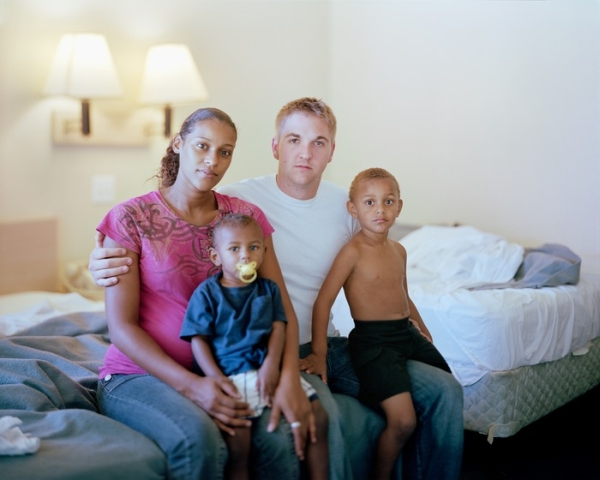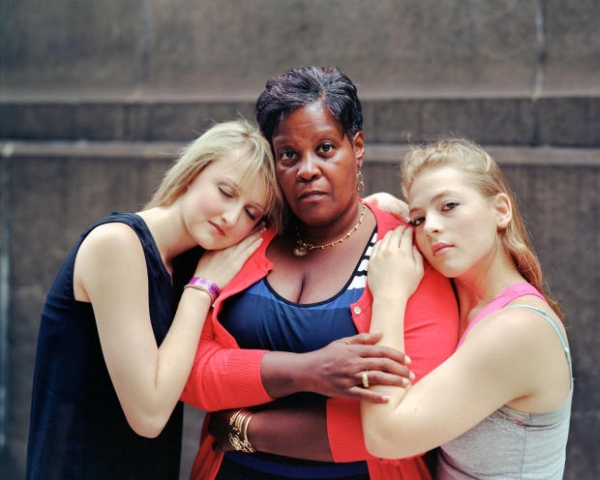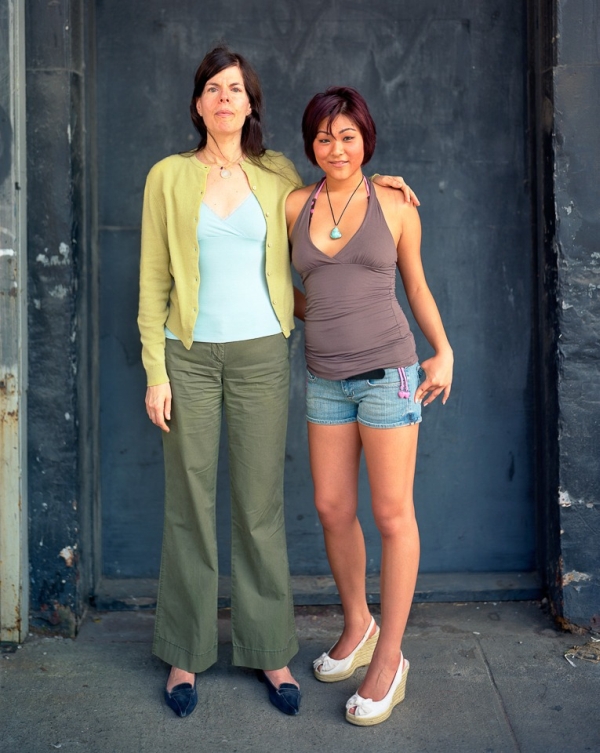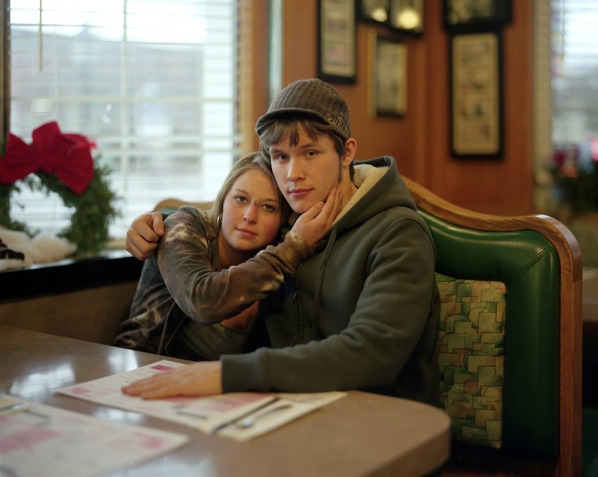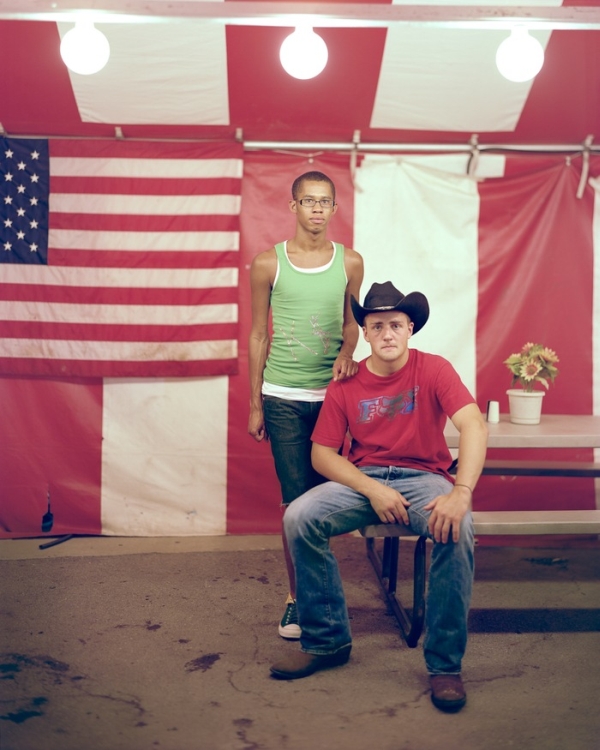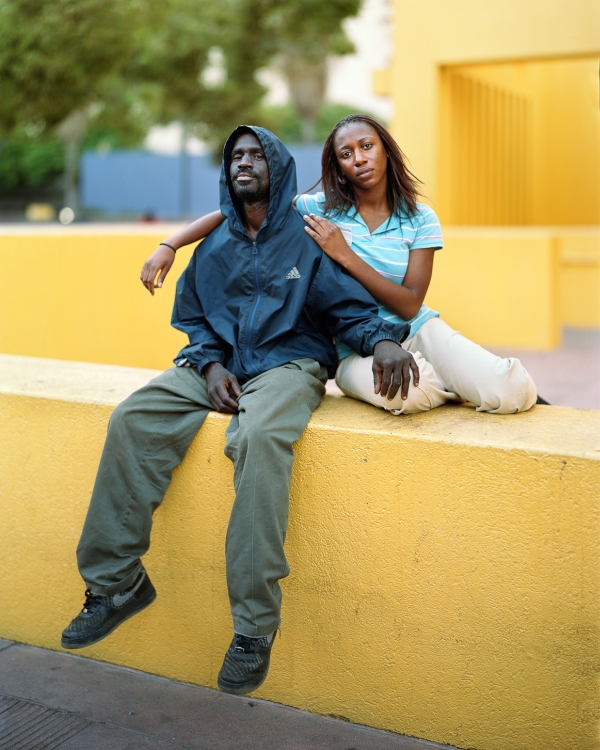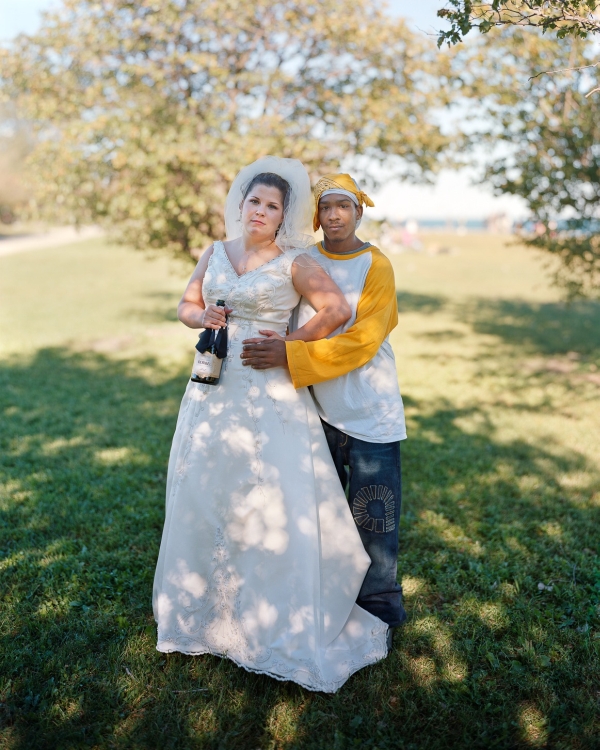 Check out more of Richard's work on his website. Connect with him on Facebook, Twitter, and Google+.