Campfires are mesmerising. There are few activities more relaxing than sitting outside on a balmy evening enjoying tea by the fire. Capturing the beautiful hues of red, amber and orange from the flames is particularly satisfying and makes for great images…or at least a campfire will keep you warm while you wait for the perfect light for your landscape!
Finding great composition and shooting in low light ups the ante on creating an image that will make you happy. If you'd like to gain a better understanding of light and learn how to best utilize light to create great shots consistently, check out Kent DuFault's guide to understanding light.
We hope this gallery of 43 photographs of stunning campfires will also fill you with joy and creative inspiration.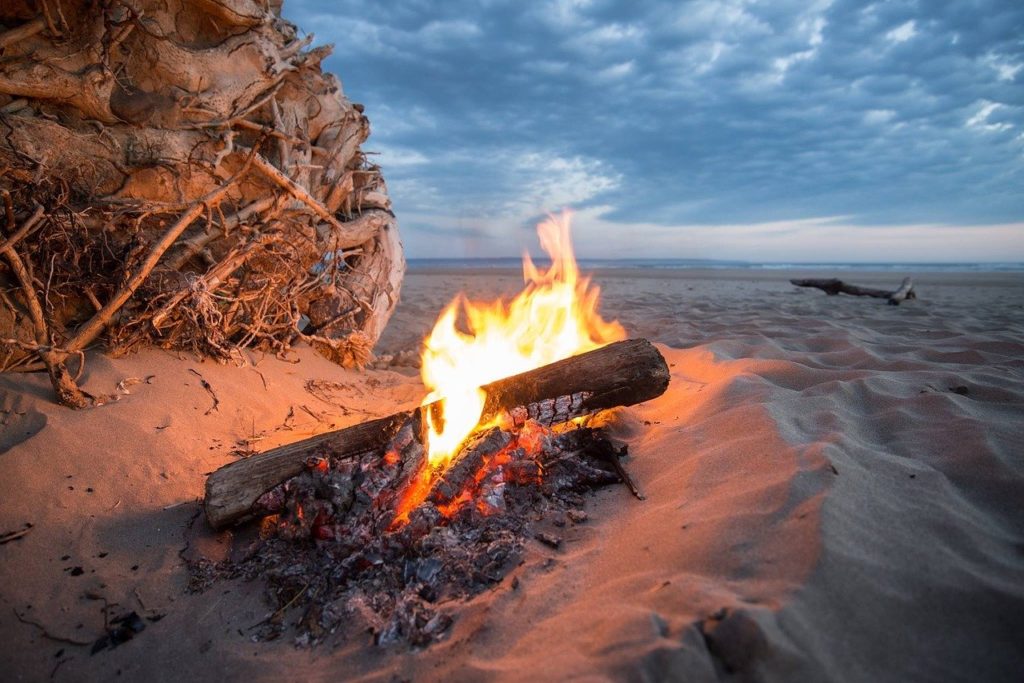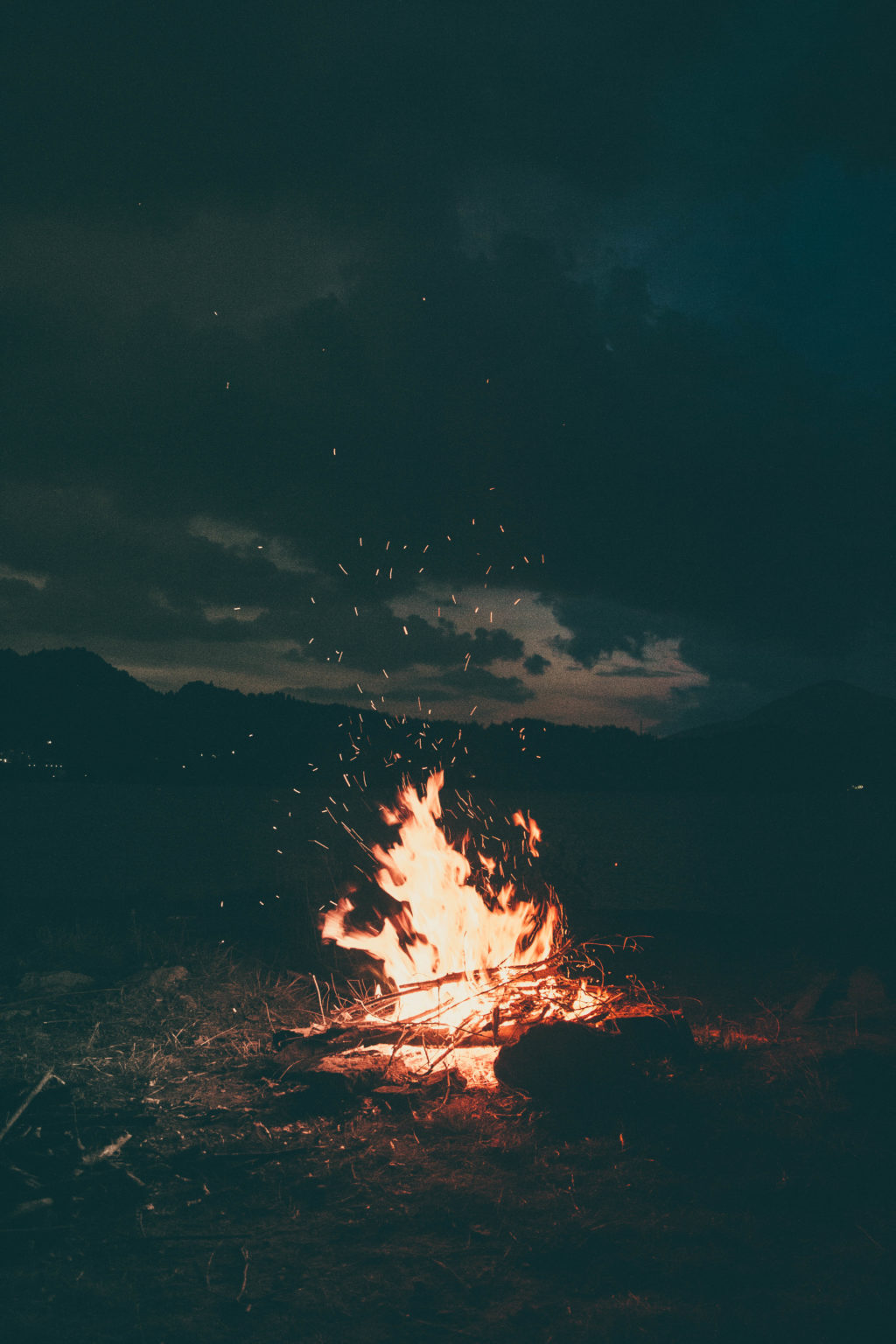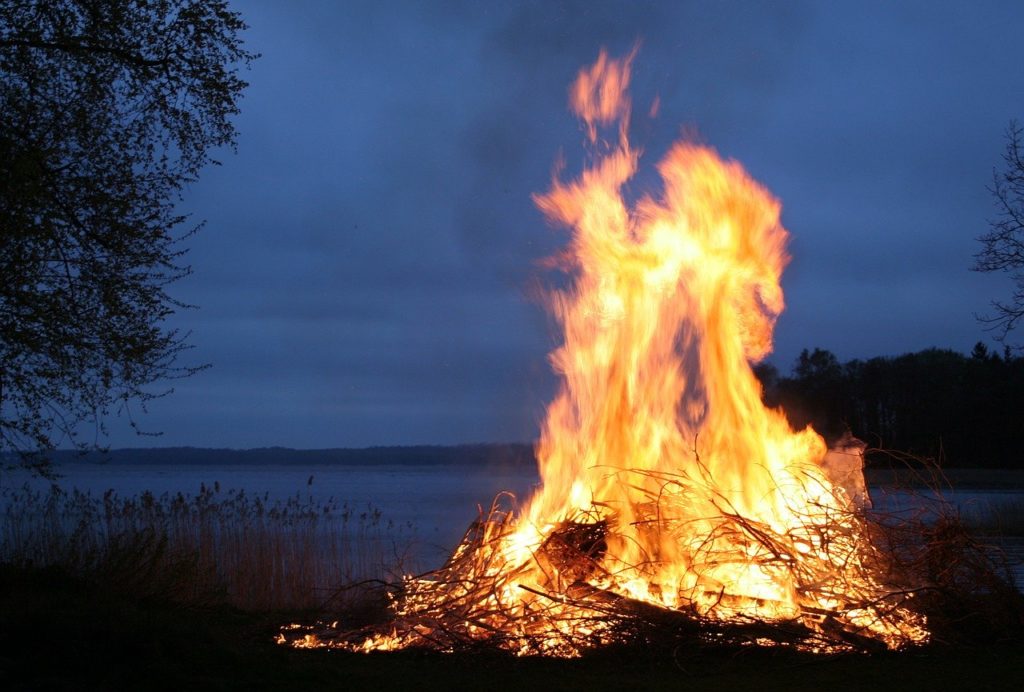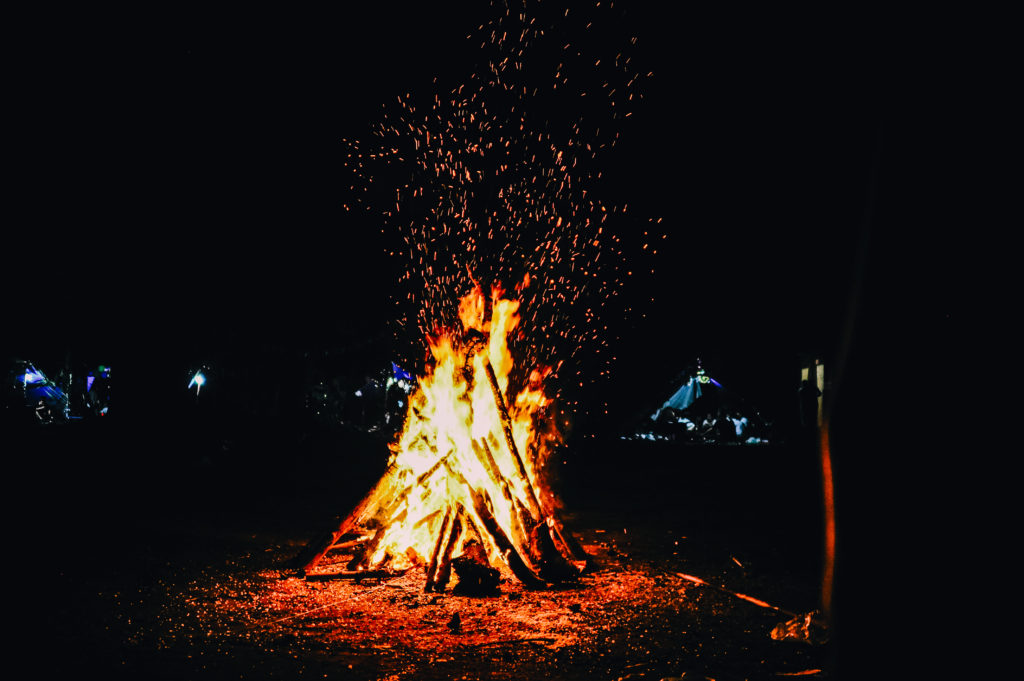 Improve Your Photography by Understanding Light Better
If you've struggled to take advantage of light in your photography to the fullest and you want a complete, in-depth training to help you with that, take a look at the guide Understanding Light: Book One, to produce great images by discovering the key concepts of light.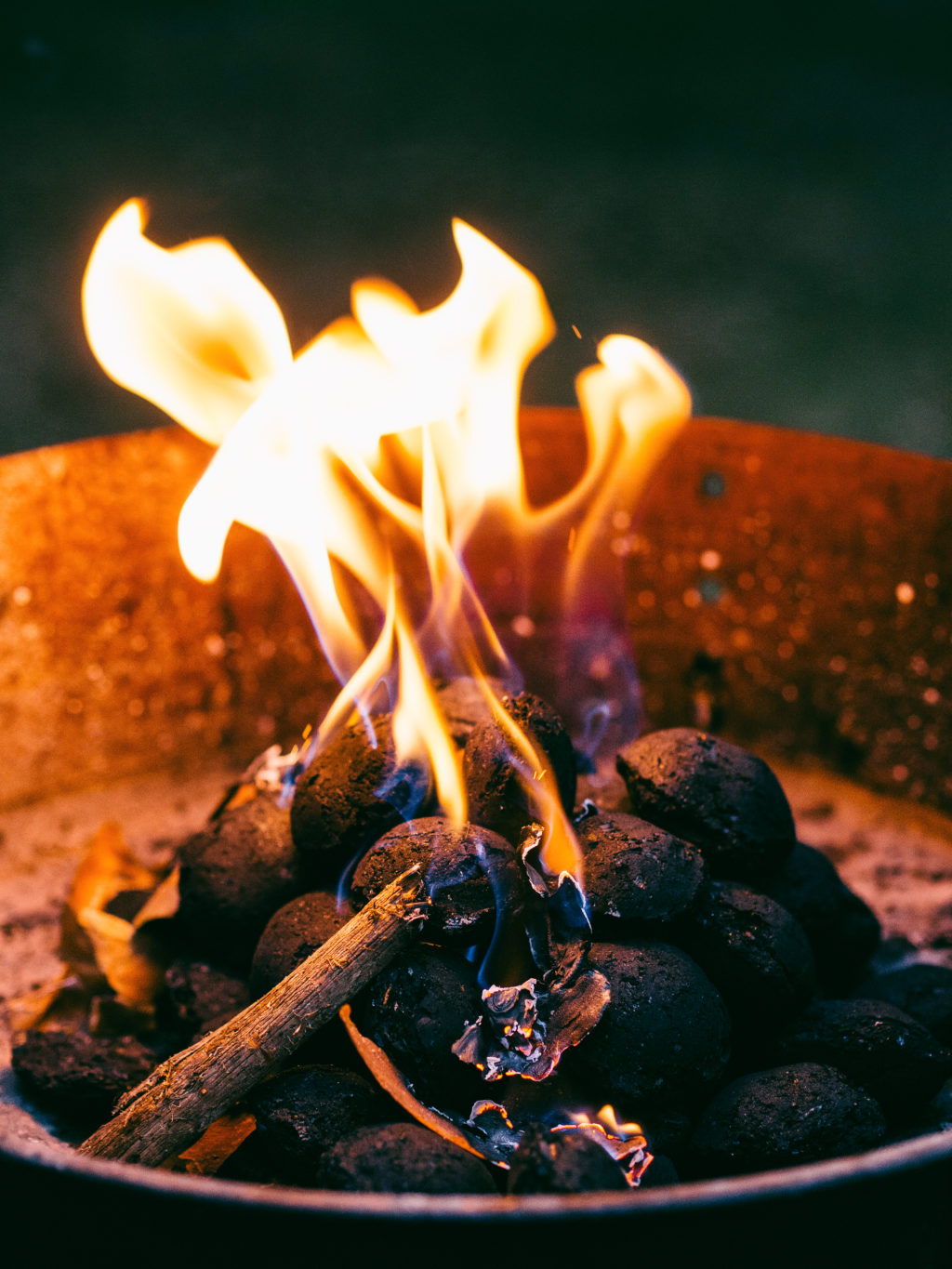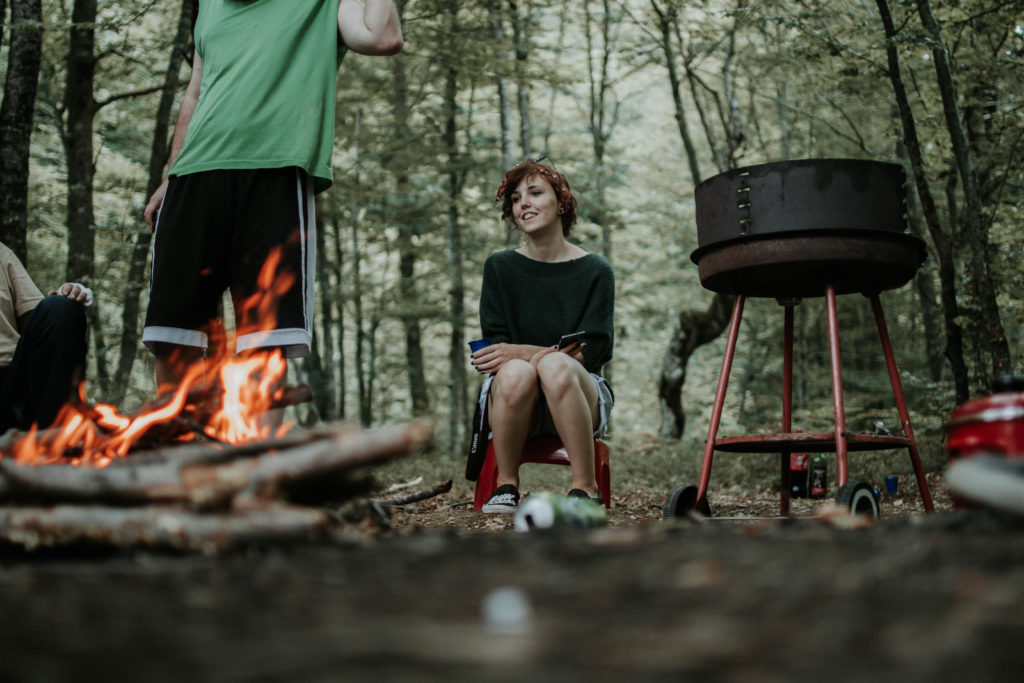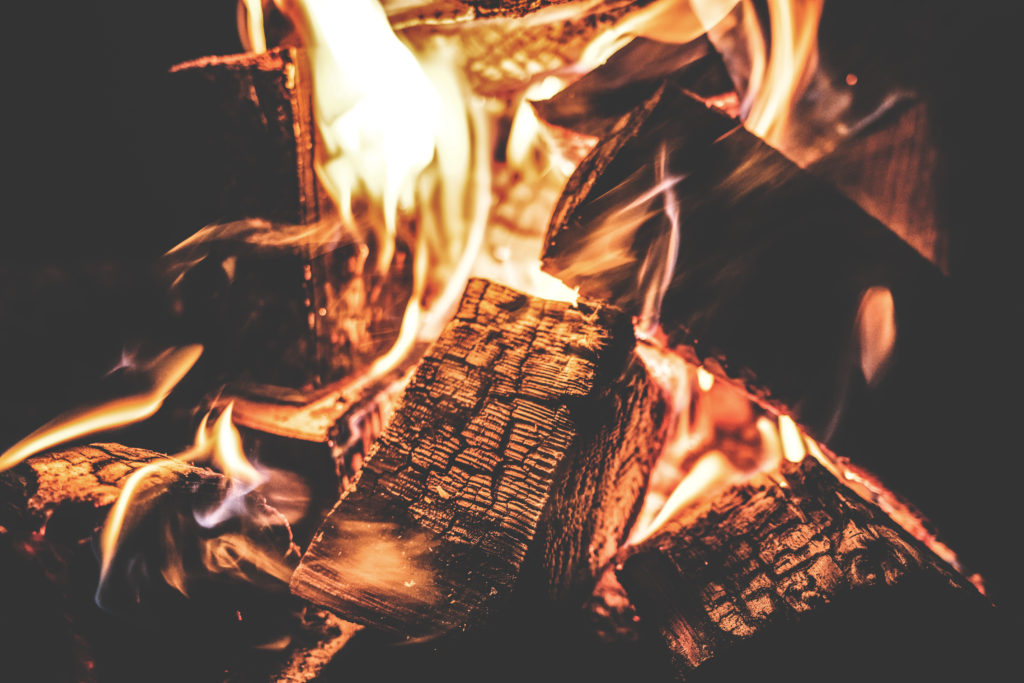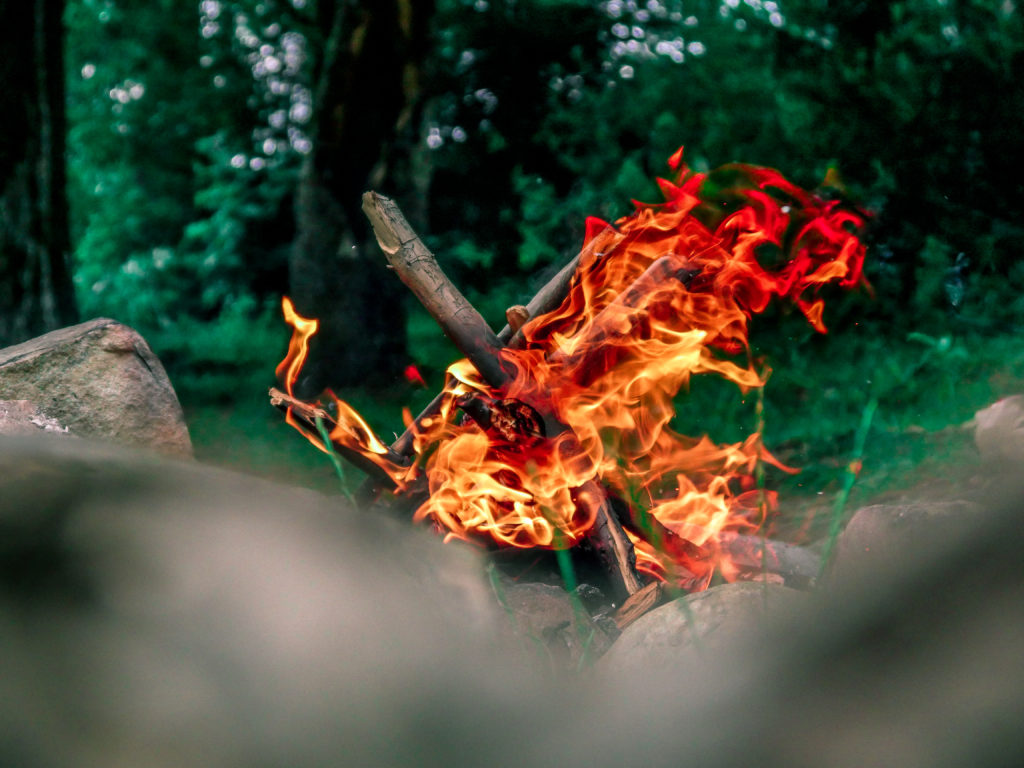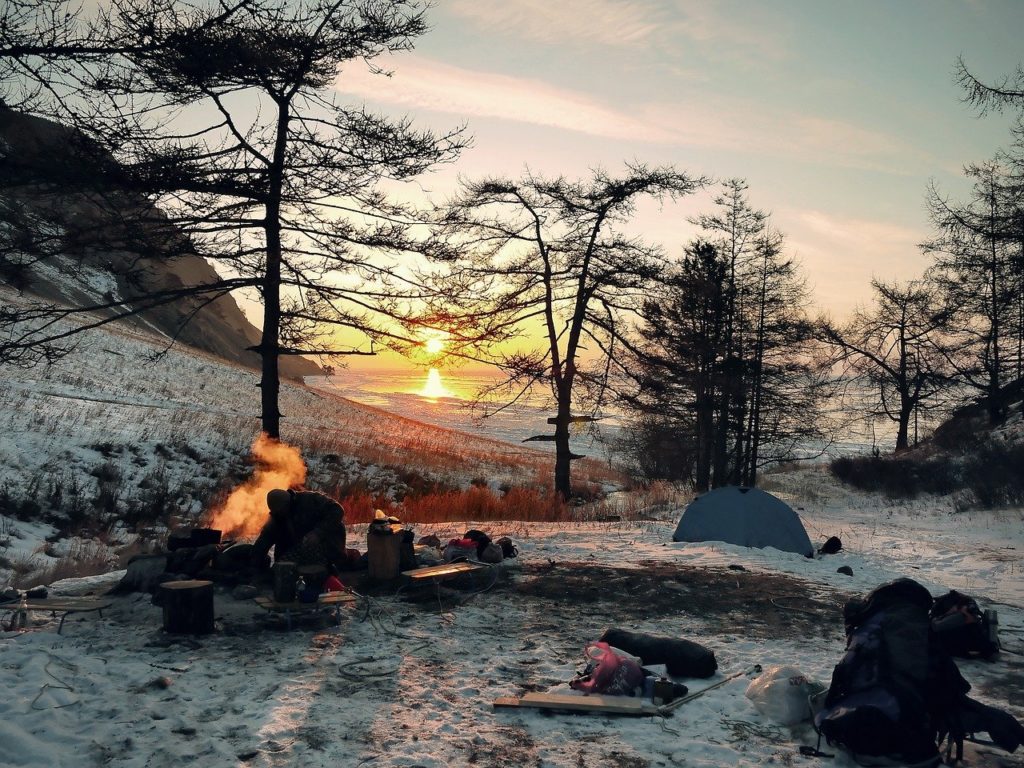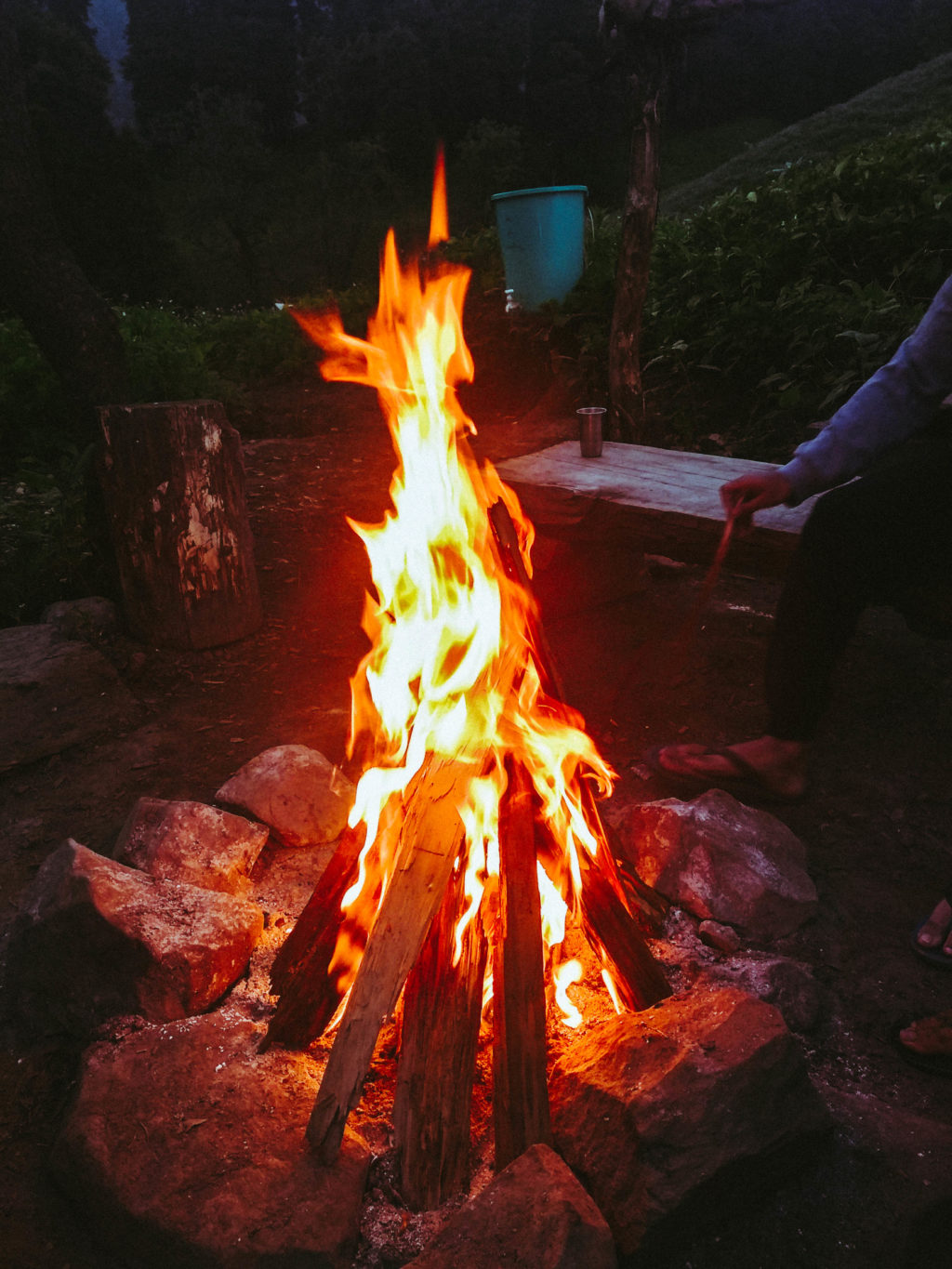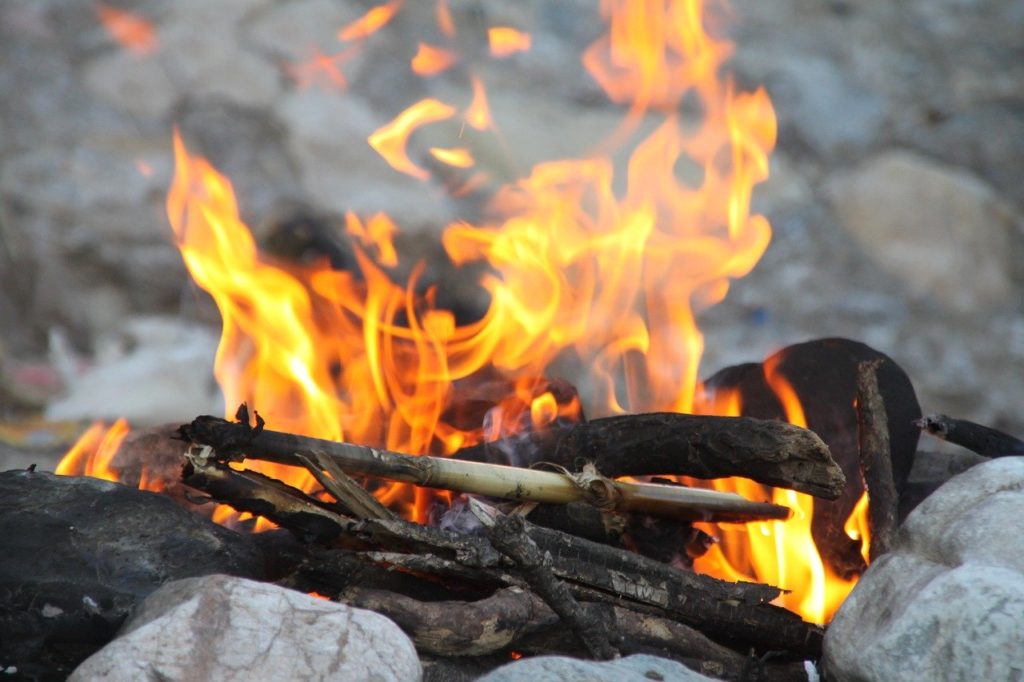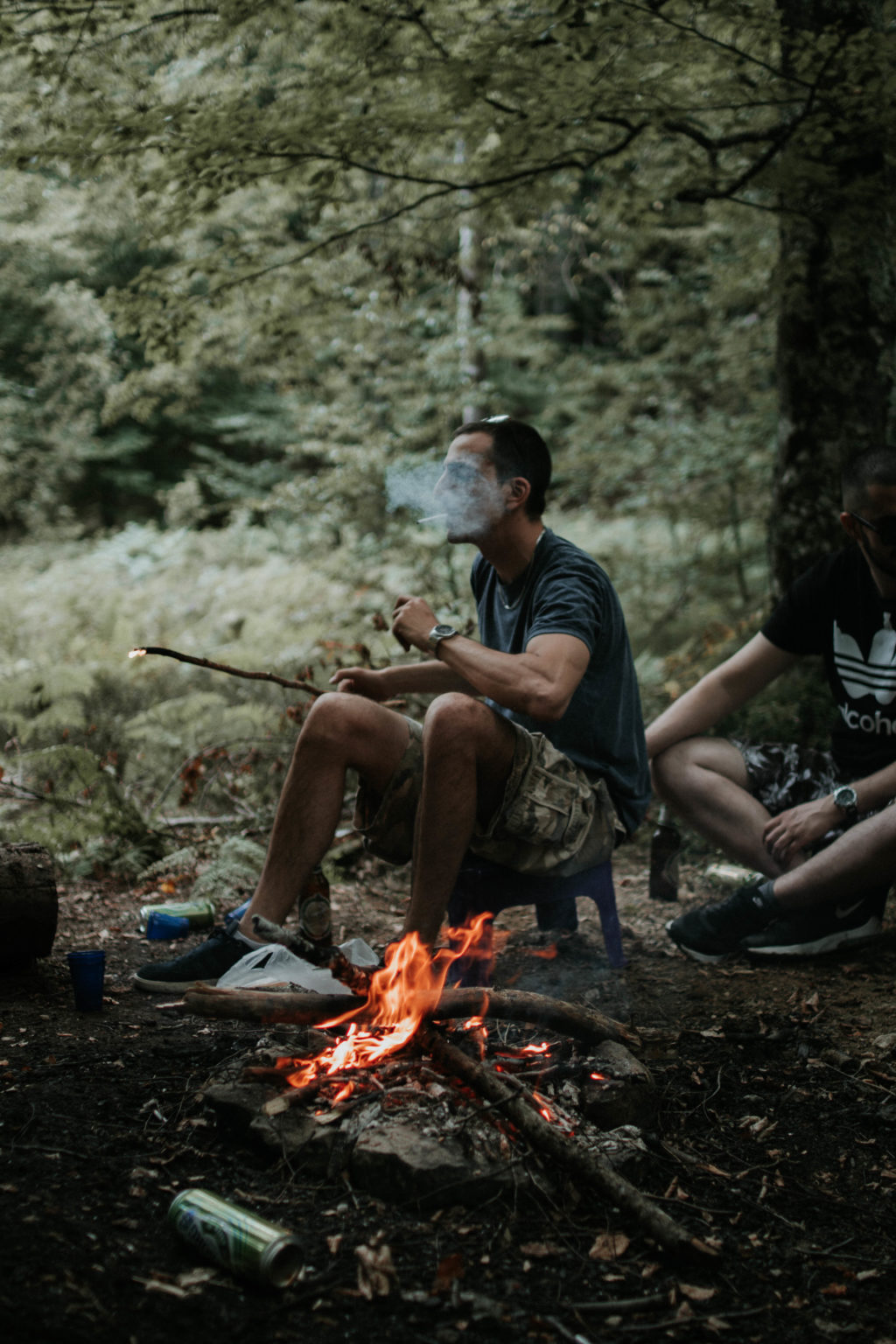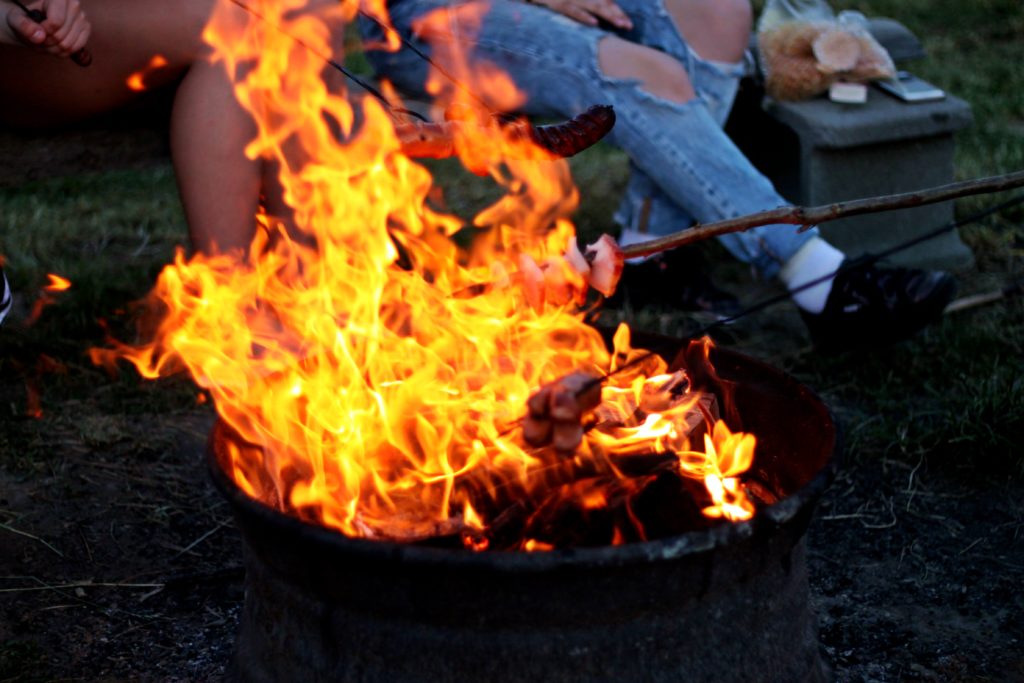 Why Light Matters
Understanding light gives you the power to control the mood and feeling in your shots. Ever wondered why people just love photographs of sunsets, the warm glow of a fire or the dreamy hues of sunrise? It is all in the psychological effects of light…yep the glow of warm light causes feelings of peace and tranquillity.
This is just one of the learnings you'll get from Understanding Light: Book One
In this guide, you'll also discover:
The exercises that will teach you how to light shapes for dynamite images!
Study Reflectance and Refraction
How light bounces. Study "HOW" the surface you're bouncing it from can vastly affect your photograph!
Five tips on lighting will help you get a perfect shot every time!
The relationship between "Camera point-of-view" and the Light Source.
How to judge Light by simply looking at it.
And so much more!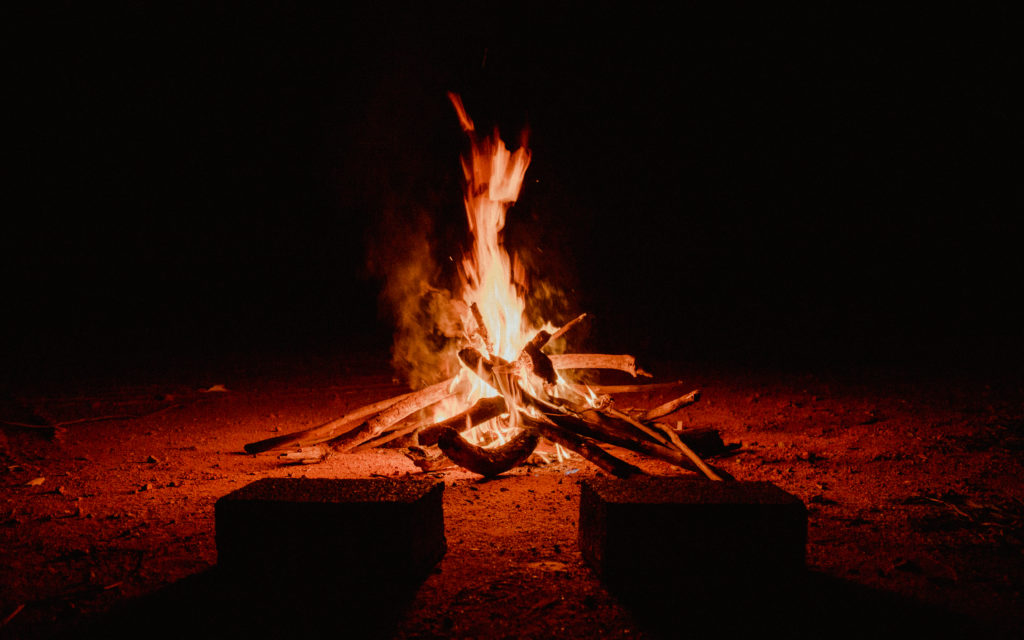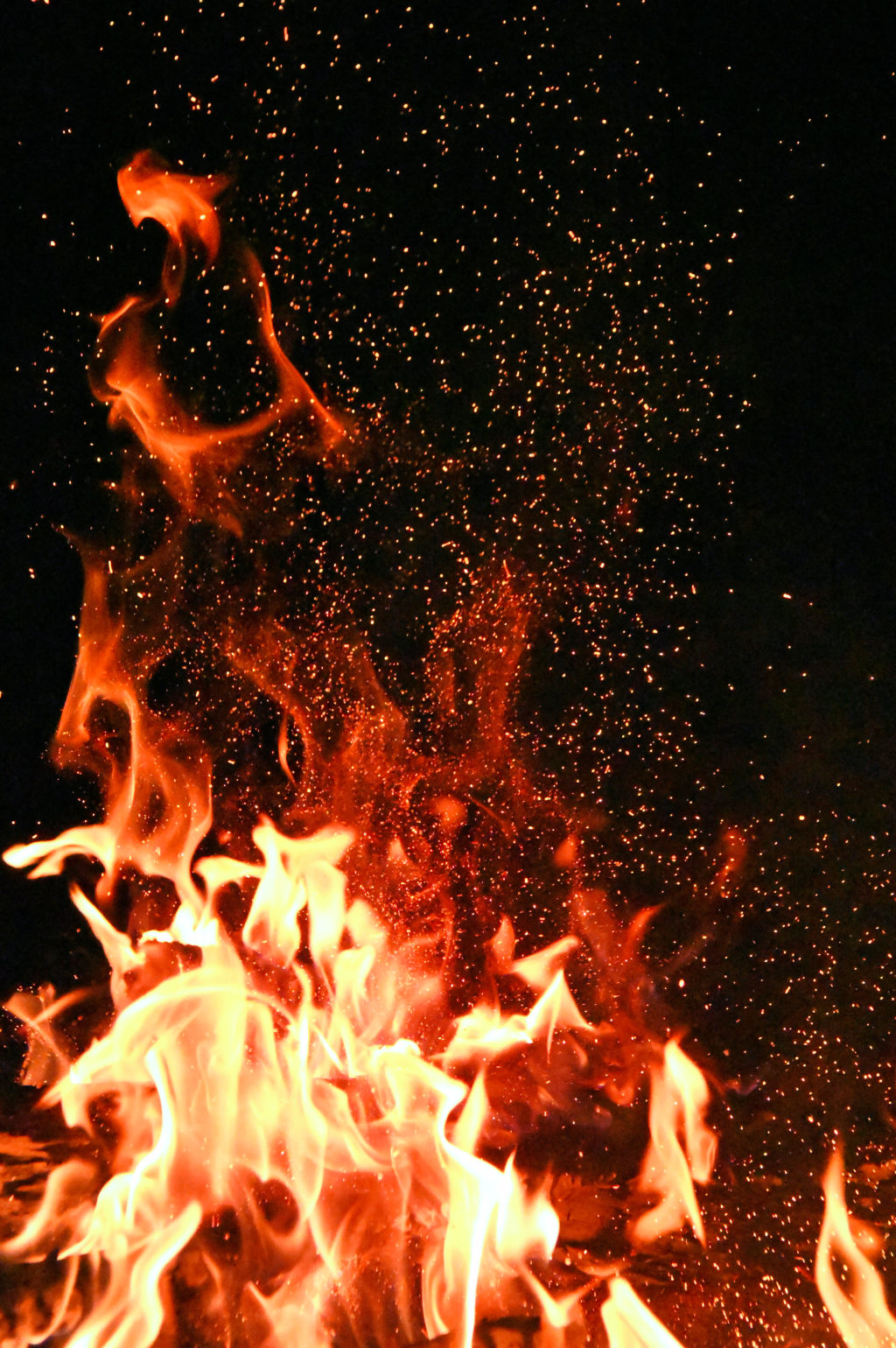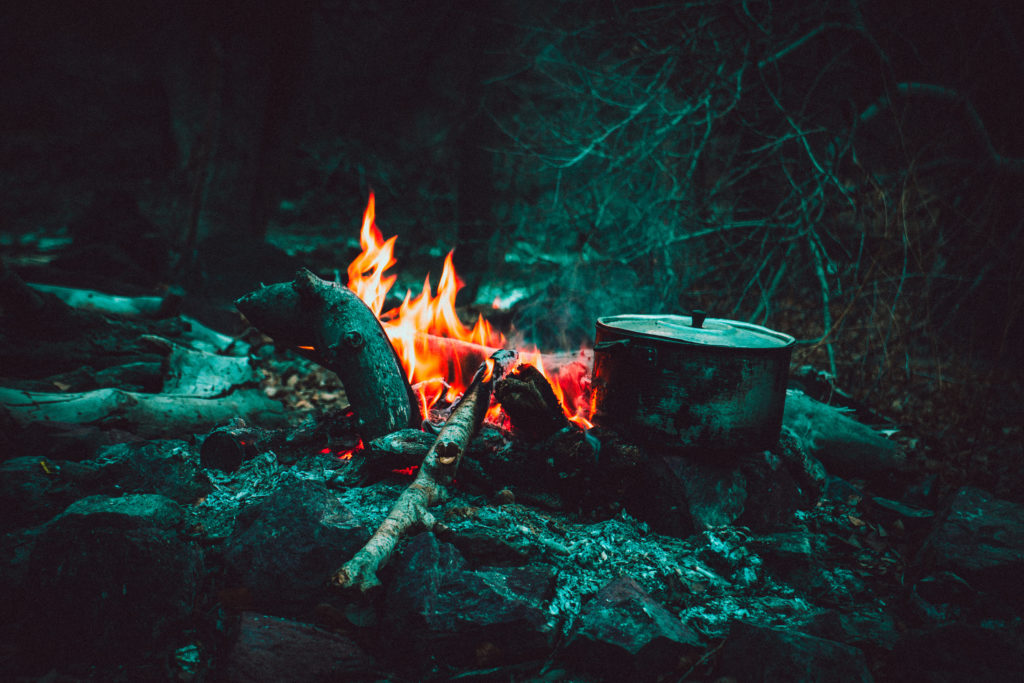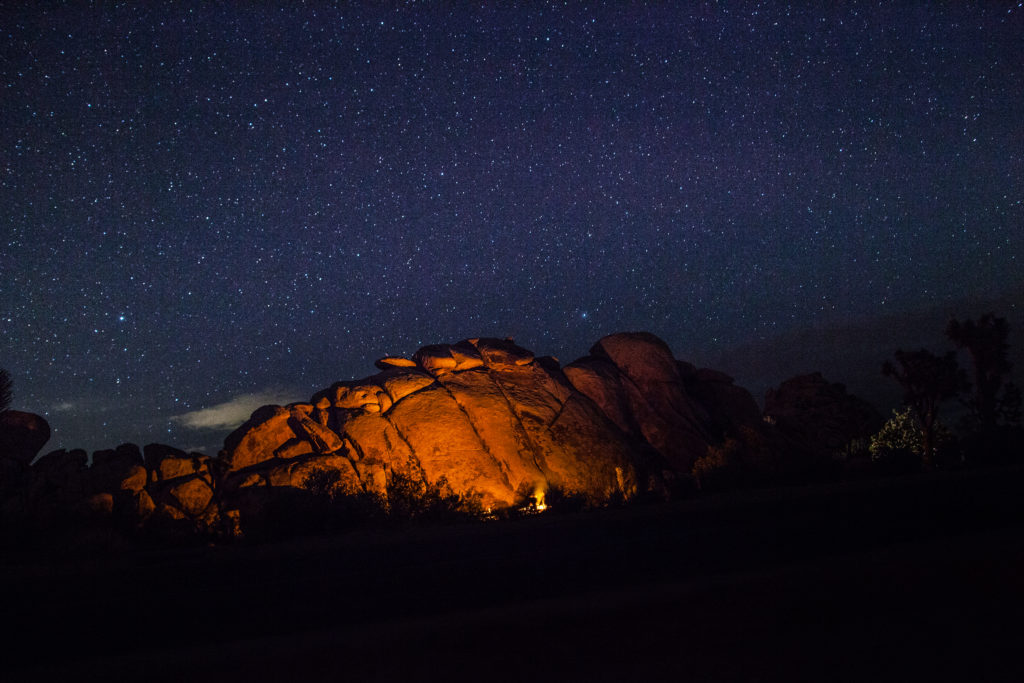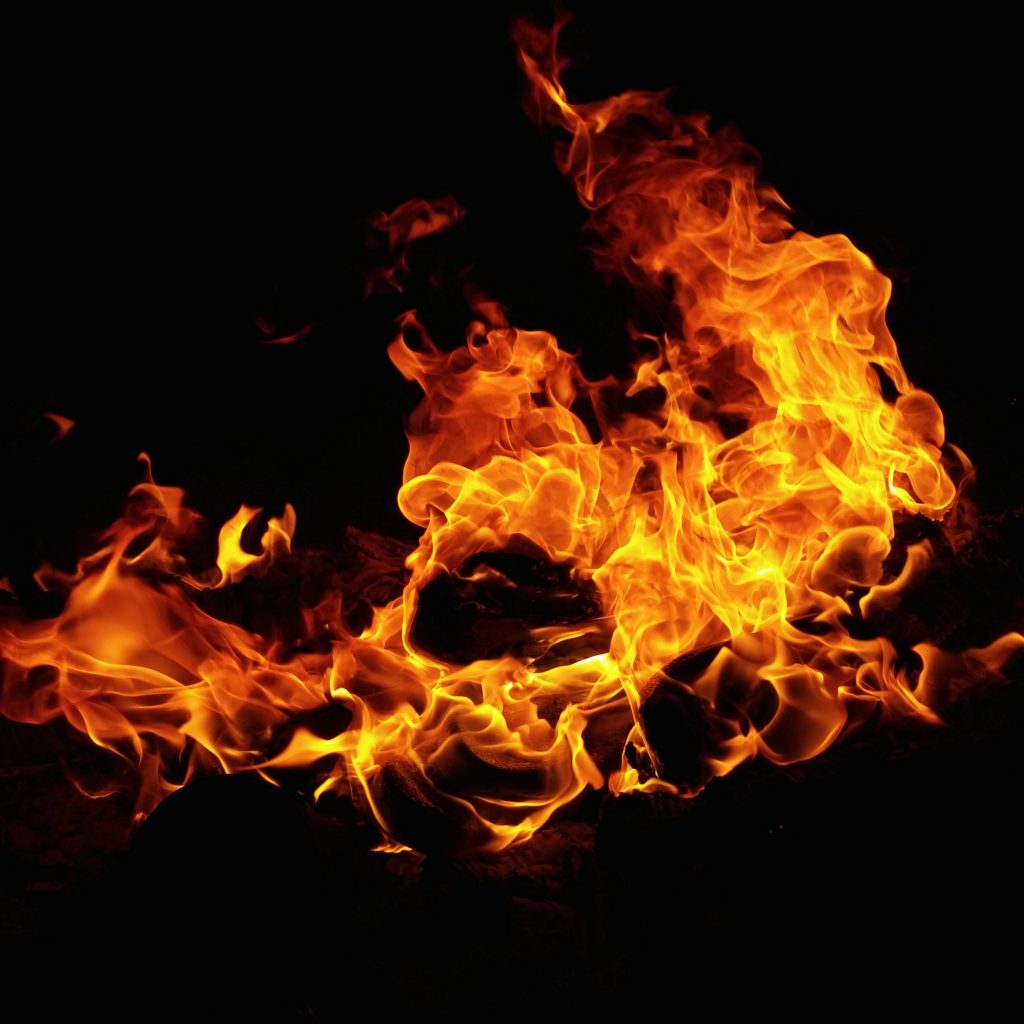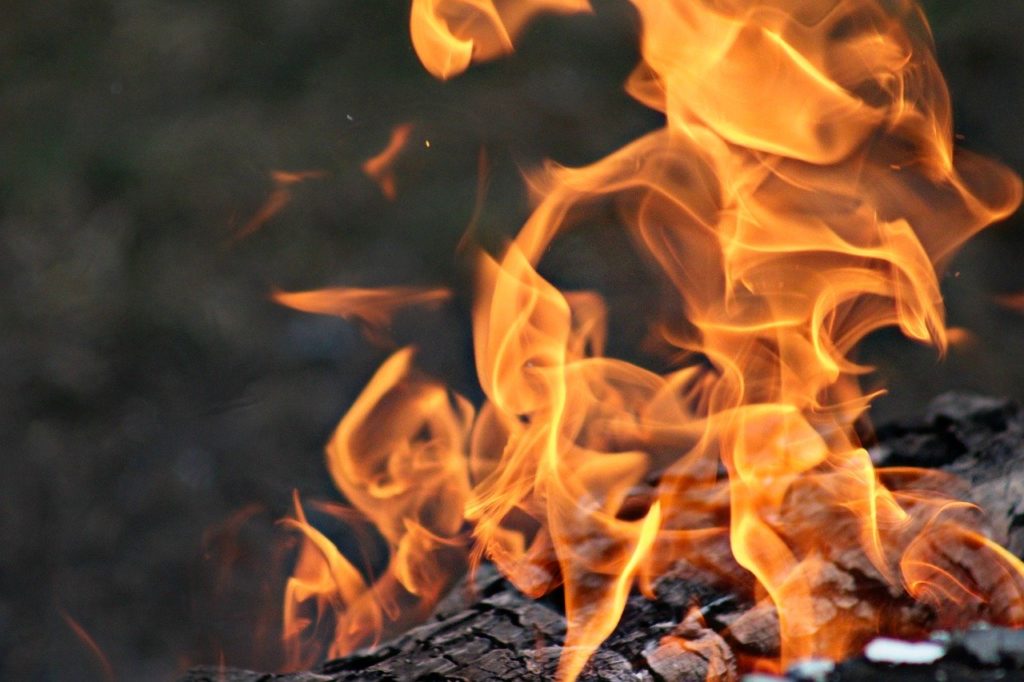 Further Learning:
We hope you've enjoyed these stunning photographs of campfires.
If you want to take your understanding of light and how to capture beautiful images like these in varying light situations, then please take a look at Kent DuFault's Understanding Light: Book One.