Tempus fugit! Clocks are human creations that seem to embody something more profound. People have been building beautiful machines and devices to count the passing moments for millennia. From calculating the passage of time, seasons and astrological phenomenon to determining longitude, clocks have changed the course of history.
The beauty in these timepieces is not just in the aesthetics, but also in the mechanisms and their history, so here are a collection of curated photographs of clocks for you to spend time enjoying.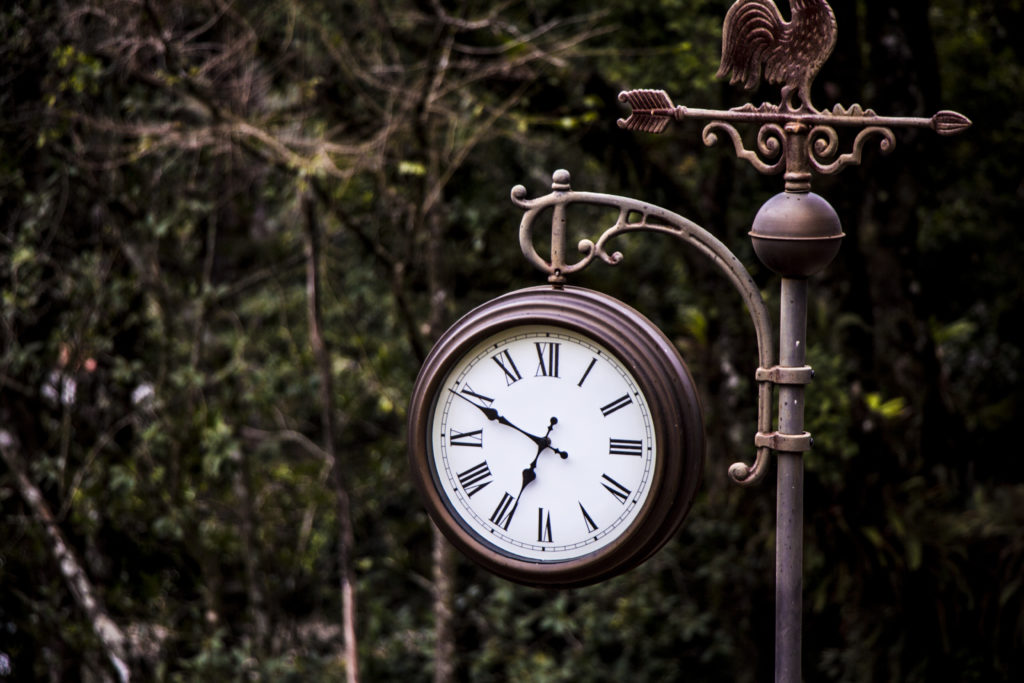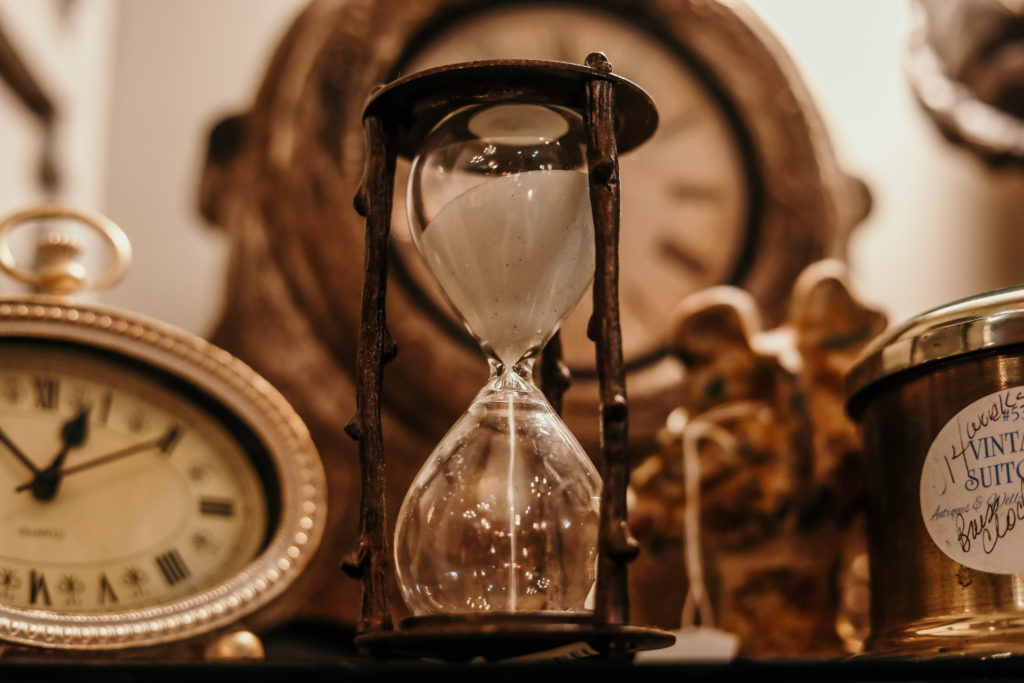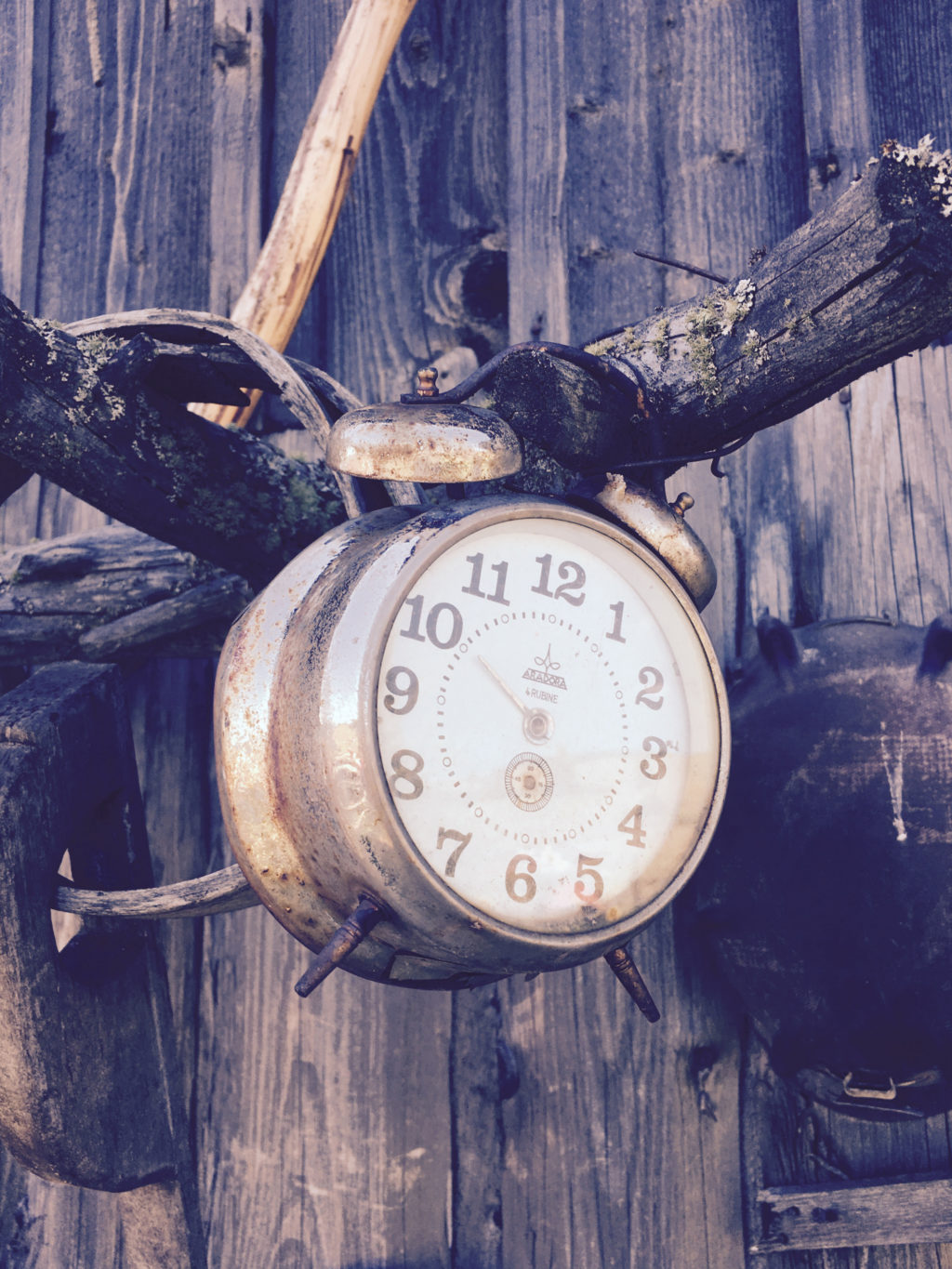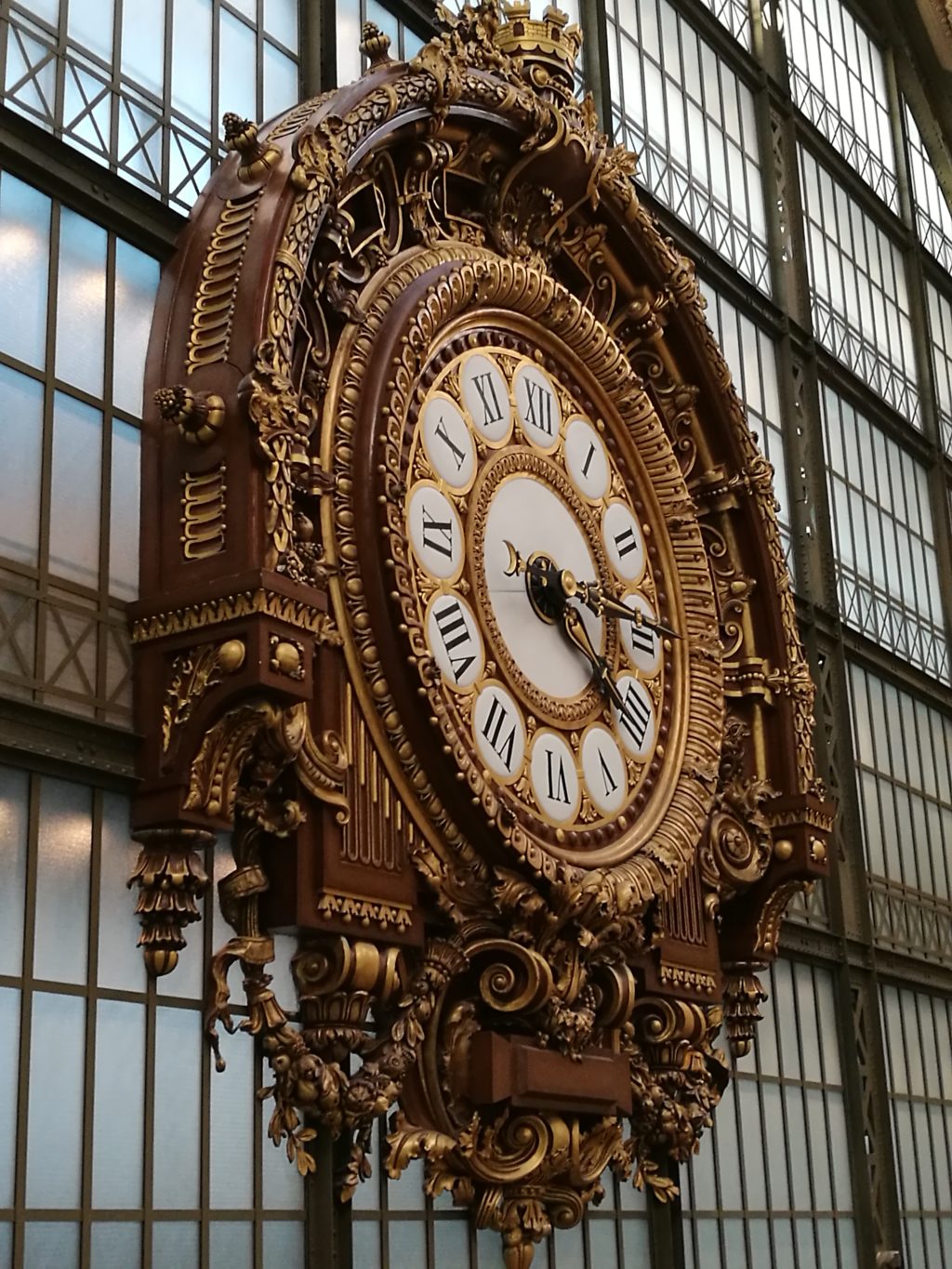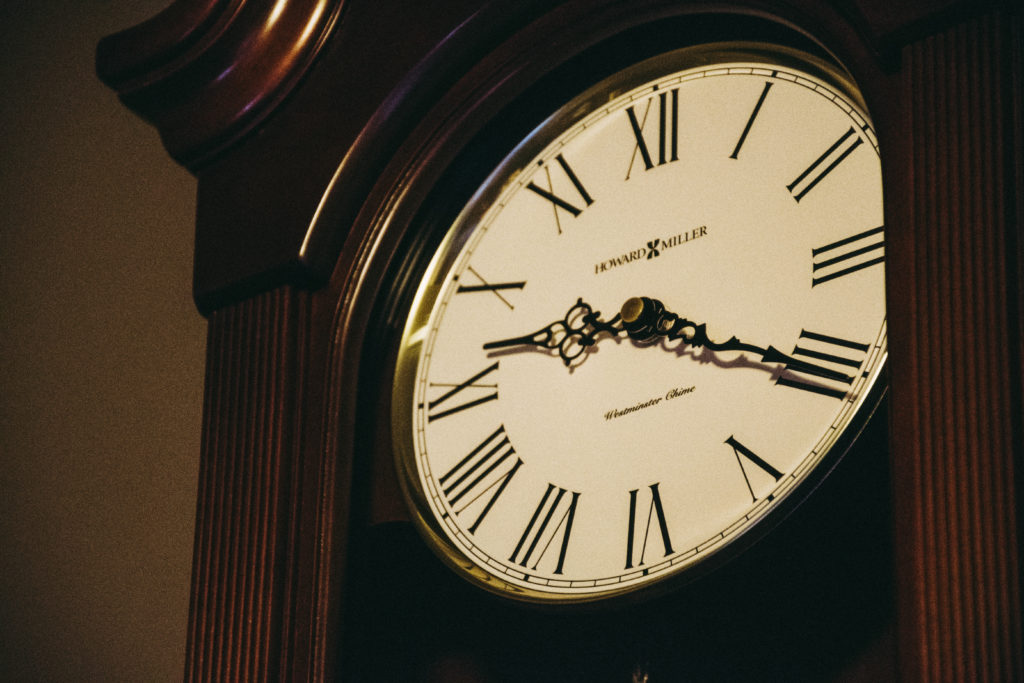 [thrive_text_block color="note" headline=""]Let's face it, capturing beauty is about amazing composition. Getting composition right has always been the greatest challenge for the photographer. If you'd like to get better at photography composition and learn concepts that go beyond the basics, you should take a look at Kent DuFault's guide to advanced composition.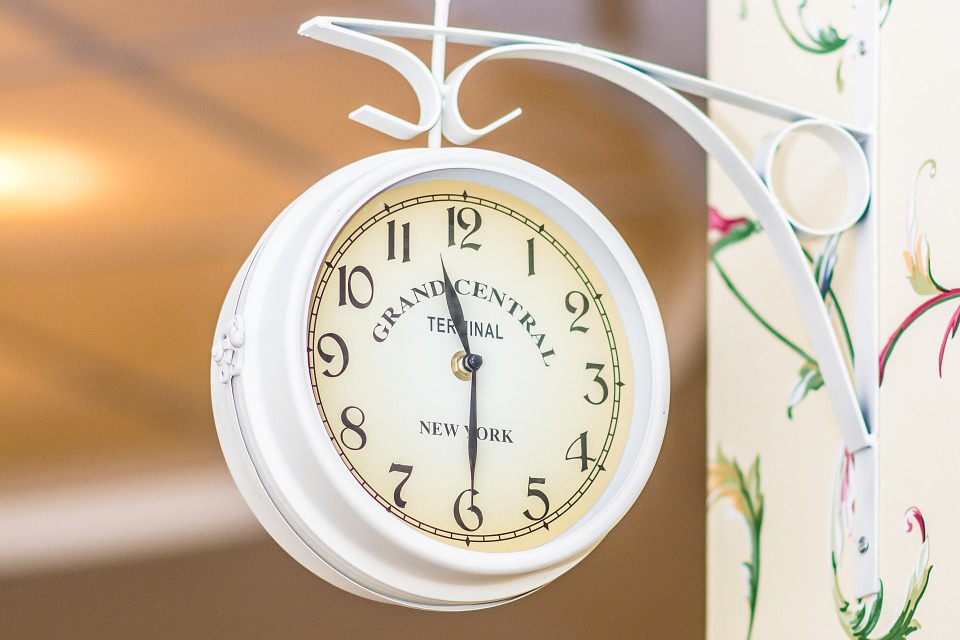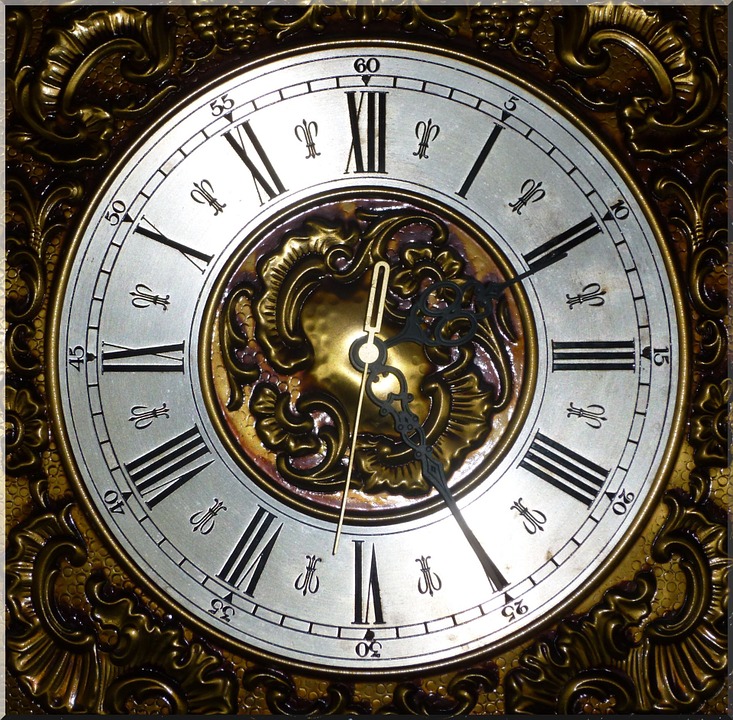 Learning And Applying Advanced Composition Will Elevate Your Photographs
Advanced Composition – will ensure you create images that pop. You'll get more out of your photography and start taking images that will truly capture your creative vision. If you'd like to improve your composition skills and learn concepts that go beyond the 'rule of thirds', do take a look at Kent DuFault's guide Advanced Composition.
In Kent Dufault's Advanced Composition, you'll discover advanced composition concepts such as:
Compression
Color Placement
Contrast Overlap
Rhythm
Color Wash
Texture
Stacking
Capturing The Beauty Of Time Is Just The Beginning…
We hope you've enjoyed this gallery of beautiful clocks. If you are looking to improve your photography composition and learn concepts that go beyond the 'rule of thirds', do take a look at Kent DuFault's guide Advanced Composition. With this guide, you will learn all about:
color
light
shadow
lines
curves
repetition
juxtaposition
anticipation
pre-visualization
timing