Facebook has become one of the most popular websites on the Internet. For photographers it is a great place to connect with other photographers, display your work, and obtain and share photography information and tips. Whether you're a novice photographer, a professional photographer or just someone that likes to look at photographs, the social networking value of Facebook for photography continues to soar (albeit with certain copyright problems that photographers should be aware of). Here are 12 Facebook pages that every photographer should be following.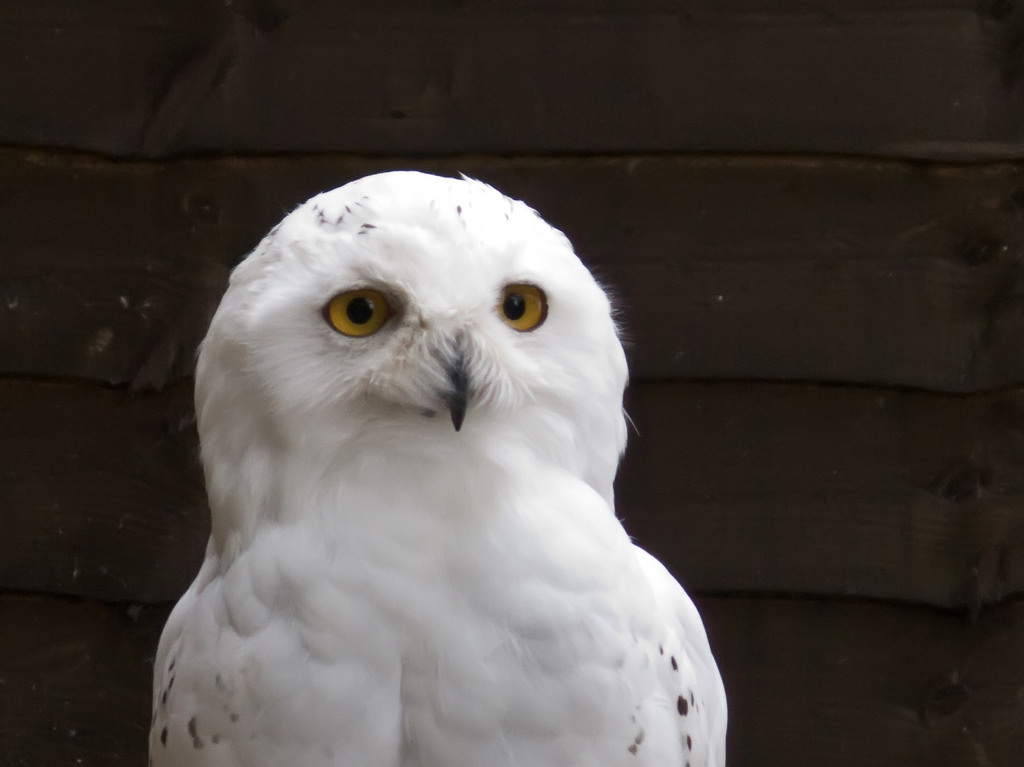 The Popular Photography Facebook page provides postings and links to articles found on its website and in its magazine. It allows photo-related postings by its followers too. The photo album on its Facebook page has a great collection of photos and videos of different subjects and various types of photography.
Following Glamour Shots on Facebook allows the user to access the company's photographic services that are known primarily for makeover photography. It has links to offers for discounts on bookings and a locator to find the nearest local Glamour Shots studio. The Facebook page also offers glamour tips and samples of the services that it offers. Its Photographers Spotlight provides a brief interview of photographers and highlights their beginnings and photographic accomplishments.
This Facebook page provides news, tutorials, tips, reviews, and other information involving digital photography. PhotoRadar on Facebook has links to the articles found in its print magazine and on its website. Followers can post their photos and view a wide variety of photos in the PhotoRadar Facebook photo album.
For those looking for a great collection of royalty-free, high-quality stock photos, the iStockphoto Facebook page is the place to go and become a follower. It offers illustrations, videos, audio tracks and other images that are ideal for designers, bloggers, advertisers, entrepreneurs, and others. It's also a solid place for stock shooters to get ideas.
The Getty Images Facebook page is a great page to follow for those needing a comprehensive source for stock photography, creative imagery, digital media, microstock, music, and other creative content. The Facebook page provides links to the Getty Images website and information about photographic exhibitions and events.
The Photographers' Gallery Facebook Page connects its followers with news, photos, information about exhibitions and events at the United Kingdom's largest public photography gallery. It offers historical photographs, works by emerging photographers, and photography by established artists.
The Photography Tips Facebook offers just what the name states – photography tips. The Facebook page was created to offer tips to its followers and provide a place to share photos and other information. The Discussion Page offers a wealth of photography tips and helpful information.
The Outdoor Photographer Magazine Facebook page presents information and articles about outdoor photography. It highlights outdoor photography of all types from sports to wildlife to travel photography. The Facebook page has tips, contest information, and of course, an extensive collection of outdoor photographs in the Photo Albums.
Kodak has been synonymous with photography since cameras were invented. The Kodak Facebook page provides users with information and pages focusing on photography, film, and photo printing. Like many of the Facebook photography pages, the Kodak Facebook photo album has an outstanding collection of photos and videos.
With an emphasis on digital photography, the Digital Photo Magazine page is a great Facebook page for digital photographers to follow. The Facebook page provides articles from the magazine and links to other information related to digital photography.
The Center for Fine Art Photography
The Center for Fine Art Photography has a Facebook page that is dedicated to promoting the art of photography. Followers can find information about events, exhibitions, and other activities posted on its Facebook wall. The Facebook page also provides information about photography education programs and resources at the Center for Fine Art Photography located in Ft. Collins, Colorado.
Flickr is Yahoo's photo storage service and it is one of the pages photographers should be following. Photographers that desire an easy way to upload and share their photographs will find Flickr's integration with Facebook very convenient. Photos uploaded to Flickr can be easily shared on the user's personal Facebook page. Followers can also upload their photos to the Flickr Facebook page.