We have had another fantastic week in the world of photography, with posts and pictures from all corners of the internet representing the best work in today's contemporary world.
This weeks list is composed of tutorials that cover a wide range of topics, a few special features and a hand-curated selection of great photography. We really hope you enjoy checking out these links as much as the Toad did in bringing you this weeks list.
TUTORIALS
6 Tips To Improve Your Architectural Photography – architectural photography is a simple concept that is difficult to truly master. This article published here on Light Stalking gives you 6 very simple tips to follow to take advantage of the structures you are exploring with your camera.
An Effective Way to Blend Exposures Using Photoshop – master this powerful technique that allows you to take two different exposures of the same scene and blend them together using advanced channel management techniques. This video tutorial is just over 20 minutes in length and covers this process in good detail.
How to Use a Strip Softbox for Portraits in Outdoor Locations – strip softboxes can be a very powerful tool to have in your kit for certain types of photography and certain locations. This great tutorial shows you how to fully leverage this type of modifier and also shows some great shots captured using them.
Use this Photoshop trick to leave no blemish unhealed – beauty photography requires that all skin blemishes are removed for best effect, and this article covers a method you can use to do this easily. The video feature is just under 13 minutes and shows you how to use a black-and-white layer to make all the spots that require retouching visible.
Finding & Photographing the Northern Lights – this great article guides us through the process of finding and photography the aurora borealis in all their glorious luminescence. A set of stunning photographs are included here to inspire everyone who checks out this feature article.
Five ways to improve your lighting skills – learning how to take full control of your lighting is key in terms of producing great photography. This feature presentation covers 5 tips, some of which are more conceptual than technical, that can help you achieve this goal in your own shots.
Tips for Shooting Landscapes in Tourist-Heavy Locations – this series of tips is a great primer to help you enjoy the great outdoors and capture stunning shots in places that are frequented by throngs of people who share your passion. These tips are all straightforward, yet they provide an effective set of ways you can approach the situation to get the perfect shot.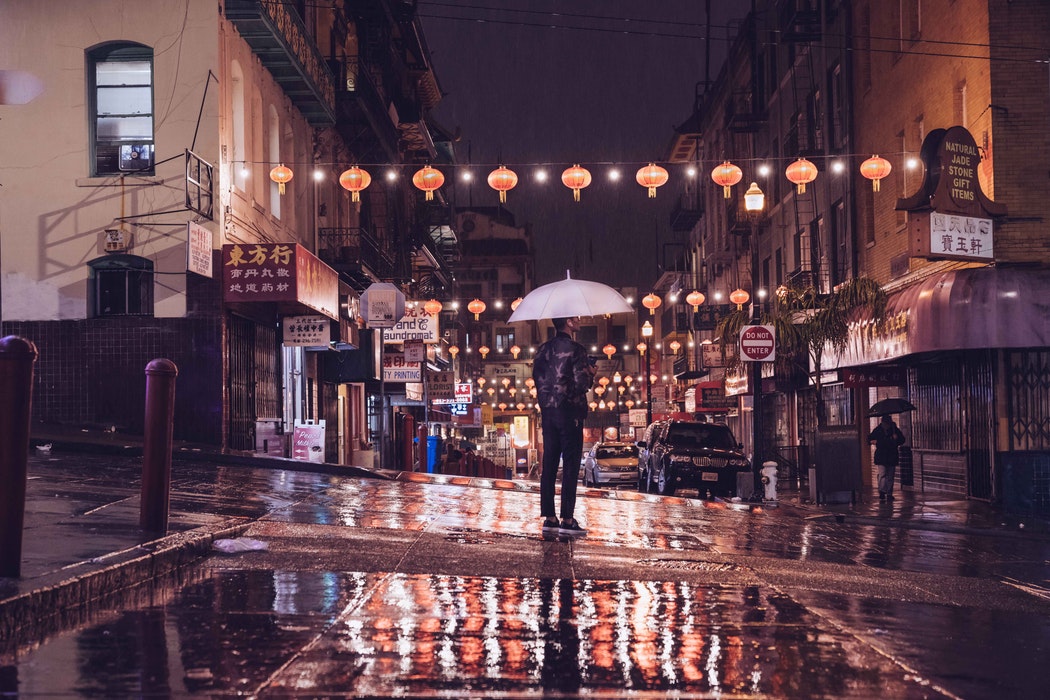 SPECIAL FEATURES
The Stunning Images From an Underwater Photography Competition – this post features a great selection of shots from an underwater photo competition of various subjects and themes. This collection is a great representation of some of the best types of photographs from this genre.
10 Photography Projects That Will Change the Way You See – we have used photography projects ourselves as a way to fully explore a particular subject over a period of time. The finished results can be a great form of visual documentation where the sum of the photos is far greater than the individual piece. This article features 10 varying projects that are profound in their own right.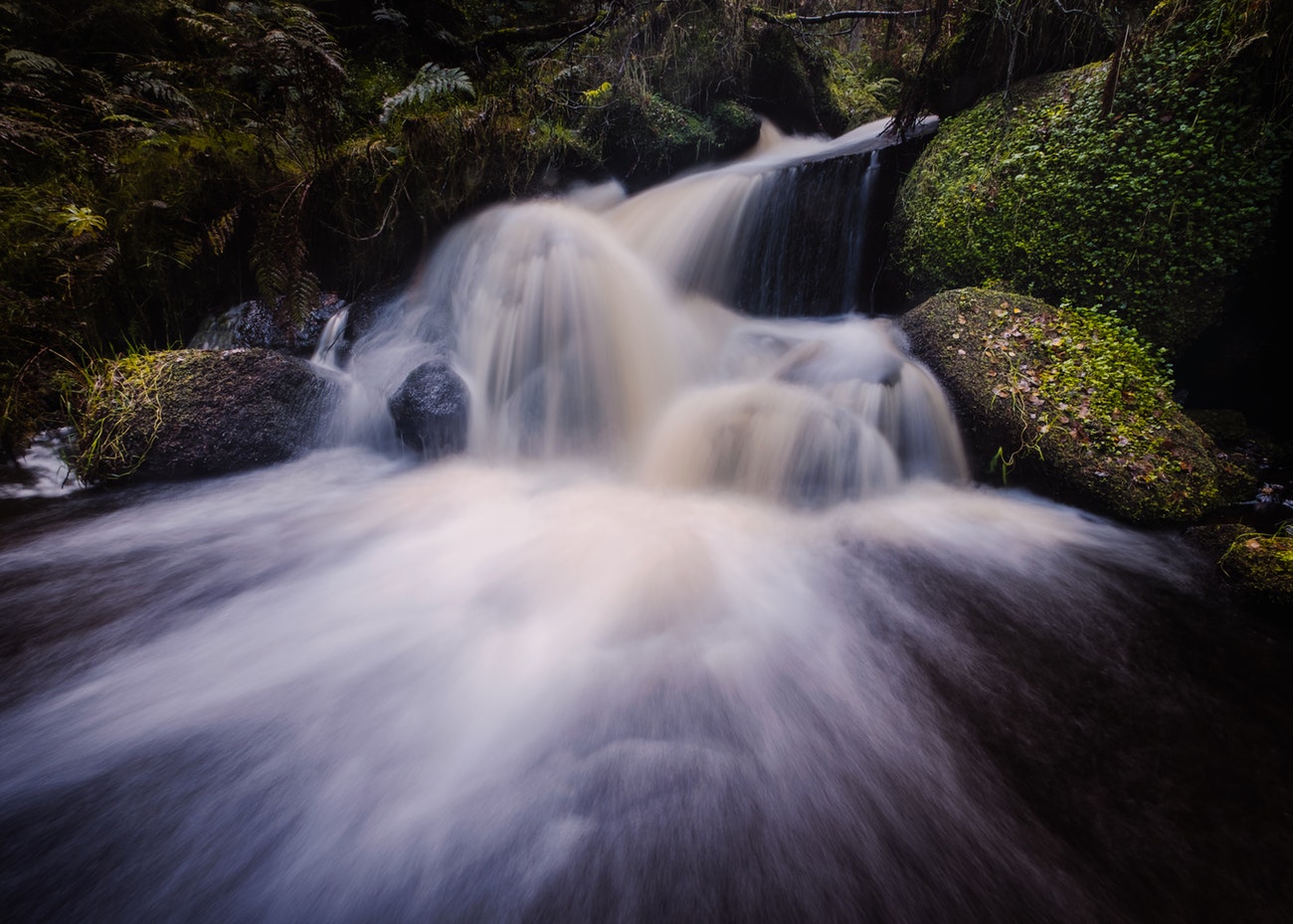 Maciej Kalkosinski on Photographing Iceland's Landscapes in Black and White – ah, the epic beauty and drama of Iceland's incredible landscapes, as seen and captured in black-and-white. This special feature shares a great catalog of shots that reveal the true drama and natural beauty of this special place.
GREAT PHOTOGRAPHY
Dedicated to Crazy 8 – for those who love artistic tension in a photograph as much as I do, this is an amazing photograph. Taken inside the long abandoned Shenango China Factory in the United States by Michael Criswell, crates of undelivered china lie broken on the dirty floor leaving everyone to wonder why and how.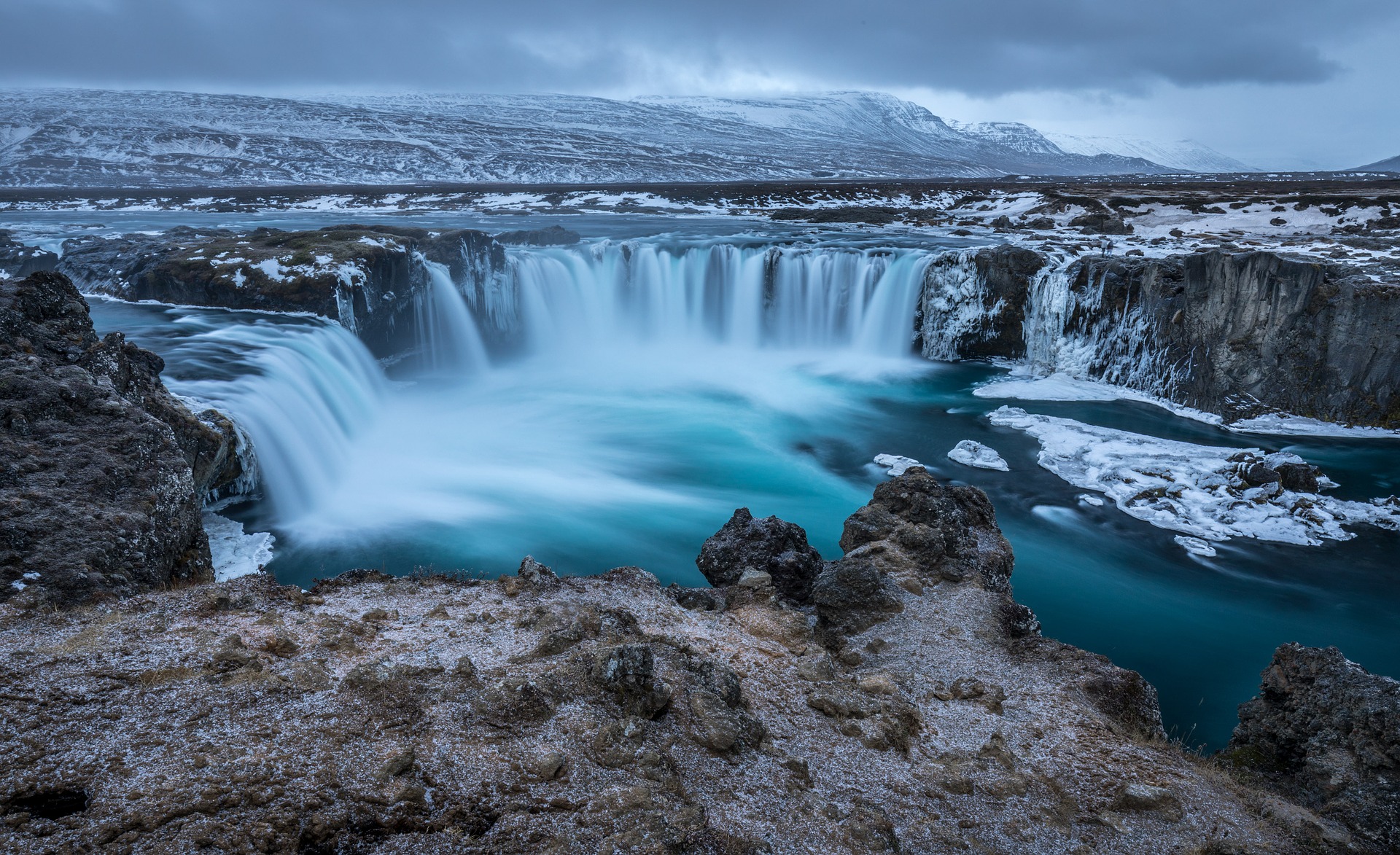 Thunderous Fall of the Gods – the incredible landscapes of Iceland present scenes unlike any other found in the world, particularly the shots that feature the dramatic waterfalls nestled amidst a rugged backdrop. This photograph from Iurie Belegurschi is a great example that includes a long exposure to create an effect with the fast moving waters against a colorful sky that lingers overhead.
Dramatic Iceland – as with the photograph featured above, this picture focuses on the dramatic waterfall features of Iceland with this particular shot coming from Saskia Dingemans. Saskia's version is delivered as a dark contrast black-and-white which does an awesome job of bringing out all the natural drama and artistic tension of the setting.
Those Crazy Oregon Sunsets – Jim Nix shares a colorful shot of a truly amazing sunset captured on the west coast of the United States. As we look out towards the Pacific Ocean, a set of rock formations stand tall acting as a perfect anchor against the vibrant colors in the late day's sky.
It's raining sunrays – Martin Podt takes us into what appears to be a forest where an ethereal feel is found as beautiful rays of light make their way through the thicket of trees. The tone palette used to create this picture adds to the overall feeling, creating a moody picture with dark undertones.
Paintball Target – a cement facility that is now purely the domain of graffiti artists and paintball players is a perfect setting to capture colorful and dramatic shots, as we see here in this particular photograph from Len Saltiel. This shot showcases the gritty and raw scenes that are found in locations such as this from around the world.
Yellow Mountain – jagged mountain peaks seem to go on forever in the vanishing horizon in this shot taken high up in China. Marsel van Oosten includes the fascinating trees and their corresponding shapes in the composition, adding a great anchor into this dreamy landscape photo.
the bitterly cold skyline – Frank King delivers a great cityscape shot with this picture, captured in Calgary, Alberta in Canada at the height of a freezing cold winter. The beautiful colors of the buildings syncopate with the fast moving light trails of the traffic across the bridge to create a scene that reveals a bustling city in a frigid environment.
A Misty Moment – a thick fog found in low light conditions make the perfect setting for this photograph from Daniel Fleischhacker that is full of mysterious mood. A tiny church full of rich character is highlighted by lights, seemingly popping right out of the mists in this evocative shot.
La Cathédrale Notre-Dame de Chartres (les extérieurs) – Mathias Lucas takes us on an exterior exploration of one of the world's most stunning cathedrals in France. Mathias does a stunning job of capturing the wide shots as well as some of the fine details that are found in the architecture of the building and the statues that adorn it's outer facade.
Cecil Brewer Staircase – an amazing helical staircase creates a stunning abstract architectural study in this picture by Herbert A. Franke. The natural lines of this amazing feature draw you into the frame where a strong vanishing point adds a great finishing element to the composition.
Morattico Post Office – let's join Mark Summerfield in this post that features an historic post office in in Lancaster County, Virginia. Mark shares an exterior shot as well as a set of interior shots that do a great job of finding the character of this terrific building.
Vernazza – this shot overlooks a quaint community that sits by the ocean as the last touches of sun grace the skies before nightfall. İlhan Eroglu's shot features the great architecture of the town, accented perfectly by the dramatic skies that envelope the scene.
Rolling Prairies Danger – the fan of epic storm photography will not want to miss this piece in this weeks list. Roger Hill captures this shot of a supercell storm as incredible dynamic clouds roll over a flat landscape below, revealing the true power and fury of nature as it is unleashed on the world below.
Multnomah Falls, Oregon – these well-known waterfalls are a photographers paradise as the immense falls are accented by a wonderful walking bridge that crosses near the halfway point. Mark Paulson uses a long exposure to capture this iconic shot, turning the fast moving waters into a soft texture that adds to the beautiful composition.
~ Dreamy morning haze ~ – Jasna Matz delivers a compelling landscape shot here dominated by rich green tones. This shot appears to be captured in Italy with light rays dancing across the undulating hills of this incredibly beautiful landscape.
Autumn Landscapes in Glencoe Scotland – Anne McKinnell takes us along as she explores what has to be one of the most stunning locations in the world, the glens of Scotland. The mist she encountered during her adventure adds a great ethereal mood to the scenes which feature rolling landscapes and valleys surrounded by dramatic mountains that set this place apart from any other.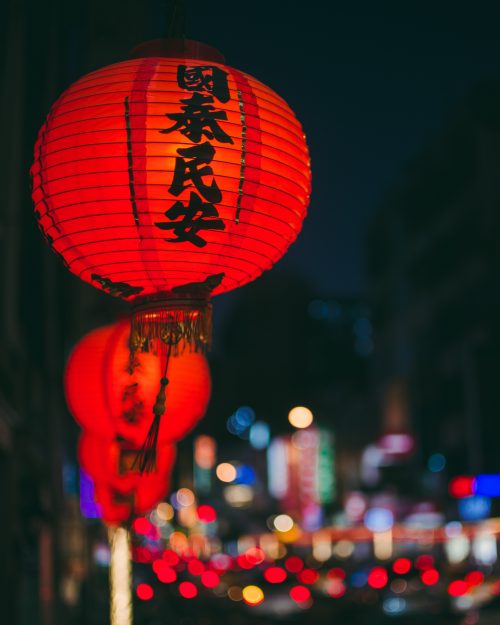 Singapore Cityscape – Peter Stewart uses a long exposure to capture this contemporary cityscape scene. The waters in the foreground add a great element to this shot as their silky appearance is juxtaposed against the modern architecture that looms in the backdrop.
St. Matthews Chapel – Michael Criswell does a great job in framing this quaint little chapel that is surrounded by colorful leaves in autumn. The scalloped wood siding adds a great detail to this wonderful architectural study.
Up the Tracks – Todd Wall utilizes a low perspective to really bring out a railroad that creates a natural leading line into this great frame. Waters on both sides of the tracks cast great reflections as a tired old wooden barn sits on the horizon in the distance to finish this off.