Join us for a new weekly list of links to tutorials, special features and great photography, all hand-selected by Toad Hollow Photography. This collection of links features some incredible photographs and interesting articles from some of the best writers and artists working in the field today. We hope you enjoy checking out this weeks list as much as the Toad did in bringing it to you.
Tutorials
How to Improve Your Camera Phone Photography – there is no arguing that cell phones have revolutionized the photography field, allowing us to pretty much always have a good camera with us for those moments that great things just appear. This terrific post walks you through some techniques and applications that support this concept, helping you to raise your cell phone photography game in one easy-to-read article.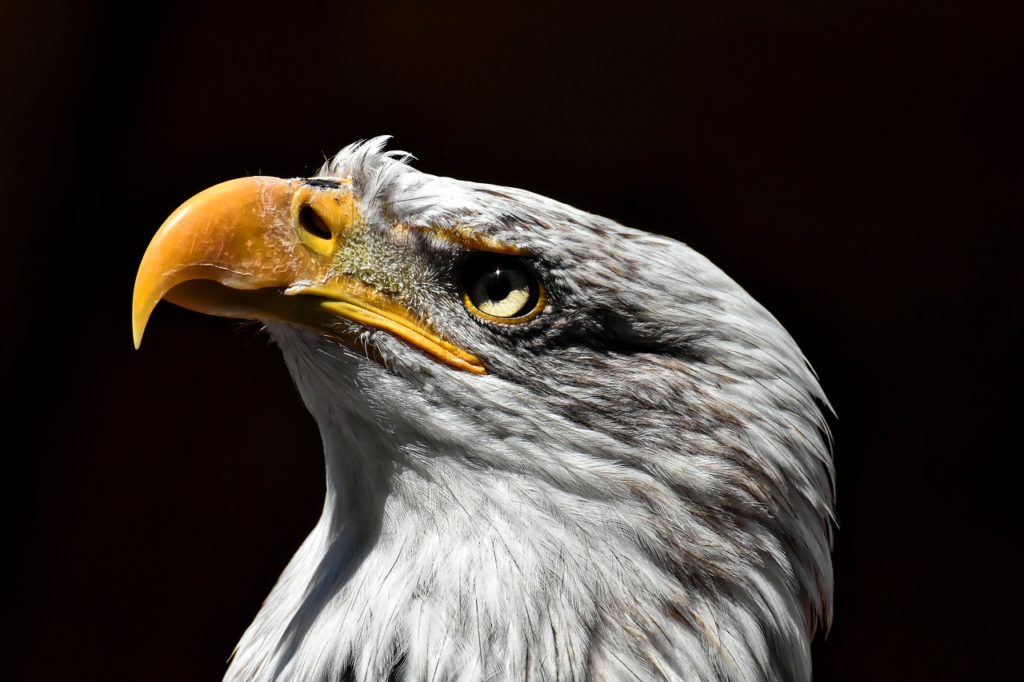 7 Simple Tips that Will Improve Your Photos Instantly (VIDEO) – this 16-minute video feature will walk you through a series of tips that can really help improve your images by paying attention to the composition. Sample shots are included with this video presentation, allowing you to easily visualize the core concepts being discussed.
A Primer on Shooting in Manual Mode: Aperture, Shutter Speed, and ISO – when I was starting out on my photography journey, this was one of the most elusive and ultimately satisfying topics to research and understand. Once you learn how to master this, you will have full control over how, when and where you capture your own amazing shots.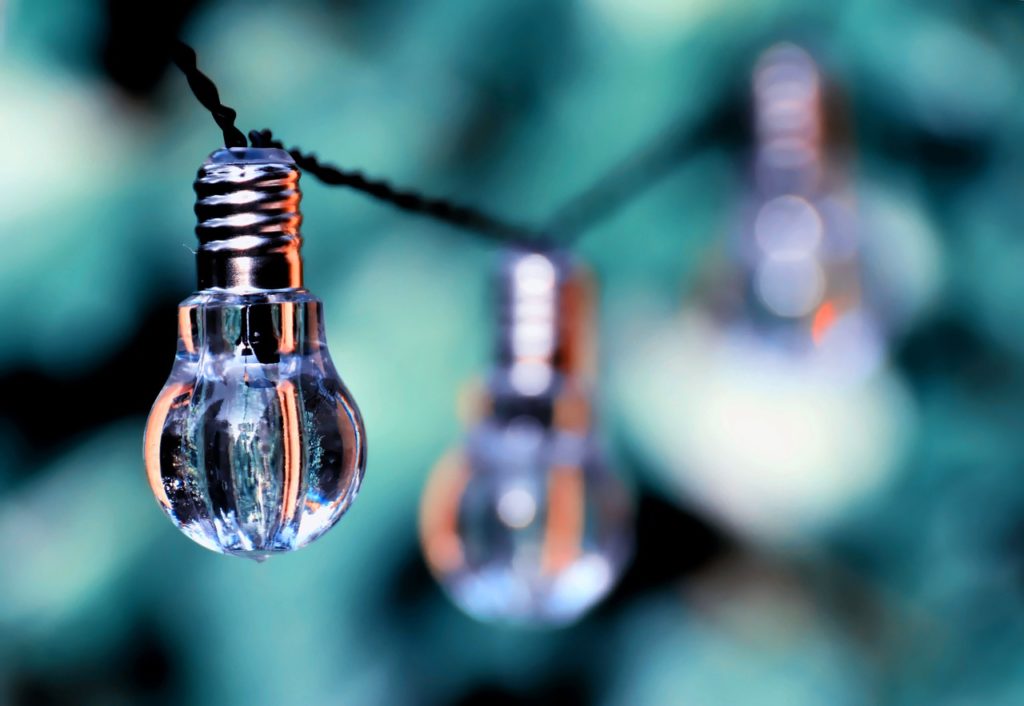 How To Photograph Athletes In Action – learn how the pros attack a fast-paced photoshoot with athletes in this great but short video feature. In this presentation, we get to see the lighting setup and the results it produces with a few fabulous shots out the back of the session.
How to Blend Together Any Two Landscape Photos – compositing images is a powerful process that can yield incredible results for those who know how to fully leverage the technique and have some great source frames to work with. This tutorial takes us through the entire process of how to blend two shots of the same subject captured at different times and conditions to create something wonderful.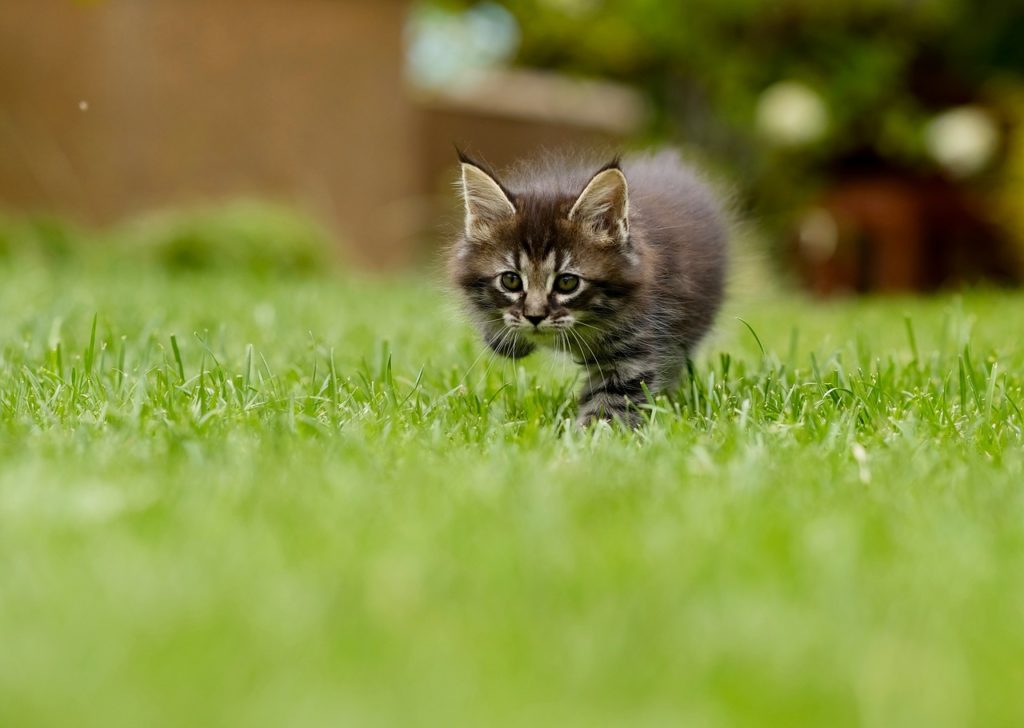 Portrait Photography Hack: Your Smartphone as a Colorful Light Source – while it is often true that photography gear is paramount in terms of allowing you to capture the shot exactly the way you envision, it is also true that sometimes problems can be surprisingly solved with the most simplistic approach. This short article talks about using a cell phone or a pad device to create a soft, colored light source for portraits or anything else you can think of.
Get great shots of newborns – newborns are absolutely adorable, however, if you haven't shot them before there are many considerations which might not be evident at first. This great article comes to us from an expert in the field who shares some simply incredible insights on how to get the most out of a session with someone who is only days old in this exciting new world.
Photographer Creates 3D-Printed Macro Extension Tube for Just $10 – it is often said that necessity is the mother of invention, and in this case, all we need is a clever photographer with an idea and access to a 3D printer. Even if macro photography isn't your thing, just seeing the creation and the resulting photographs are well worth the few minutes it takes to read this article.
Special Features
Snowflake Gallery – one of the best ways to feel young again is to revisit those things that meant so much to us as children. This collection of carefully created photographs features extremely close-up macro shots of snowflakes, carefully shot to use focus stacking to ensure the entire flake and all its inherent beauty is in focus. The accompanying catalogue reveals that the old adage "no two flakes are the same" is not only true, but it also reveals that each flake is as unique as each of us as individuals.
Why Prime Lenses Are So Much Better Than Zooms – when I was starting out on my photography adventure over 10 years ago, one of the questions I had was why prime lenses are so popular? This article covers some of the key reasons and reduces a bit of the mystery around prime lenses.
Photographer Turns Storage Shed into Ideal Studio for Beautifully Lit Photo Shoots – it is a common misconception that you need large spaces with north-facing windows to build the perfect photography studio. This article shows us how to turn this concept on its head by revealing a studio built in a tiny backyard shed that when used properly with clever lighting it can create stunning and rather surreal looking portraits in the right hands.
World Photography Day 2019: Best of wildlife photographers to follow on Instagram – for those who enjoy perusing the photographs posted on Instagram, this collection of photographers are some of the best. All the contributors noted in this special article are worthy of a look, with something here for everyone who loves great photography to enjoy.
This is the story of Henry Diltz, the official Woodstock photographer – you have to wonder if Henry knew what was to come after he visited Woodstock and came away with thousands of photographs. Today, those photos tell the story of a once-in-a-lifetime event and are an important element to the documentation of history from this particular period.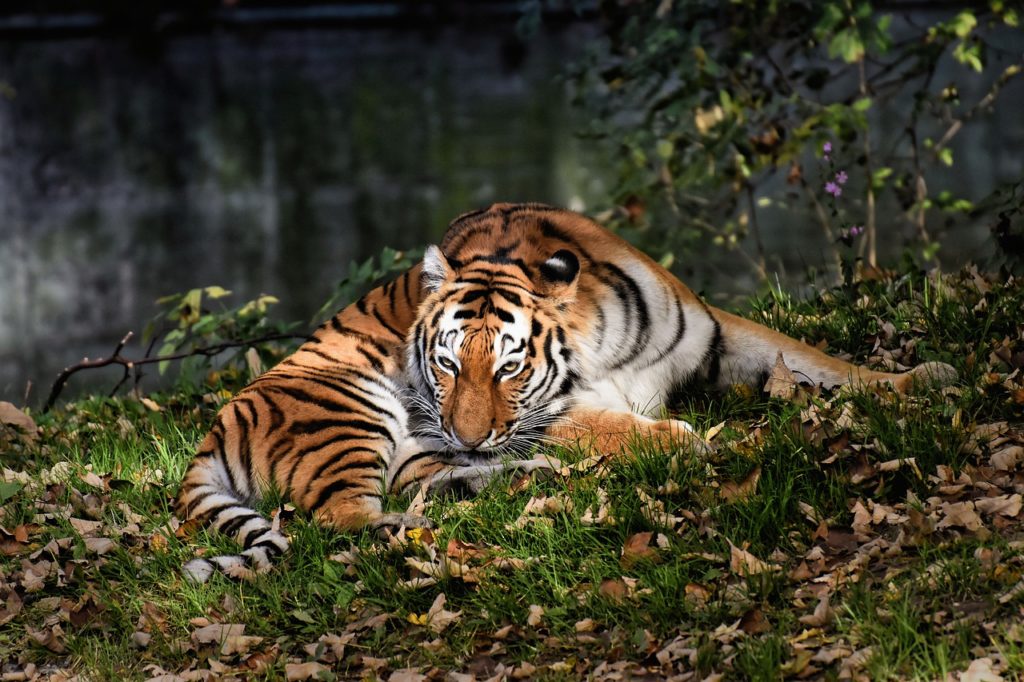 Watch Two Tiny Owls Discover and Take Out a Wildlife Camera – I just about laughed myself unconscious watching this short video of a subject who clearly wants nothing to do with being a part of the photography. These two little owls, albeit really cute, also appear to have a rather vindictive and ruthless streak to them as they go about removing the offending camera from their personal space.
Great Photography
Great Wall of China / 万里长城 – this shot is a terrific example of the power of leading lines in photography by using the stone walls of the Great Wall of China as the prime compositional element. John S finds this great image under a vibrantly colored sky, adding the perfect splash of color to finish the shot off.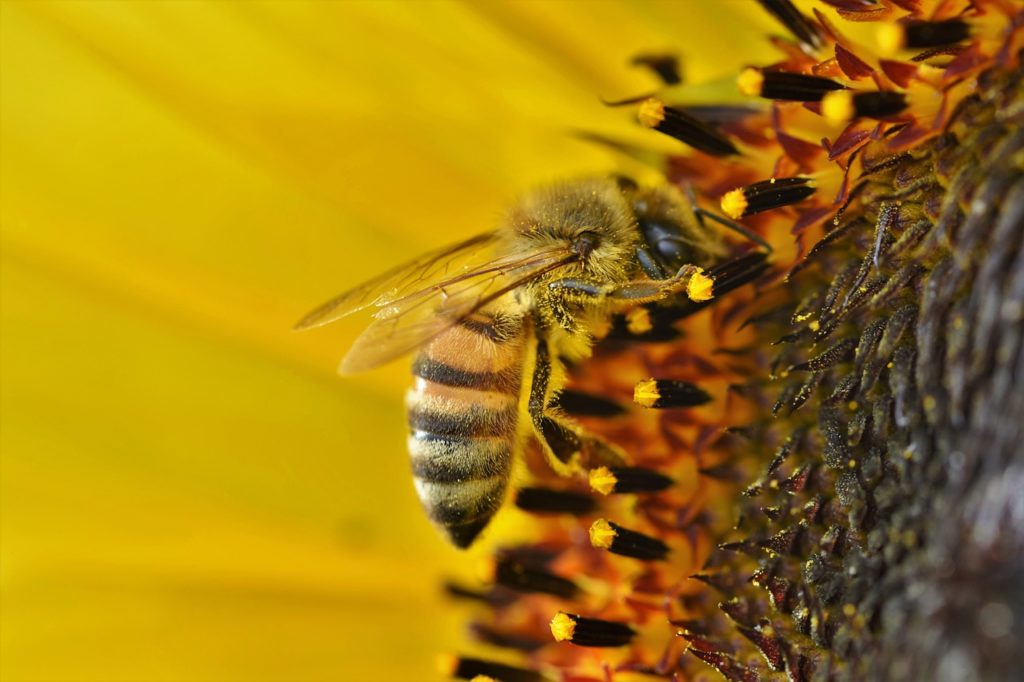 Iconic Canadian Rockies – Jasper National Park, Alberta – out of all the places on earth I can think of this particular spot has to be my favorite. My wife and I are planning a trip here next summer to see the amazing Spirit Island in the middle of Maligne Lake in the Canadian Rocky Mountains. This shot comes from Len Saltiel, captured at a perfect time of day in the perfect season to really bring out the haunting beauty and wonder of the scene.
An Icelandic Beauty – the epic landscapes of Iceland create an almost surreal look in this terrific landscape picture by Daniel Fleischhacker. By dragging the shutter, Daniel was able to turn the water of the river in the picture into a textured leading line in this shot that takes us through the heart of the frame.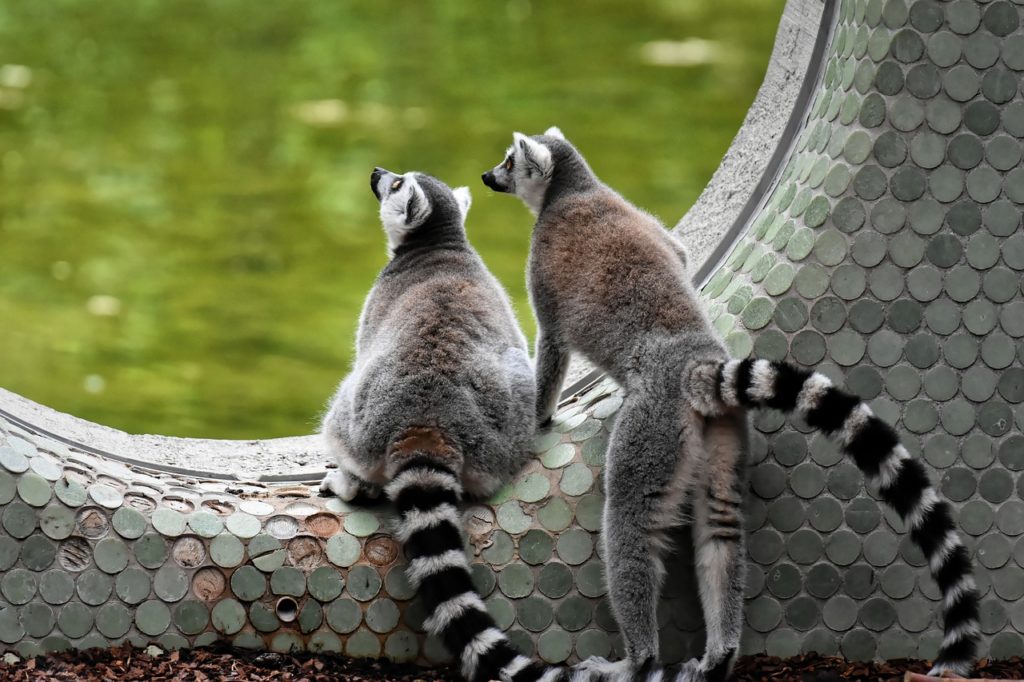 Whole Lotta Shaking Going On – check out this great shot from Ron Niebrugge of a beautiful Grizzly Bear shaking the water off her fur. Captured in the great Alaska region, this photograph depicts the amazing character and personality these huge creates exude as they live their lives in one of the most amazing places.
Beauty can be everywhere – captured in Germany, this scene finds us looking down a wooden walking path that is flanked by a still pond on either side. Gentle grasses sway in the soft winds as beautiful colors in the sky in the distance add to the overall mood and feel in this beautiful image from Oliver O.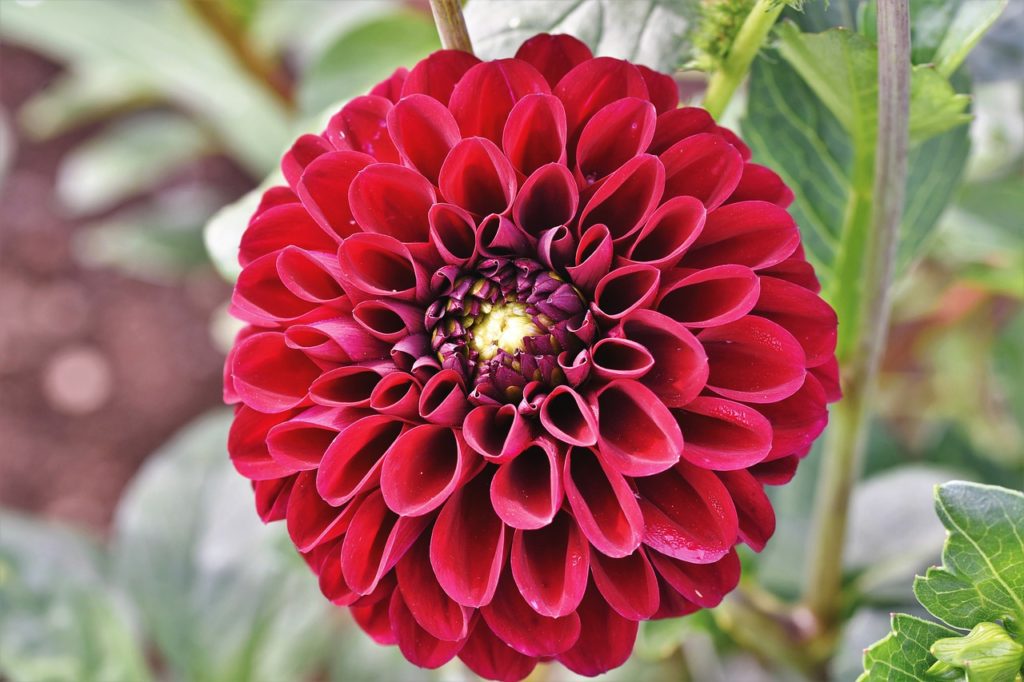 Trolley Car Graveyard, USA – this haunting series of photographs feature trolley cars from a bygone era, all sitting here in a slow state of decay awaiting the call to return to service that may never come. Obsidian Urbex Photography does a fabulous job of photographing this collection of art deco trains that once hurriedly carried passengers on their daily adventures.
Ship Of The Desert – Dany Eid shares a great drone-based shot that looks straight down on a row of camels making their way across an arid desert scene. This photograph finds great interest in the long shadows created by the low sun, creating a sense of drama and depth to a scene witnessed from a rather unusual perspective.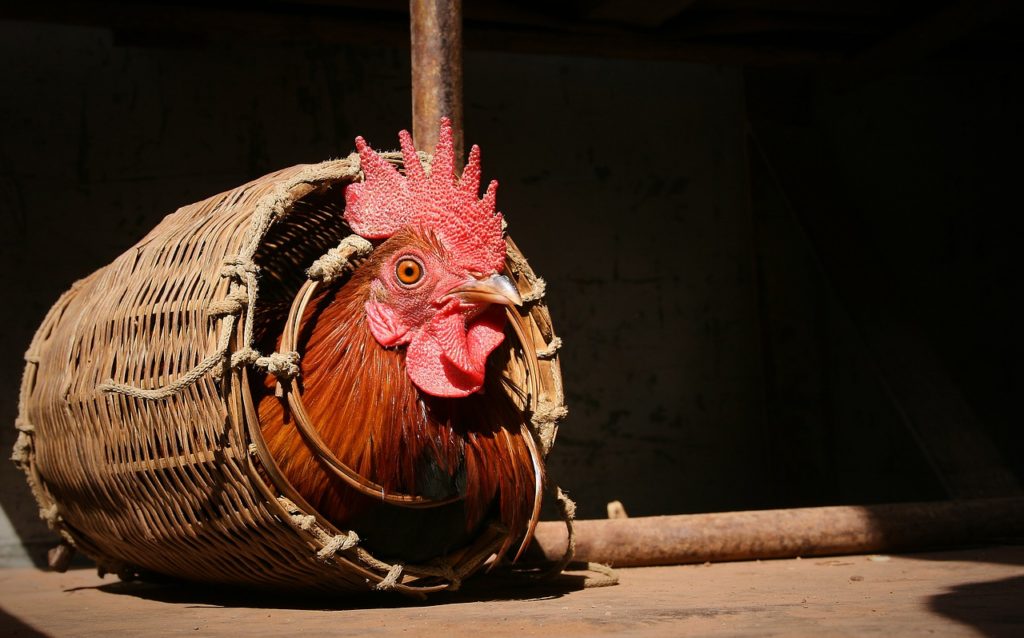 Yellowstone Falls – as you look at this photograph the sound of rushing falls fills your ears in this incredible shot from Michael Criswell. The true scale of the falls comes to mind when you take a close look at the tall green trees that line the canyon walls, revealing how amazing the falls are by reminding us how small we all are in the context of the planet and universe we live in.
Le quai du heron – finished as a monochromatic black-and-white shot, this photograph from Andre Villeneuve is simplistic in composition in how a lone heron stands near the end of a submerged branch looking outward. This still waters that surround it blend into a white background, isolating the dramatic bird in the frame as the prime subject.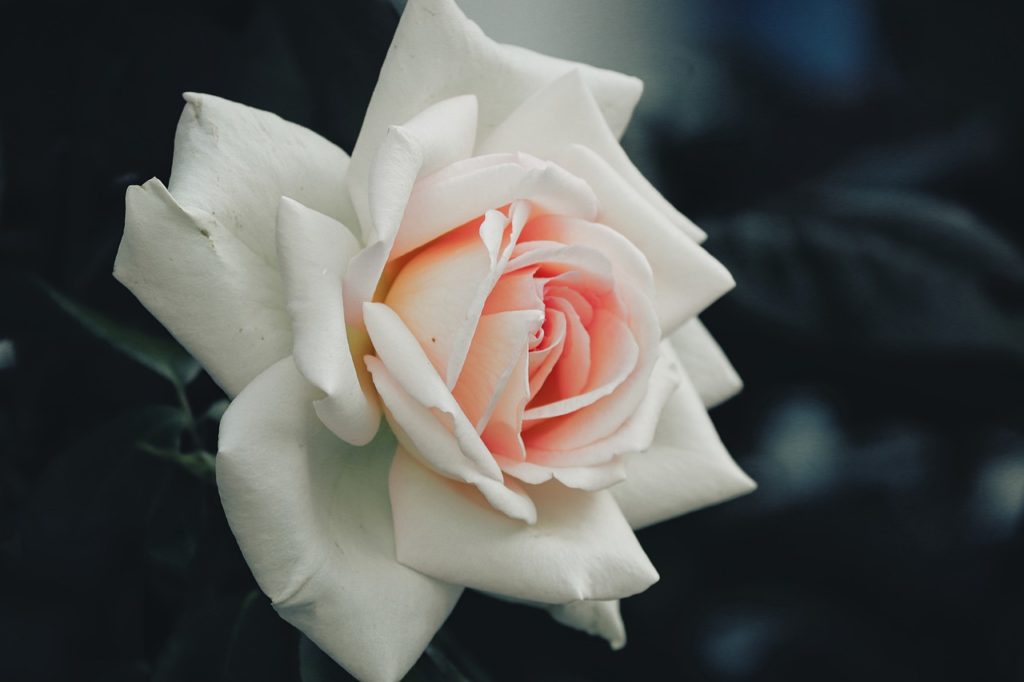 Icy vision – the full visual power and impact of long exposure are felt in this icy cold shot from Robert Didierjean that focuses on a handful of small waterfalls into a pool below, many of them frozen solid. The juxtaposition of the frozen still fingers of water alongside the silky texture of the water that does move serves to deliver a strong sense of artistic tension.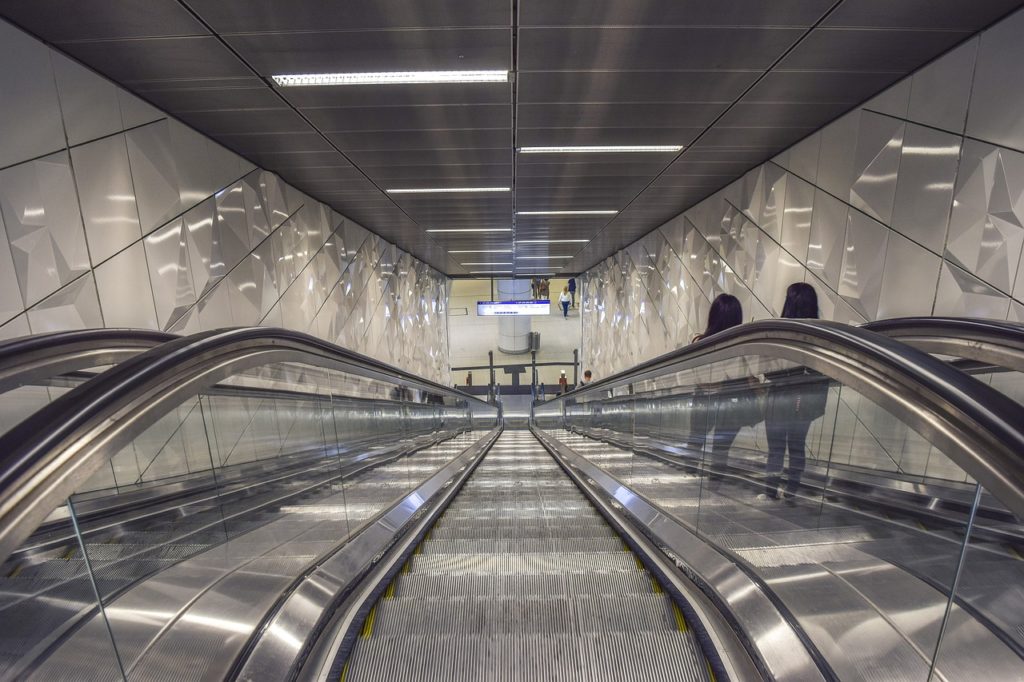 A Passing Storm – Tom Olejniczak takes us to a dramatic park in the western part of the United States where storm clouds brood and encircle the majestic mountains. In the distance, a brief opening in the cloud cover casts gorgeous light over the snow-capped peaks.
Reflections – a beautiful sunburst greets us as our eye explores this terrific frame from Mike Diaz. A bridge in the right part of the image creates a great leading line, highlighted by muted reflections of the bridges posts in the waters that flow underneath it.
Salome Strike – once again we find storm-chaser Mike Olbinski chasing lightning storms to our great wonder. This shot was taken during the cover of night with brilliant tendrils of electrically charged bolts striking the ground with fury and force.
woman in fog – people in pictures can be powerful elements, especially when discovered as a silhouette in the frame leaving the viewer with a series of unanswered questions as we see here in a great shot from Tiger Seo. This shot appears to be taken in Korea in the morning as a low fog lingers over a beautiful countryside, accented by the wonderful colors of the day as it rises to greet the world.