Light Stalking is one of the largest, friendliest and busiest photography sites on the internet. Nearly each day we publish a helpful and interesting article. Photographers of all levels and various interests post many topics of discussion and photos to the forum every day as well. To make sorting through it all easier for you, we compile the best of what's happening on Light Stalking into one post. Here is what you missed on Light Stalking this week.
Photo of the Week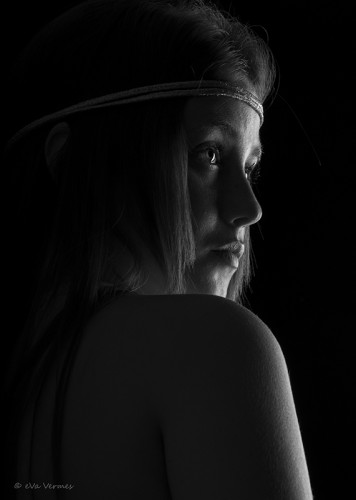 Congratulations to eva for capturing this very sensual photo photo of the week titled 'Lee'! You can comment on this photo here.
The Most Popular Stories from the Last 7 Days
•87 Photography Articles and Images to Put a Smile On Your Face – Each week, Toad Hollow Photography brings you the best of what's happening in the world of online photography. This week, read tutorials on retouching a portrait using selective color, everything you need to know about lens quality, the best lens for sports photography and an article on how to photograph a bioluminescent splash. Reviews this week include a technical review of the Zeiss 32mm f/1.8 Touit Lens from Fstoppers, a review of Topaz Lens Effects and an interesting photo collection from the Harry Potter studio tour using the the Nokia Lumia 920/925. Also, be sure to check out this week's special features including an article about the gift of photography and a surprising photo collection of the faces of people facing death. Finally, there are more great photo collections, great photography and interesting photography blogs brought to you by Toad Hollow Photography.
•The Truth About HDR Photography – Is It Really That Bad? – The concept of HDR photography conjures up memories of cartoony, out of control photos. Many photographers don't even consider them to be real photos. But, is HDR really that inherently bad? The truth is HDR is about capturing details in both the highlights and shadows in a scene. So, when it's done well HDR can actually give you a lot of control over your images that you wouldn't normally have. Essentially, blending exposures creates an HDR image. Some people use dedicated HDR software and others blend exposures manually in Photoshop. Blending exposures manually gives the most control over the final result. This article gives a quick overview of how to accomplish this. At the end of this article, you may still hate HDR but you may have a better understanding of this form of photography.
•Do You Make These 5 Classic Mistakes in Macro Photography? – Macro photography gives us a glimpse of a world that we don't normally see. Spiders can be creepy to look at, but even more so when you are staring right into their 8 cold distant eyes. Perhaps macro photography isn't your thing, but you've probably at least found some macro photos captivating. If you are interested in getting better at Macro photography, learning about the 5 mistakes explained in this article will help improve your skills.
•When and How to Use a Monopod Instead of a Tripod – If you've ever read George Orwell's book Animal Farm, you know that the animals stated that four legs were better than two. In the world of photography however, sometimes only leg is best. The same features that matter in a tripod, such as stability and height, matter in a monopod too. The tips in this article will guide you in choosing a monopod and help you learn how to use it.
What You Missed in the Light Stalking Community
Submit your photo to this week's photography challenge – Modern! Modern can be interpreted any way you choose. Think art, new, design or anything else that might mean modern to you. Please share what you have with us in the forum.
We have had some great responses to our last few photography challenges on the forum. Last week's photography challenge was Heat! It's summer in the north which brings a lot of opportunity to photograph heat. But, heat can mean a lot things. What comes to mind when you think of heat? We hope you will show us what you have.
Also, check out the Water! challenge from the week before. What can you do with water? Water can be photographed in so many ways. Perhaps a smooth waterfall shot with a long exposure or a single drop of water frozen in place by a short shutter speed. What can you show us that is water related? We hope to see!
We'd love to chat with you! Add your opinions here:
•I'd Love Some Feedback on This

•Advice on the Best Abstract Landscape I've Ever Seen
What Are Our Members Up To?
We have some amazing members here at Light Stalking that run the gamut from career professional photographers through to beginner enthusiast. Here's what a few of them are up to in photography.
Great Shots Uploaded to the Light Stalking Community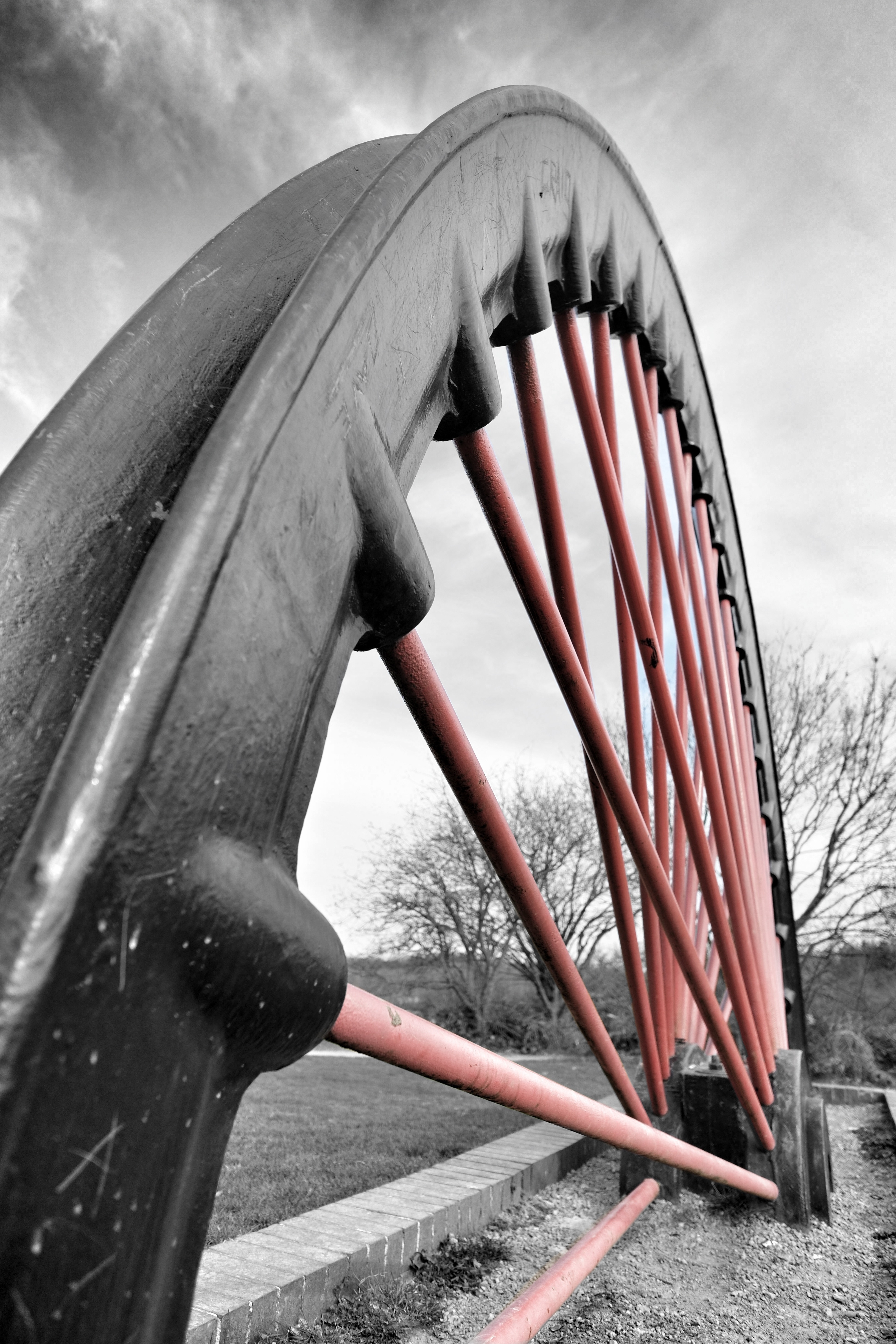 Photo by Paul Sellars.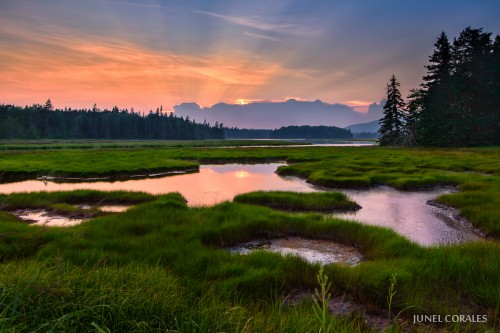 Photo by Junel Corales. Junel can also be found on his website, Facebook and Twitter.
Photo by Bill Dutting. Bill can also be found on his website and Twitter.
Photo by rob antonucci.
If you're not already part of the Light Stalking community then come and join the fun. We promise not to bite!