Facebook is a great place for photography fans to learn about the craft, get inspiration and keep up to date with what other photography lovers are doing. Some pages stand out more than others though. While there are a heap of great photographers on Facebook, we think these are some of the standout pages by professional photographers that everyone who loves the craft should be following.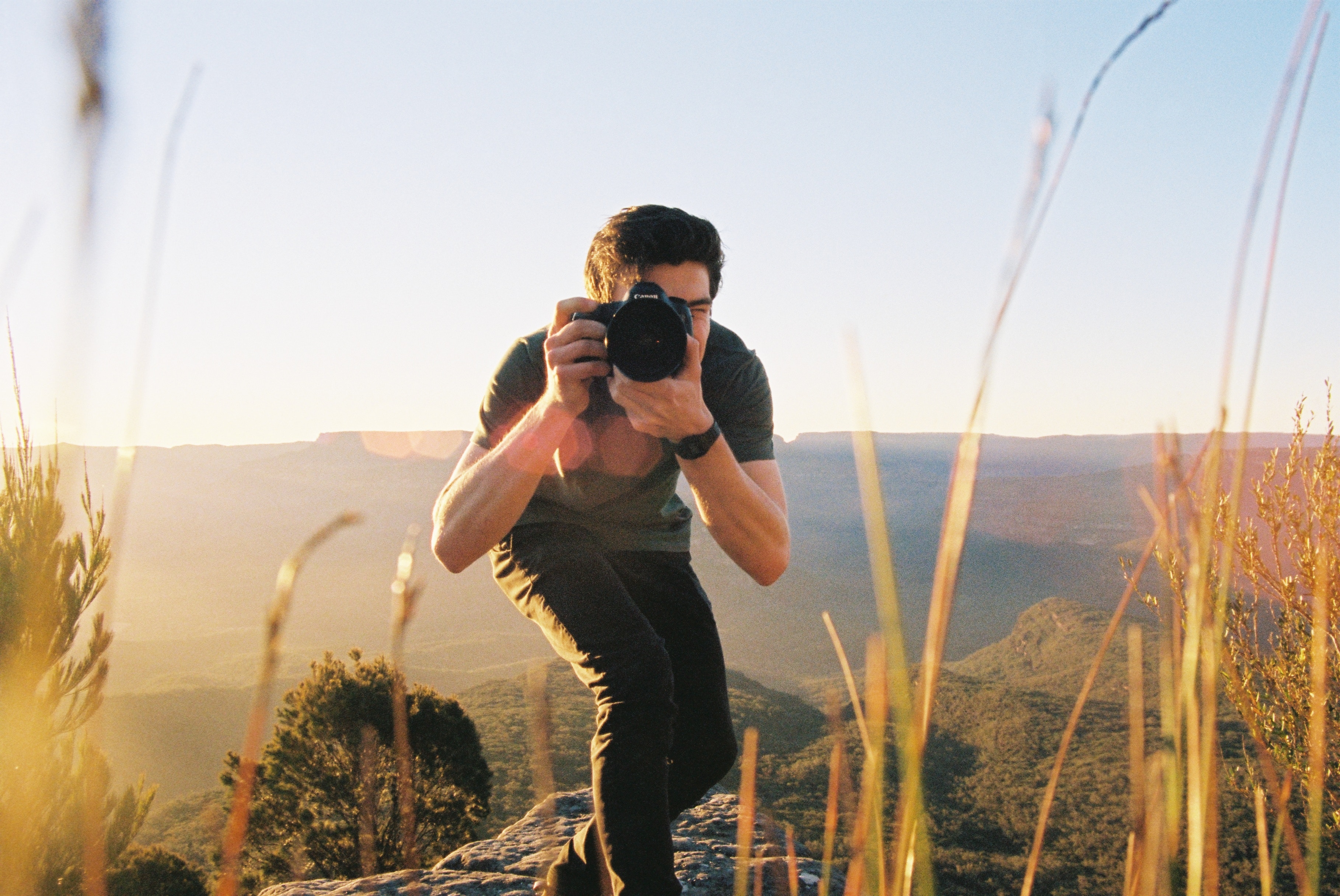 A Norwegian landscape photographer and filmmaker, Terje Sorgjerd has been featured in magazines and on TV news programs. He is best known for his images of the Icelandic volcano eruption and the Aurora Lights. His passion for landscape photography brings him to various parts of the world including the Arctic, where he recently filmed the beautiful Arctic Lights phenomenon. You'd want to follow this page for fantastic shots on landscapes and other phenomena.
URL: https://www.facebook.com/TSOPhotography
Tom Svensson – Wildlife photographer
A wildlife photographer's mission to make people aware of endangered animals has brought him to different parts of the world. If you love animals or want to know about being a photographer for magazines or other media, this is the page for you.
URL: https://www.facebook.com/pages/Tom-Svensson-Wildlife-photographer/48595275479
An artist from Ridgefield, Connecticut, Joe McNally has been a photographer for 30 years and has spent 20 of them working for National Geographic. One of his best-known works is the Faces of Ground Zero series. Aside from magazine and editorial, he also does advertising and marketing shoots. A recommended page for amateurs, this one includes posts on blog updates and instructional videos. You'd want to check out this page as well as his other sites for photos from around the world. With his background, he is most likely sought after for world-class photos for magazines, TV and other media.
URL: https://www.facebook.com/pages/Joe-McNally-Photography/194586413405
If you're looking for information on portrait or model shooting, then this one's for you. Indiana-based Takahiro Watanabe maintains his page with personal posts and throws in blog posts and bits and pieces of info on photography. Watch what he says as well as does!
URL: https://www.facebook.com/TakahiroWatanabePhotography
Dina Goldstein has garnered various photo awards around the world. She is best known for her Fallen Princesses series. She also does commercial, editorial and portrait photography. Her monthly updates show what's new in her portfolios. She is an excellent for creative and concept shoots.
URL: https://www.facebook.com/pages/Dina-Goldstein-Photography/414446595787
Kevin Dinh Photography
Based in California, Kevin Dinh is a fashion/lifestyle/wedding photographer who also travels worldwide. He also does portrait shoots and lifestyle photojournalism. His posts include photos as well as knowledge sharing and answering questions from people all over the world. It's a great page for aspiring photographers wherever they may be.
URL:
A look at albums by Manny Librodo will take you to a whole new world of beauty and color. This photographer from the Philippines shares knowledge of his craft in local workshops as well as in other places across the world, including India, Amsterdam and Egypt to name a few. His posts include updates and information on his workshops as well as shots of beautiful portraits and breathtaking sceneries. You'd want to like this page especially for workshops, where you can learn from the pro himself.
URL: https://www.facebook.com/pages/Manny-Librodo-Photography/103246489709161
Now this is by no means an exclusive list, but we are sure you will agree that it's a very nice start!