One of the cool things about being able to spend your days looking for cool photography stories online is that sometimes you find something really unexpected. Like the conservators from the New Zealand Antarctic Heritage Trust who stumbled across a cache of undeveloped negatives a couple of years ago when doing a restoration project on an exploration hut in Robert Falcon Scott's base in Antarctica, also used by Sir Ernest Shackleton and his "Ross Sea Party."
Almost 100 years after they were shot, the negatives were painstakingly restored and developed by photographic conservator, Mark Strange in Wellington.
Shackleton's party were stranded in Scott's hut when their expedition became stuck on Ross Island in 1915 after their ship blew out to sea in a blizzard (after breaking mooring). The ship had been wintering offshore, but was able to return to rescue the men in 1917 (after 3 of the expedition had already died).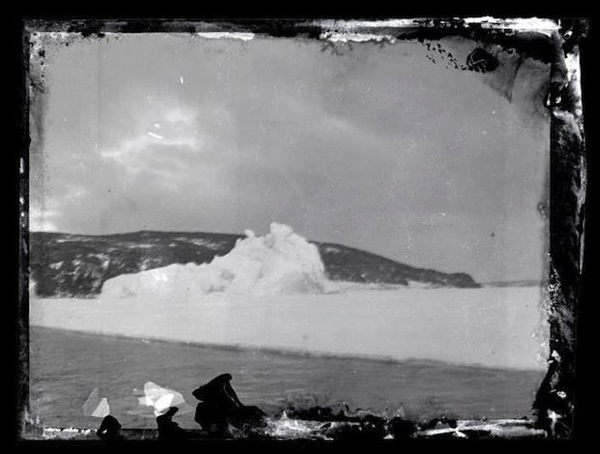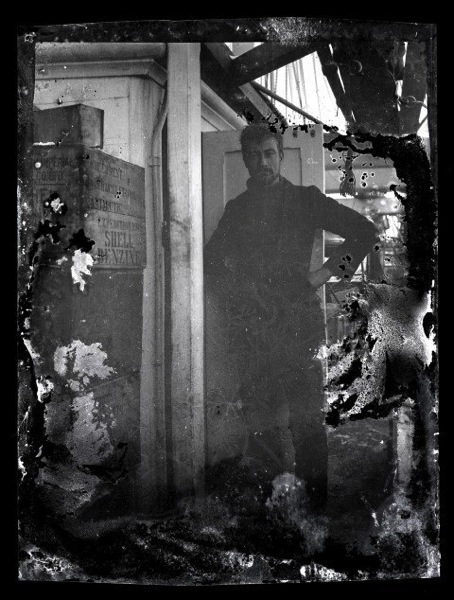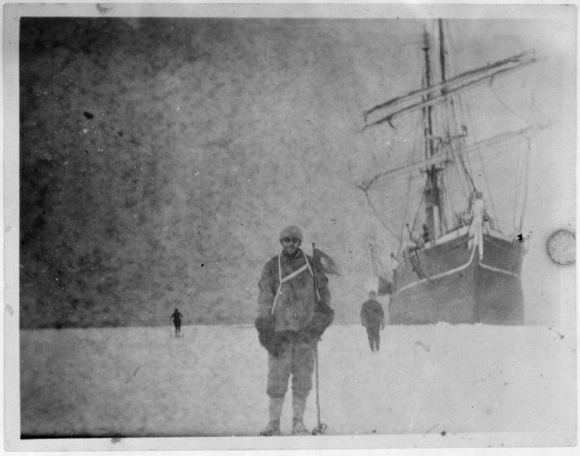 While the NZAHT mentions that it is not known who took the photographs, the official photographer of the expedition was Arnold Patrick Spencer-Smith. He died during the expedition and it's not known if the photos were taken before or after that.
Source: NZ Antarctic Heritage Trust Media Release (PDF)
Further Coverage: Imaging Resource, Bored Panda and Petapixel.
And for an interesting addition to your newsfeed, don't forget to follow the New Zealand Antarctic Heritage Trust on Facebook.