How do you feel about social media from a photography perspective? How do you interact with your channels of choice?
For most of us, our involvement in social media has happened over time. How we use and engage with others today probably looks a bit different than it did five years ago. If you're a photographer, it is almost a necessity to have some level of interaction to promote your work, services and products.
Decisions? Decisions!
There is not a proven, quick way for social media to make us successful, visible overnight. Just as we work at our crafts, we need to craft our social media plan in a way that works for us.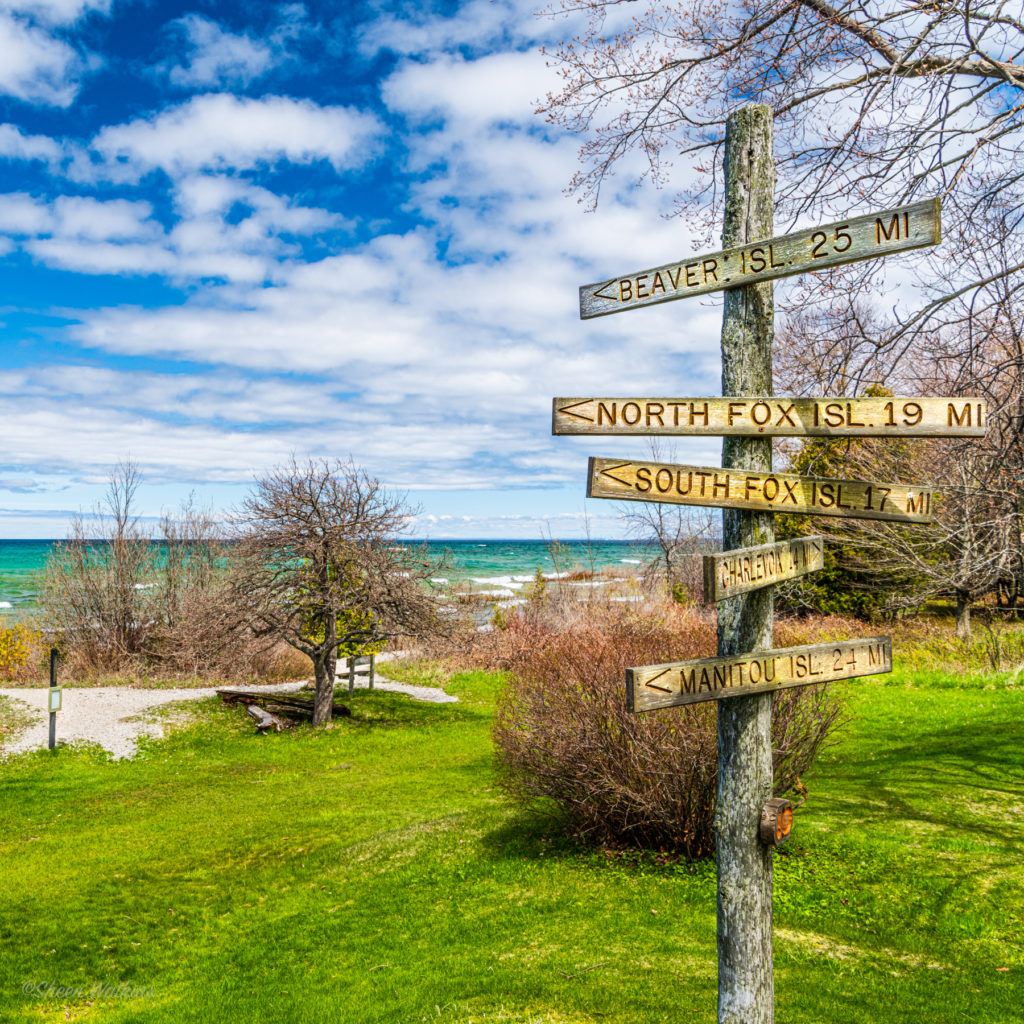 When you go to just about any social media channel, it is filled with photos. Selfies, friends, family vacations, professional-quality images and high-end artistry decorate our screens daily. With a smartphone in the majority of purses and pockets, folks today take more photos than ever before. Combine this with the multitude of social media options; we need to be focused and intentional in our approach.
A Few Facts
Facebook's statistics for 2019 (per Omnicore Agency) indicated that there are 350 million photos uploaded every day. Instagram has over 95 million photos and videos that are uploaded daily (per 99Firms). If that's not enough, Pinterest's reach as a result of images and stories climbs over 2 billion searches each month. The percentage of users that have bought something online after browsing Pinterest content is roughly 30% (per Expanded Ramblings).
Questions & Considerations
With all of this activity and volume, the following questions pop up quite a bit across blogs, emails and conversations. We're adding in some considerations in response to these questions.
How does social media impact/help photographer enthusiasts, amateur photographers and professional photographers?
For starters, social media provides much-needed visibility. Without posting and interacting, you and your work will be harder to find versus the many others that work it consistently. There's also a huge benefit in building your network, influencers and mentors through social media. As photographers, we are solo operators behind the lens and in post-processing. After the image is complete – what next? Many roadmaps and pitfalls are played out every day across social media that can be included or avoided in your strategy.
How do you differentiate your brand and photography from the crowd?
A. Differentiation starts with a clear, clean strategy. If you're a wedding photographer, you're probably not going to elevate your brand by posting landscape images. If you're a wildlife photographer, posting wedding images won't resonate with your base.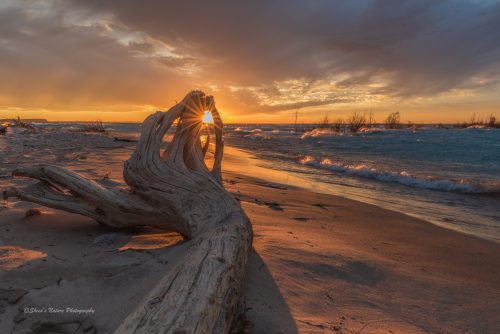 B. How you engage with your audience and how you follow through on your commitments are two critical elements to success. As much as we are artists, our business will grow through connecting our work and ourselves with our customers.
C. Image quality still rules! Posting and sharing quality with consistency builds strong reputations from buyers, customers, retailers and key sites.
How do you protect the integrity of your work?
Our images have value period. The cost of equipment, learning, time behind the lens, post-processing, we all know this represents a significant investment. At the same time, some bad people will steal your work. In malls, stores, there are shoplifters. There are restaurants where folks leave without paying. The bad ones don't keep these businesses from running; the bad folks shouldn't prevent you from running your business either or using social media. There are safeguards you can use to mitigate your risk. These can include adding a watermark, limiting the pixel dimensions, putting your copyright and information in the metadata, etc.There are companies like Pixsy that run scans and find your images where they are potentially being misused. They will work on your behalf if your image is being misused without your consent.
If selling your work, how do you reach potential customers in a way that showcases your talent?
Creating robust and flexible websites continues to get easier.
Zenfolio, SmugMug, Wix and many others offer ready-made templates that integrate with printing services in the background. If you're a photographer, want to showcase your talent, a professional website can be created within several hours and built on with your expanding portfolio.Something to consider is that people visit websites to gaze and admire. Some buy images as well on photography websites. However, people go to places like Etsy with the intention to shop. When they go there, they are shopping and searching for specific items. An Etsy shop is another method to build your business across a large fan base of active shoppers.
My approach:
There is no right or wrong way, and my approach continues to morph. I recently left my corporate career and have moved to be a full-time professional photographer. Social media and linking my accounts together is a key component to my strategy.
I have both a photography website and an Etsy site, Sheen Watkins Studio. I've also created a link to my Etsy shop from my website. This provides viewers and shoppers options where to get more information and purchase prints, products and services.
When I list new products, I push an announcement via Twitter and Pinterest. My Instagram and Facebook pages link to my Etsy shop.
This approach is working for where I am today, but I will continue to modify based on experiences.
How much is too much visibility, and how much is too little visibility?
Consider how you would respond to an image similar to yours. Consider how you would respond to your posting frequency. If you blow up a site with too many images at once, you'll get unfollowed pretty quick. If you rarely post, you'll be forgotten. Instagram, a few days a week up to one per day, is a good guide to work with. Facebook and other platforms, posting a few times a week during peak usage times may be all that is needed.When posting an image, a quick story to engage your viewer combined with the right hashtags will elevate visibility as well.
So many options, so many people to reach, what platform(s) are the best?
Optimum visibility requires balancing specific goals, strategies and understanding how to make the platforms work for you. On Facebook, a photography page or your personal page is elevated when you engage with relevant user groups. Instagram's photo post/blog and engagement platform is gaining speed every day. Photographers can quickly build their brand through consistent, quality postings and diverse tagging (i.e. #naturephotography #weddingphotography #yourlocation).Another site not to be overlooked is LinkedIn. If you have a business network from your day job (if you're not a full-time photographer that is already using this platform), these contacts can become your customers over time as well.
If you produce quality work and sincerely engage with others, the ability to grow your site and reach happens naturally. There are many talented photographers out there from the legacy film days to those that have only used newer technologies. The marketplace is there for all who have talent, produce quality images and love their craft.
Social Media ~ Some love it, some see it as a necessary element of their photography story, and others wish it would go away. Finding our way to what works for us takes time, practice, perseverance and engaging with your audience.