Light Stalking is made possible by our great sponsors who allow us to continue bringing you great photography articles, tutorials and collections. Help us by continuing to support our sponsors.
Getting Seen on Light Stalking
Light Stalking is always on the lookout for new sponsors with relevant and interesting products to show our audience of savvy photography enthusiasts. Find out more about our great audience here and get in contact via email at info at lightstalking.com to get current rates.
Photography Sponsors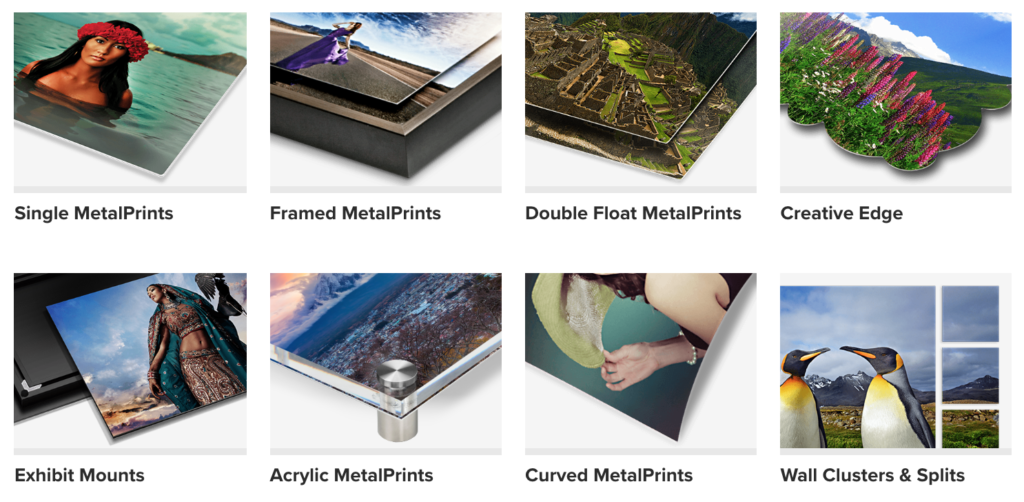 Metal Prints by Bay Photo Lab – Get your images printed directly onto metal! By infusing dyes directly in specially coated aluminum giving the image a unique luminescence, your prints will pop in this unique medium. Check out their site to see how vivid your prints can be.
You can keep up to date with Bay Photo on their Facebook Page or Twitter.
The Album Cafe – Reusable, customisable, drag and drop Photoshop templates for photographers. You can use these templates to create great layouts for customers and present your photography in a well designed and professional way. There are also a bunch of free Photoshop actions and templates on the site so be sure to check them out.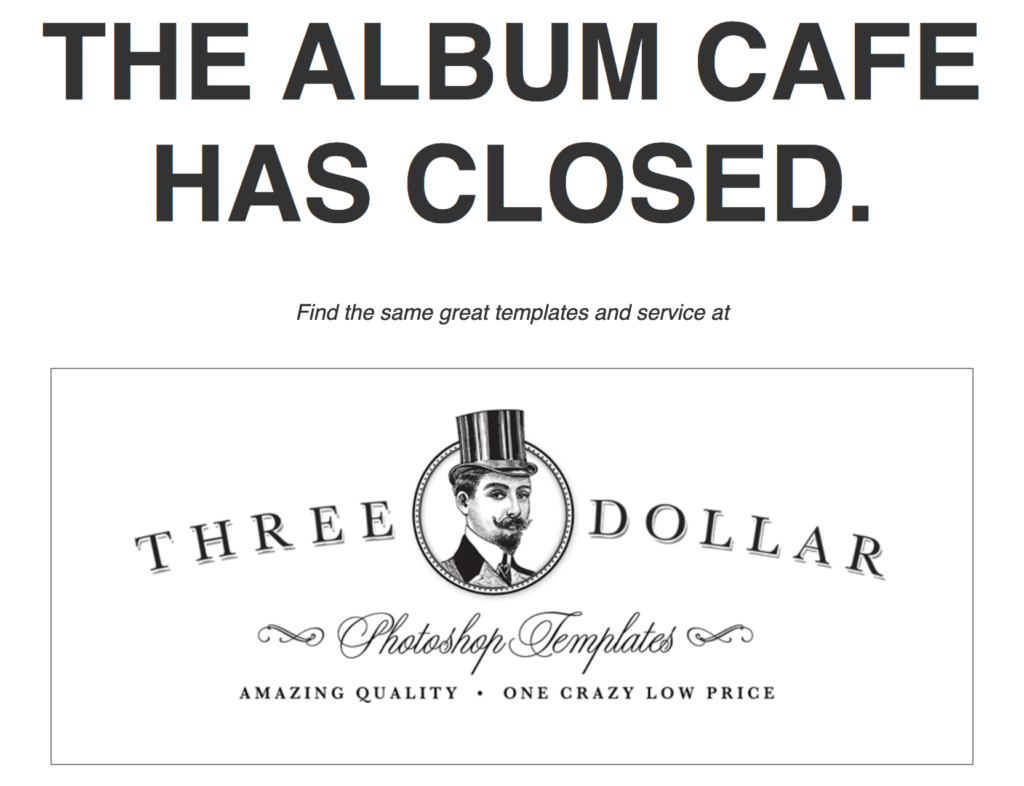 Update: November 18, 2019 – The album cafe is closed now as seen above on their website. The same great templates and services can be had at 3dollartemplates.com
You can keep up with the 3 Dollar Templates on Facebook.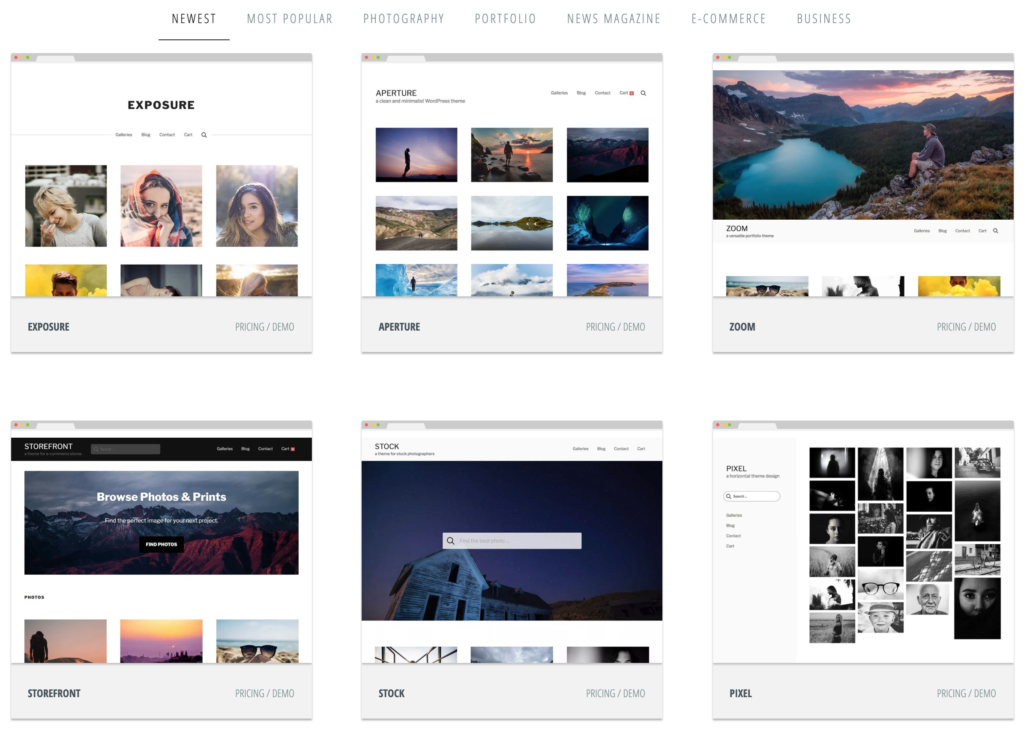 Graph Paper Press – WordPress Themes for Photographers, Videographers and Artists. As any professional photographer will happily tell you, how you present yourself is everything in this business. GPP's themes give you a professional and elegant web presence on the web's most popular content management system – WordPress.
You can follow Graph Paper Press on Facebook or Twitter.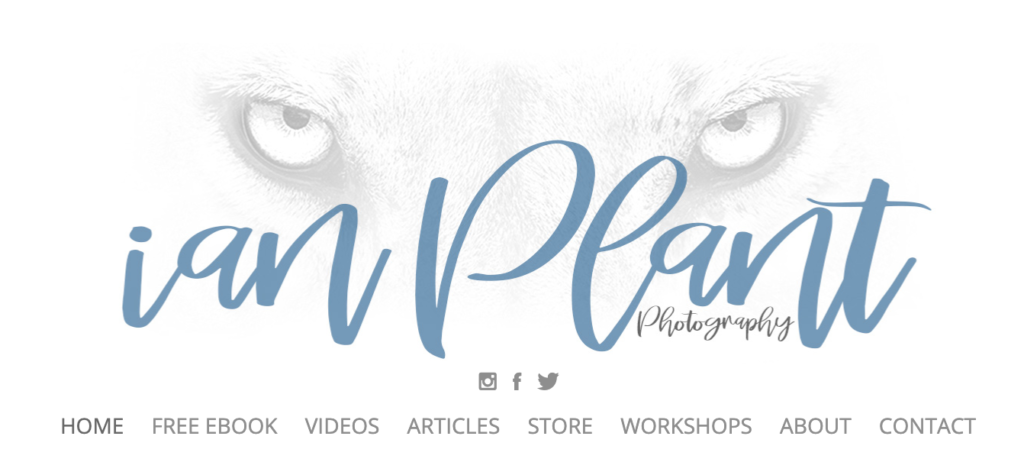 Ian Plant Photography – Ian is a professional photographer who has written some of the beautiful photography guides we have come across. They are available as PDF downloads. Check out "10 Easy Ways to Improve Your Wildlife Photos" and "10 Easy Ways to Improve Your Landscape Composition." Also take a look at his image galleries for some eye candy.
You can follow Ian on Twitter or catch up with him on Facebook for updates and photography tips.