Every photographer should establish various procedures to store and protect files, either offline or online. A terrible loss can happen at any time and we need to be prepared for such incidents – losing files can be devastating especially for professional photographers and their clients.
Nowadays, many amateur photographers use RAW formats just like professional photographers, because shooting in RAW has important advantages – it allows photographers to improve exposure, white balance, and other crucial settings without losing image quality. However, there's one big downside to shooting in RAW – files take up much more storage space and it can be quite time consuming to move them around.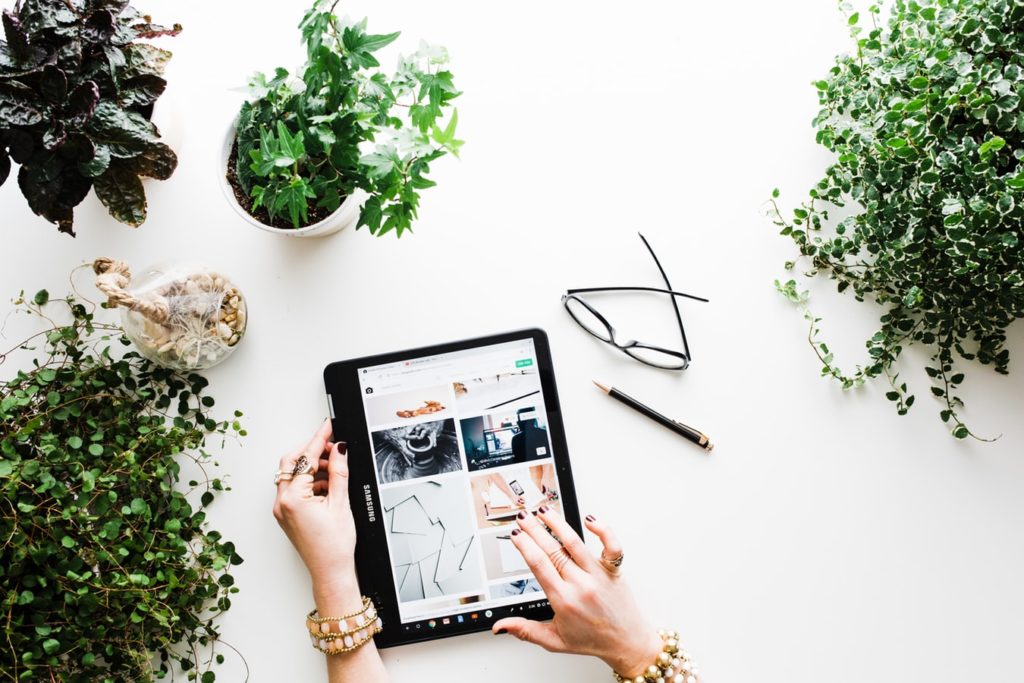 RAW Files In The Cloud
Storing RAW photos in the cloud can be quite problematic because various photo storage utilities don't accept RAW files, such as Flickr for instance. There are also cloud services which let you preview RAW files, while others don't have this useful option. Before choosing your storage utility, you should make sure to research all the options and understand what's best for your needs.
The cloud services listed below are just a few of the storage plans available to house RAW files:
1. Microsoft OneDrive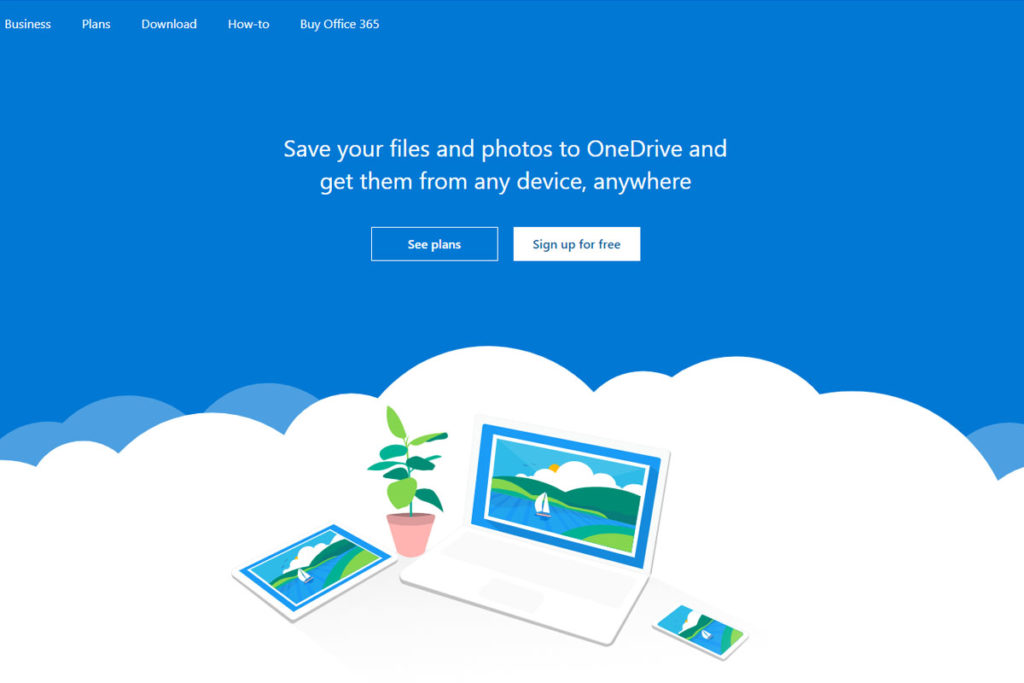 Microsoft OneDrive is a popular cloud hosting service ranging from 15GB to 1TB for storing and sharing various files. In addition to this, OneDrive offers many options for creating and sharing photo galleries and folders.
OneDrive offers 5GB of storage space free of charge. You can get 50GB for $1.99 per month or 1TB for $6.99 per month. This hosting service supports over 270 file types, including RAW files.
2. Google Drive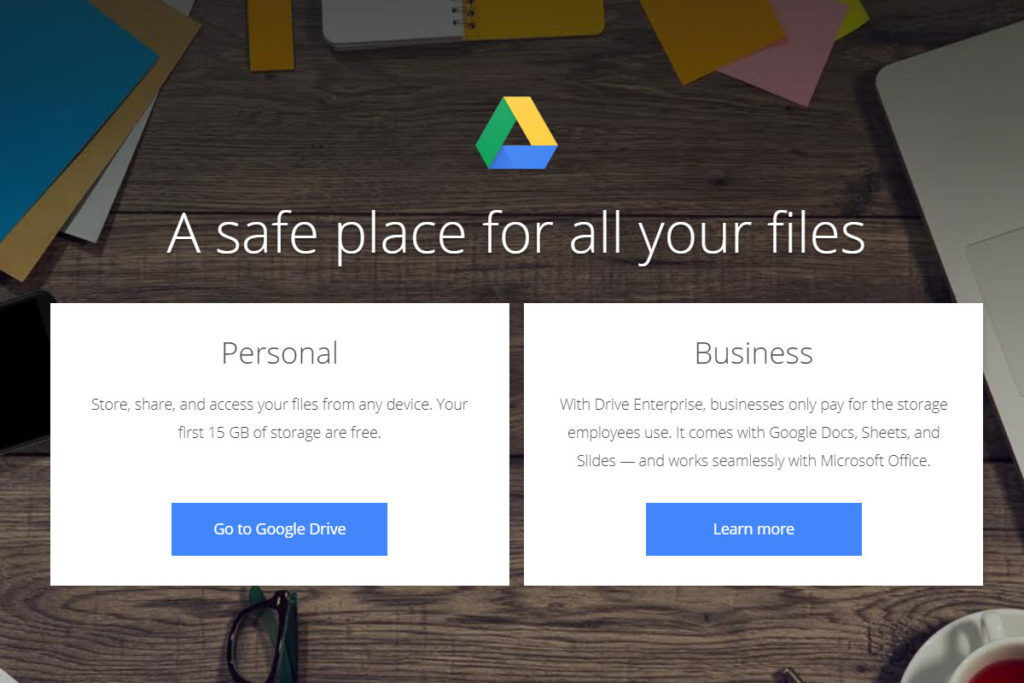 Google Drive is a file storage and synchronization service developed by Google and it allows users to store files on their servers, synchronize files across devices and share them.
Google Drive offers up to 30TB of storage, which is quite a lot. The majority of users opt for either 100GB for $1.99 per month or 1TB for $9.99 per month. This service accepts RAW files and also generates image previews, which makes it extremely convenient for photographers.
3. Carbonite
Carbonite is an online backup service available to both Windows and Mac users. It runs in the background and automatically backs up data such as documents, e-mails, music, photos, and various settings.
Carbonite offers three different plans with various features ranging from $59.99 per year to $149.99 per year. It works with most file formats, including RAW files.
4. CrashPlan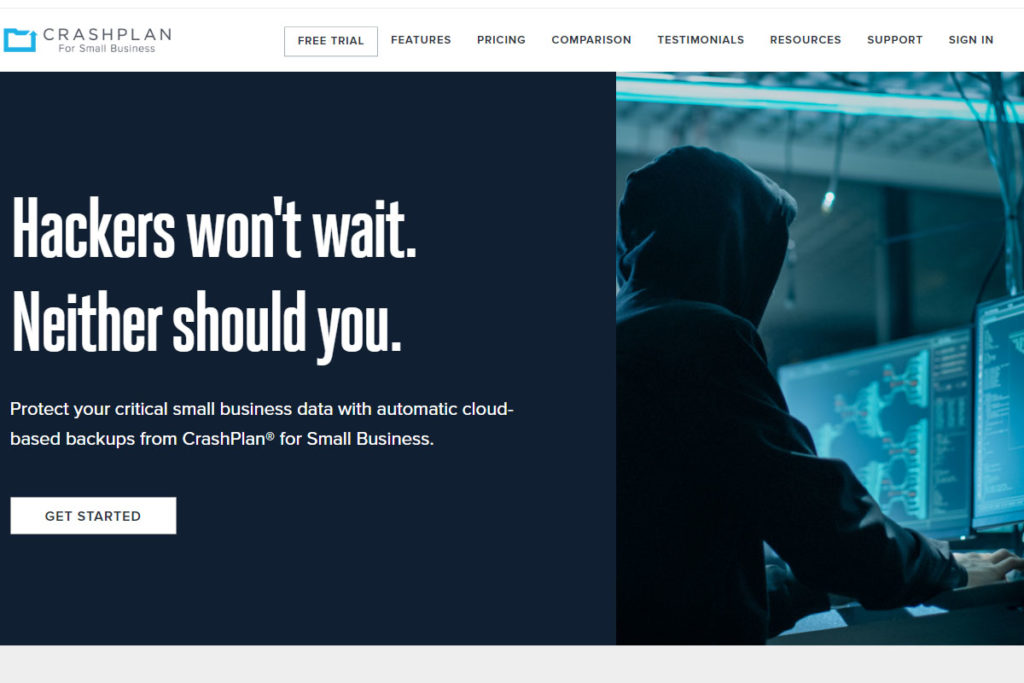 CrashPlan is similar to Carbonite – it automates the backup process in the background and it offers unlimited online and offsite storage for computers and external drives. if you're a home user who only needs to back up from a single computer, you can buy CrashPlan for small business for just $10 per month.
In case you have hundreds or thousands of RAW files on your camera or computer and you don't want to spend too much time uploading them to the cloud, CrashPlan might be the perfect option for you.
5. iCloud Photo Library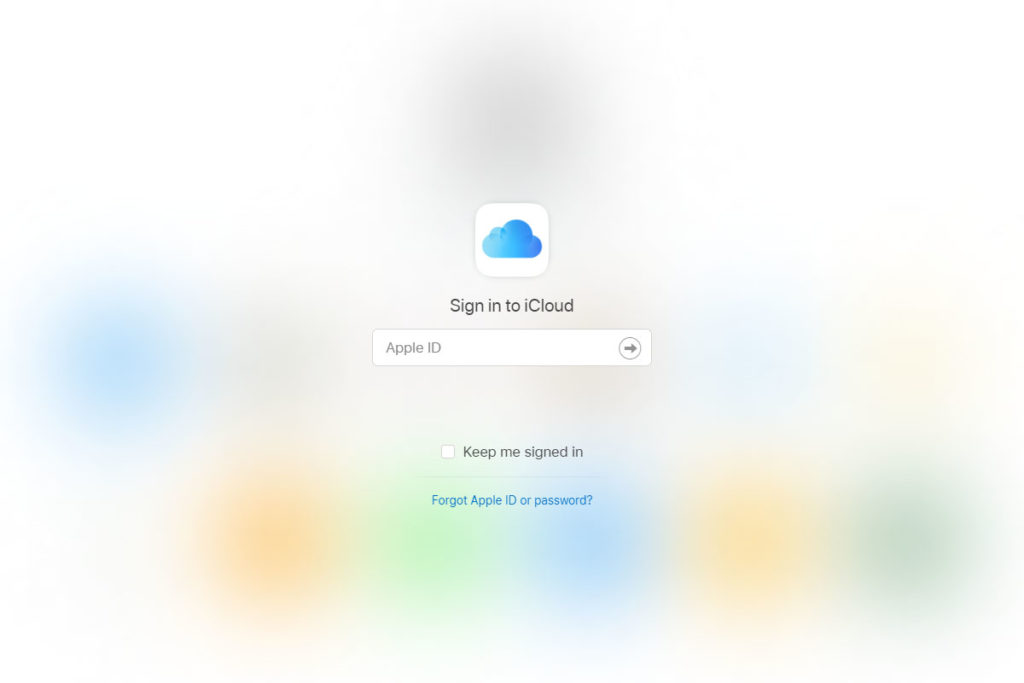 iCloud Photo Library collects and stores your photos and videos in iCloud and makes them easily accessible on all your devices – iPhone, iPad, Mac, Apple TV or iCloud.com.
When it comes to available plans, you can get the first 5GB for free, and then prices range from $0.99 per month for 50GB to $19.99 per month for 2TB of storage. In terms of storing RAW files, if you have the Optimize Mac Storage option turned on your RAW files will be stored in iCloud Photos. The Photos app saves disk space by displaying optimized JPEG versions of RAW images.
6. Photoshelter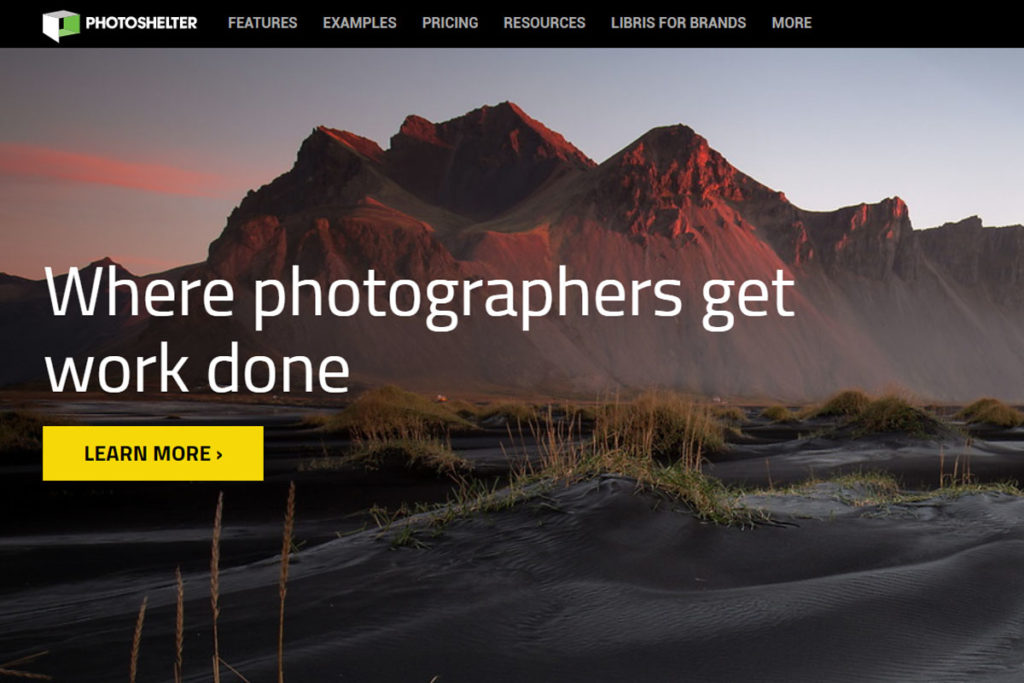 Photoshelter is a very useful website for photographers – it has various storage and backup options but it can also help you organize, showcase, and sell your images. Because of this, Photoshelter is worth checking out – you will also have a 14-day free trial.
A basic 4GB storage plan on Photoshelter costs $10 per month while a standard 100GB plan costs $25 per month. There is also an unlimited storage option available for $45 per month. PhotoShelter supports all major image formats including JPG, TIFF, raw files, PSD, DNG, SVG, and PDF.
7. Backblaze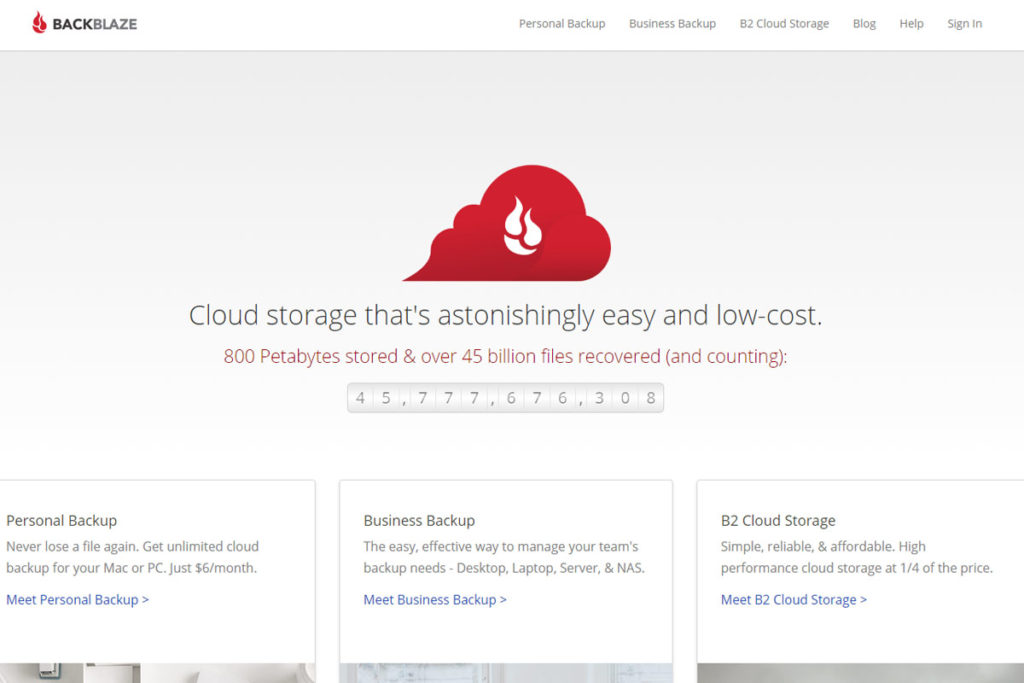 Backblaze automatically backs up your photos and other files while offering unlimited storage space, file size, and file types for just $6 per month. It's one of the most affordable backup services for photographers and a great option for anyone who has a stockpile of RAW images.
Backblaze offers 3 different plans – personal backup, business backup and B2 cloud storage.
Whenever you decide to shoot in RAW you are putting extra efforts into achieving impeccable photographs. Because of this, you should always make sure to have a consistent strategy for storing your precious RAW files.
If you want to learn more about storing RAW files, check out the links below!
Further Resources: