Google Street View is probably one of the more revolutionary, underappreciated projects that Alphabet has rolled out as a company over its short but innovative life.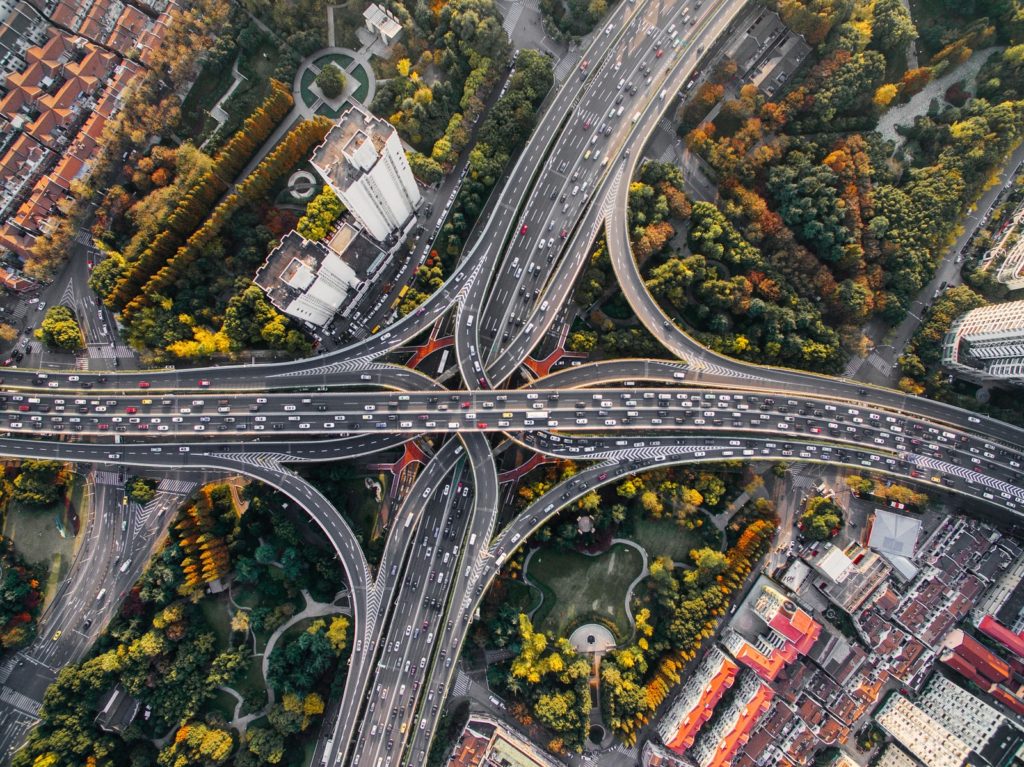 Premised on founder Larry Page's vision to make a 3D map of the world – or, in other words, a visual search engine of the world around us – Street View is perhaps one of the single most fascinating efforts to make this a reality. And now it's getting even better to celebrate its 15th anniversary.
First, many of you who know about this are aware of the iconic Street View cars that Google dispatched to create these maps initially. Armed with an array of devices, these early iterations are now supplanted with a sleek, all-in-one unit that Google has rolled out as part of an overhaul to improve Street View and make it ready for the future. Called the Street View car and trekker, the device will mount to a vehicle and provide robust mapping capabilities to the user.
But that's not all that Google has updated; the company also touted new features for the app, most notably the "historical view" option.
Now, it's not a time machine, so we can't really go beyond 2007 (when Street View launched). Nonetheless, it does allow you to view the historical catalog as it currently stands and, who knows, maybe down the road there will be an even longer historical view that incorporates user-submitted photos or something along those lines.
Even though it isn't that long ago, it's amazing to see how much certain places have changed such as Miami from 2007 until now or any one of the significant NYC developments such as Hudson Yards which is the example featured by Google in their blog post on the subject.
We've got some other photography news you might like to check out at this link right here.
[Google]