As anyone who has bought a cheap tripod knows, skimping on this important piece of equipment usually isn't worth it. That's not to say that a tripod should cost you your first born, but there are quite a few things you should take into account when you are buying one. We once again hit up the Light Stalking twitter community to tell us their top things to consider when buying a tripod and once again they didn't disappoint. Here is a list of things you should take into account when buying the perfect tripod.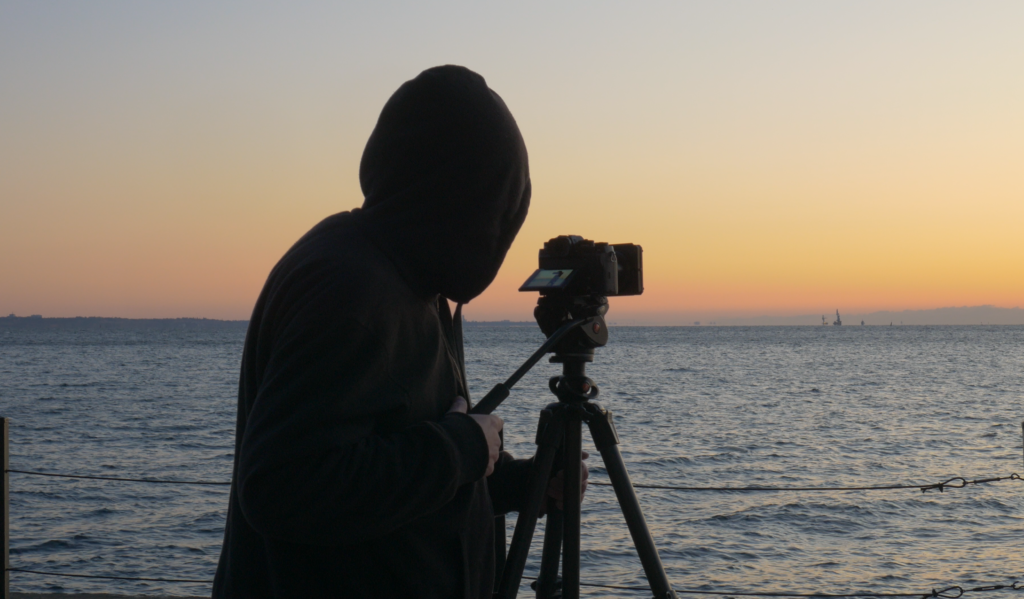 (Twitter: mylifeinfocus Web: MyLifeinFocus) Get a good ball-head. Make sure you can carry your camera safely while it's mounted to the tripod.
(Twitter: @mgerpe Web: MGerpe) Rock the Promaster 6400 tripod! It's kind of bulky but its good for outdoor and landscape shots. It's a quality build and not bad for $99 or less.
(Twitter: eligray Web: Gray Images) Make sure to get one that you can see yourself carrying at all times because if its too heavy you will never take it!
(Twitter: @TLWH Web: The Long Way Home ) Carrying a tripod when travelling is essential. But it's a pain to carry. A light weight aluminium under 500gms is just right.
(Twitter: @lavapixcom Web: LavaPix) Lighter isn't always best. My Manfrotto 3021BN and 488RC2 midi ball head handle windy conditions very well. Strong and steady!
(Twitter: @Chanfa Web: Fallon Chan) Make sure you try out the tripod at a store. You might think it is light or tall enough but might turn out to be too heavy or too short
(Twitter: @Chanfa Web: Fallon Chan) I almost bought a Manfrotto 190xprob thinking 4lbs was okay but it's a good thing that I tested it before ordering because it was too heavy!
(Twitter: @davefitch Web: ISO200) Thom Hogan's article on support (tripods/heads/clamps) is really great
(Twitter: @Ippso Web: Spasi) Go for Carbon-tripods. They´re light-weight, but still sturdy. Benro makes a range of great ones.
(Twitter: @alangraham Web: Alan Graham) Spend more than you'd be comfortable with – you'll replace the cheap one anyway.
(Twitter: @gavinseim Web: Seim Studios) Think solid. Get a good set of legs with a removable head so you can upgrade and grow.
(Twitter: @davefitch Web: ISO200) Make sure it's easy to adjust. It must have a good head – especially with heavier cameras/lenses the head is much more important than the legs.
(Twitter: @luulooPhoto Web: Loretta Ayeroff) Keep the tripod head loose and dance with it until you find your spot then lock it in!
(Twitter: @PeterDixie Web: Peter Dixie Photography) Weight, strength, rigidity, stability – avoid plastic parts in the head – these tend to be too flexible. I use Slik and Benro.
(Twitter: @Shepy Web: Shepy) I use a Manfrotto 785b, 43cm folded, 150cm unfolded, drop 2″ from floor, independent legs, ball head which is ideal for urbex.
(Twitter: @illtempered Web: Jakov Cordina) Look for portability and rigidity. I have two Gorillapods for "let's go out without carrying Manfrotto days" and a Manfrotto.
(Twitter: @tracymacy Web: Tracy MCL) Look for portability, I'm getting the Gorillapod!
(Twitter: @IlanBr Web: Ilan Bresler Photography) Look for strength of build and material. A tripod used outside should be strong and heavy enough to hold DSLR weight in winds and uneven ground.
(Twitter: @MrPhotographic Web: ClickClick Baby) Look for lightweight and for the legs to lock at different angles, horizontal capability, hook for weight beneath and a strap / bag to carry it with!
(Twitter: @stuherbert Web: Stuart Therbert) Look for a tripod with a spirit level, variable adjustable legs, shoulder carrying strap and light weight.
As you can see, there are a few different opinions on getting the right tripod, but a few recurring themes stick out. For starters, most people prefer a solid build so that the tripod doesn't move in windy conditions. However, if you're likely to be carrying the tripod a long way, then weight can be an issue so make sure you consider how you will be using the equipment. Manfrottos and Gorillapods seem to be the winners in terms of which ones to buy.