Light Stalking is one of the biggest photography resources in the world and is seen by nearly a million photographers each month. Chock full of frequently published articles and great photography uploaded by the Light Stalking community, it's easy to see they we are so popular. With so much to sift through, it can be easy to miss some of the important, helpful and inspiring content we have to offer. So, we have decided to sum it up for you every week. Here is what you missed on Light Stalking this week.
Photo of the Week
Congratulations to roni chastain for this ghostly photo of the week, 'Ghosting Effect'! You can comment on this photo here.
The Most Popular Stories from the Last 7 Days
•95 Amazing Photography Links – It's been a great week in the world of photography, as usual, and Toad Hollow Photography has done a great job of bringing the best of it to you. Each week, he scours the internet for the best tutorials, collections, photos and photography blogs and compiles it all into one place. Tutorials featured this week include a video tutorial on how to fix skin tone in Photoshop, posing tips for facial expressions and props such as hats, getting the perfect photo of a cup of coffee and camera settings for HDR photography. Special features included this week include a photo collection of the body in nature, silhouettes in a giant moonrise, photos from a Camaro car show, starting a photography business in our bad economy and more! Also, be sure to check out the image collections, great photography and photography blogs.
•5 Tips to Male Your Photos More Compelling – We all want our photos to be as eye catching as possible, but sometimes it can be hard to know just how to begin improving them. This article features a solid set of 5 composition tips that can be adapted to any skill level and style of photography. The best advice of all is to simply slow down and really think about what you see before taking the photo, since getting the shot right in-camera is always ideal.
•How to Jumpstart Your Photography With Self Assignments – Looking for spontaneous opportunities to practice the craft of photography is great. However, these impromptu photography sessions may not always be the most educational. A self assignment is exactly as it sounds. Whatever your skill level in photography, you can benefit from assigning specific photographic tasks to yourself. This article is broken down into three sections each aimed at different levels of photographers. So, if you are a hobbyist, serious amateur or pro photographer you will find something helpful. Finally, learning the technicalities of photography is always going to help you further your ability, but be careful not to burn yourself out. Enjoy yourself in the process. Isn't fun ultimately why we became photographers in the first place?
•How to Get Great Photo Effects With Camera Shutter Speed – Shutter speed is one of the three pillars of exposure in photography, along with aperture and ISO. Thoroughly understanding it is vital to becoming an accomplished photographer. The basic theory and application of shutter speed is discussed in this article. How shutters work, what different shutter speeds do to an image and using shutter speed in panning are introduced. However, as with all practical knowledge, it doesn't do you any good unless you use it. Practice. Practice. Practice.
What You Missed in the Light Stalking Community
Submit your photo to this week's photography challenge – Details! Details can be large or small, but they are what make whatever you are shooting special in some way. Perhaps they are abstract or perhaps they are realistic. Whatever this subject means to you, we hope you share your photos of details with us in the forum.
We have had some great responses to our last few photography challenges on the forum. Last week's photography challenge was Light! This is about as open ended as you can get when it comes to photography. How do you interpret light in your photographs? Do you have any photographs that show the creative use of light to share with us?
Also, check out the The Great Outdoors! challenge from the week before. This subject is very open to interpretation. It doesn't have to be a wilderness or rural shot. Anything shot outdoors counts. So, please share your outdoors photos with us in the forum.
We'd love to chat with you! Add your opinions here:
•THROWDOWN: Street Photography
What Are Our Members Up To?
We have some amazing members here at Light Stalking that run the gamut from career professional photographers through to beginner enthusiast. Here's what a few of them are up to in photography.
Great Shots Uploaded to the Light Stalking Community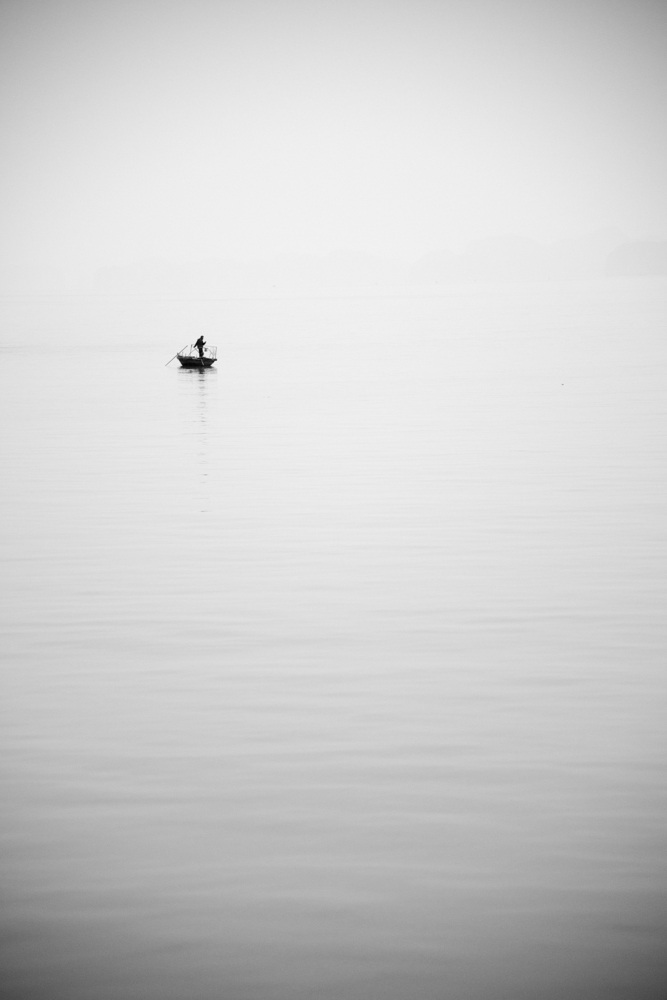 Photo by tom dinning. Tom can also be found on his blog, Facebook and Flickr.
Photo by Jake Owen.
Photo by David Chesterfield. David can also be found on his Flickr.
If you're not already part of the Light Stalking community then come and join the fun. We promise not to bite!