Light Stalking has grown into a thriving community with close to a million people following us or seeing us online in one form or other, every month. In all of the hullabaloo, it's easy to miss the core of what's happening in photography on Light Stalking. So that's why we decided to sum it up for you. Here's what you missed recently on Light Stalking.
The Most Popular Stories from The Last 7 Days
Photo of the Week
Photo of the Week by Dru Stefan Stone
IMG_4553-2 copy by Dru Stefan Stone, on Flickr

Dru is offering some amazing free downloadable desktop wallpapers on her blog so head over and grab them while she leaves them up.
And don't forget to follow her on:
What You Missed in the Light Stalking Community
Submit your photographs for this week's photography challenge – Flowers, Weeds and Grass and check out the fantastic images from last week in high key photography.
We'd love to chat with you! Add your opinions here:
Post your blue hour photos
What are your interests outside of photography?
What Are Our Members Up To?
We have some amazing members here at Light Stalking that runs the gamut from career professional photographers through to beginner enthusiast. Here's what a few of them are up to in photography.
Tom Dinning started a new photography blog – Notes from the Camera.
Toad Hollow has just about finished their second guide to HDR. Make sure you don't miss out and sign up here.
Ryan Bater has been putting up some amazing commercial model shots on his Facebook page lately that are worth checking out.
Other Great Shots Uploaded to the Light Stalking Community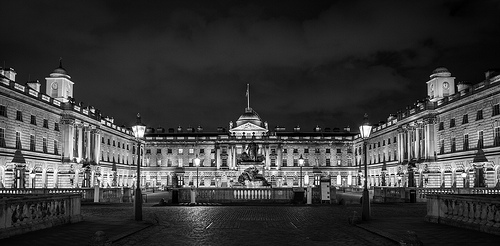 Photograph by Mike Dean
. Visit his
portfolio
.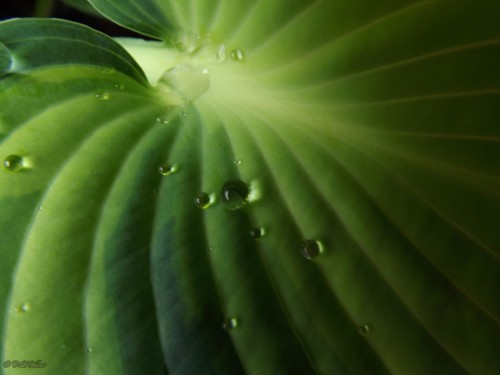 Photo by Colleen.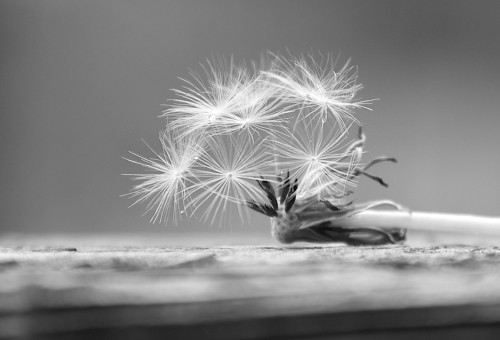 Photograph by SolwSunFun.
Don't forget to join the fun by registering for the community then saying hi in the forums!