Hi there folks, this was quite an odd week due to some migrations, but we are now back on track and things should go back to normal in the upcoming days.
We want to give a warm welcome to all the new members that skipped introducing themselves, feel free to roam as you please, I'm sure you'll find a vast amount of information that will make you grow as photographers.
Today we are bringing you everything that you need to know from Lightstalking's past week! Here you'll find discussions, some wonderful shots from Tersha's latest challenge on Spirals, and some amazing photographs from the Shark Tank!
Let's get into it
Photo Of The Week – July 08, 2019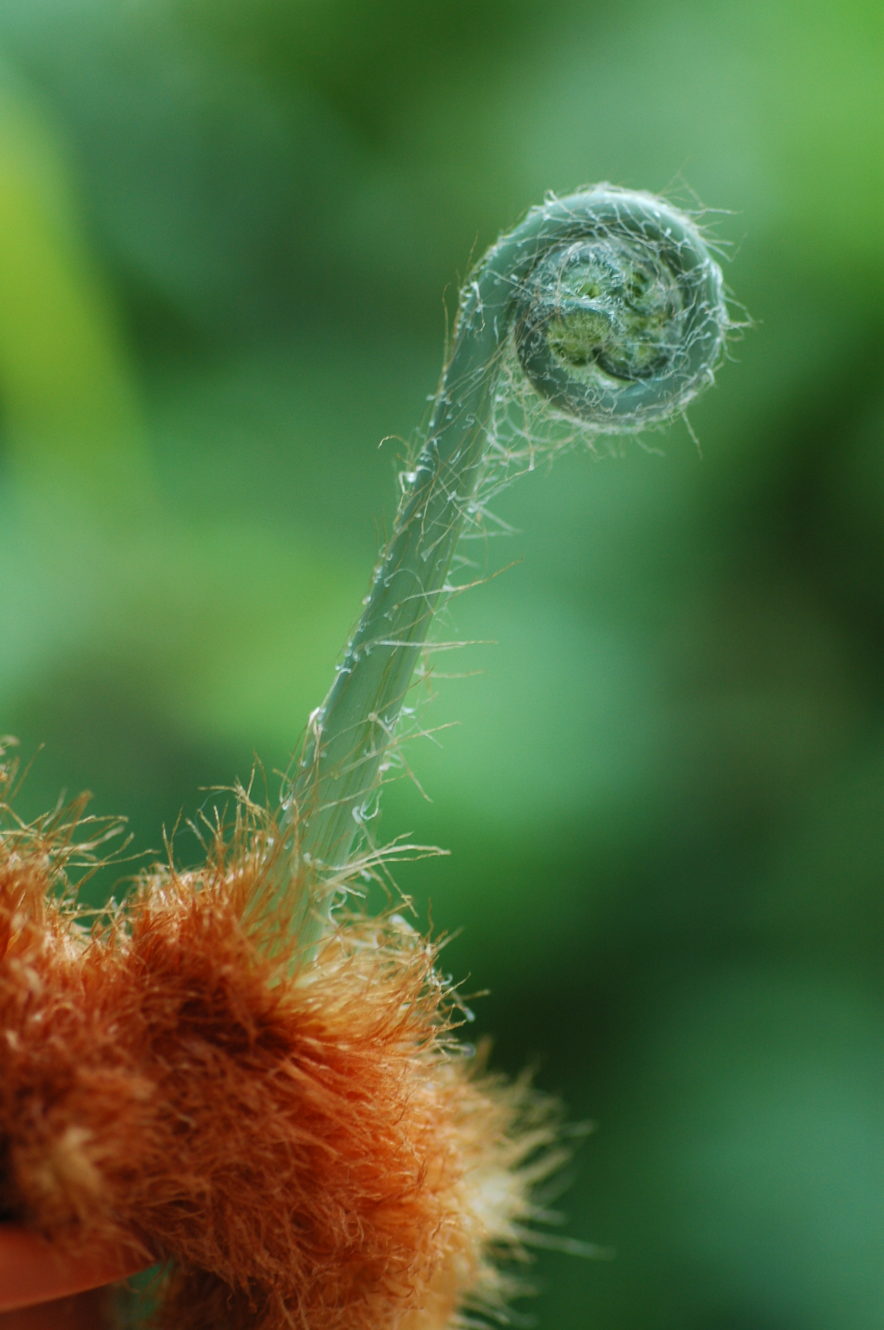 This week's Photo Of The Week comes via our Weekend Photography Challenge #441 Spirals. Here's what Kent DuFault had to say about the lovely image from Andre:
When I saw this weekends photography challenge announced- I got a wee bit excited, as I just knew that we were going to see some fantastic photos, and I could not wait to see each photographers take on the subject.
This feeling proved right!
Each day, I make a visit to the forum, and I spent time looking at each of the photos entered.
I knew the choice would not be easy. One photo that persistently caught my eye was "The Fern" by Andre P.
The overall colors work really well, and it displays lovely delicate detail that is captured in the plant- extending from the lower part of the frame all the way to the top third. This makes for a very pleasing image on the eye.
The tip of the fern is tucked neatly into a gorgeous spiral, and it is just waiting for the right moment to unfurl in search of the light.
This is Mother nature at its best!
Fantastic work Andre P! Thank you for submitting this gorgeous Photo and you are the POTW winner.
As usually happens with such amazing work being shared on the site, Kent needed to give a special mention – this capture is also from the challenge Spirals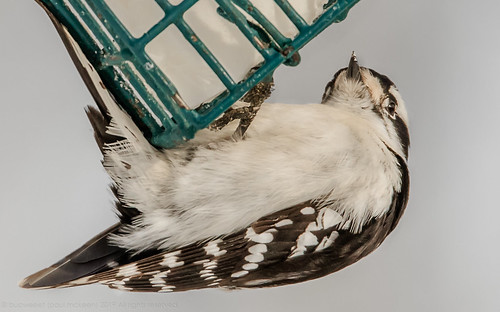 I would also like to give a special mention to bucweeet for his image titled, "Bird On The Feeder".
This was another Photograph that caught my eye. The composition works a treat, and it creates a very well balanced shot that displays nice skills.
Thank you bucweeet for taking part and sharing such a lovely piece work.
Thanks to everyone – the quality of photographs submitted to the forums is always of such a high standard. A big congratulations to Andre and, as always, a very big thank you to Kent for continuing to make the tough decisions!!
Photography Challenge!!
This week's challenge once again hit the mark. Here are just some of the amazing photographs submitted to the rather thought provoking Weekend Photography Challenge #441 – Spirals