We are in a stable state after all the migrations, and we all should have a much better experience. We want to give a warm welcome to all the new members that missed introducing themselves to us. You still can, so feel free to say hi. We are sure that you'll find a vast amount of information that will make you better and more conscious photographers.
So for today, we bring you everything that you need to know from Lightstalking's last week! Here you'll find some photos and conversations from the general chit chat forum, as well as some beautiful shots from Tersha's challenge on F for Fun.
So let's get on with it.
Photo Of The Week – July 15, 2019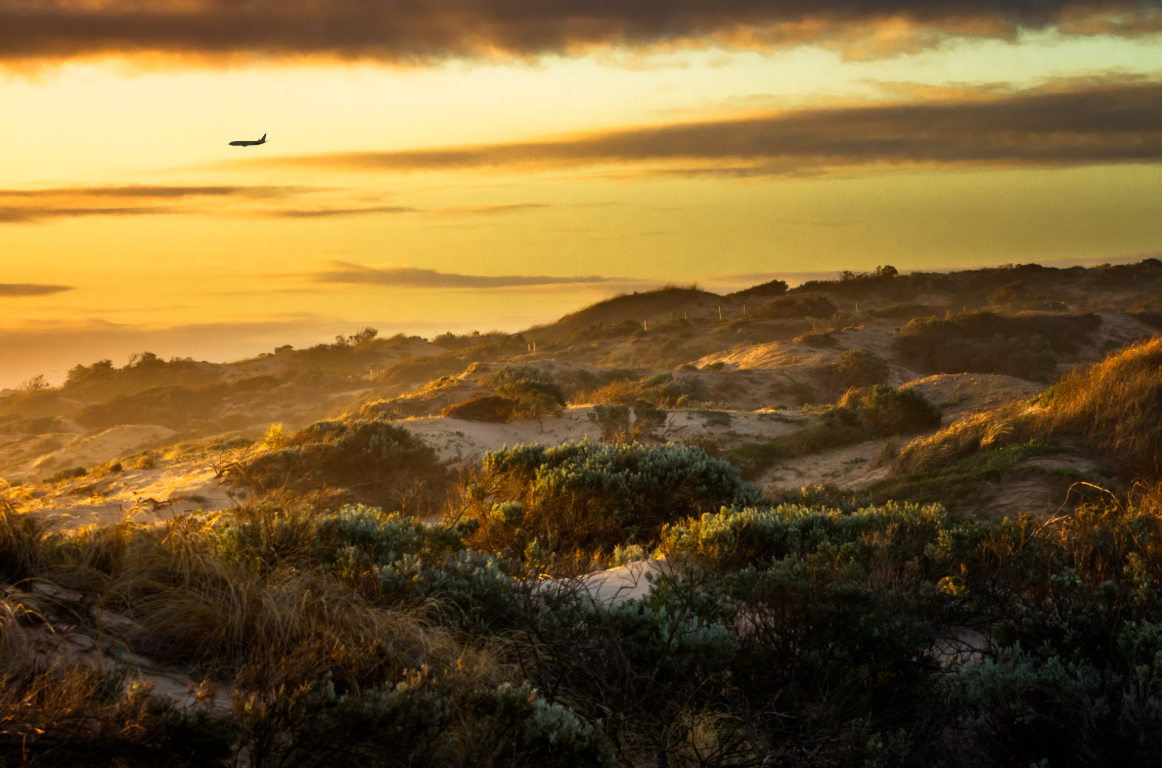 Graham Hart has been on fire in the forums of late, with some simply stunning photos. Here's what Kent had to say about Graham's photo of the week.
After first seeing this photograph titled, "Into the Light", last week, I was 99.9% sure this was going to be the POTW.
It fulfills virtually everything that you might want from a photograph. It has a very interesting composition, it's filled with story possibilities, it has a perfect balance of contrast and brightness (despite the difficult backlighting), the color is soothing, and quite frankly it's just a gorgeous shot to look at.
Congratulations Graham! It's a beautiful picture.
Of course, because there are just so many beautiful photographs submitted to the Light Stalking forums each week, Kent needed to highlight 2 runners-up…and we understand why:
I have two runner-ups this week.
First, we have Charmaine. She is really upping the ante on image quality around here. We're all going to have to start clicking a little harder to keep up with her. She's won the POTW several weeks in a row recently, and quite frankly this image is worthy as well. But hey! We have to spread the love around. I'll post a link below to Charmaine's wildlife shot below, and believe me, it is simply outstanding.
Secondly, we have Erik. I like Erik's work a lot because he's willing to take chances. He doesn't always follow the formula. This photograph works especially well for me, as I love abstract and semi-abstract views of things. This shot is very interesting because it relies heavily on the reflection and translucence of light for its effect. It takes a well-trained eye to spot something like this. 
Congratulations to Graham for his Photo of the Week and also Charmaine and Erik for their amazing images. 
A Super Fun Challenge!
Here are some amazing shots from the 442nd Challenge on F for Fun!!! This one was about Fun shots, funny shots, or anything beginning with F! A very big thank you to Tersha for continuing to come up with fantastic challenges week-in and week-out. Enjoy!
Horses have a peculiar way of appearing to be laughing like maniacs, and this shot is pure proof of that! What a great, fun photo to start us off!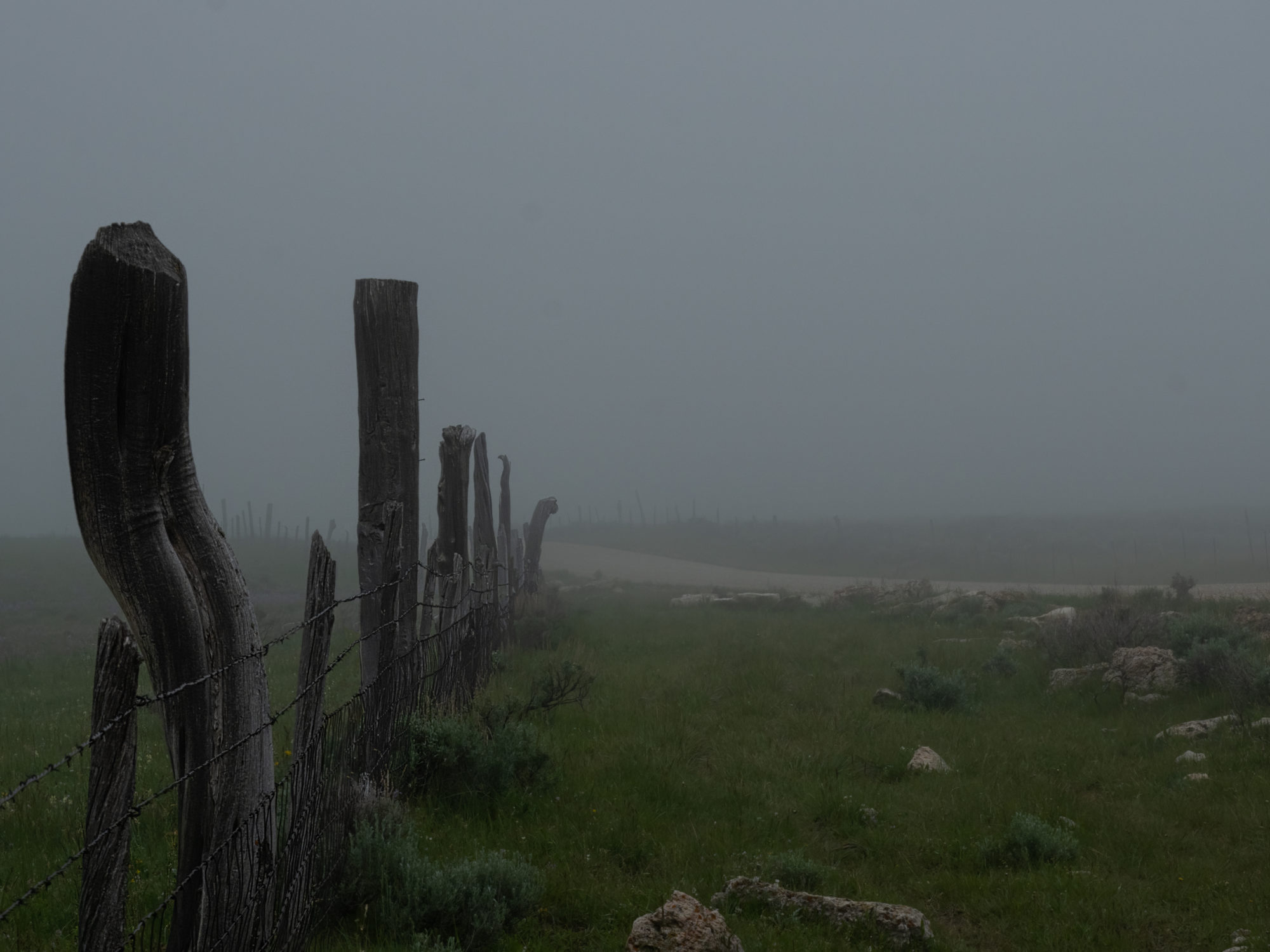 I'm going to be extremely subjective here, but this sort of weather always makes me smile, and of course, I always have more fun under gloomy skies rather than clear and sunny ones. A brilliant fence from Robert
Hmmm, interesting. What a brilliant abstract. This photograph reads so well. Am I the only one seeing these as hands?
Watch me, I'm Fabulous! I love the symmetry of the duck's wings and feathers that Paul has captured here 
Capturing Humor is always hard on the streets, but here we can delight with a perfect example of humor captured well. Whoa, this is an excellent shot
And Kent shared with us a very funny and fun selfie from South Korea!
Conversations And Photographs You May Have Missed
This one made me sad and reminded me of my dog… Thanks for sharing such a precious moment with us Graham. Farewell to Maggie.
Do you want to see how fast speed looks like? Then you need to check out these photos shared by David. I knew that these were shot at very high shutter speeds, but never imagined how fast they were. We are talking about 1/10,000 of a second… Whoa, just imagining it is quite impossible. Photography will always be the best way to understand and see how the most simple of things around us work. Thanks a lot for always sharing these Mate. It really impresses me how lighting technology has evolved, these sort of settings were only achieved with high end and hugely expensive set-ups a couple of years ago.
Dave shared with us a nicely composed shot of a hungry bee feasting with a Dandelion's heart. Nice shot Mate, it required some patience and very still hand too!
Patrick reworked a previously shot published in the Negative Space challenge. I must recognize that this version is way better in my opinion. It has the negative space element but it also doesn't, and that is the great trick about it. Thanks for sharing it again Mate!
Share Your Thoughts
Our beloved Shark Tank is getting pretty sweet as we all Light Stalkers build a solid photography community. This is the right place for all those people that want to grow fast as photographers. We truly believe in the power of critique and feedback, and we promote it via The Tank.
Here are some of the most interesting shot shared last week for meaningful critique and feedback:
The Shark Tank is a great place to learn and to discuss, so please read the instructions in order the get a great experience. Share your comments, opinions and doubts on any or all of the images above. We also will be delighted to see some of your own images. Don't be shy, critiques are given to photographs and not photographers, so don't be afraid of sharing.
We and many other members will be more than pleased to help you out; after all, we all are in love with photography. Don't skip participating in the newest challenge published by Tersha on Low Light!
Please remember to join our friendly photography community if you haven't done already!
Today We Leave You With…Flower Power
Leanne Cleaveley is Light Stalking's resident flower photographer extraordinaire and today we leave you with one of her beautiful pieces. This was highlighted in the Members' Pick section of the forum. So make sure you take a spin on our Members Picks here you'll find the best of the best from Light Stalking, curated by our very own members.