Ok so for some reason, the community is all about nature this week! There are some beautiful shots from Tersha's latest challenge on Old vs. New! A stunning photo of the week of a kingfisher from Tobie Schalkwyk and some discussions that you may have missed on the forums.
Here's the wrap
Photo Of The Week – September 16th, 2019
A simply stunning photograph from Tobie this week is Kent DuFault's pick for photo of the week. If you love this photograph and want to take brilliant photographs of birds, then check out Tobie's fantastic guide Getting Started With Bird Photography (Oh and it is free!!!) Words by Kent DuFault
This week the POTW goes to Tobie for his stunning portrait of a Brown-hooded Kingfisher.
I am not a wildlife photographer. So, an image like this is so amazing to me. In fact, this entire week was filled with some pretty awesome examples of wildlife and nature photography.
Tobie's shot is just exquisite, and that's really all I can say.
Kent also chose a couple of runners up for our enjoyment:
My two runner-ups this week are nature related as well.
My first runner-up is "Resting Elk" by Bruce Gordon. His image is also perfectly composed. It was very difficult to pick between this image and Tobie's bird photograph.
The second runner-up is "Å Vakre Norge II" by Simon Parks. It's a beautiful shot that is well executed.
Congratulations to Tobie, Bruce and Simon for their wonderful photographs. Also, and as always, thanks to Kent for his insights and continuing to make the hard calls week in week out.
Challenge #451 – Old vs. New!
This week's Weekend Photography Challenge is Old vs New and Tersha's thought provoking theme definitely gave us some fantastic photos from the community. Here are just some of the images, so please take a look at the whole challenge to be inspired. A big thanks to Tersha for this great challenge!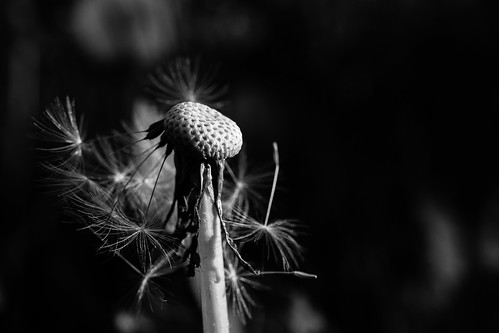 In a very poetic way, past and future blend in this highly dramatic shot. Life rise from death, and the cycle begins again.
An old Caddie with shinny new paint job. These cars have such a strong character that your eyes are just drawn to them. It was all about the aesthetic!
Time really produces vibrant textures on eve the most "durable" of things. The textures in this photograph are so rich that they can't be passed by.
There is something curious about this simple abandoned house in the middle of nowhere. I can explain what draws me in, but the beauty of photography is that we have all of our lives to figure it out.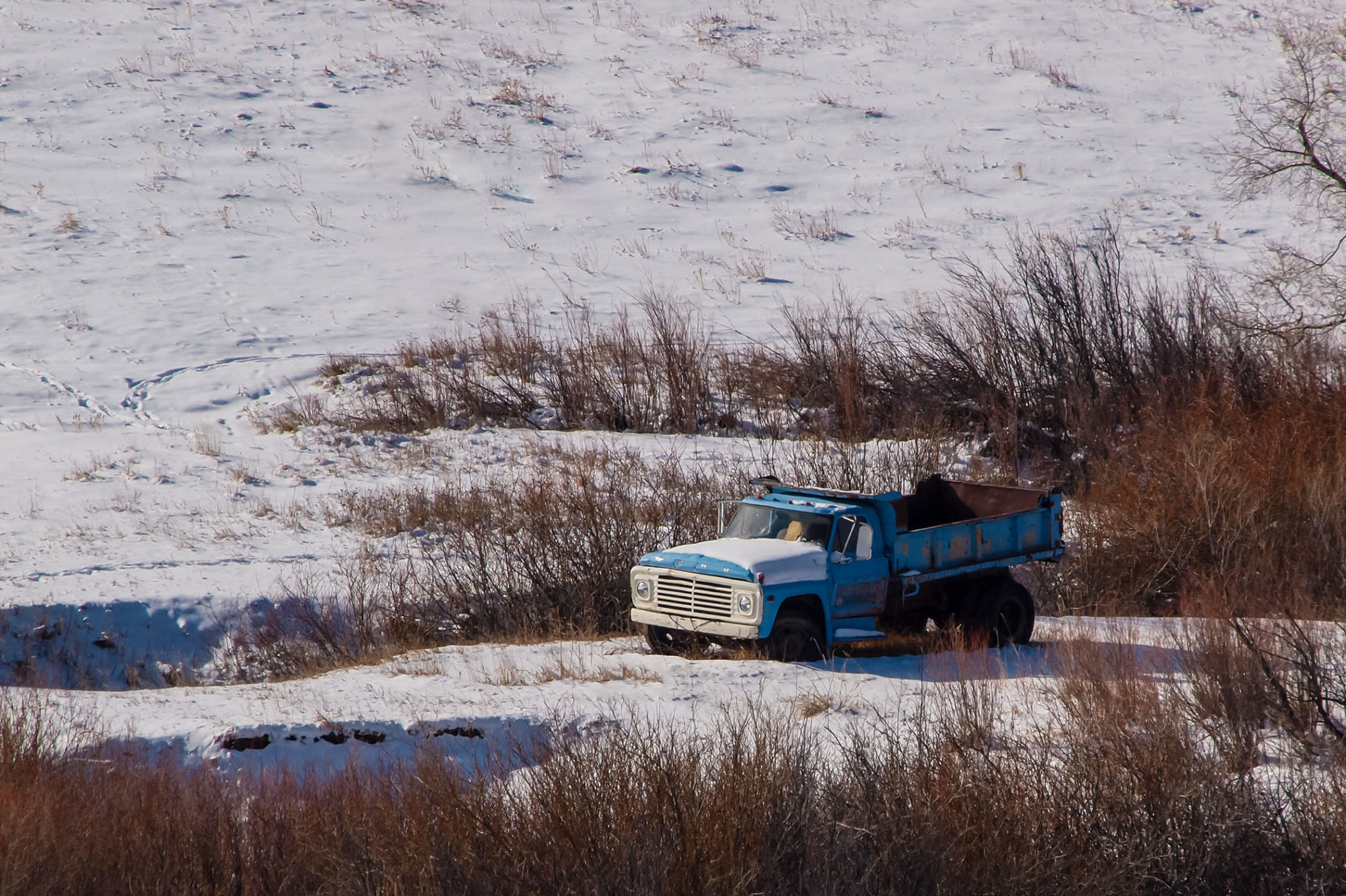 Robert described this shot as a "resting horse", and boy, it does look like a resting old working animal. Great composition
We've seen this before, but there is something so rich about the texture on that wooden structure that it deserves to be seen again and again.
This decaying hibiscus is really a tale of death. It reminds me a bit of the famous Mapplethorpe's dying Calla Lilies.
Nothing speaks to "new" better than a new house. Nice Bobbie.
Discussions And Photos You May Have Missed
This one slipped my radar, but Graham also shared this peculiar almost-abstract shot of bar codes on some floating balls.
David shared a beautiful sequence of a Humpback whale jumping out of the ocean. You can really feel its enormous size in the four shots. David noted that there was less than half a second between the first and last shot – great capture!
Robert shared this fantastic abstract smudge he photographed the other day, he compared it with a Rorscharch's test, what do you see in it?
And the community went a little alpaca crazy with Graham sharing this fluffy beast (and we agree…how does it see?)
And Tobie responded with an all-seeing alpaca.
Get Great Critique…Or Give It
Our beloved Shark Tank is the best way you can hack photography's learning curve. We truly believe in the power of criticism and feedback, and we promote it via The Tank.
By receiving critique we can find those flaws that weren't easy for us to spot before hearing an objective opinion upon our work. By giving critique we are reinforcing our learning and helping others. Here are some interesting shot shared during last week on the Tank:
Well that is the wrap. Please join our friendly photography community if you haven't done already – it is awesome! Definitely go and participate in the newest challenge published by Tersha on Odd Numbers and don't forget to take a spin around our forum…it is a great place to share your passion for beautiful photography.
Today We Leave You With…Throwdown – Butterflies
Kent DuFault noted that: A forum thread that you should definitely check out for some wonderful insect nature photography is "Throwdown – Butterflies". And we concur! A big thanks to David Chesterfield for starting this thread