Hi there fellow Light Stalkers, behold your weekly wrap-up, filled with beautiful photographs that will inspire you as we move into the weekend.
Tersha's latest challenge on High-Key, an old-time favorite in photography was brilliant and we will highlight a few of the amazing photographs here. We'll be mentioning some worth-seeing shots from the Shark Tank and, of course, photo of the week
Let's go!
Photo Of The Week – October 7th, 2019
This week we have a wonderful action shot from Chris Pook – a deserving photo of the week. Here is what Kent DuFault had to say about this brilliant capture:
This week the POTW goes to Chris Pook for his stunning action shot that is titled "Corporate Life".
Here is Chris' explanation as to what is happening in the photograph…
(No bulls were harmed in the making of the photo. This is bull running in the Camargue. Prizes are given to those who manage to snatch the most rosettes from between the horns of the bull)
One aspect of this image, that I particularly like, are the stark tones from deep black to vibrant white.
Chris' processing is perfect with every tone carefully mapped.
Congratulations Chris on winning photo of the week and a very big thank you for posting this wonderful shot.
Kent also noted that we've had an Icelandic showdown that is worth your time…
In addition to this winning image, we had a plethora of excellent landscape photography uploaded this last week.
In particular, there was an Iceland landscape photo battle between Beth and Rob Eyers. Anywhere you see an Icelandic name in the title of a post… I encourage you to stop and take a look.
So for your enjoyment here is one each from Beth and Rob, but we encourage you to take a look at their posts…
Snaefellsness Peninsula – Photo by Beth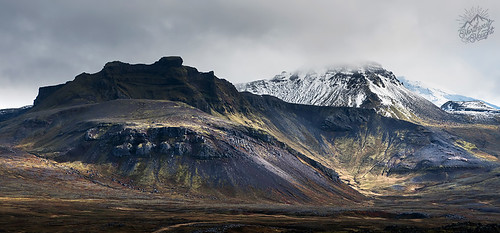 Hafragilsfoss – Photo by Rob Eyers
Challenge #454 – High Key
What a great challenge and people came out with some wonderful photographs. These are just some of the shots from our 454th Challenge on High-Key
Overexposing something and still managing to make it look fantastic is quite a challenge, and this photograph is a precise example of how striking excellent light management can be.
High-Key is difficult to achieve, especially under uncontrolled lighting situations, let alone when you aren't controlling every aspect of your light source. This is a great example of how this should be done! Another stunning image from Charmaine.
Handling so much exposure is difficult, but not impossible. Robert's capture here is calm, but also a little menacing – a beautiful example of high-key.
Cider has become a beloved fellow here at Light Stalking, and Dave managed to make beautiful Cider look even more beautiful (if that's possible!).
Harsh, yes. Extremely overexposed, yup. Does it work? HECK YEAH! This is really graphic and is a very nice final image.
I wasn't sure about what conkers were, but they definitely caught my attention. A very nice high-key still-life.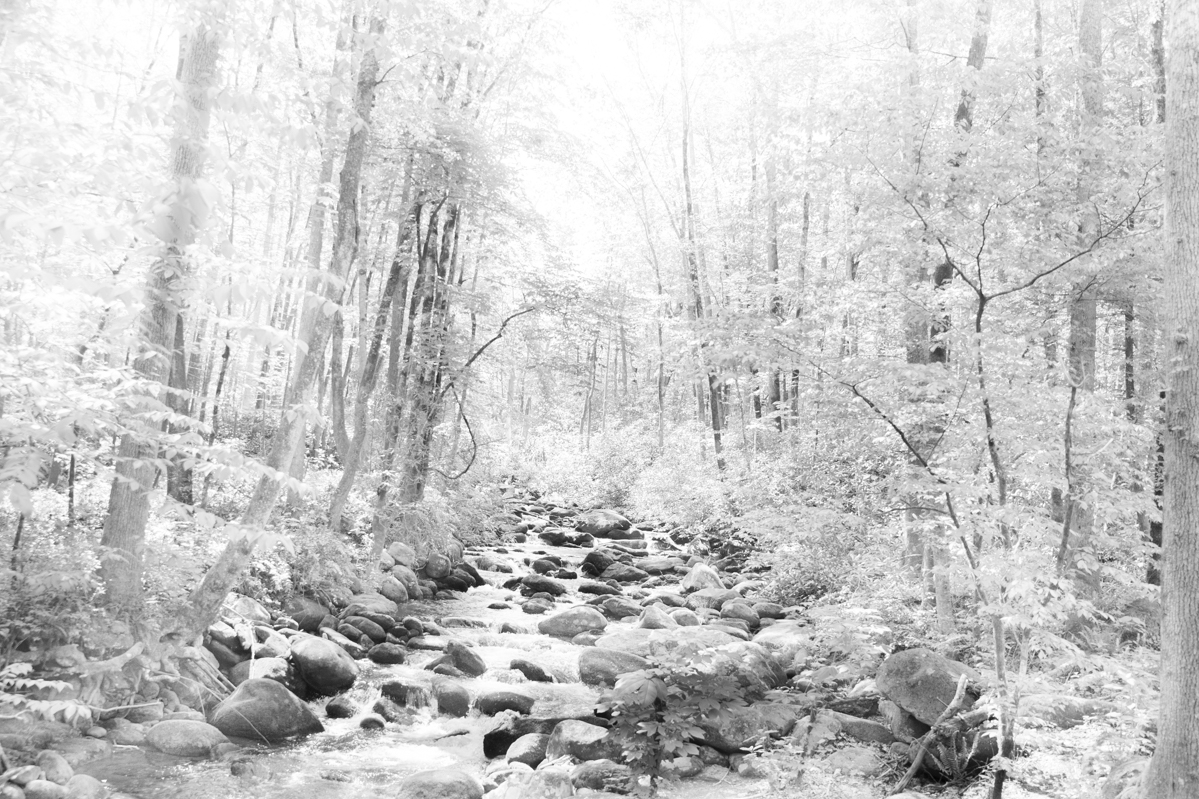 This is a version of nature that we simply can't see, everything bursting into pure whiteness. Lovely use of high-key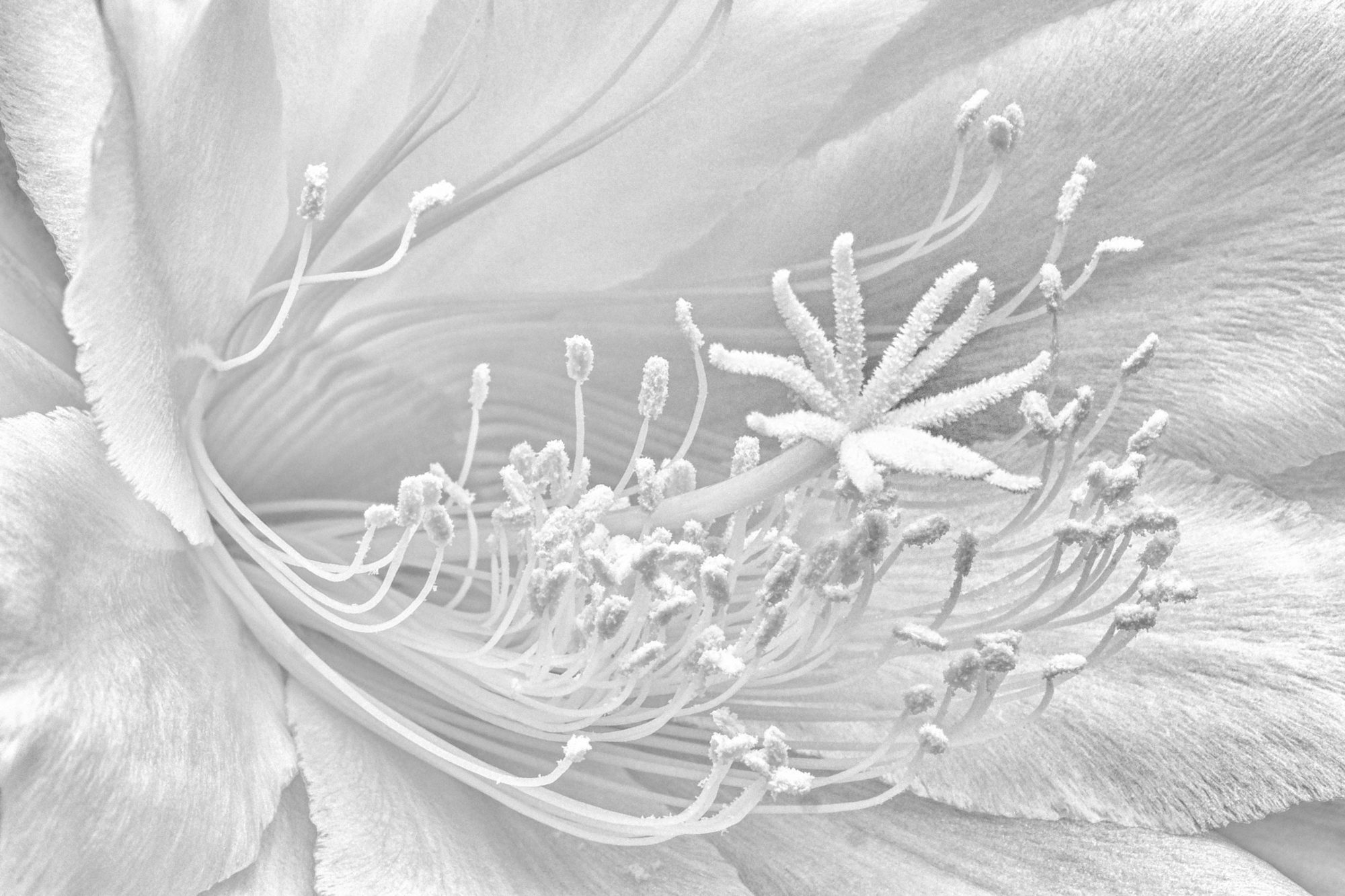 I'm not sure how Andre managed to develop this image, but the whole image is a very pleasing approach to the botanic structure of this flower.
This is a very poetic photograph. Lovely composition and the gradient of sea, hills and sky is very pleasing.
Cleaning up the colors makes this bass feel like it's floating on air.
As always, a big thanks to Tersha for this great challenge and thank you to everyone who shared their work. These are simply stunning images from a bunch of very talented photographers
Some Forum Discussions You May Have Missed
Craig tried to get to this scene for sunrise but just missed it. Still, he can't be too unhappy as he captured this great shot:
Lynne is having a hard time deciding between two photographs. I'll stick to this one:
She also shared a couple of shots of a Hawkmoth's birth (well, she missed the precise moment, but this shot is amazing):
Chris shared a blog post that might make us think deeper about curation.
Rob Eyers shared with us this photo depicting one of the many odd red chairs scattered all over Canada's National Parks.
Give Us Your Thoughts At The Tank
Our beloved Shark Tank helps people get better at photography through critique. It is the best way someone can hack photography's learning curve.
Here you can get your work critiqued and you'll also have the chance to critique your peers. We truly believe in the power of feedback, and that's what you get at The Tank.
Here are some interesting photographs shared last week:
Well, that is it for another week here at Light Stalking. Don't forget to participate in the newest challenge published by Tersha on Harvest/Food! Please remember to join our friendly photography community if you haven't done already! Take a spin at our Members Picks where you'll find the best of the best from Light Stalking, curated by our very own members.
Today We Leave You With… Skógafoss
Beth and Rob's battle royale of Iceland images is epic! And we are loving every capture from their respective journeys. Thanks so much to both Beth and Rob for sharing their experiences and beautiful photographs. Today we leave you with Beth's Skógafoss…Yep…Epic!