So here is what you may have missed from last week! Take a look at the magnificent photo of the week from Elin, catch up on discussions from the forum and see images from our talented community in Tersha's latest challenge on Textures.
Let's get into it…
Photo Of The Week – October 28th, 2019
This is frankly a glorious photo of the week and most definitely a worthy winner. Here is what Kent DuFault had to say about it…
You'all are submitting too many fantastic pictures. I can't pick. No POTW this week!
——————————-
(Just kidding! I have to pick one) Seriously though, I can't even do a runner-up list there are just too many amazing shots this week.
The POTW goes to Elin for her detailed character study and perfectly executed photograph titled, "Grunge".
Would one doubt it, if they were told that this photograph was taken by the most recognized staff photographer over at National Geographic Magazine?
Nope.
It's that good.
It's a special shot and most certainly worthy of praise here and anywhere else she would like to display it. (Hint. Hint. Award winner Elin!)
I'm sorry to all of the others who uploaded amazing work this past week (specifically but not limited to: Rob Eyers, Chris Pook, Graham Hart, Tom, and Diane (aka Tersha).
It was very tight coming to this decision.
Thank you so much, Elin, for showing us this beautiful photograph. What a pleasure.
Challenge #457 – Textures
Here are just some of the amazing shots from the 457th Challenge – Textures!
Mushrooms have an intriguing and even beautiful texture, and the way these are stacked make them feel kind of syncopated in a way.
Oldie but goldie, amazing color on this one! It looks almost like a sea-creature although is a Pachyveria plant according to Graham.
Rust and peeling paint always make a great photograph, it is always unique and requires a curious eye to spot. It is interesting how clean the gauge's inner component looks against the texture.
Such a gentle form and object, and the way light hits it makes every bit of texture pop right away!
Not your usual texture close-up, but the rhythm in this photo, plus the light and texture make it a beautiful and visually appealing piece.
This looks almost like a carefully crafted gold pendant, and the light Diane picked for this is simply stunning.
Simple yet beautiful, glaciers are one of nature's wonders everyone deserves to watch, hopefully, we manage to preserve them for a long time…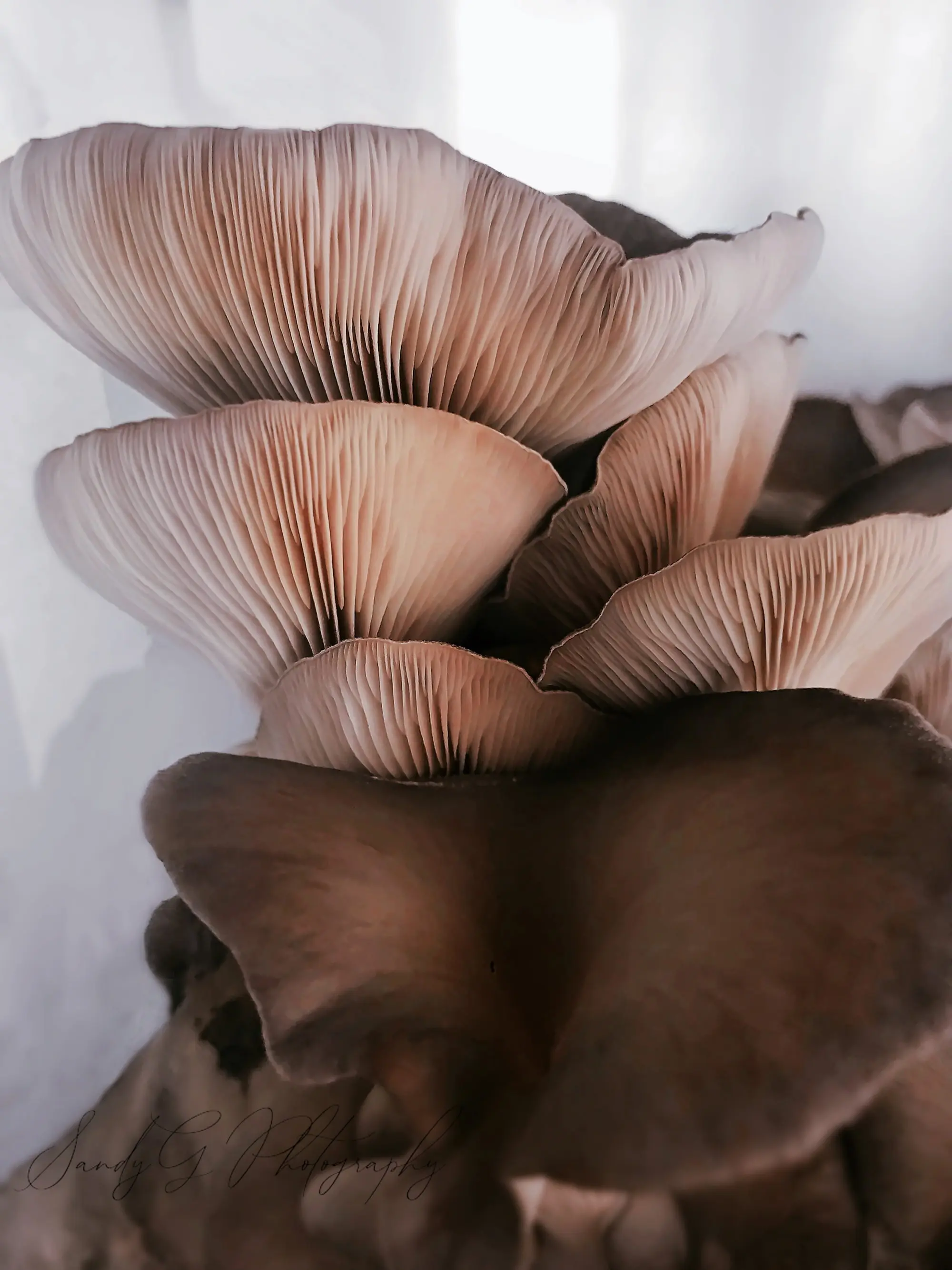 We simply can't get enough of lovely mushrooms, just look at that delicate texture on these blue oyster mushrooms.
Discussions and Photographs You May Have Missed
Tom captured a splendid candid shot filled with a lot of humor and even surrealism:
Rob shared a lovely shot of a toxic and hallucinogenic mushroom that will look familiar to all of you, especially those Super Mario fans:
Look what Chris shared with us, a lovely Rollei 35s and a massive Fuji 6×9:
He also shared the "For Sama" trailer, a documentary film worth watching.
Robert shared this moody scene:
Beth shared a set of some nice images of a wrecked aircraft from the US-Navy near Vik in Iceland: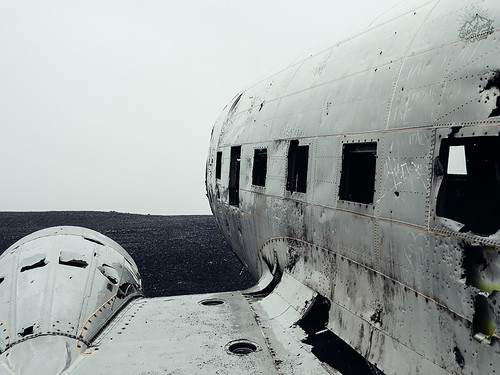 Preston shared a golden autumn hue:
Lynne shared something that I personally consider as art – lovely and intriguing: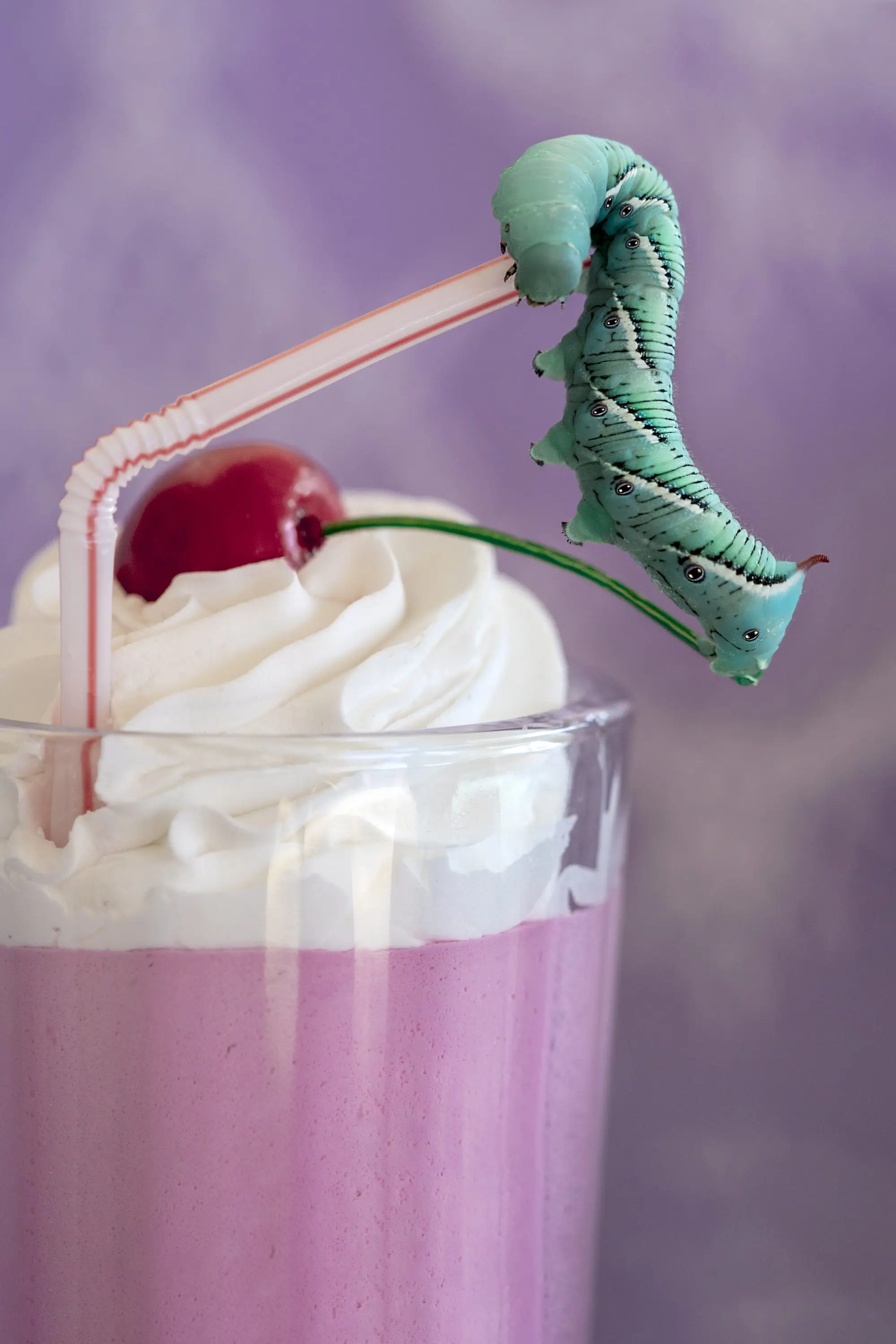 What a beautiful still-life by Tersha:
Finally, Rob stole the week with an amazing shot from Heimskautsgerðið:
We'd Love To Hear Your Thoughts
Just so you know and in case you haven't read our wraps or been on the forums before, we truly believe in the power of critique and feedback to level-up for photography game, and we promote this via The Tank.
In the Shark Tank, you can submit a photo to get meaningful feedback, or provide your expertise and help another photographer on their journey.
Here are some interesting shot shared last week:
Well, thanks for another brilliant week on the Light Stalking forums. We hope you've enjoyed this wrap-up. Don't forget to take a spin around our Members Picks and check out the latest challenge published by Tersha on Spooky photographs!
Today We Leave You With…Light-Footed Art
This image is by Patrick and it is brilliant – Elin called it a work of art and we agree. Humorous and spooky all in one!