Composition is one of the most important aspects of photography. A well-chosen, clear subject that viewers can focus their attention on makes a good composition.
You can achieve this by keeping any distracting element outside of the frame when composing the photograph. Another way to make your subject stand out is by blurring the background when capturing the shot. A blurred background can not only make the subject stand out, but it can also complement it and add to the composition.
A background blur, also popularly known as 'bokeh', can be created using a number of methods like using a large aperture, utilizing a long focal length, or moving in close to your subject.This post is a collection of photographs that make great use of background blur in achieving an excellent composition. We hope that they inspire you to create such photos of your own.
If you would like to learn everything you need to about how to create background blur and get an in-depth training on the topic, do take a look at Karlo de Leon's guide on creating background blur. For now, let's enjoy these photos.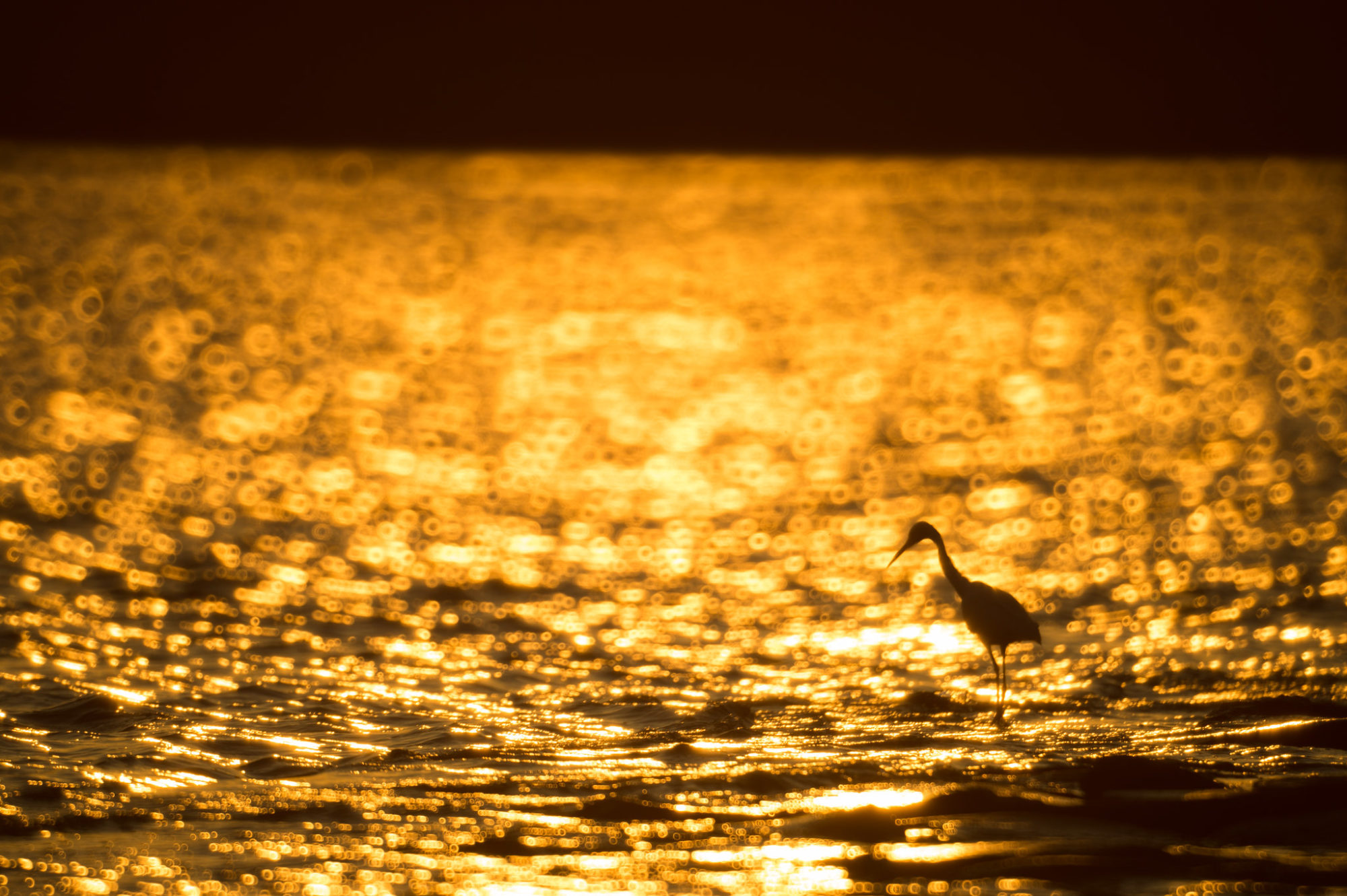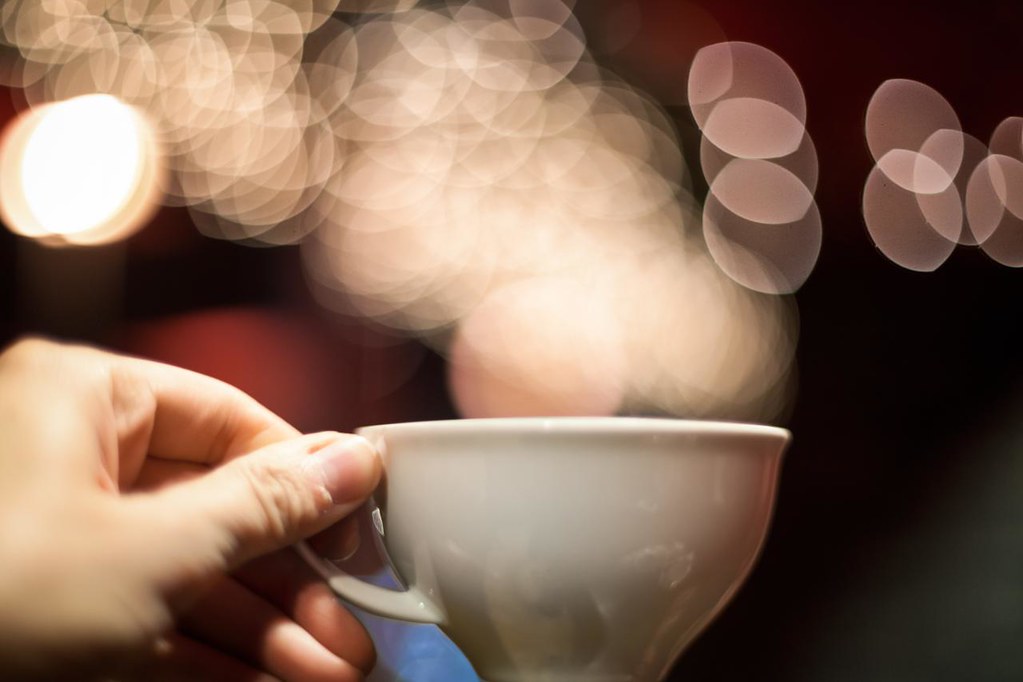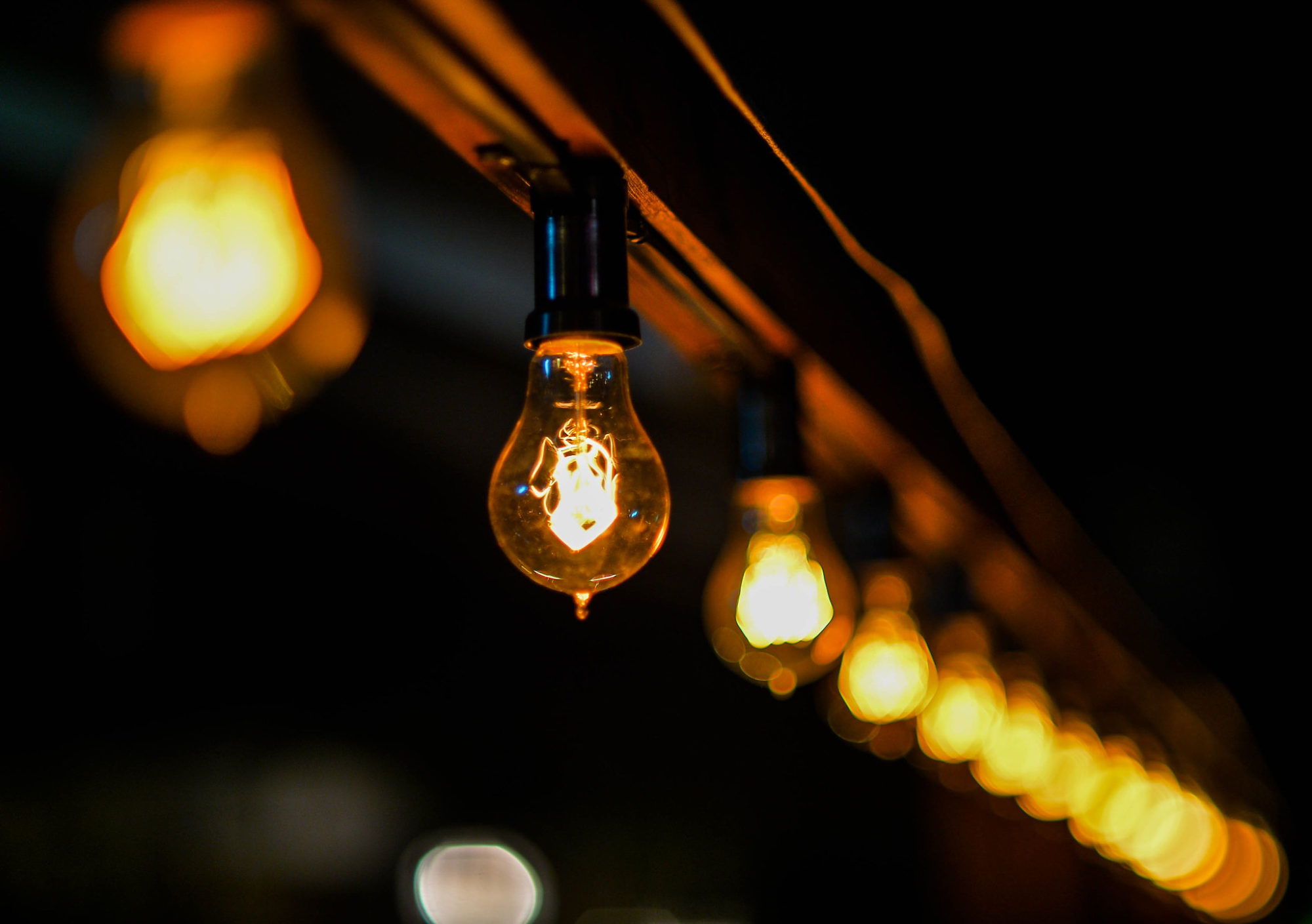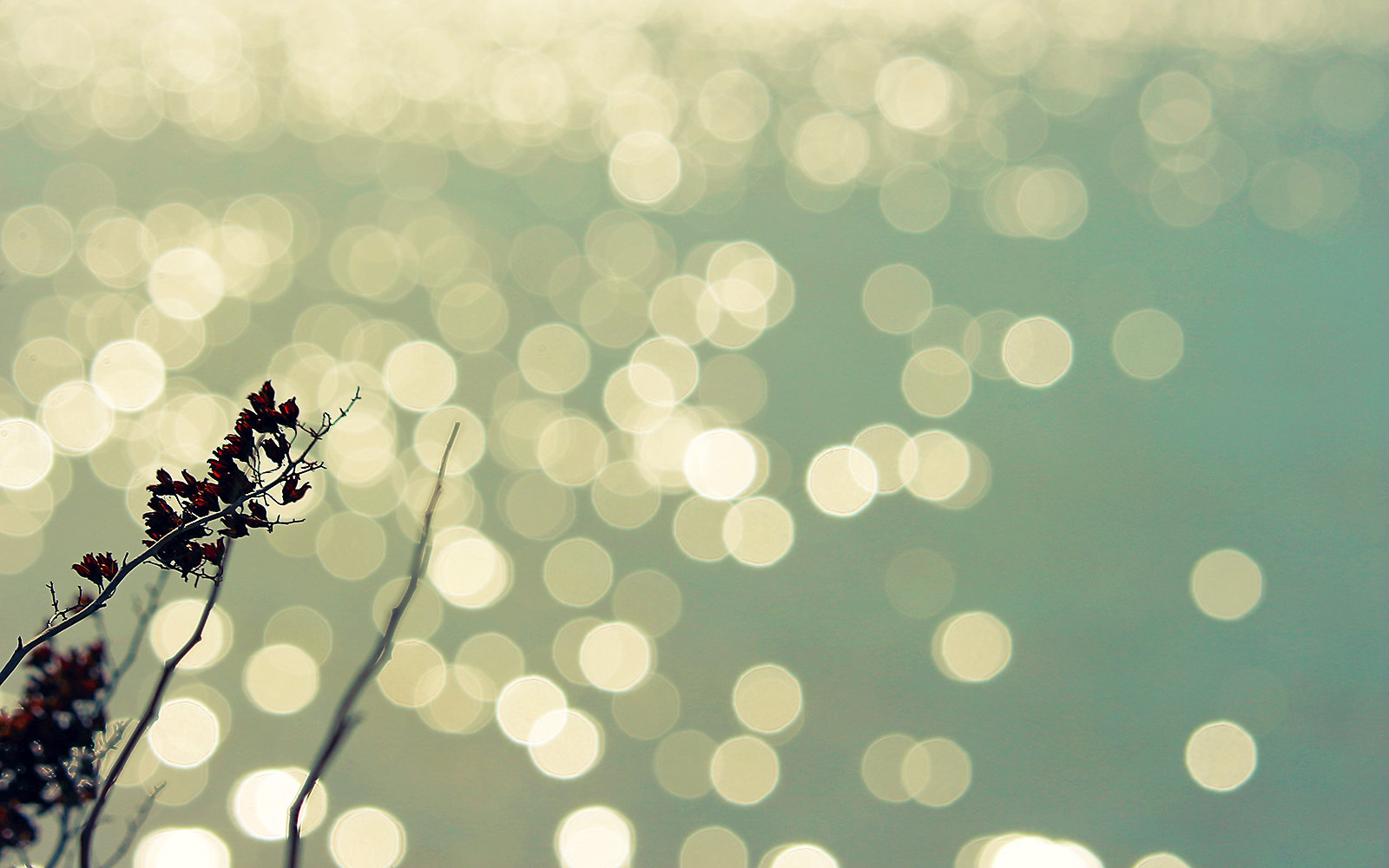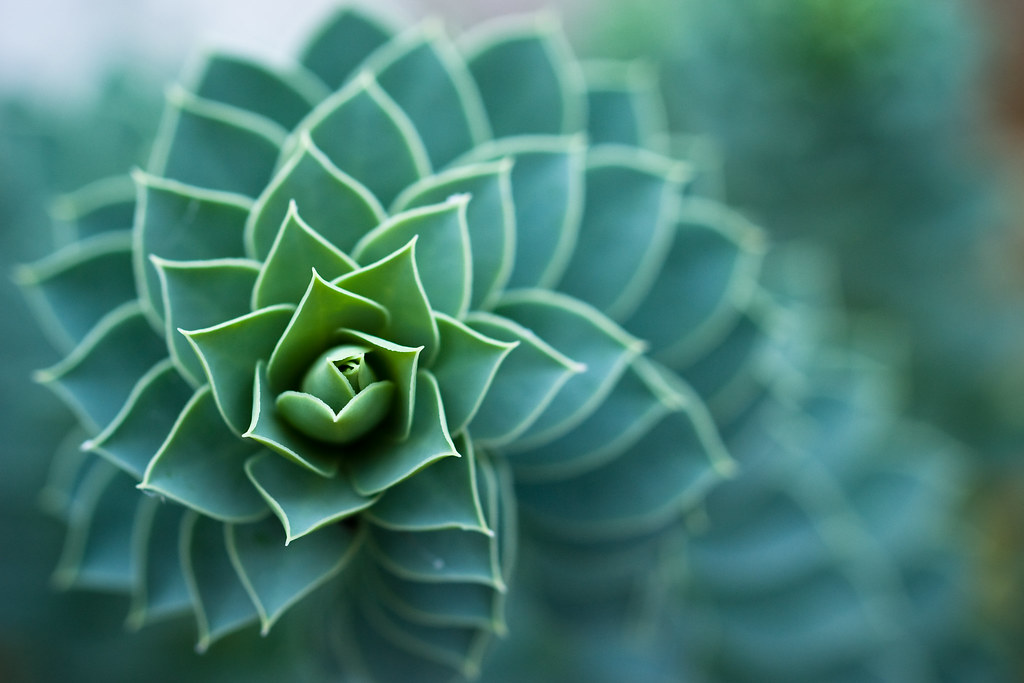 Learn How to Create Beautiful Background Blur
To get an in-depth training on how to create background blur and to learn everything there is to know about it, do take a look at the guide Creating Beautiful Background Blur, over on Photzy. It covers the topic in great detail – background blur fundamentals, depth of field considerations, camera preparation, managing blur and much more. Click here now to check it out.