Appearing in the folklore of many cultures around the world, the fox is a symbol of mischief and trickery. Foxes are incredibly cute and are quite friendly and playful which may be the reason for their magical or divine associations. 
Today we want to share with you some beautiful photographs that depict foxes at their finest. Hopefully these fox pictures give you some inspiration to shoot your own.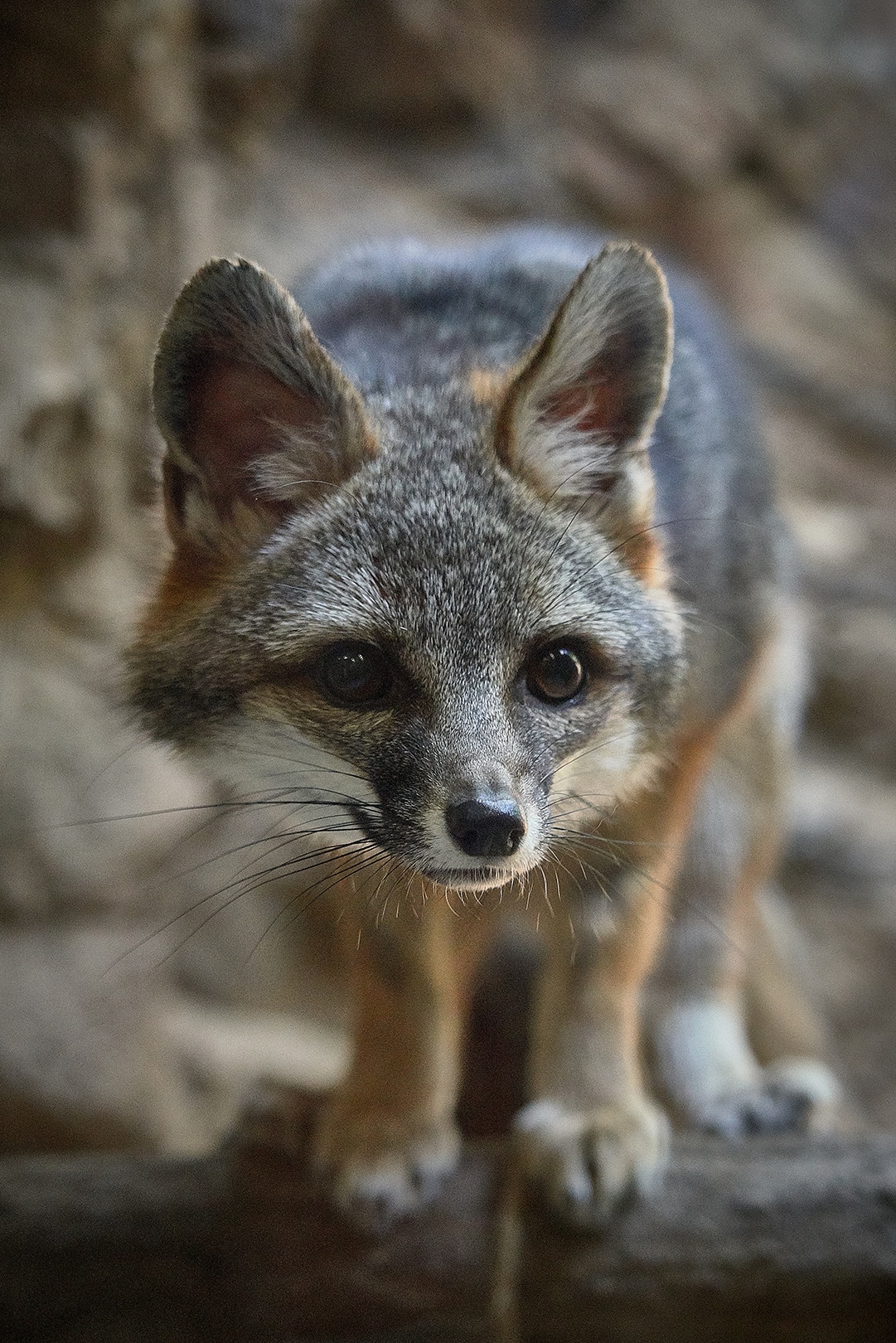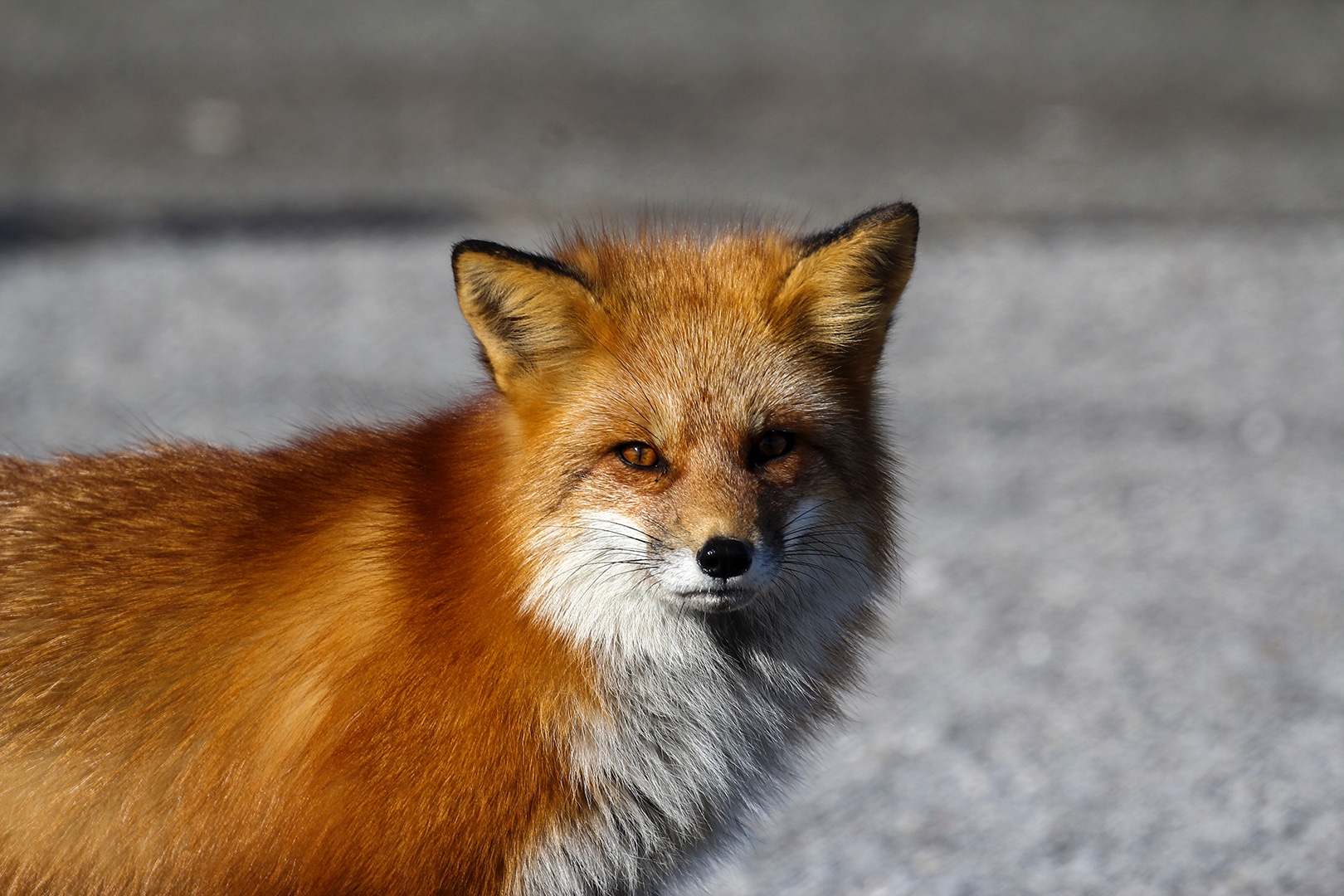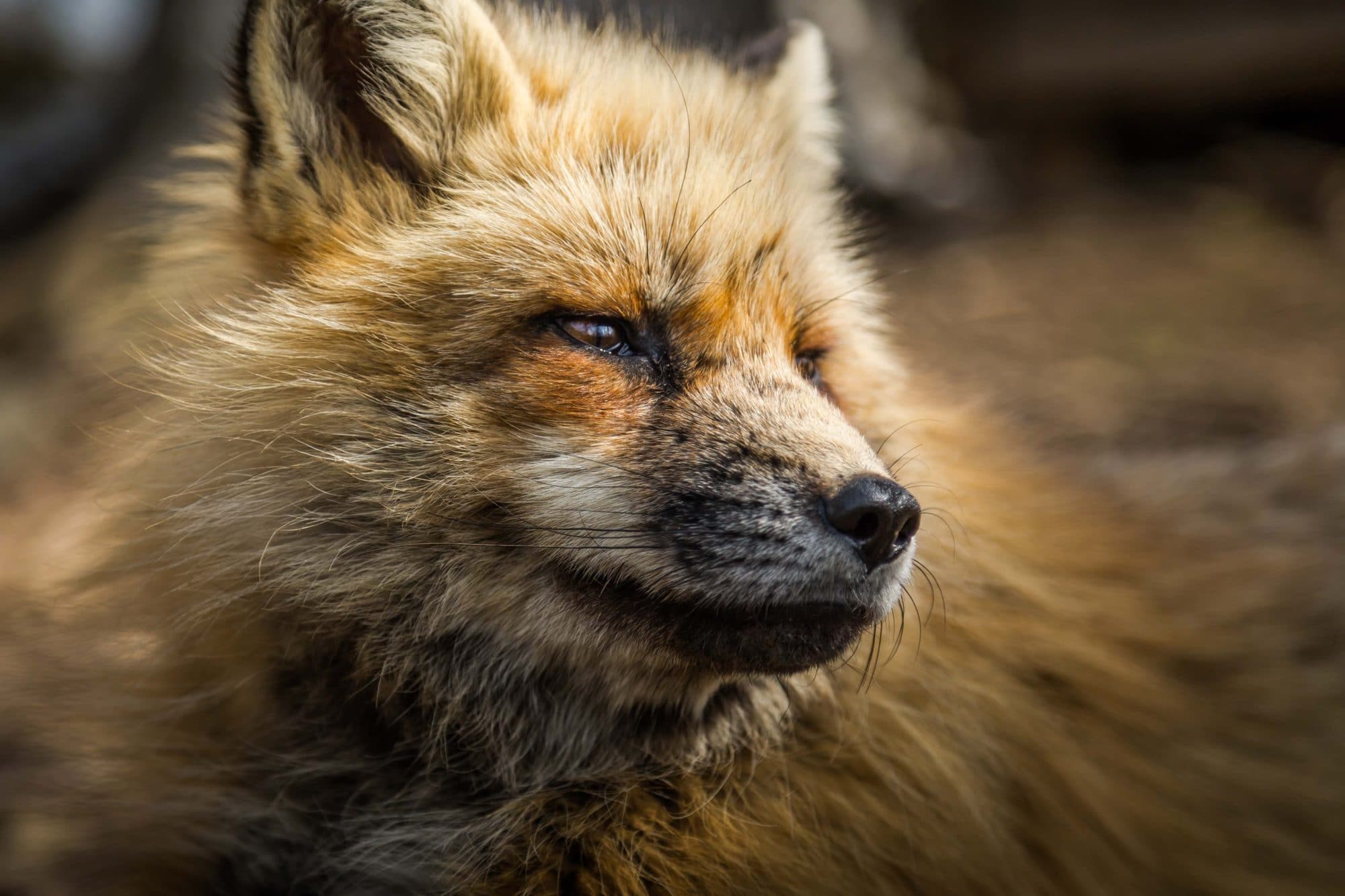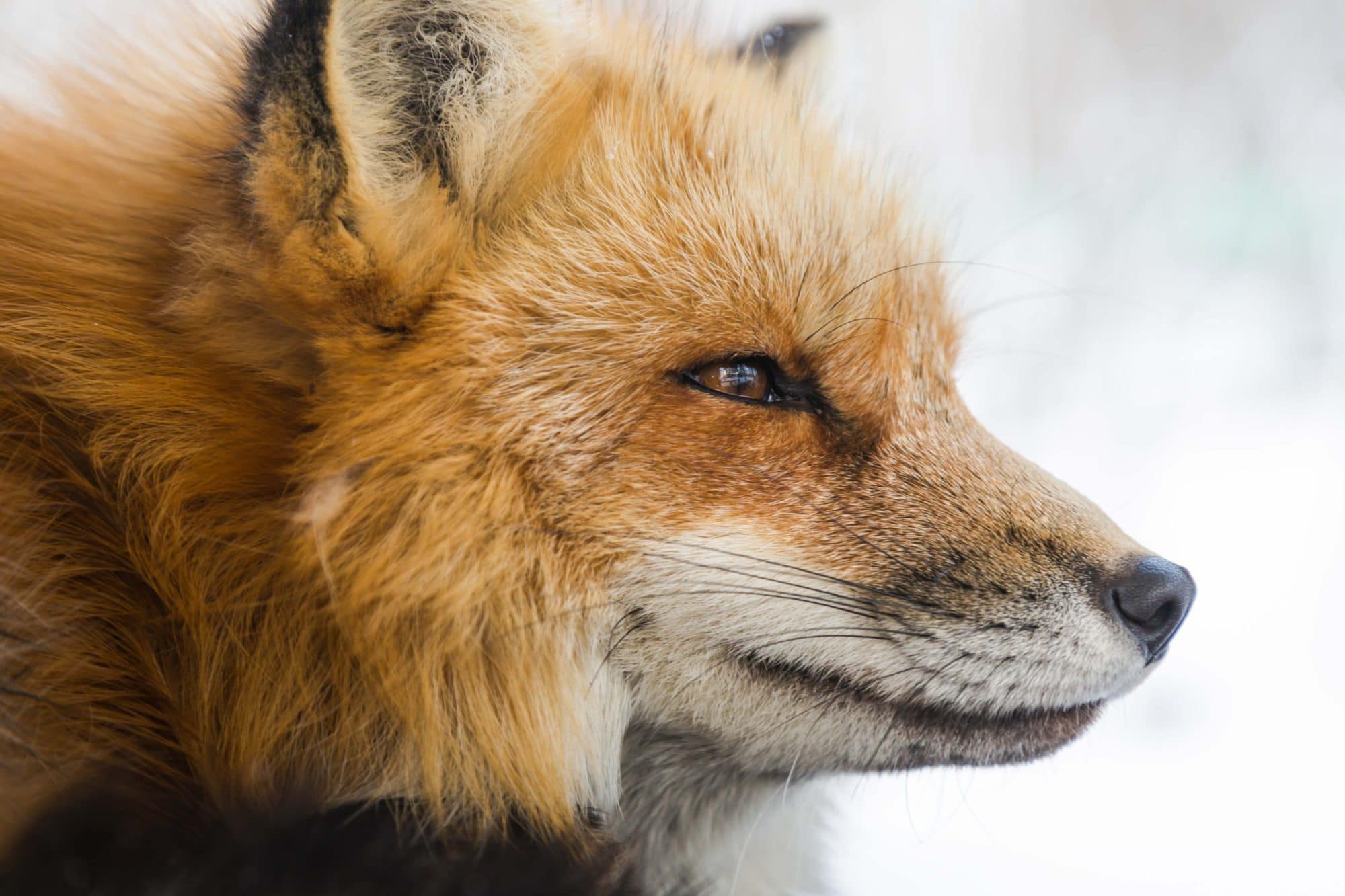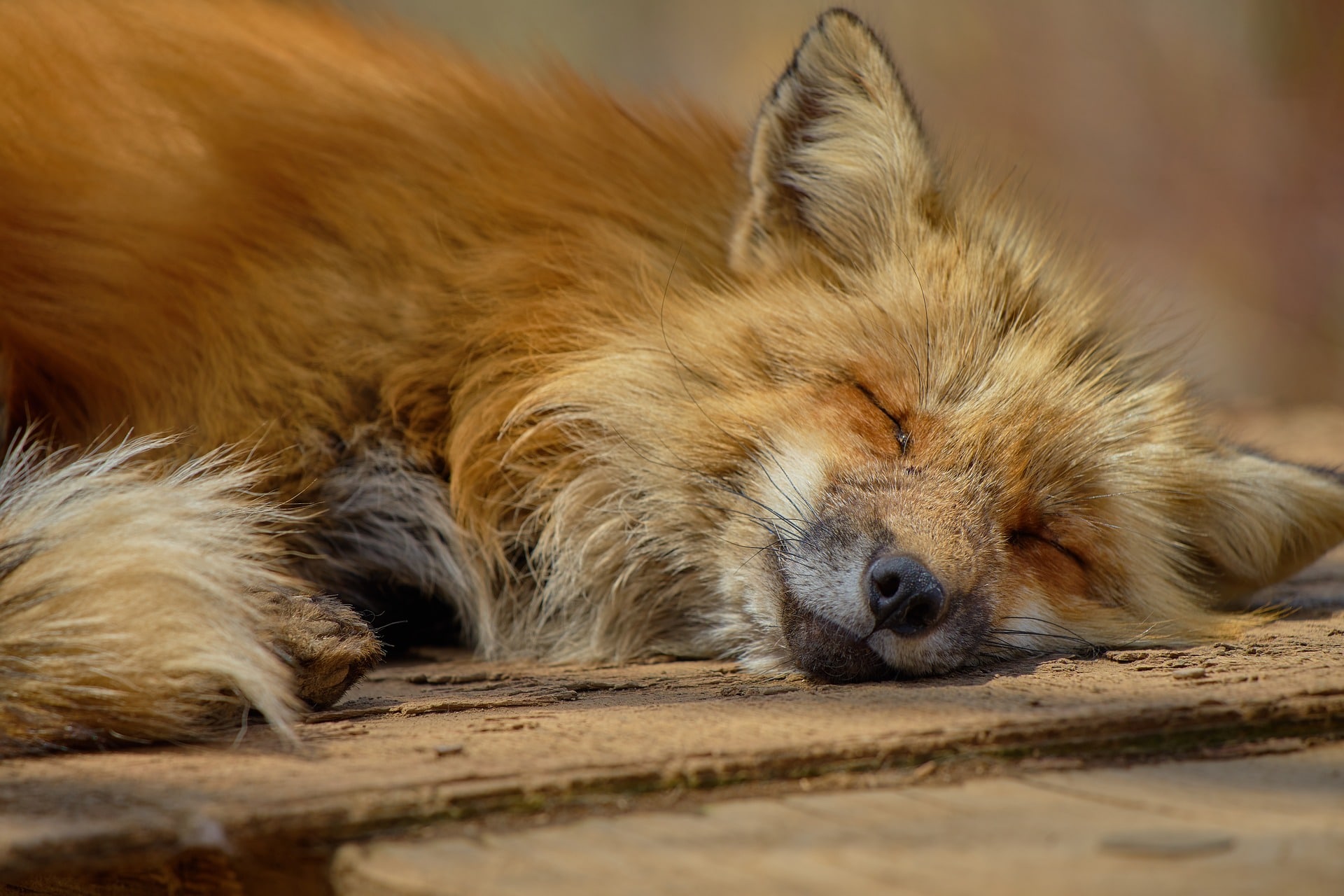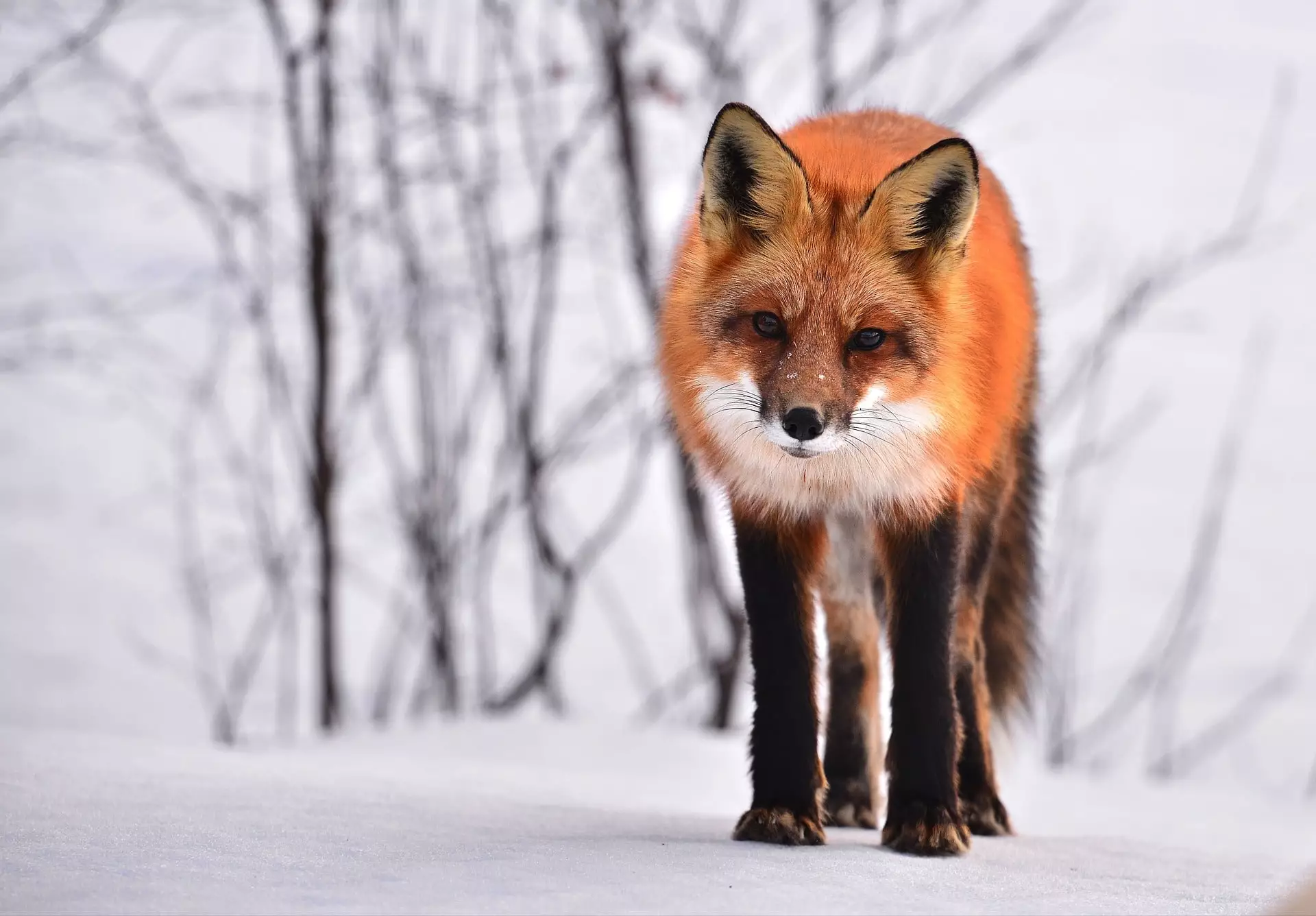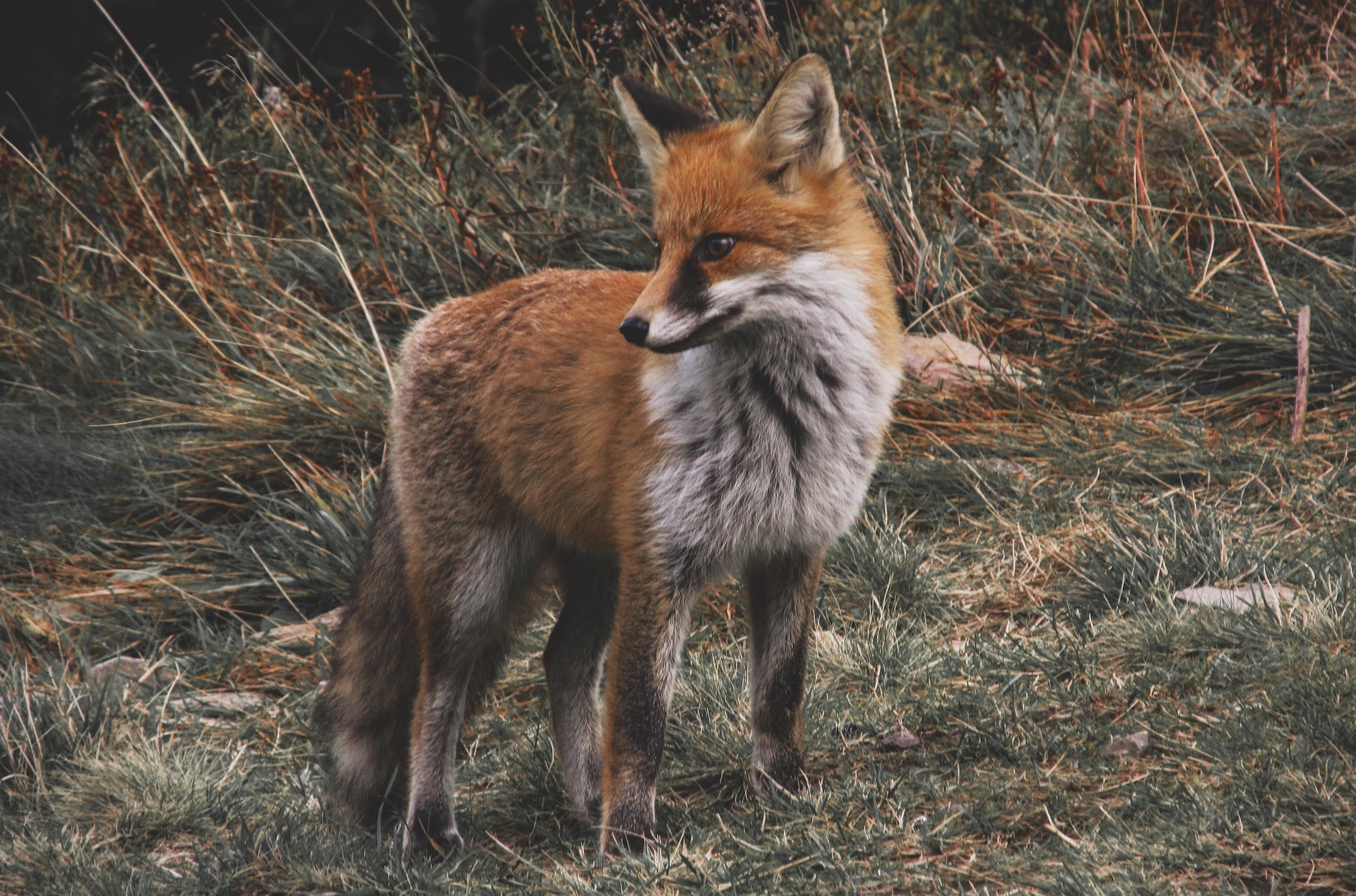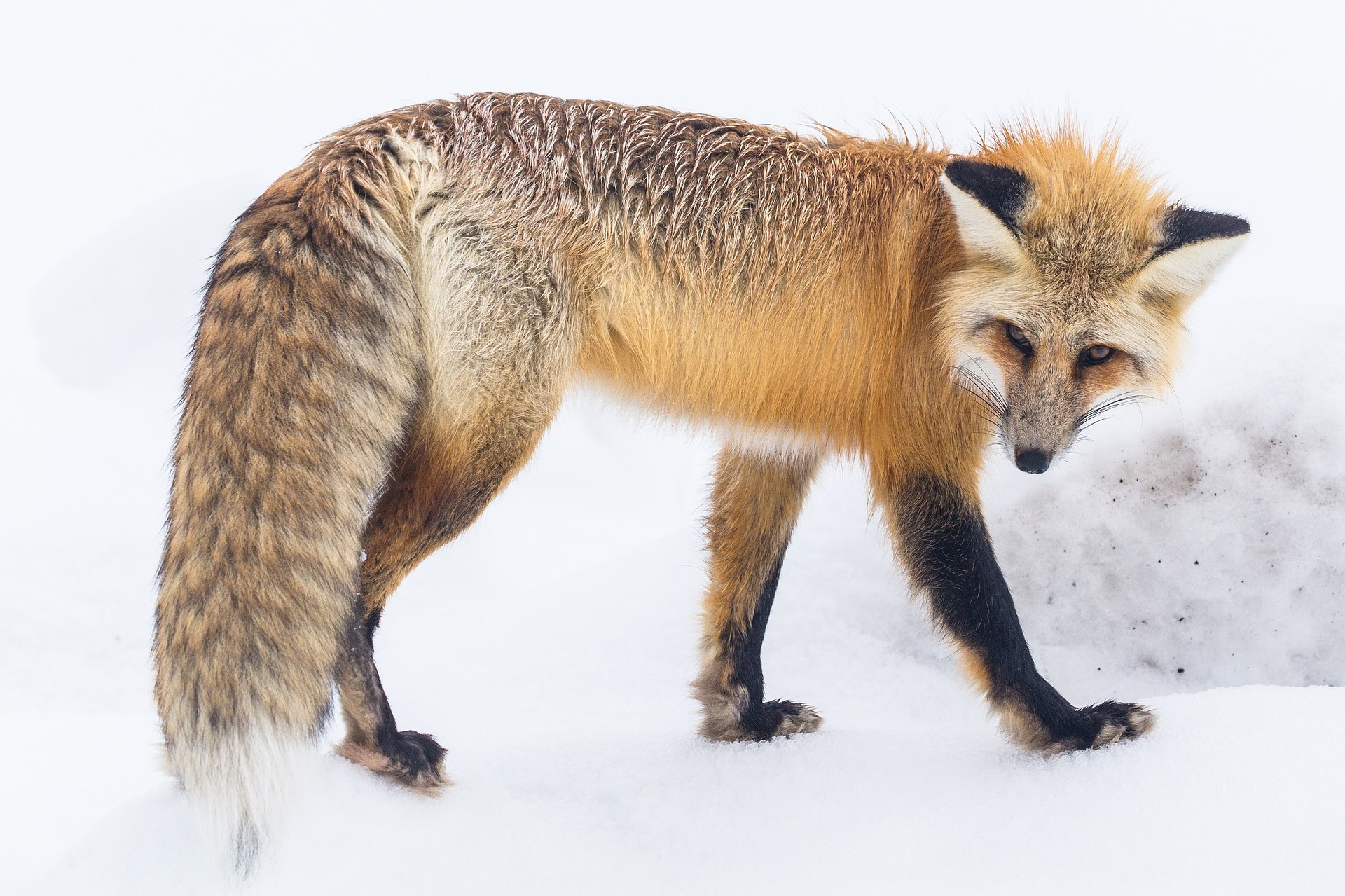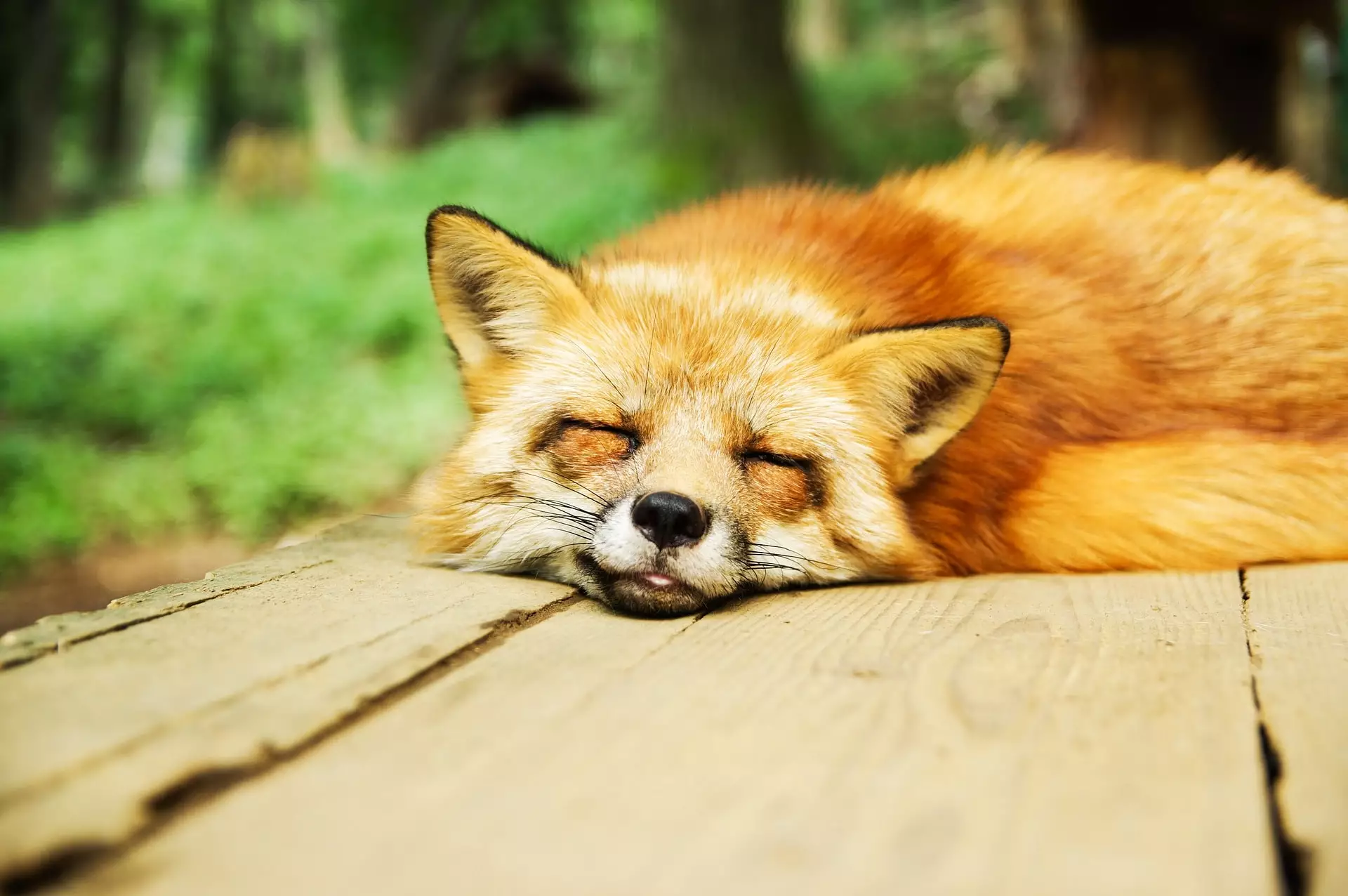 Also, if you love these fox pictures, Wes Anderson's stop-motion masterpiece, Fantastic Mr. Fox with George Clooney, Meryl Streep and Bill Murray is a must.