Photography legend Ansel Adams famously said, "Landscape photography is the supreme test of the photographer – and often the supreme disappointment." Any serious photographer who has tried landscape photography would tend to agree with it.
Creating a good landscape photograph requires you to take a lot of factors into consideration: composition, time of day, lighting, depth of field, and shutter speed, among other things. Post-processing is an important step that can help you take the photo to the next level. This post is a collection of some amazing landscape photographs to get you inspired.
Don't forget to take a look at our other landscape photos collections.
If landscape photography interests you, or if you want to take your landscape photography up a notch before you take your next trip outdoors, do take a look at Kent DuFault's guide to landscape photography. Let's enjoy these photographs for now!
Photo by Robert Lukeman
Photo by Jonatan Pie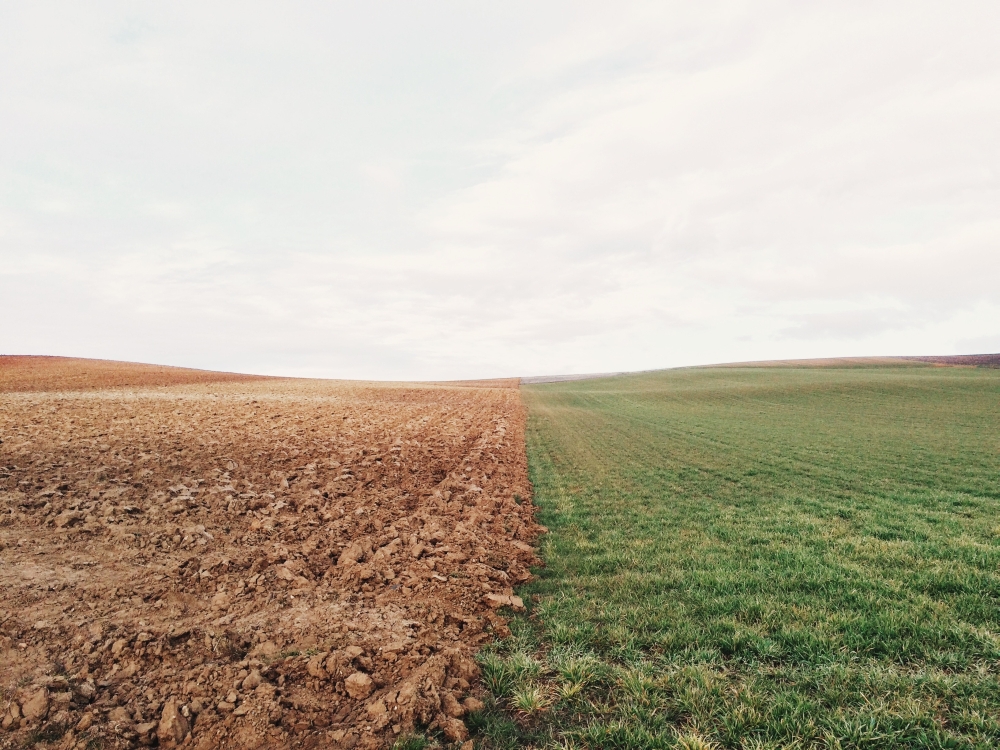 Photo by elizabeth lies

Photo by Giuseppe Milo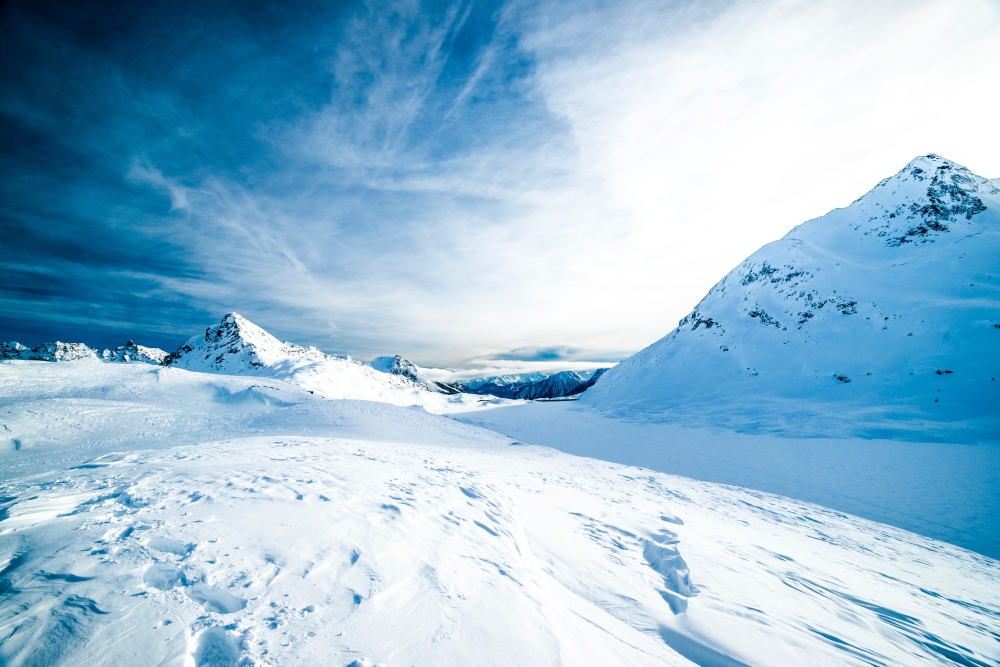 Photo by Alberto Restifo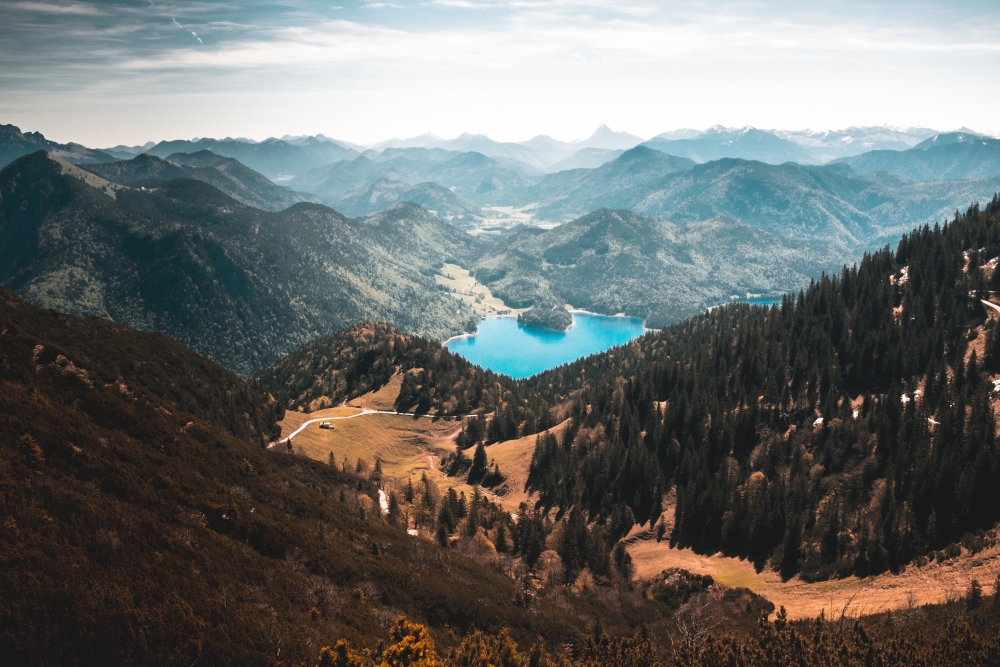 Photo by Chris Holgersson

Photo by Jasper van der Meij

Photo by Dan Grinwis
Photo by Giuseppe Milo

Photo by Alan Hurt Jr.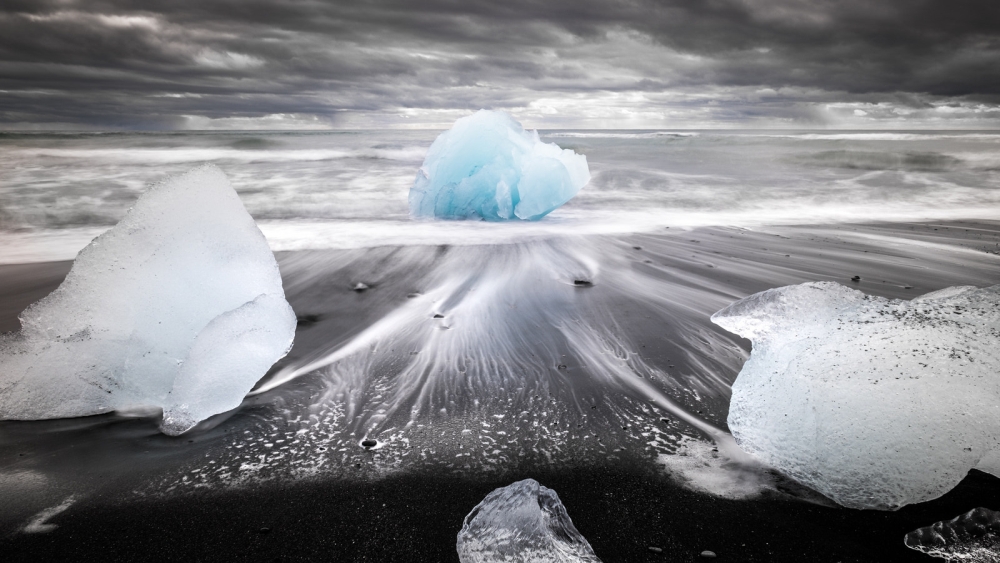 Photo by Giuseppe Milo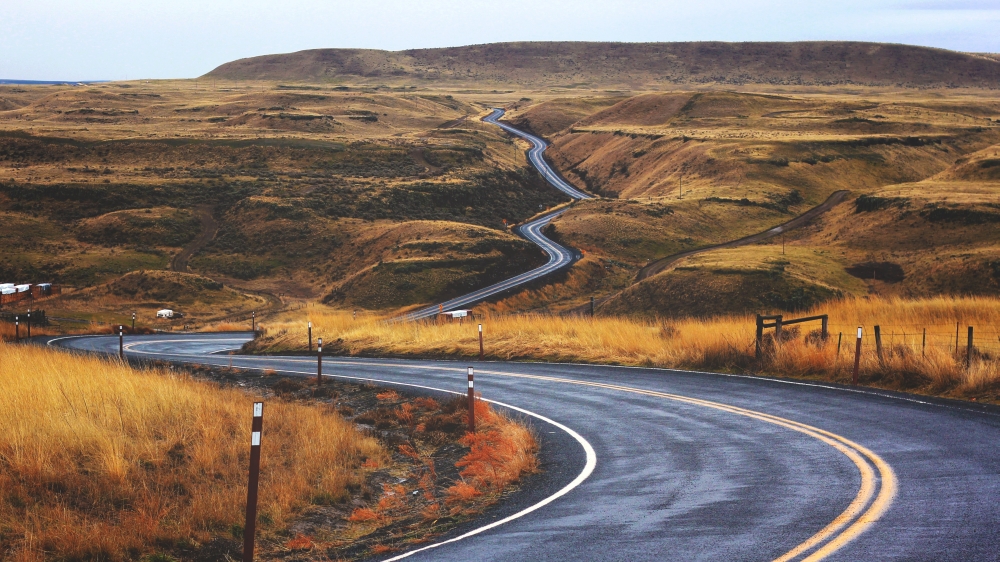 Photo by Jesse Bowser

Photo by Giuseppe Milo

Photo by Simon Matzinger

Photo by Daniel Roe

Photo by Giuseppe Milo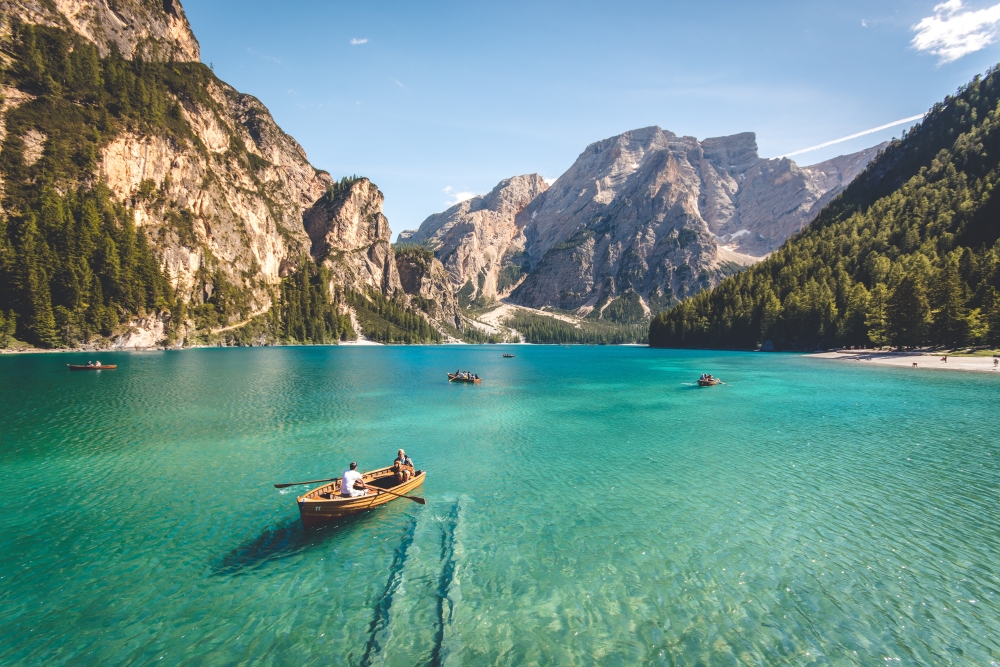 Photo by Pietro De Grandi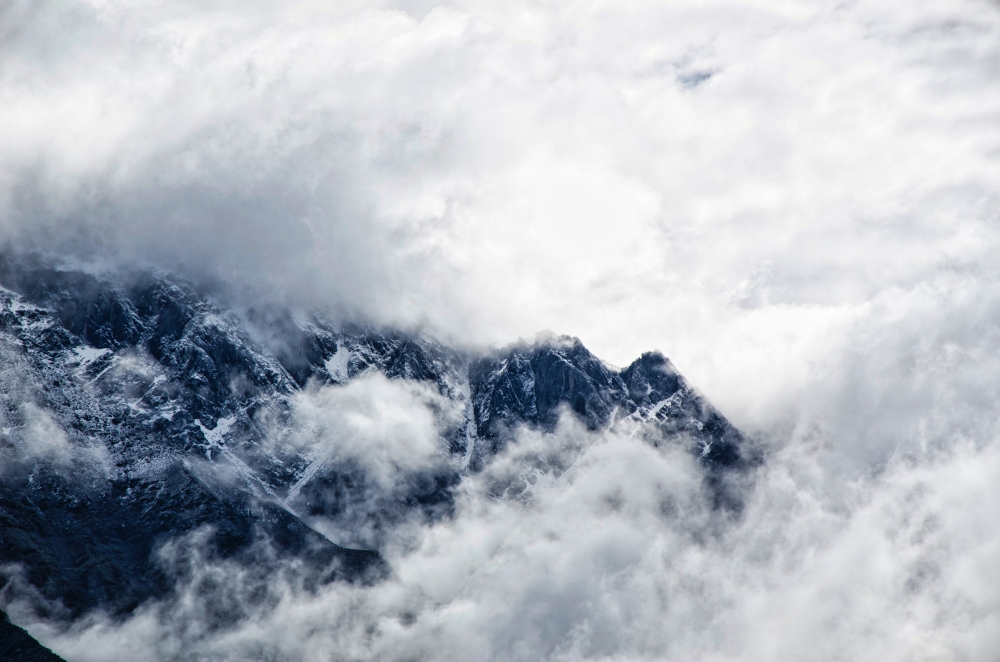 Photo by Sylwia Bartyzel

Photo by Michael DePetris

Photo by Kristopher Roller
---
Get Better at Landscape Photography
If you would like to take your landscape shots to the next level by learning the essentials and getting invaluable tips and practical advice, we have something for you – an ebook with 230-plus pages of indispensable knowledge on landscape photography. Click here to get The Complete Landscape Photography Guide.