Every now and then, it's a good idea to trawl through one of the photo-sharing sites like Flickr, Pexels or 500px and do a search for your favourite niche of photography. It's a great way to keep up with trends and see where other people's creativity is taking your area of interest. Well, we have saved you the trouble for landscape with these 13 amazing landscape photographs that caught our eye.
For the skills in how to produce such gorgeous images, don't forget to dig down into our landscape photography guide here on Light Stalking.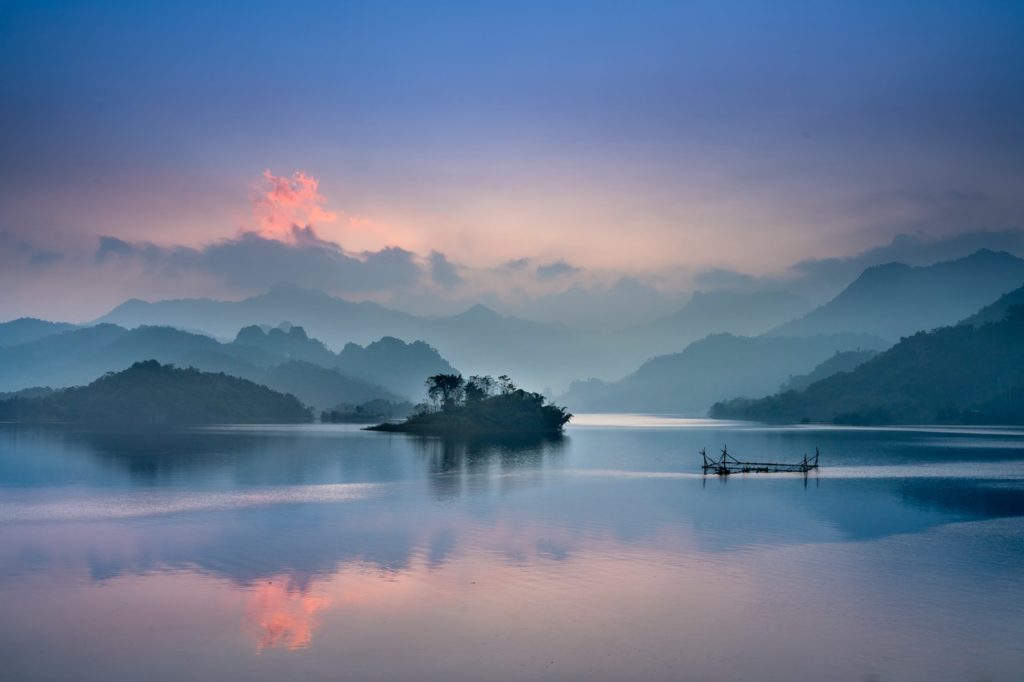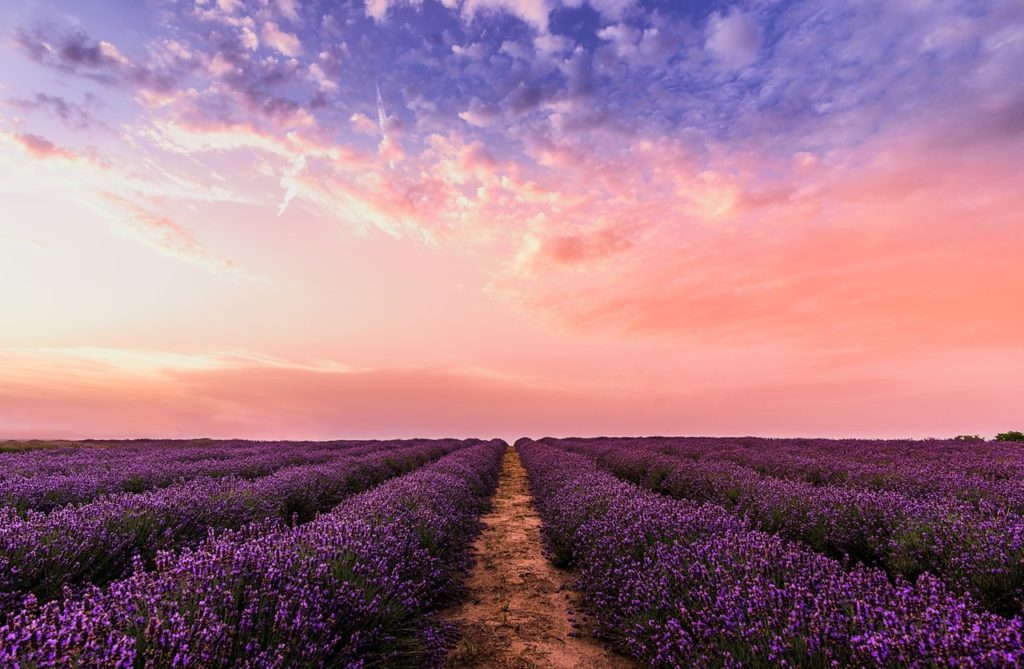 Want the tools to edit images like these?
We have developed an entire toolkit for landscape images in Lightroom that will rocket your post-production results. If you're looking to take photos that make people stop in their tracks, then this is something you might want to look at. See some examples here.
Want More Beautiful Landscape Photos?
We put together a lot of inspiration collections of photos. You can check out a few of our others here:
Scroll to the end of this collection for other inspiring photo compilations that will give you a lot of ideas for your own shooting.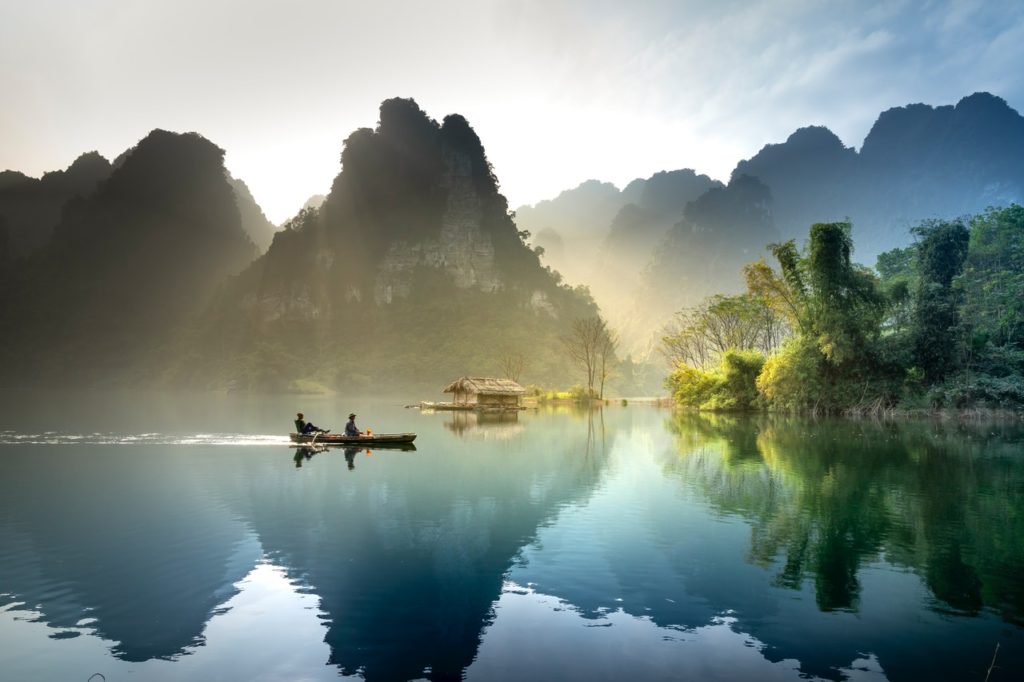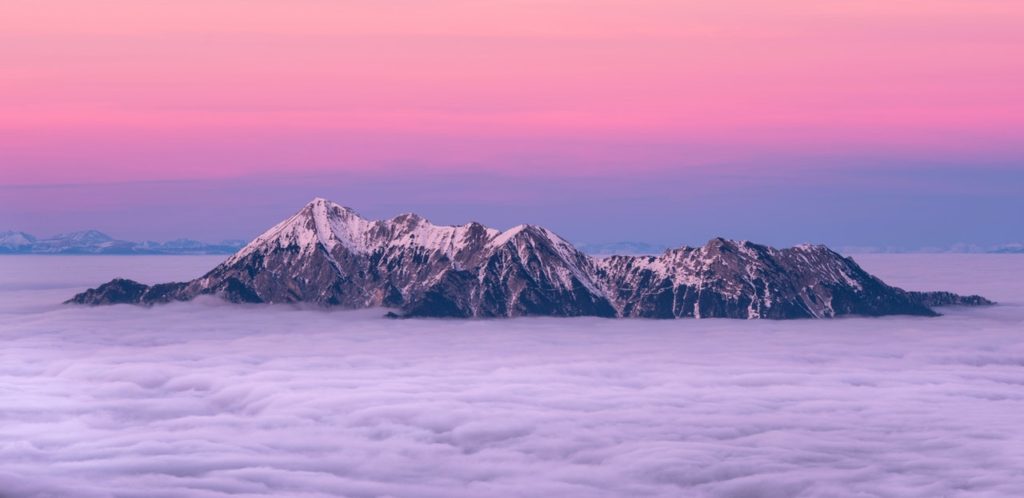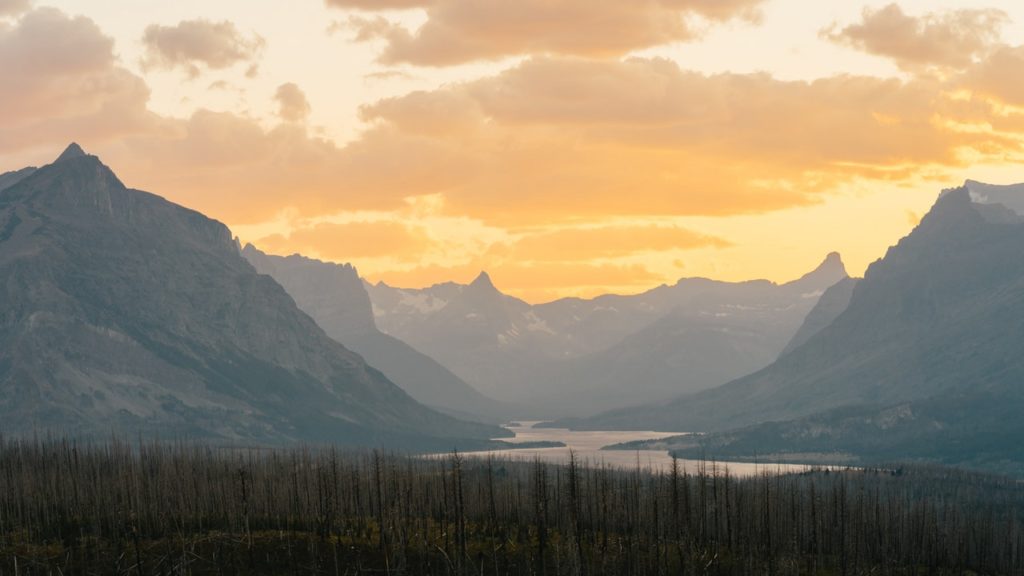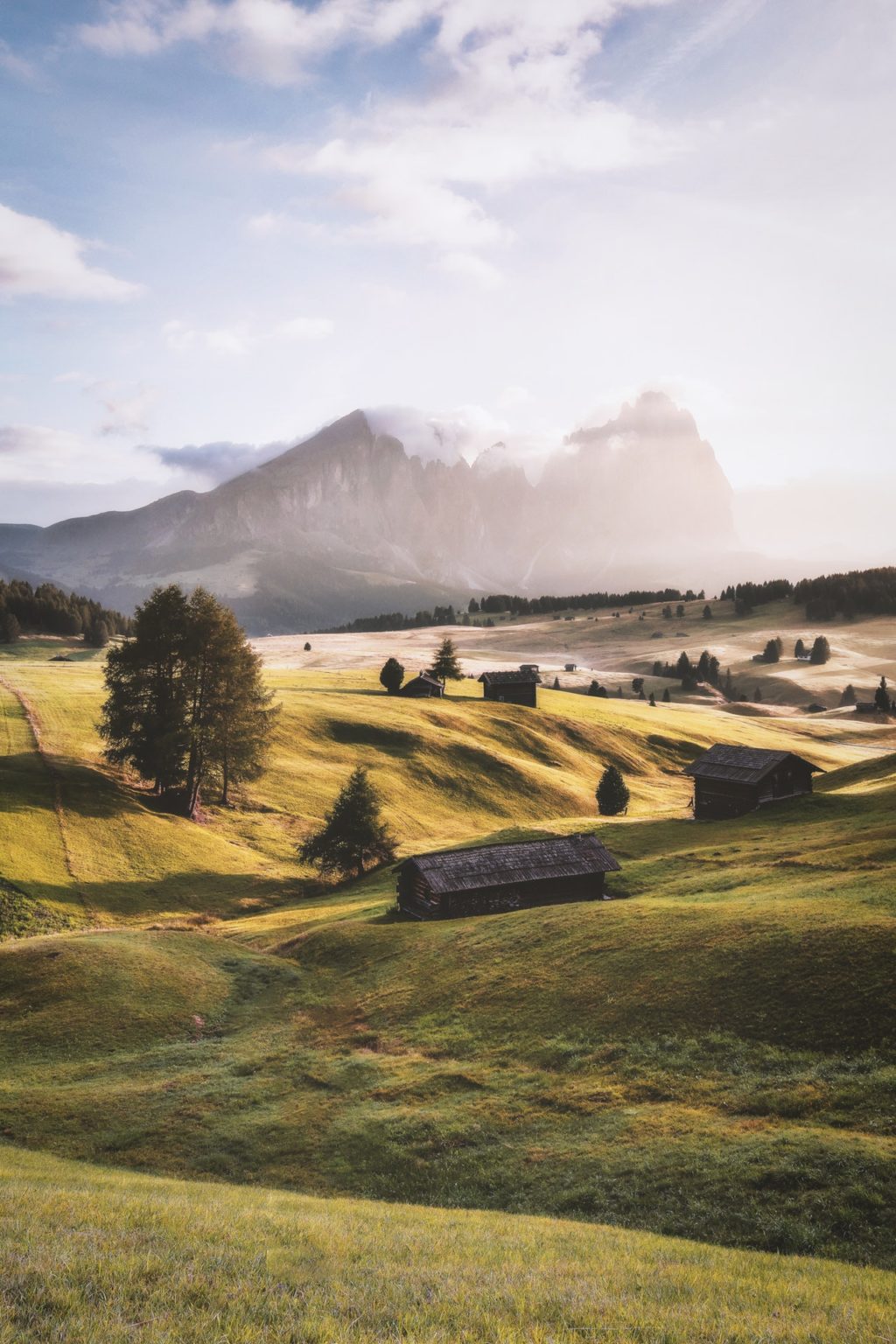 Want the Secrets of Landscape Post Production?
Get the exact Lightroom tools and step by step examples of editing amazing Landscape photographs like these in our new Landscape Magic Lightroom Toolkit. It is specifically designed for creating landscape photos that pop. Take a look.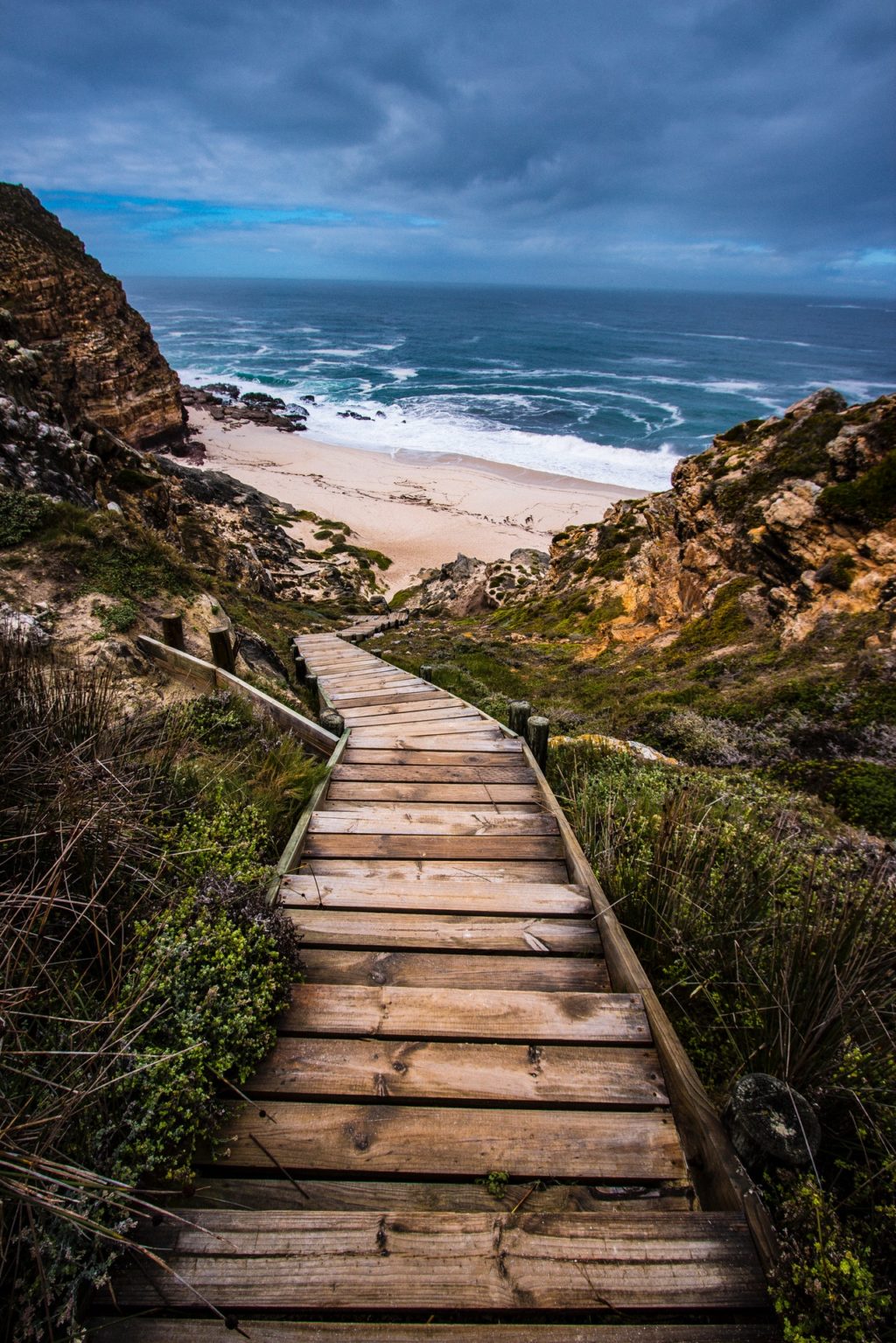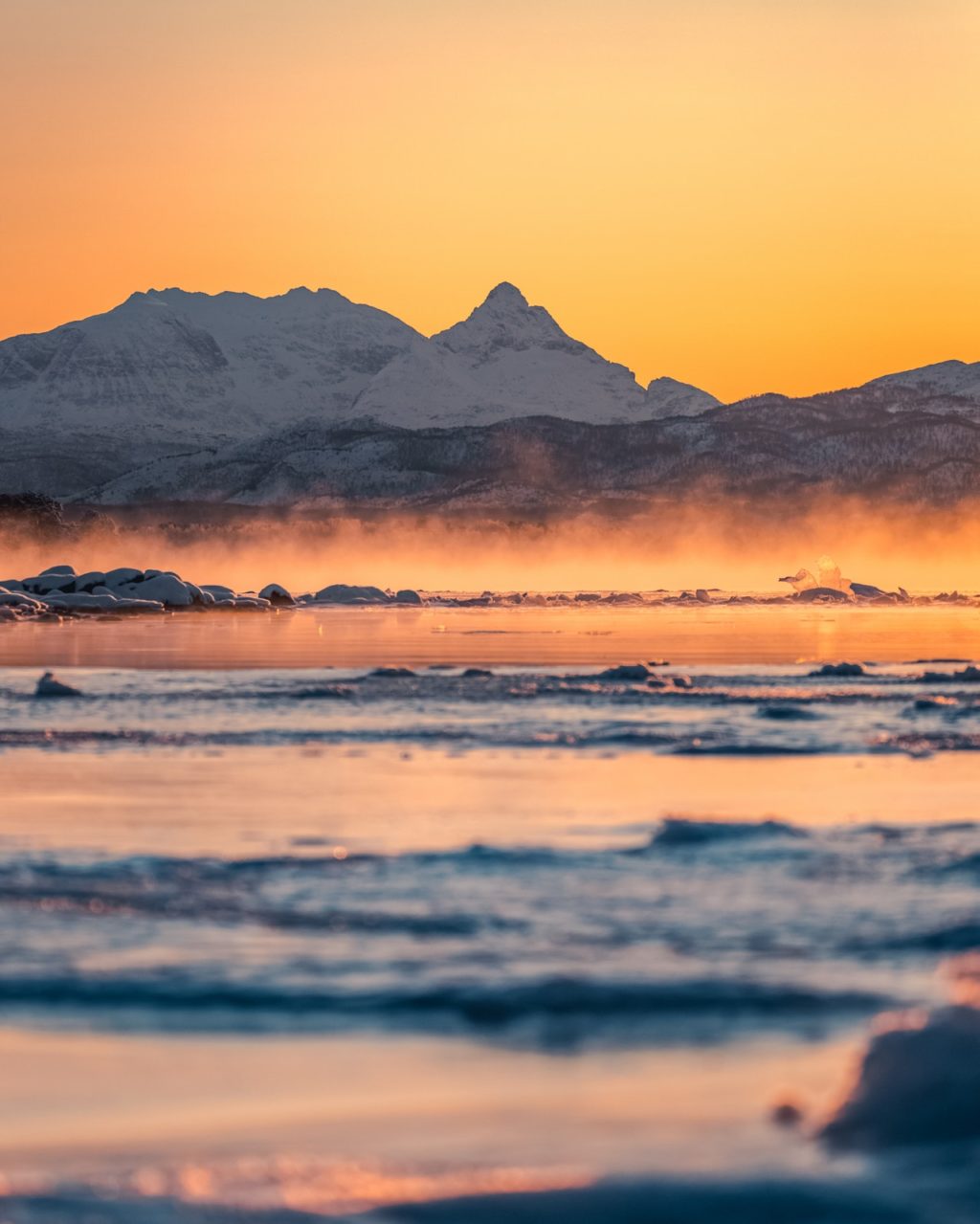 More Photo Inspiration
Collections like this are really useful for inspiring your own photographic creativity and also showing you what other photographers are up to. Take a look at our collections of minimalist landscape photos, beautiful photos of cliffs, gorgeous dune photography, and landscape photos of Iceland for some epic shots. We also have a more general collection of the most beautiful landscape photography in the world.
Special: Something on the next page
Getting landscape photographs that really pop is not as easy as a lot of people would have you believe. If you're already following the basic landscape advice of shooting at golden hour, using a tripod and composing with foreground interest etc, then you could well be still getting fairly muted images.
If that sounds like you or you just want to add a bit more pop to your landscape images then take a look at our Landscape Magic Lightroom Toolkit.
With over 200 Lightroom presets, profiles, brushes and overlays all designed specifically for landscape photographers, it will give you the tools you need to edit amazing images like these.
And if you're unsure about them, then the Photo Formulas guide will give you 12 amazing example and the exact step by step edits used to achieve them.
Click below to see the amazing examples and how you can get results like them.