Here at Light Stalking, we've been celebrating a very special milestone. Last week we had our 400th Weekend Photography Challenge. Our wonderful community came to the party, helped by Community Member Tersha choosing such a wonderfully creative topic for the challenge in Silhouettes.
There were so many wonderful photos posted to the forum, so please definitely go and have a scroll through the challenge.
Rider Oregon Coast by Mike Ince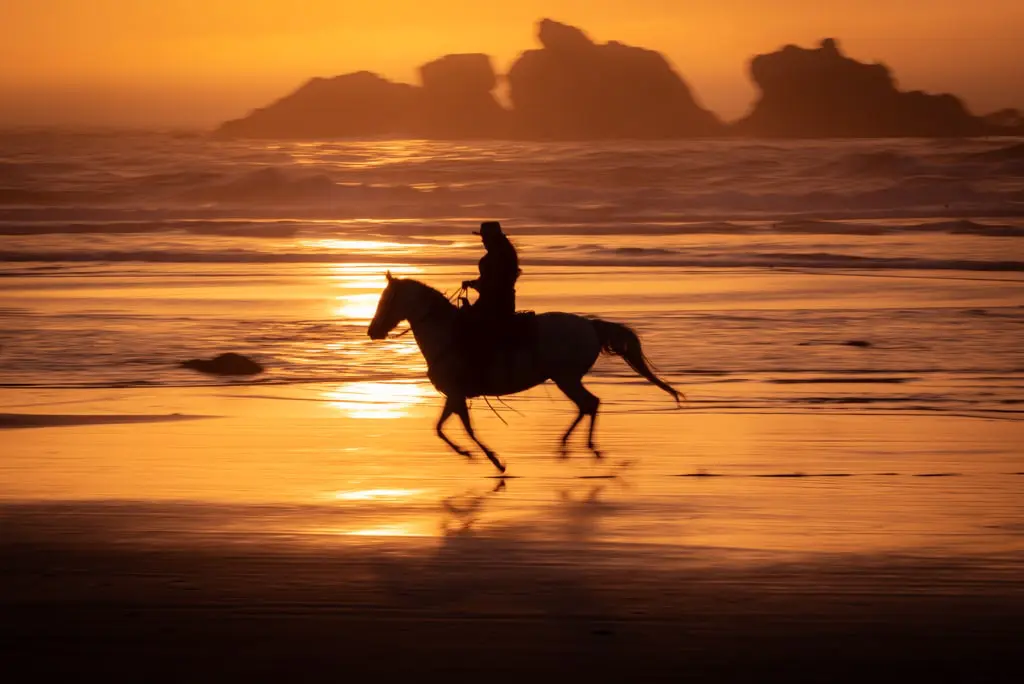 We asked our very own Federico Alegria to pick his favorite images from the challenge for you to enjoy. As Federico says:
"Silhouette is an amazing topic for Light Stalking's 400th Challenge. Capturing a beautiful silhouette is a great photography technique to master to push your creativity and imagination. A great silhouette not only requires you to understand light, ensuring the light is completely behind your subject with zero light falling on their frontside but also, your composition needs to be engaging so you capture an interesting photograph and story. Silhouette is a diverse technique that can be used in every genre, from street photography to landscape – what a brilliant Challenge topic for our 400th edition."
We want to give a special shout-out to all those members that made amazing contributions to this particular challenge so here are 28 brilliant and creative silhouettes from our community for you to enjoy.
Pitts S2 Special by David Baldry
Orchid Mantis by Tersha
Guns As Art by Kent DuFault
Shelter by Click
Down To A Sunless Sea by Simon Parks
In The Fog by Tom M
Fluffy by Mike Gifford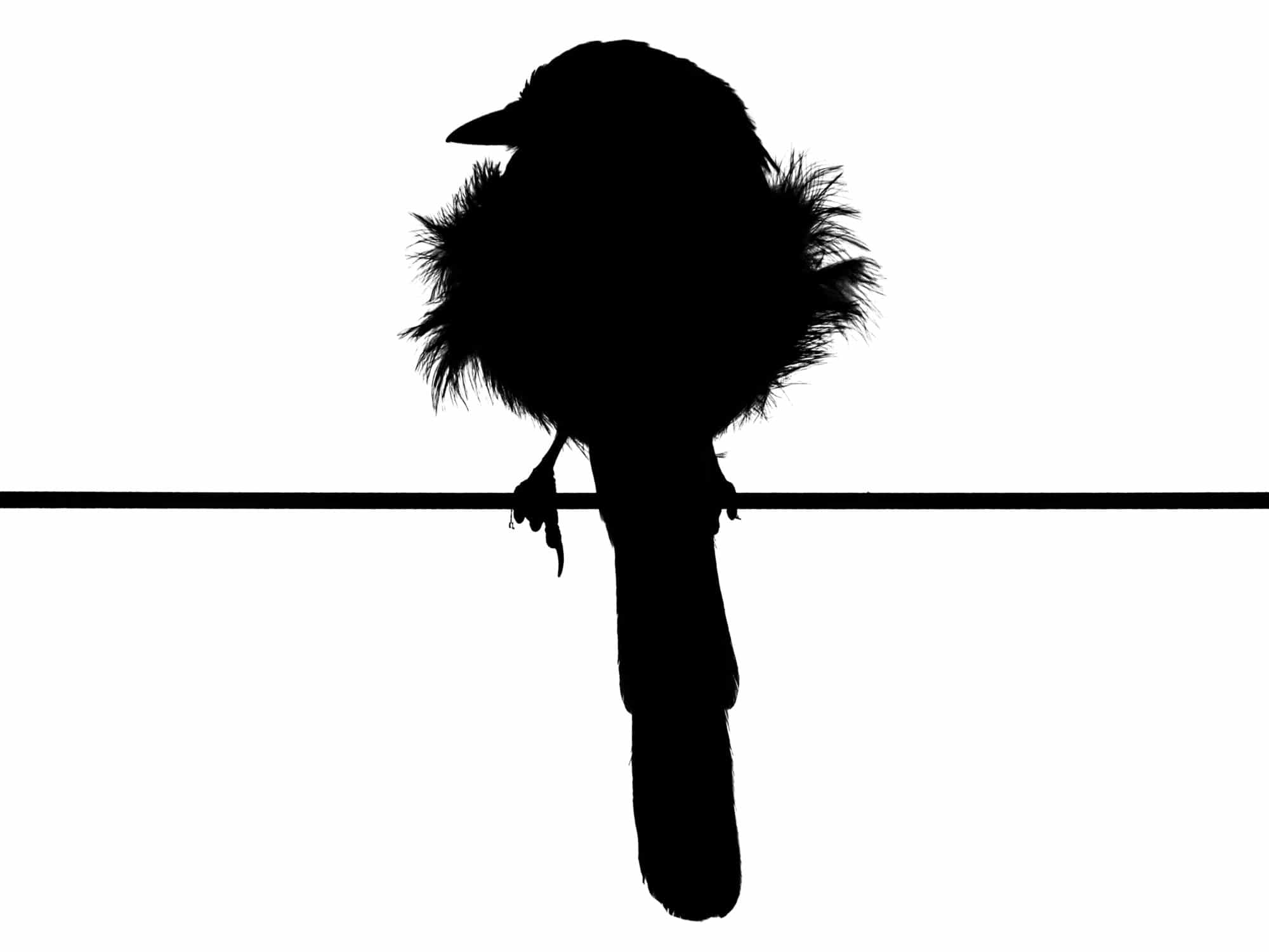 8 Hyper Kids by Laurel-Anne
Port Severn Ontario by Rob Eyers
Tahunanui Beach, Nelson, New Zealand by Ann Wheatley
Mid-Tour Training by Chris Pook
Hervey Bay Sunset by David Chesterfield
Frog by Frogdaily
"Journey to the center of the earth" by Bobbie
Cannon Beach, Oregon by LeanneC
Old vs New Kansas by James
Silhouette by Deborah
Quiver Tree by Steve Bein
Misting Tent Jazz Fest New Orleans by Coco
Punta Gorda, Florida by Pamela Winter
Silhouette by Lorella Johnson
Ice And Lava by Brian S360
Sunset Silhouette by Graham Hart
Waikiki By Jose Picazo
Resort Naivasha, Kenya by Enoma Izevbigie
Silhouette by Angel M Sesma
Saguaro National Park Arizona by Mike57
Thank you so much again to our wonderful community for these amazing and inspiring images. If there are any amazing silhouettes from our 400th Weekend Photography Challenge that you believe should be highlighted, please tell us in the comments below.