Daily/weekly photography projects are a good idea whether you are just starting out or you have been doing photography for a while. Most of the photographers I personally know have gone through one of these. But what is all the noise about it?
Well, first of all, it is a good tool for the learning curve for beginner photographers. Forcing yourself to do better every day means that you are actually forcing yourself to learn and understand photography better every day. When I started out in photography I didn't even own a DSLR, frankly I was shooting with my trusty old phone. After a while, I got my DSLR and started fiddling with it, then I went to a photographer friend of mine (who at that point had 20 years of experience) and asked him to teach me the basics, which he did. Few days later, full with confidence I asked him to teach me some more complex things. He said to me: "We can talk when you feel that you have done at least 10 000 pictures." I didn't understand what he meant at first, but then I realized he forced me to practice. It is the same with weekly/daily photo projects – you practice, whether you like it or not.
Keep Practicing and Get Better
Continuity and practice are imperative in photography, but without feedback you won't know if you are doing things right or not. And by feedback I don't mean positive feedback. Positive feedback (while you are learning almost everything about photography) often does more harm than good. Negative feedback, on the other hand, gives you a good idea on what you failed to achieve thus giving you something to go on. Good hard critique is hard to find, even when your mistakes are pointed out in the public. Positive feedback is just easy since mostly it doesn't really mean much.
Get Feedback by Sharing Your Progress on a Blog
What is a better way to get feedback than blogging about it? Blogging your projects is very simple nowadays, and it almost guarantees decent audience. Having objective feedback will help you identify and learn from the mistakes you did, thus make you improve slightly with every next shot.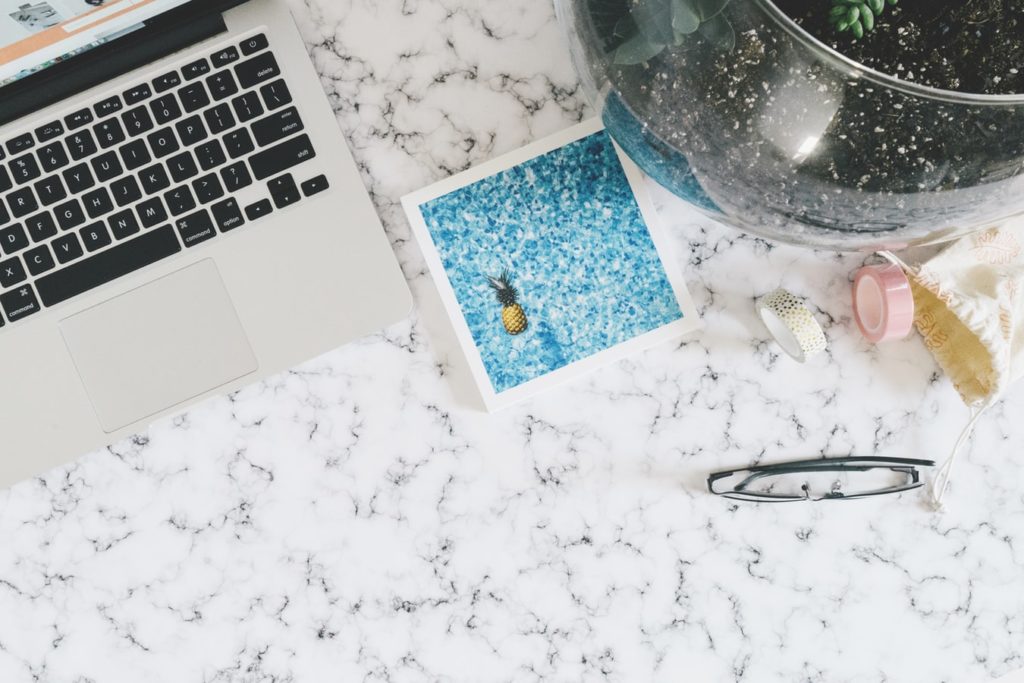 Added Benefits from Blogging
While we are at blogging, when you blog about something every single day, you generate traffic, traffic which works in your favor. Traffic means exposure, exposure means advertising, advertising means money. Whether you are doing photography just as a hobby or you want to turn it into a profession, some extra income is always appreciated.
You've probably read about at least one photographer that did some interesting project that's in a way a daily photo project, right? Well that is a pristine example of a photographer which was creative enough to get decent exposure and be featured on a website or magazine. That can also happen to you if you are creative enough.
Get Better at Organizing and Archiving Your Photos
Additionally, when you have to take at least one good shot every day, you probably take at least 50 pictures in the process. Doing that every day is a good exercise for your workflow. Time will often be limited, so you'll need to do things quickly and efficiently. And in just a week or two you will already have bunch of photos hanging around in your computer making a mess (except if you are an organized person by nature) which eventually will force you to learn about organizing and archiving photos as well. Sometimes you won't have enough time to wait for the perfect shot, but that can be good for you if you're a beginner. The occasional lack of time will make you work on a deadline, which will prepare you better for the "real thing" since professional photographers often have tight schedules.
Become a Better Photographer
The weekly or daily project will improve your photography skills very much, I guarantee you that. It will also help you overcome shyness when photographing strangers, consequently you will learn how to communicate with models better in order to achieve what you have envisioned. Additionally to the before mentioned things, you will manage your camera better since it will practically grow in your hands. Unconsciously you will learn about angle of view, you will start to improvise and get good at it. Judging light and weather conditions will improve drastically as the shot count goes higher and higher.
I would advise you to take on a daily project. It is just a picture a day, for a whole year. I did take one on, but I couldn't keep it up (due to obligations which kept me busy the whole day), but now that I think about it, I might try it again. If you are just a hobbyist, you can take on a weekly project. It won't do you as much good as the daily one but it is better than just sitting around and it could be fun.