Photography is a study in light and one of the most interesting times to capture light is after dark.
Cityscapes and your street photography can be given a new and interesting perspective when photographed at blue hour. Capturing the moon and stars in all their glory is tricky but exciting and addictive.
Experiment with bokeh or pop down the beach to capture a very different shot of the everyday.
Night photography is a great way to think about light, so here are 45 incredible shots to inspire you to go out after dark.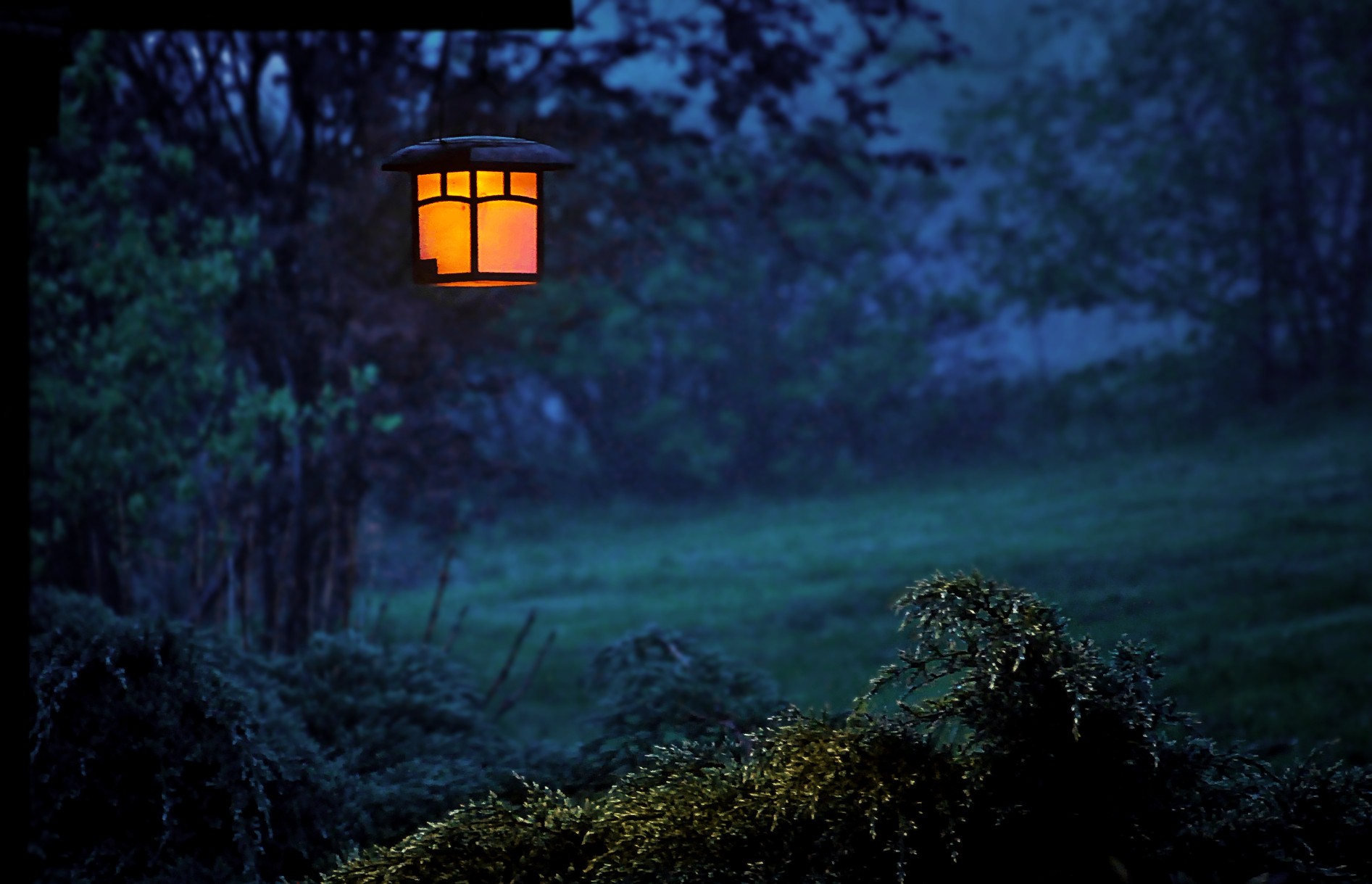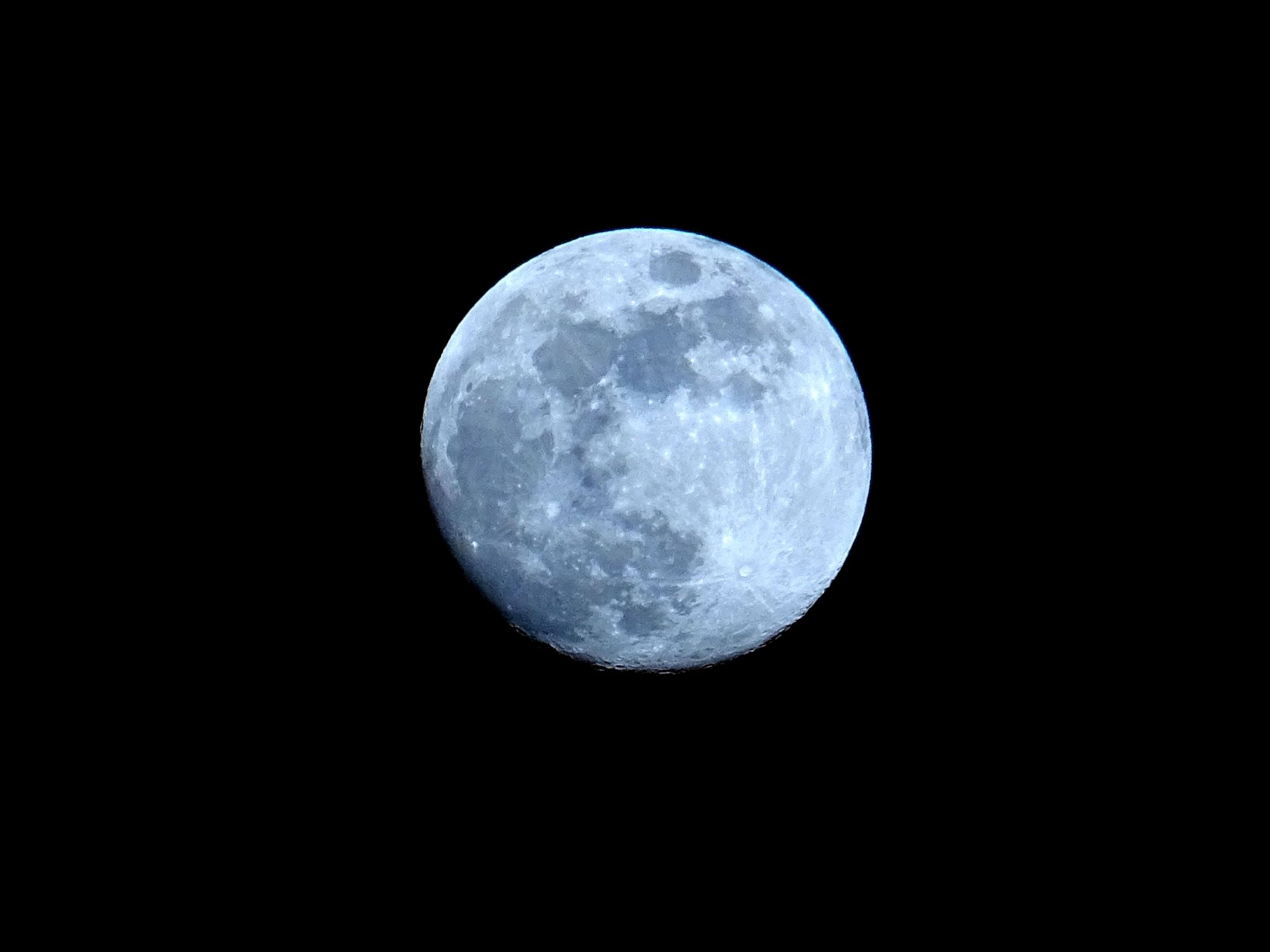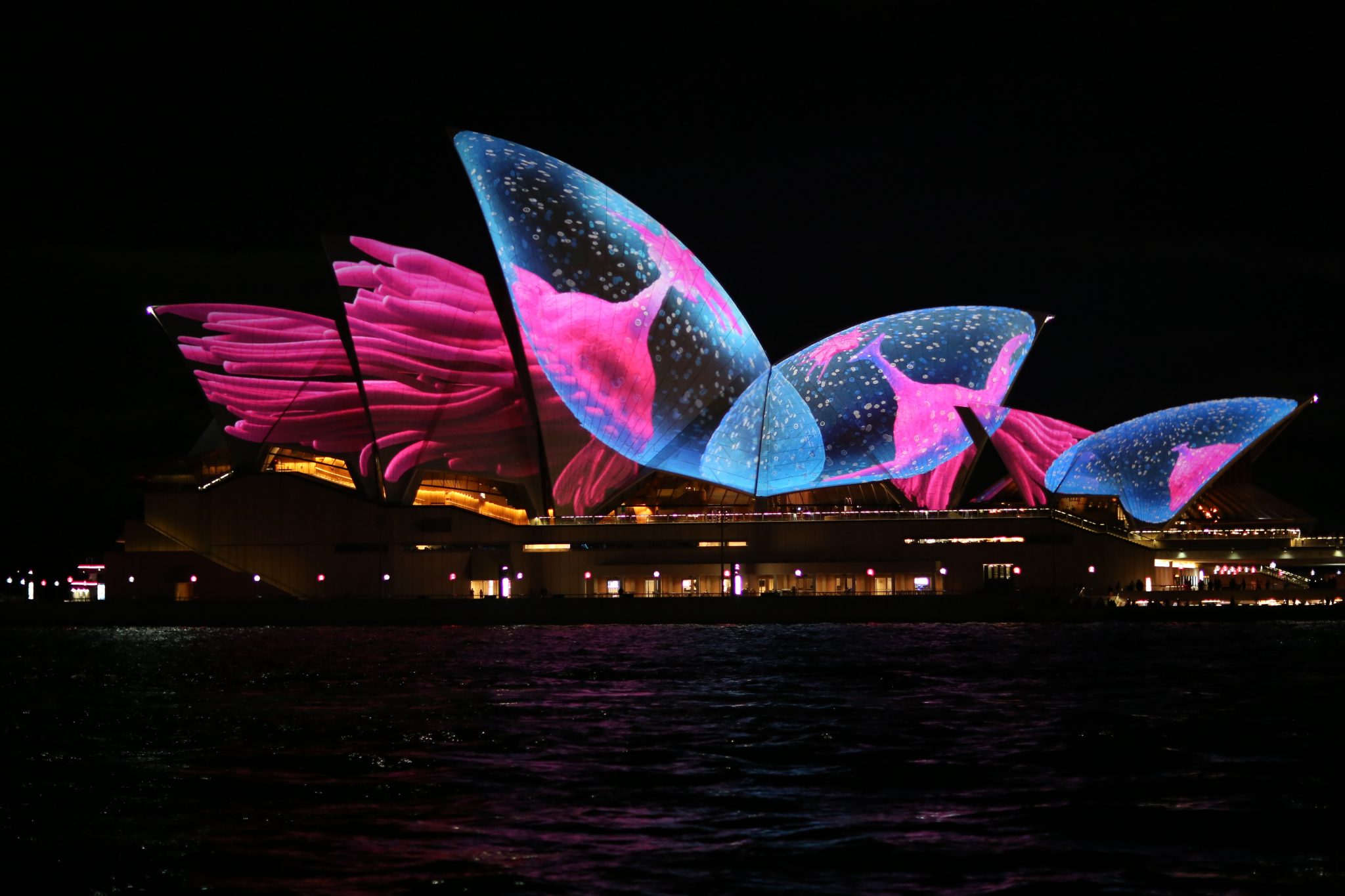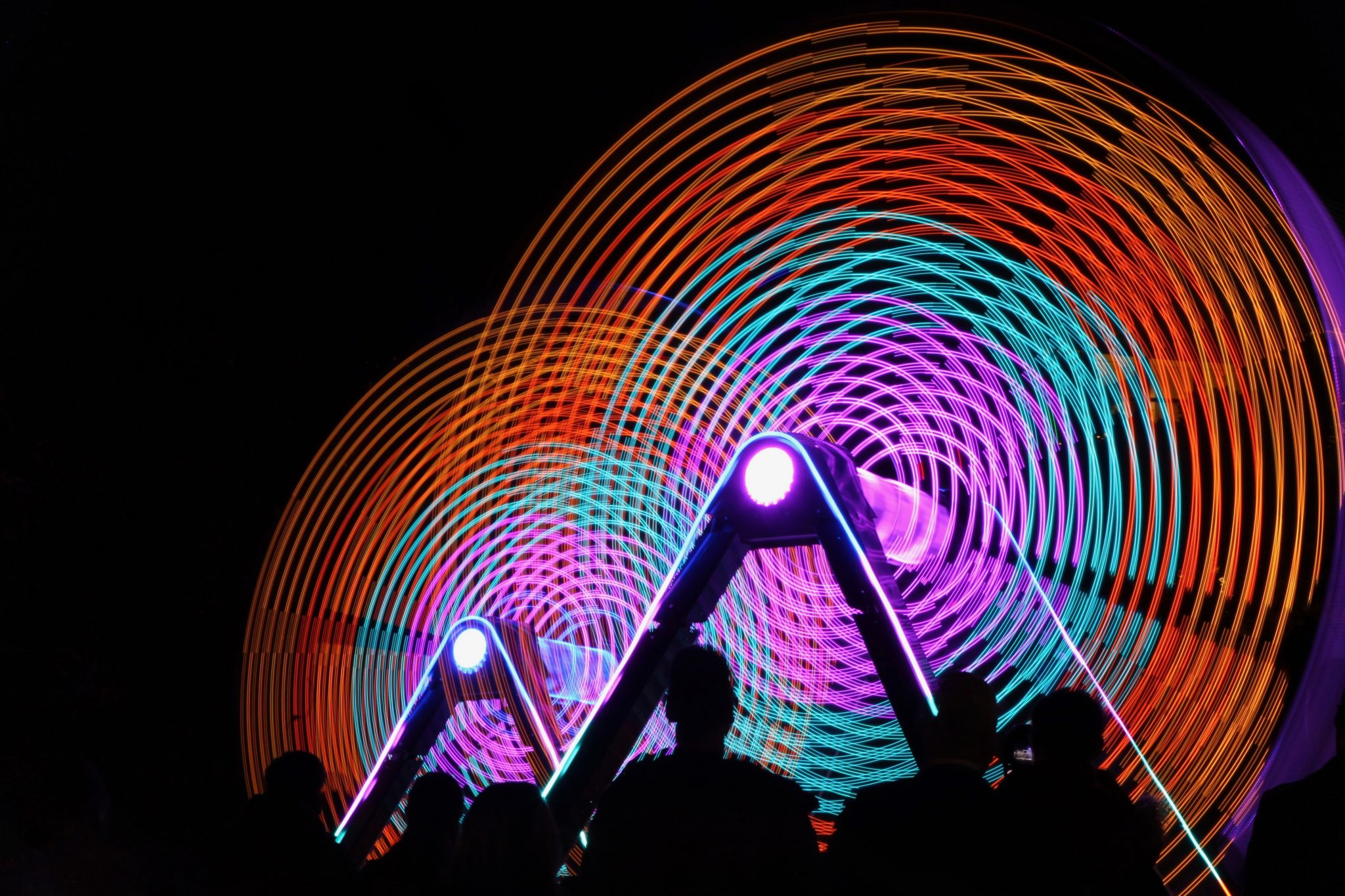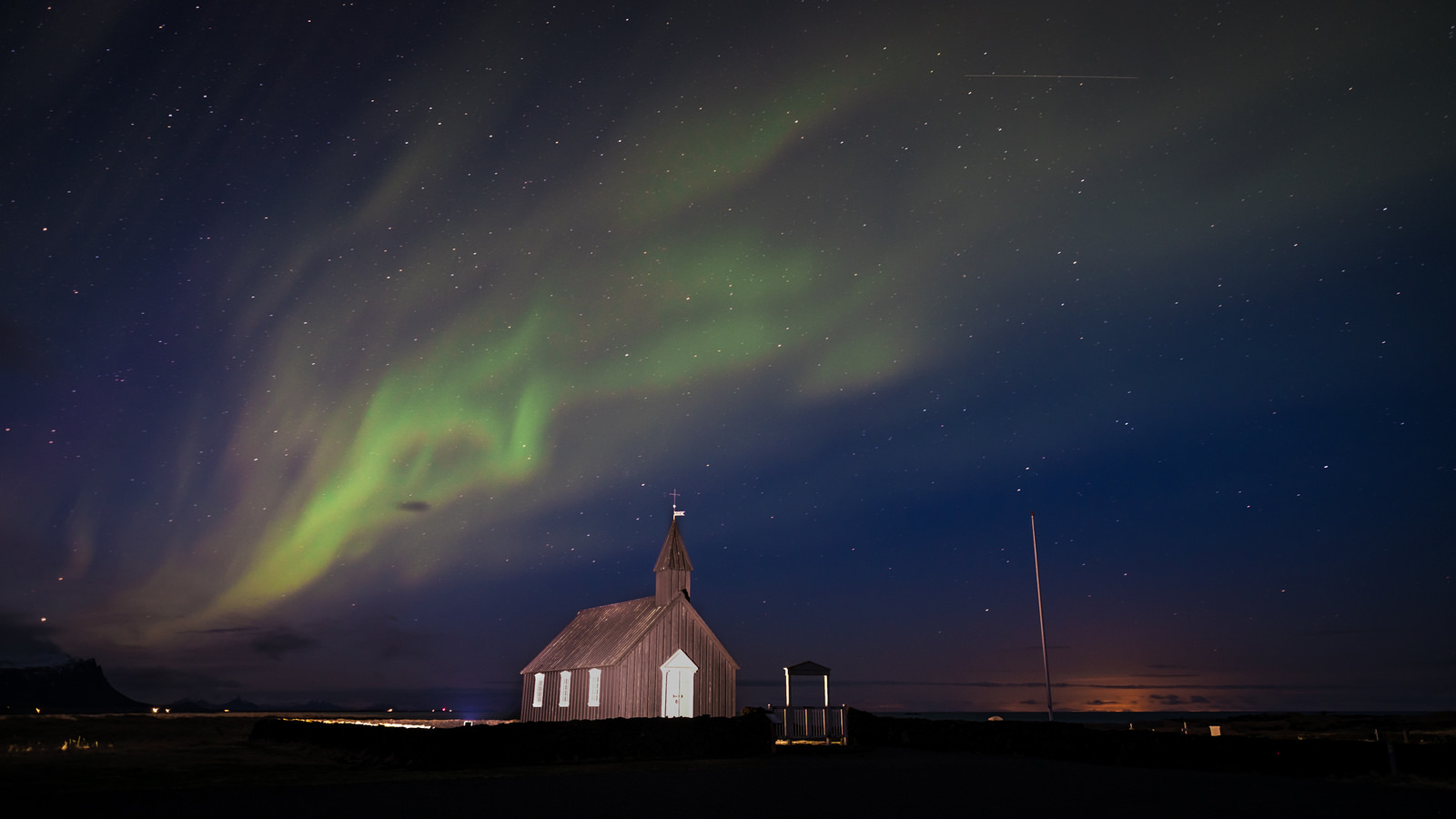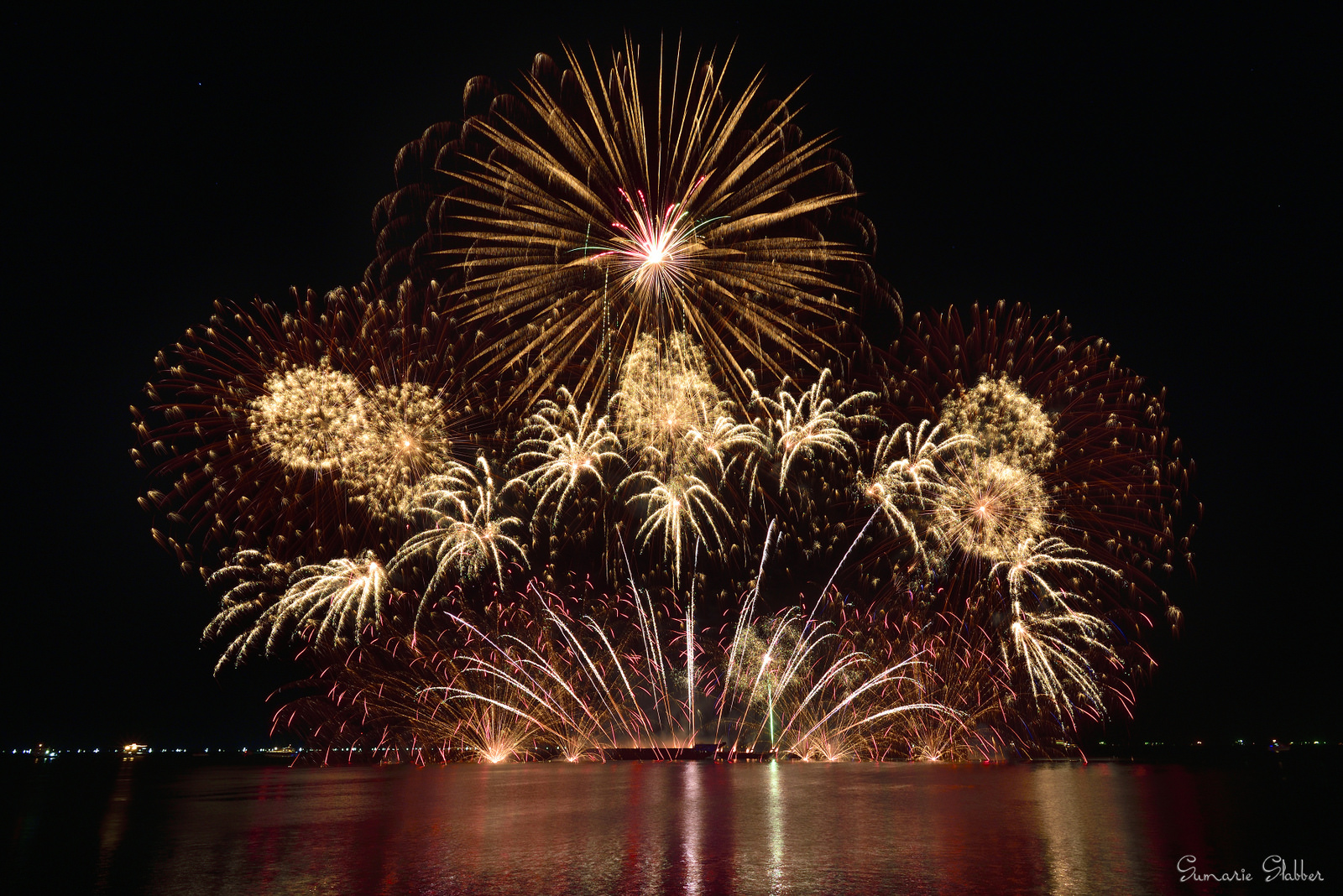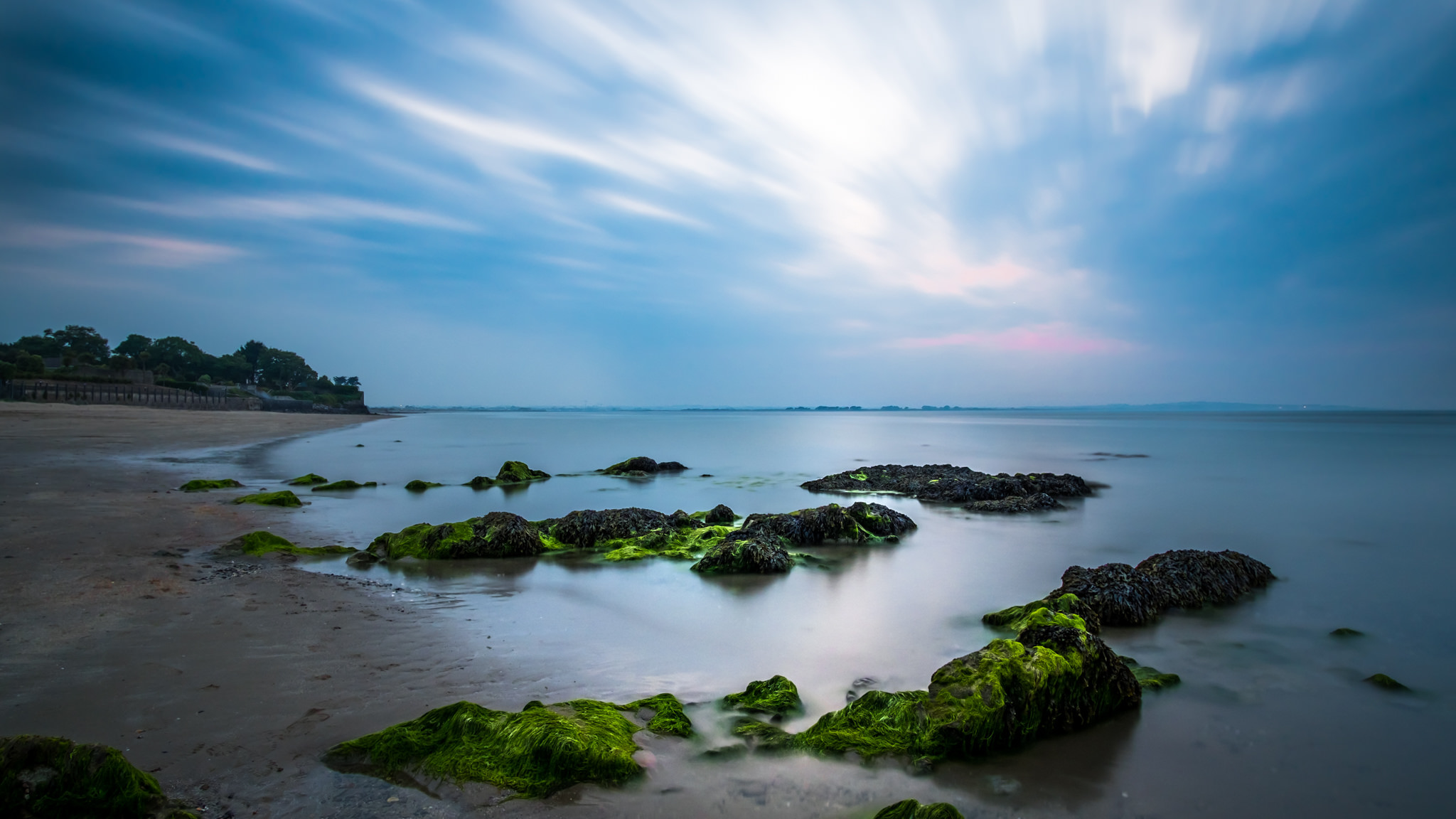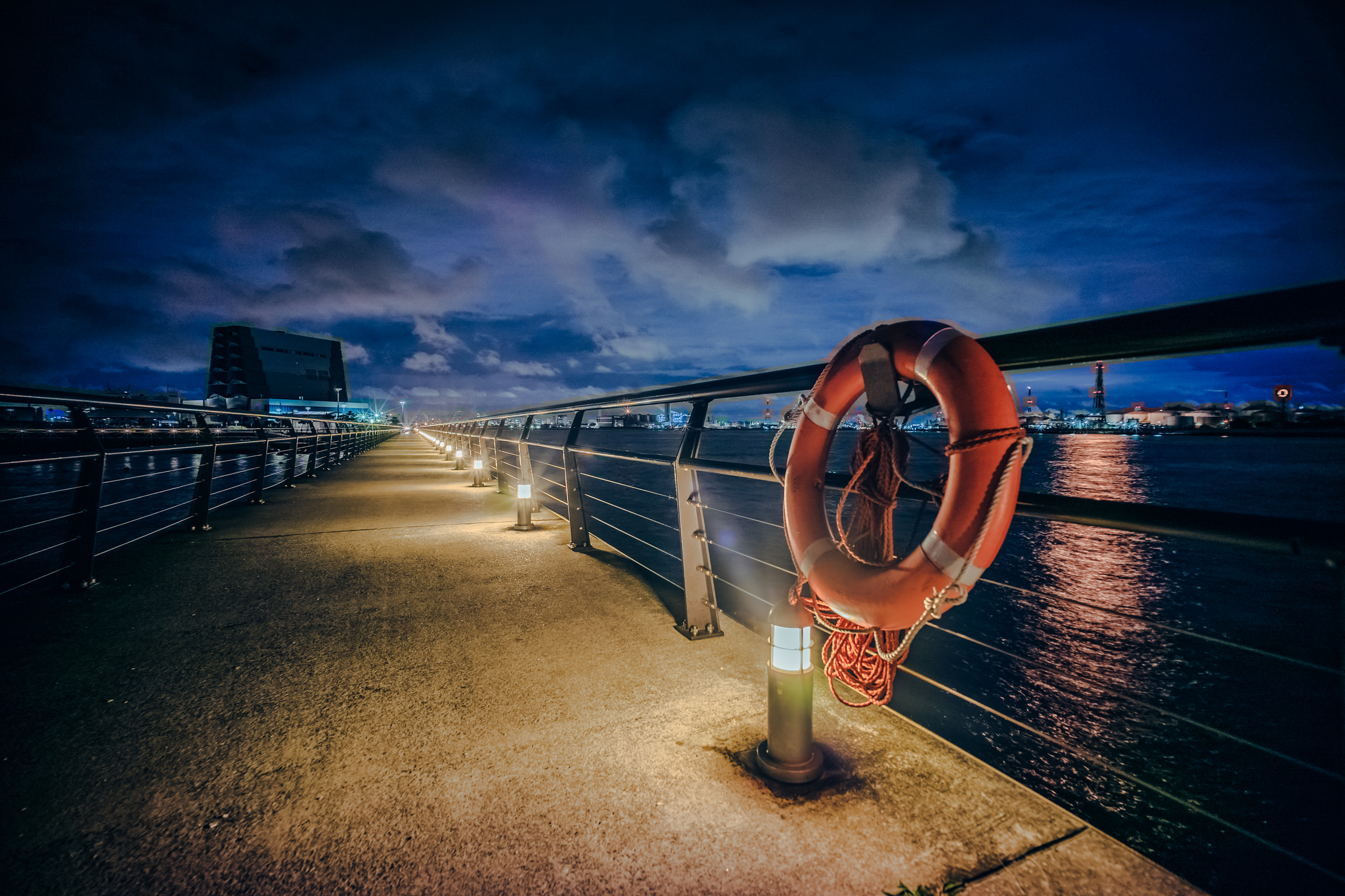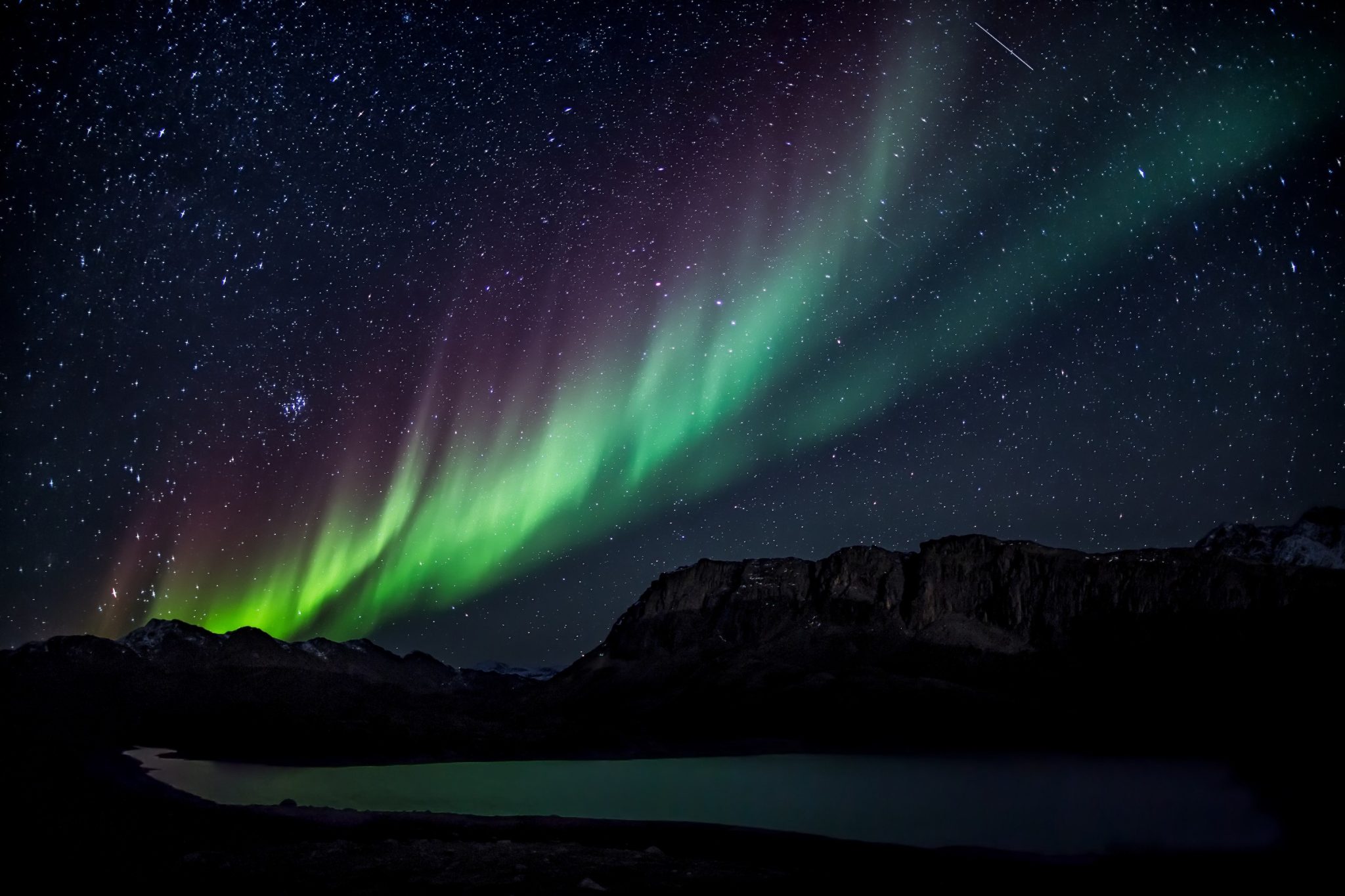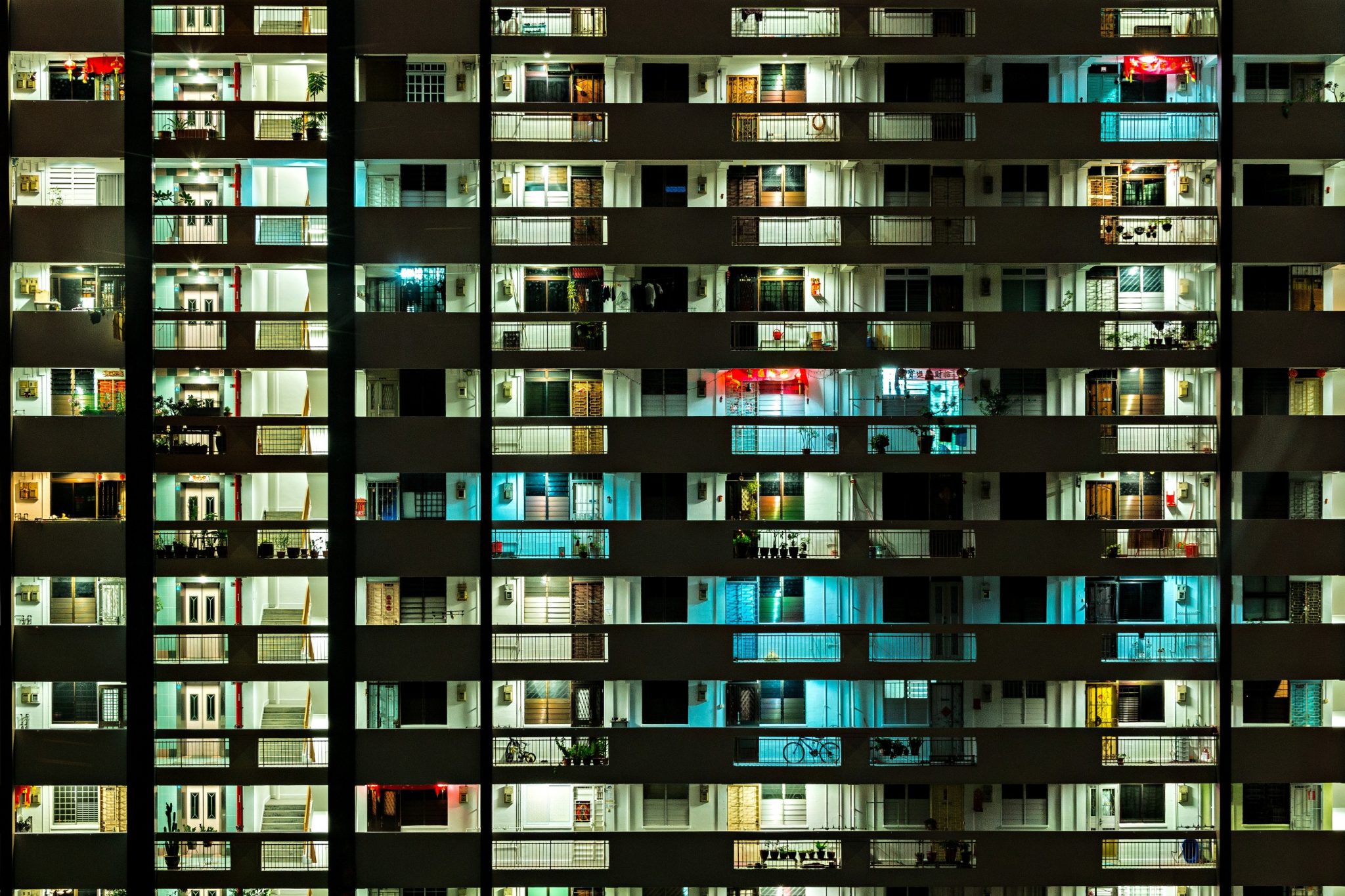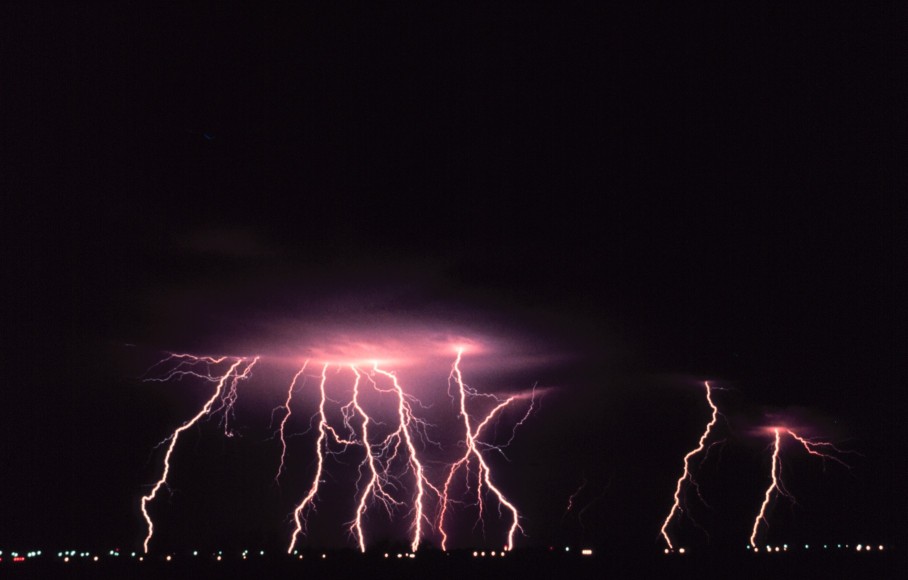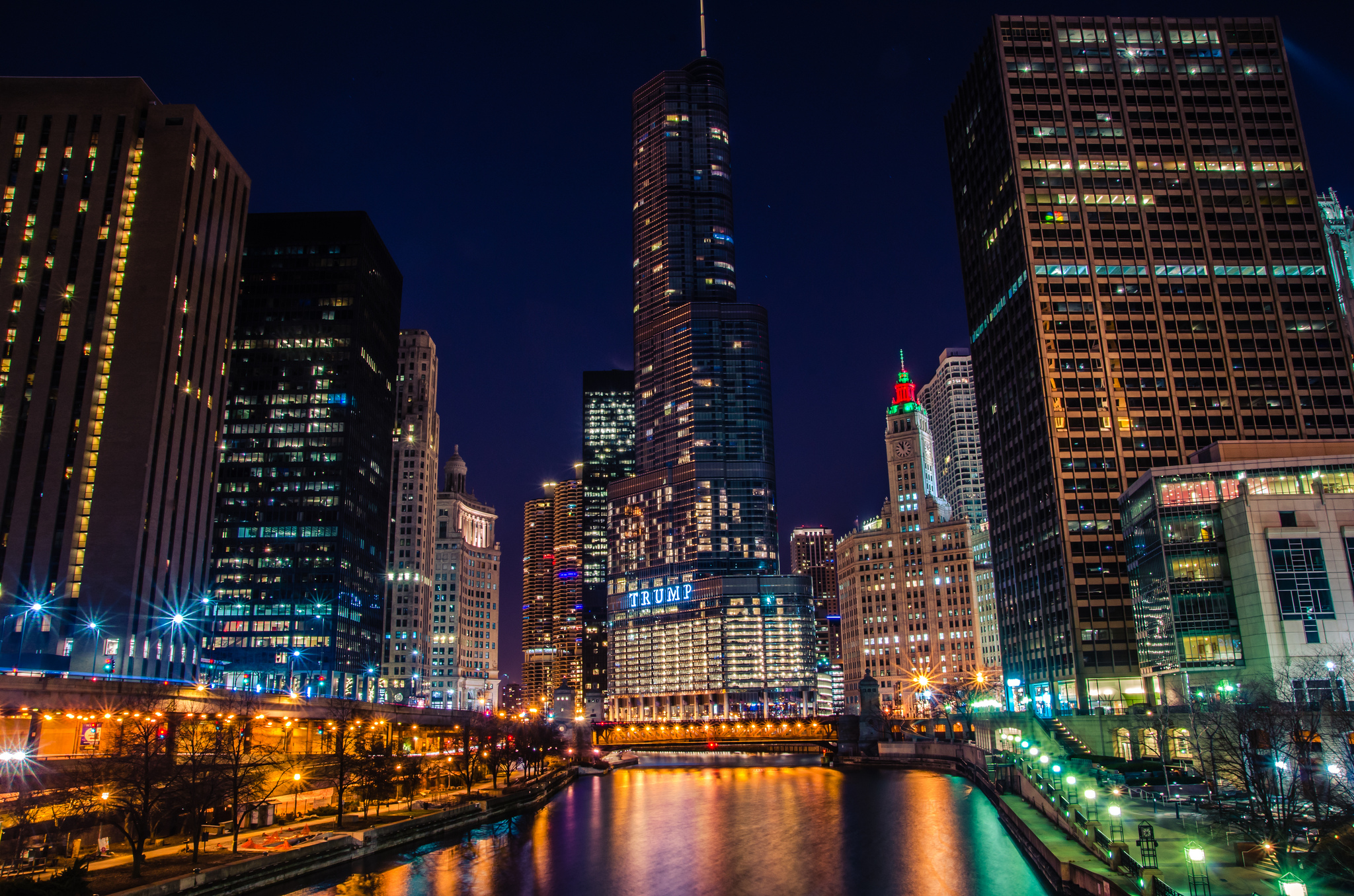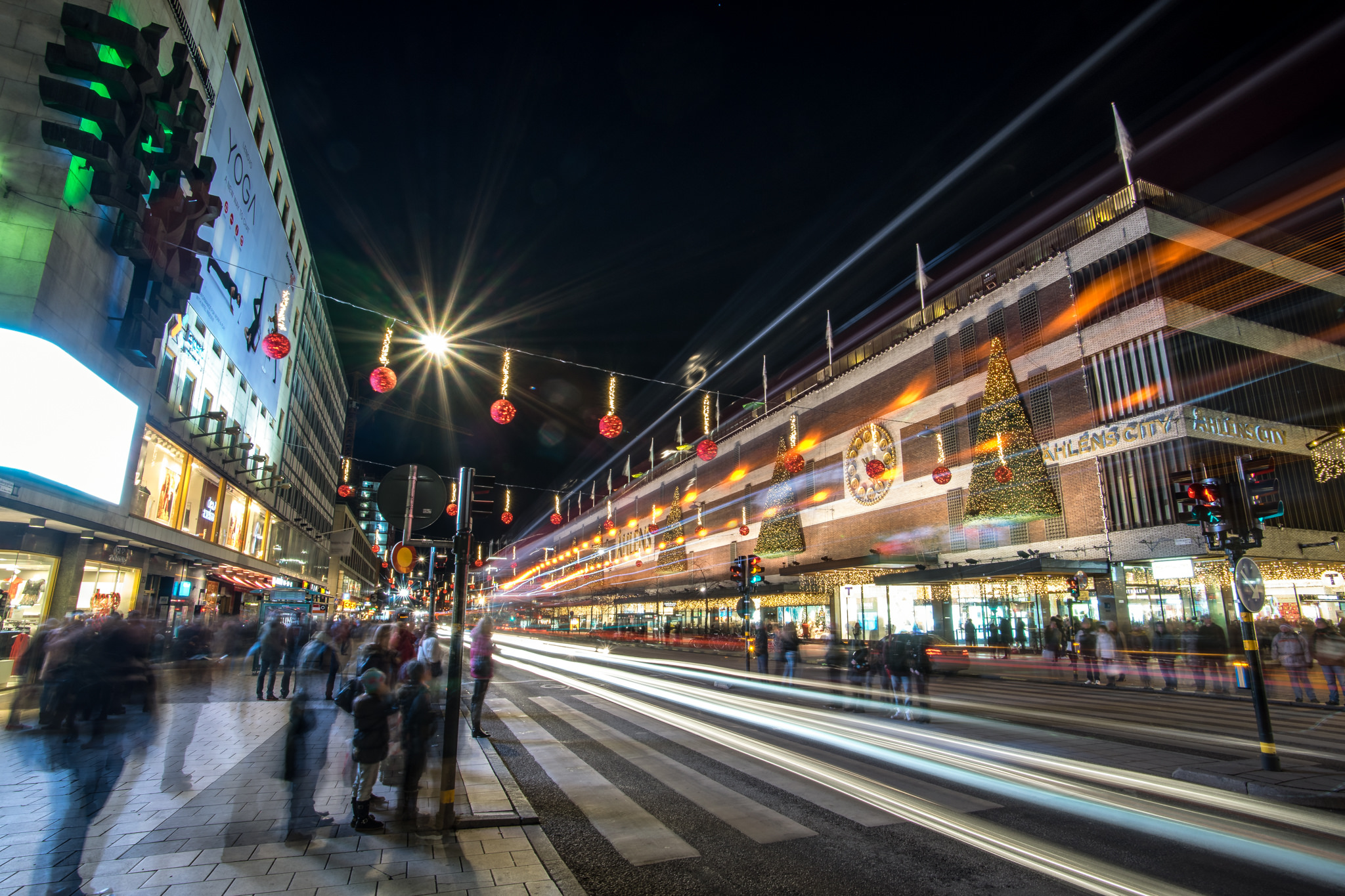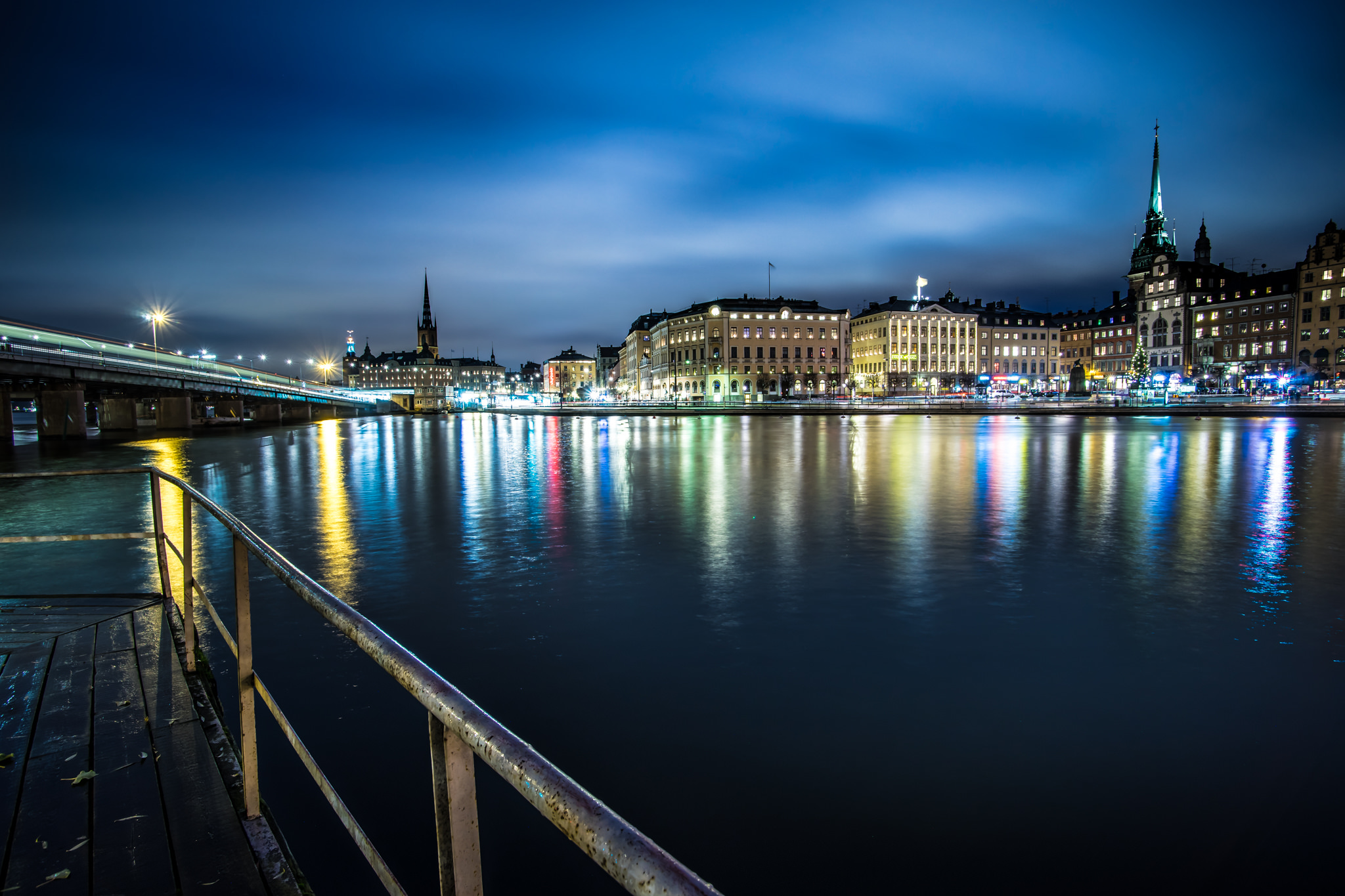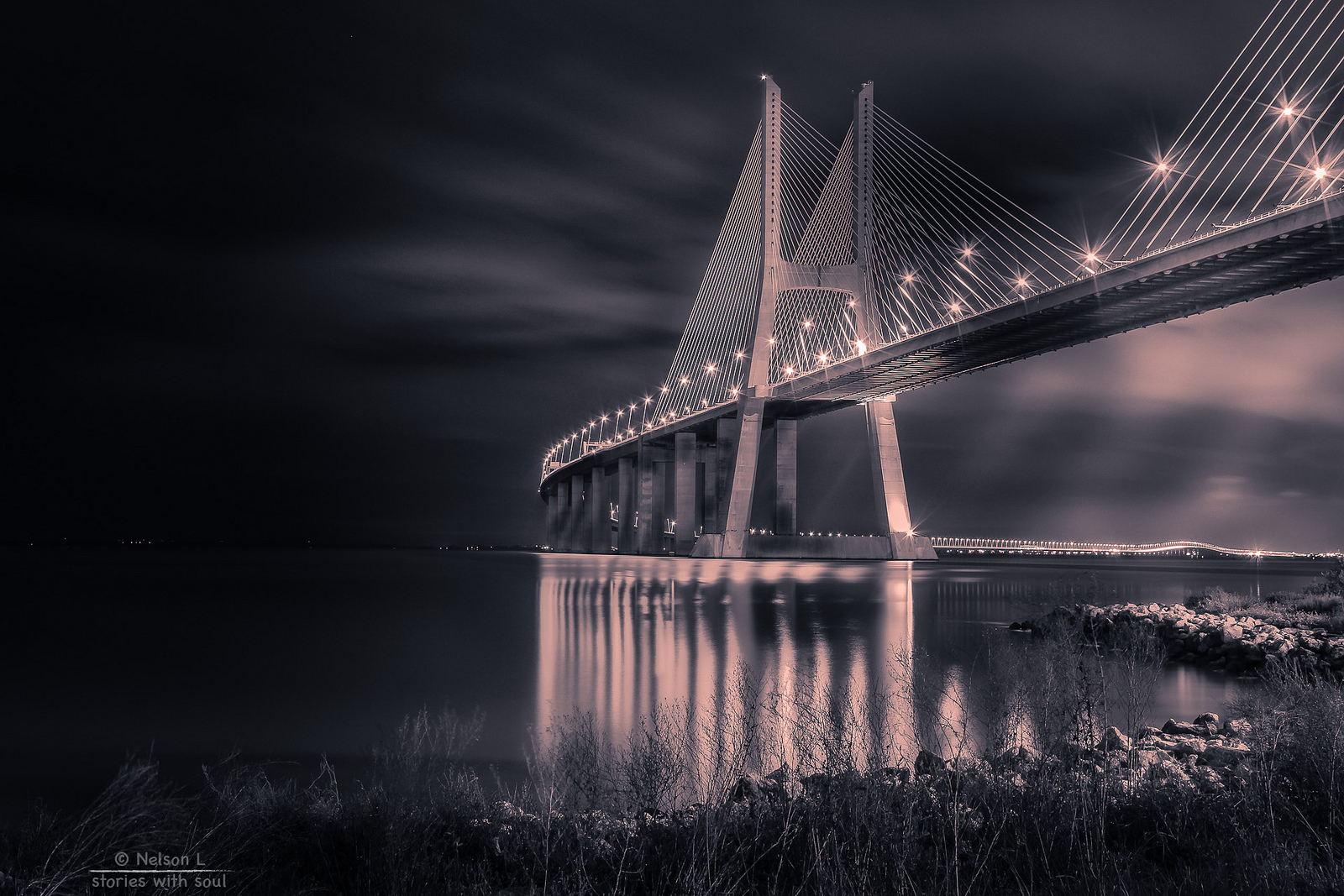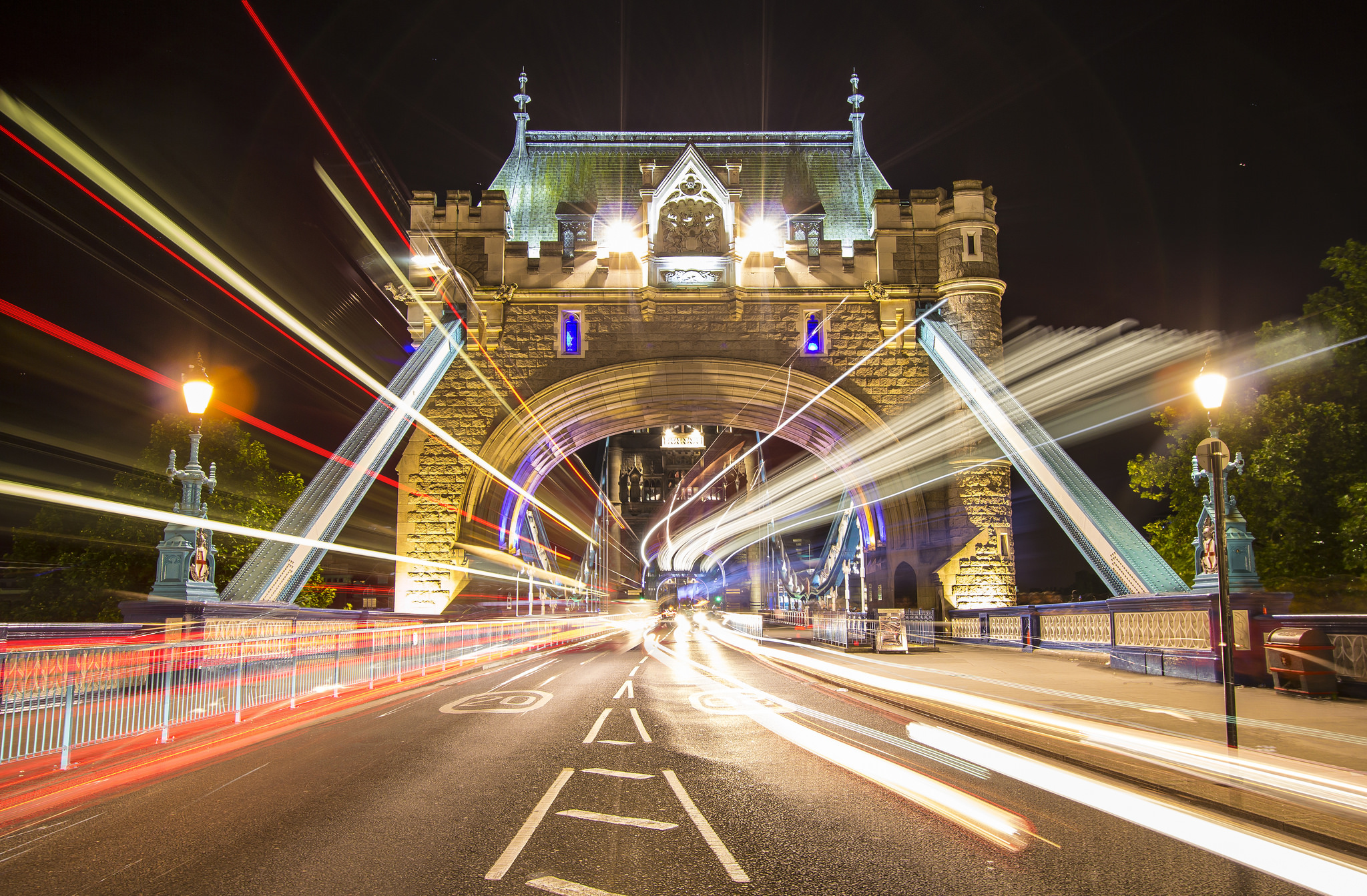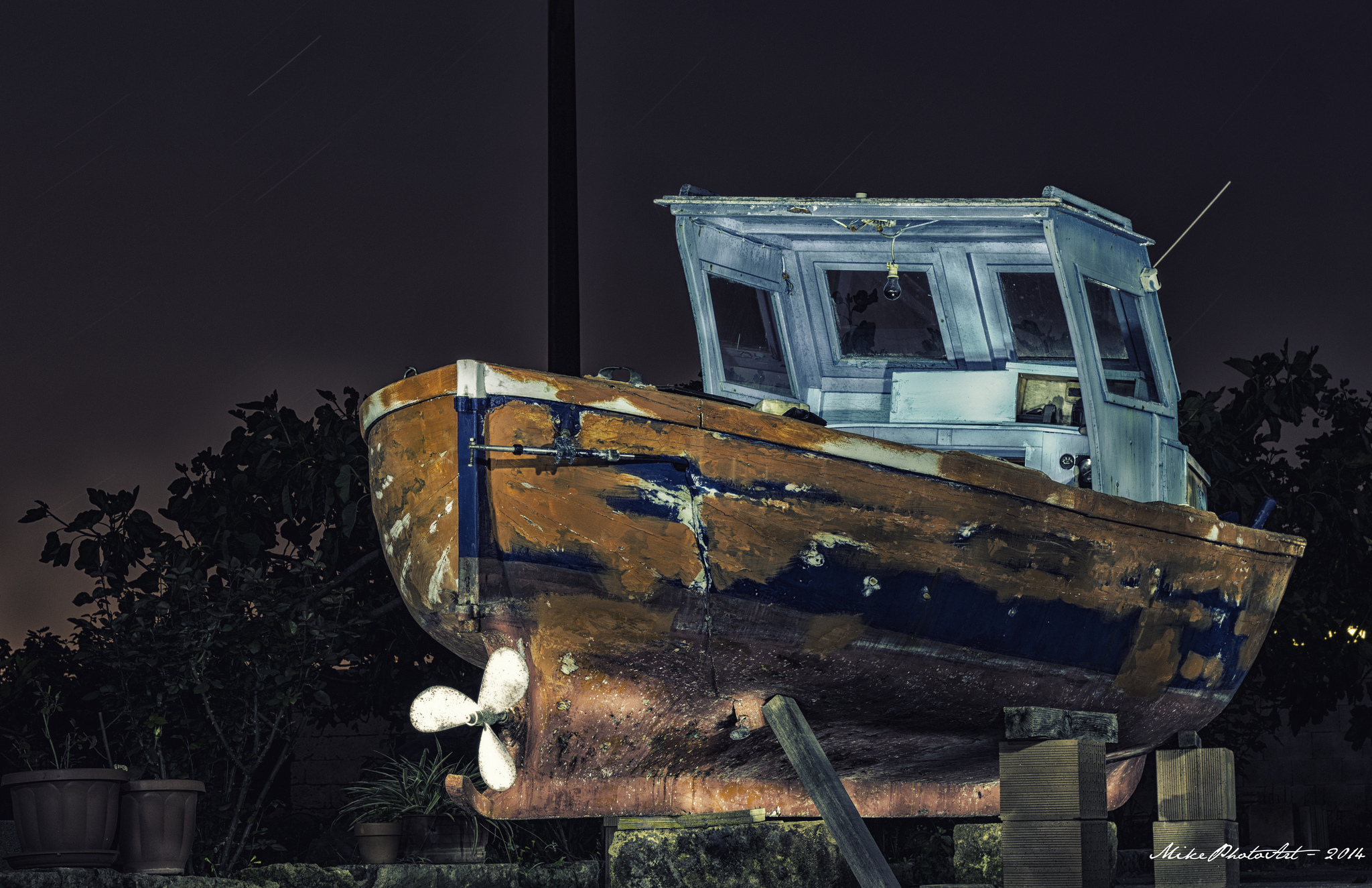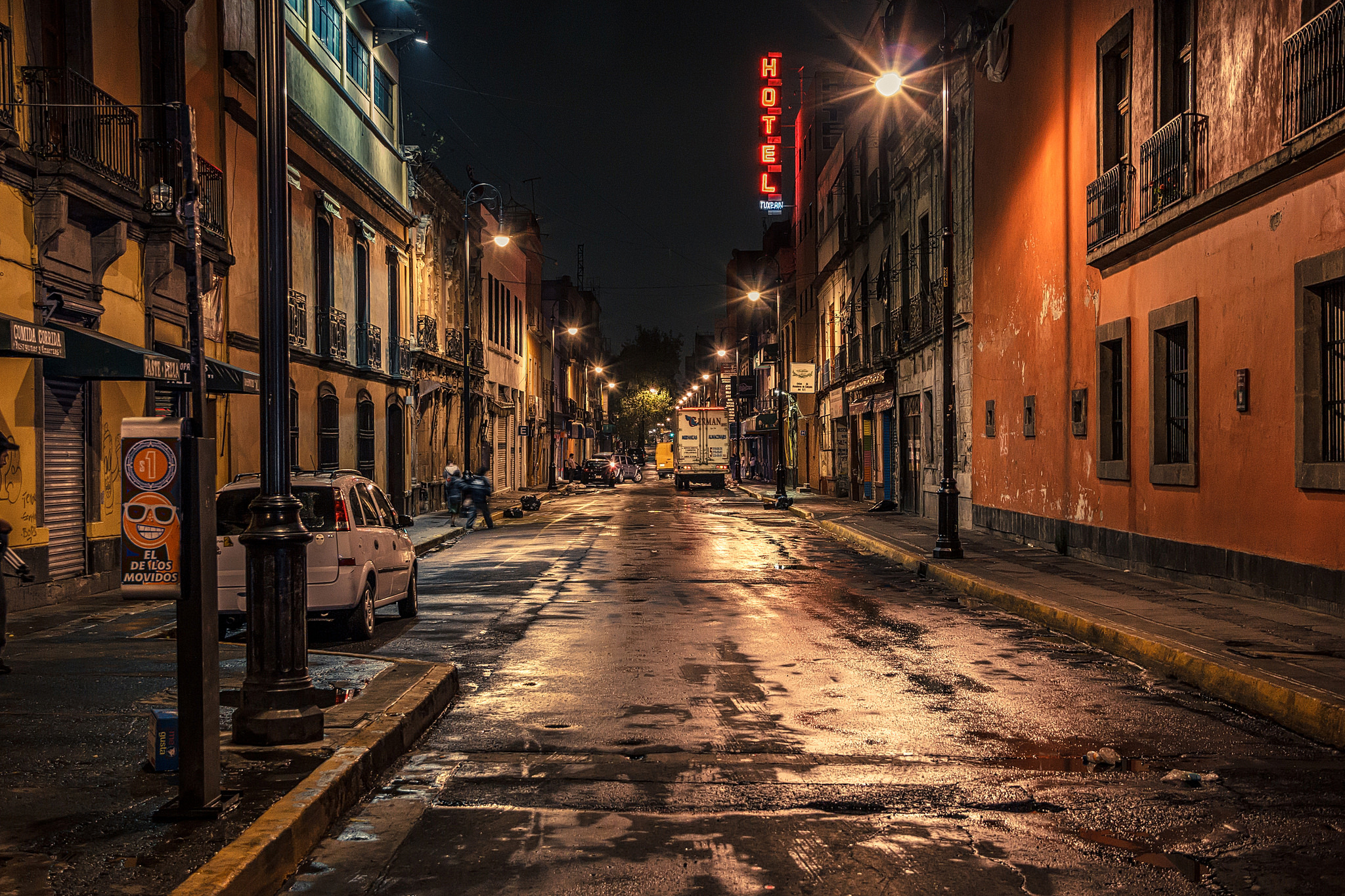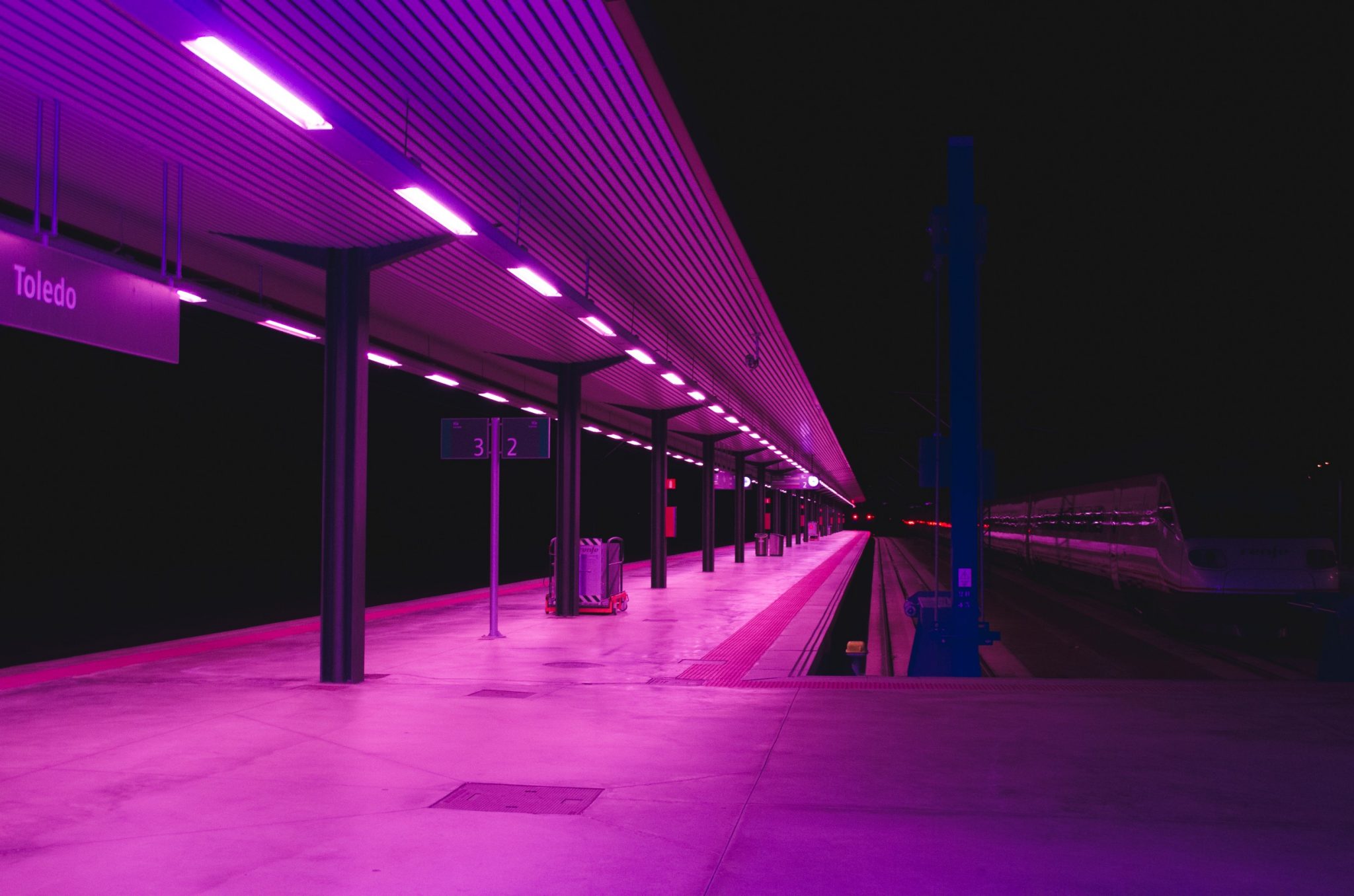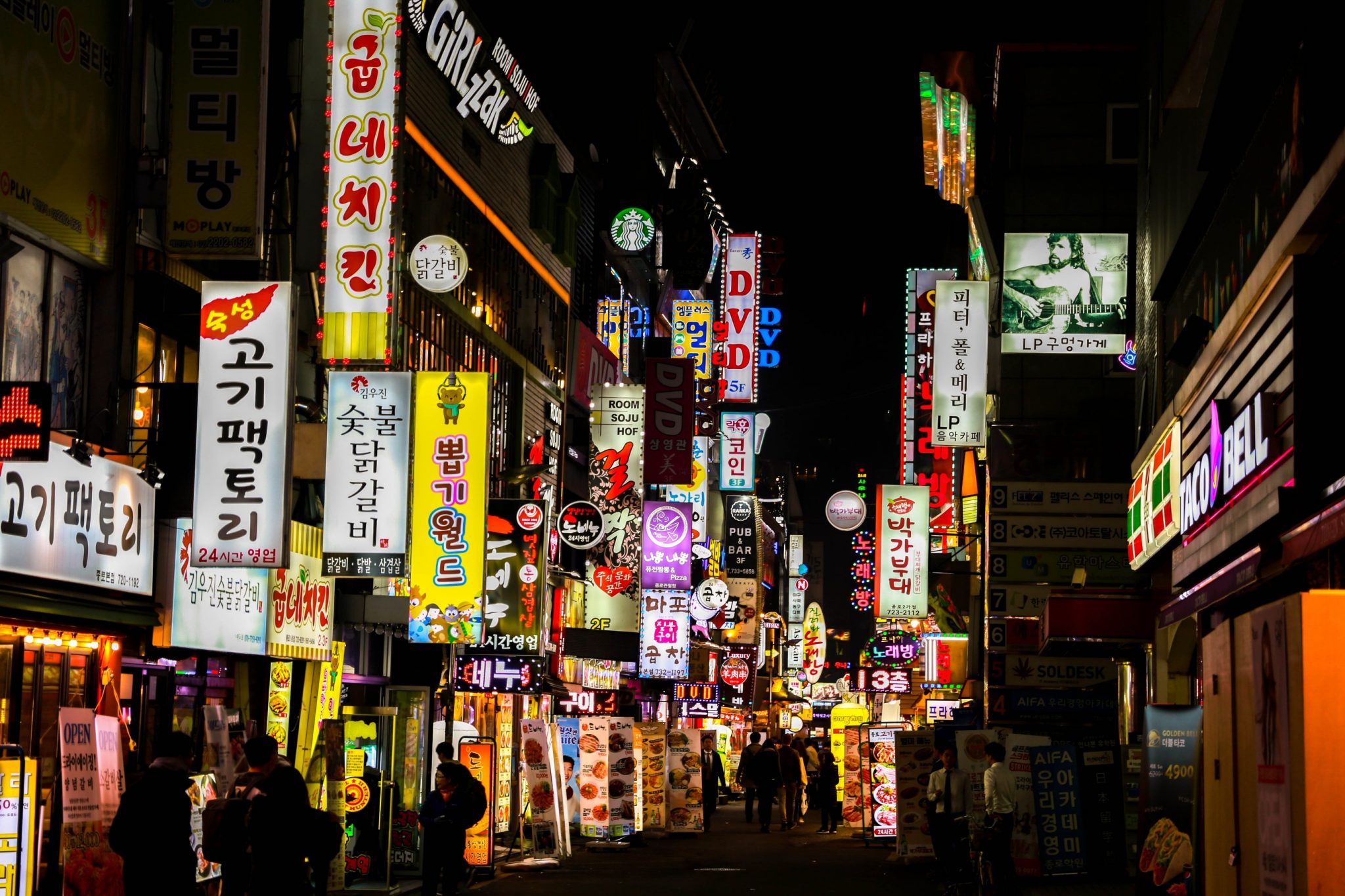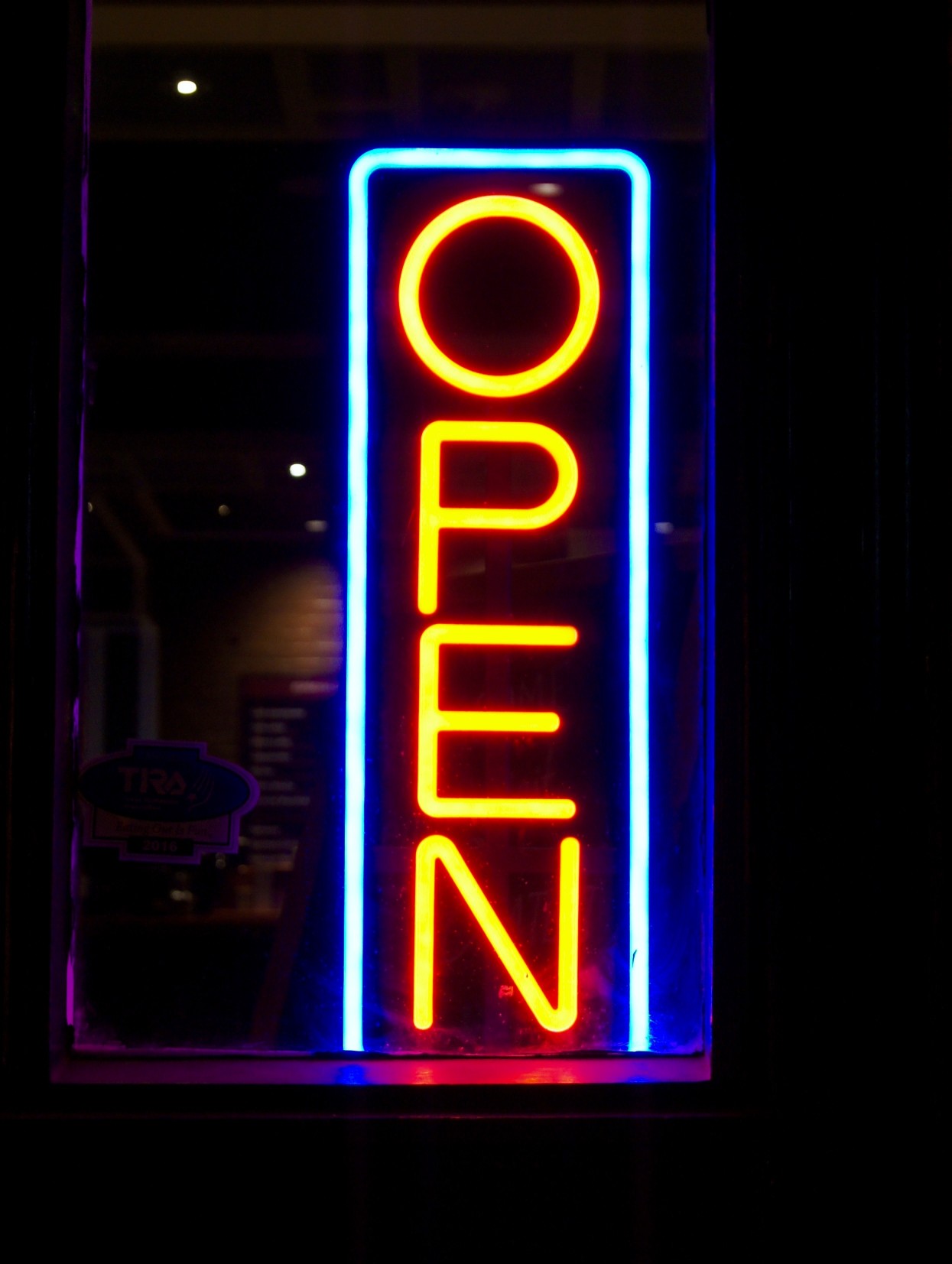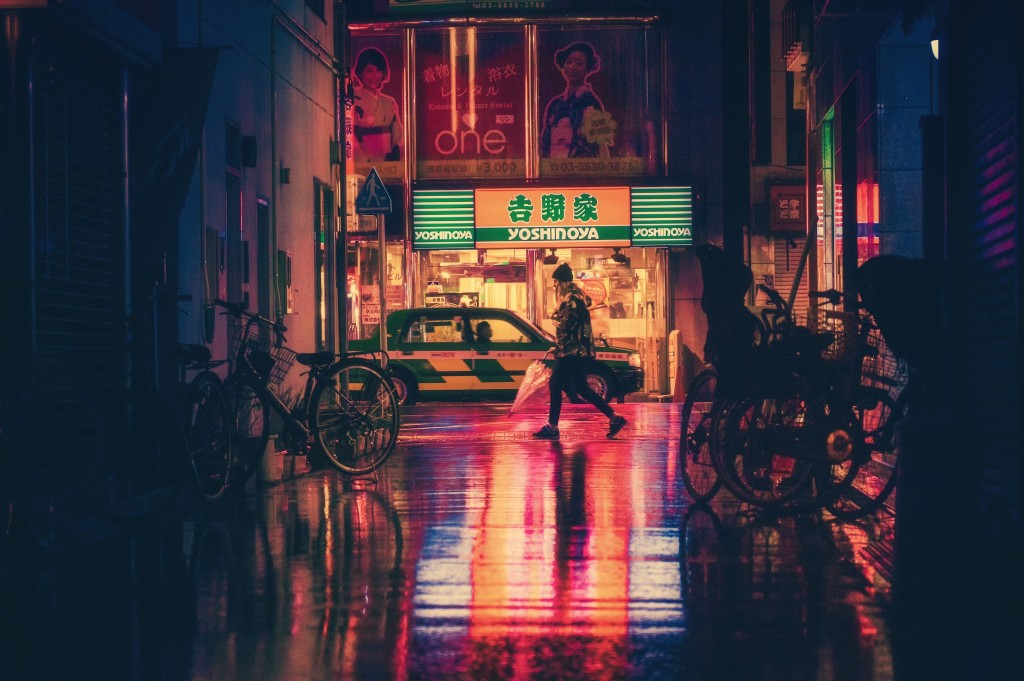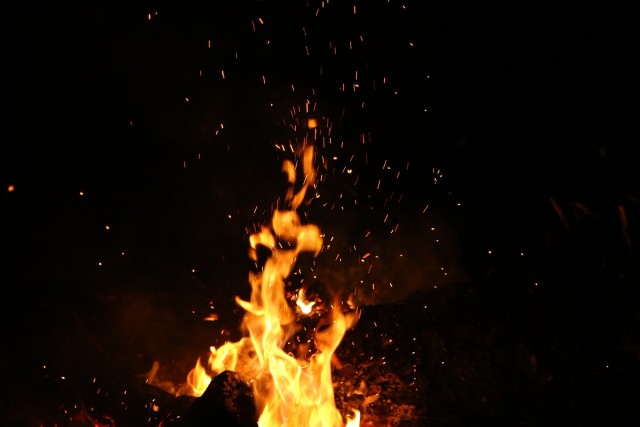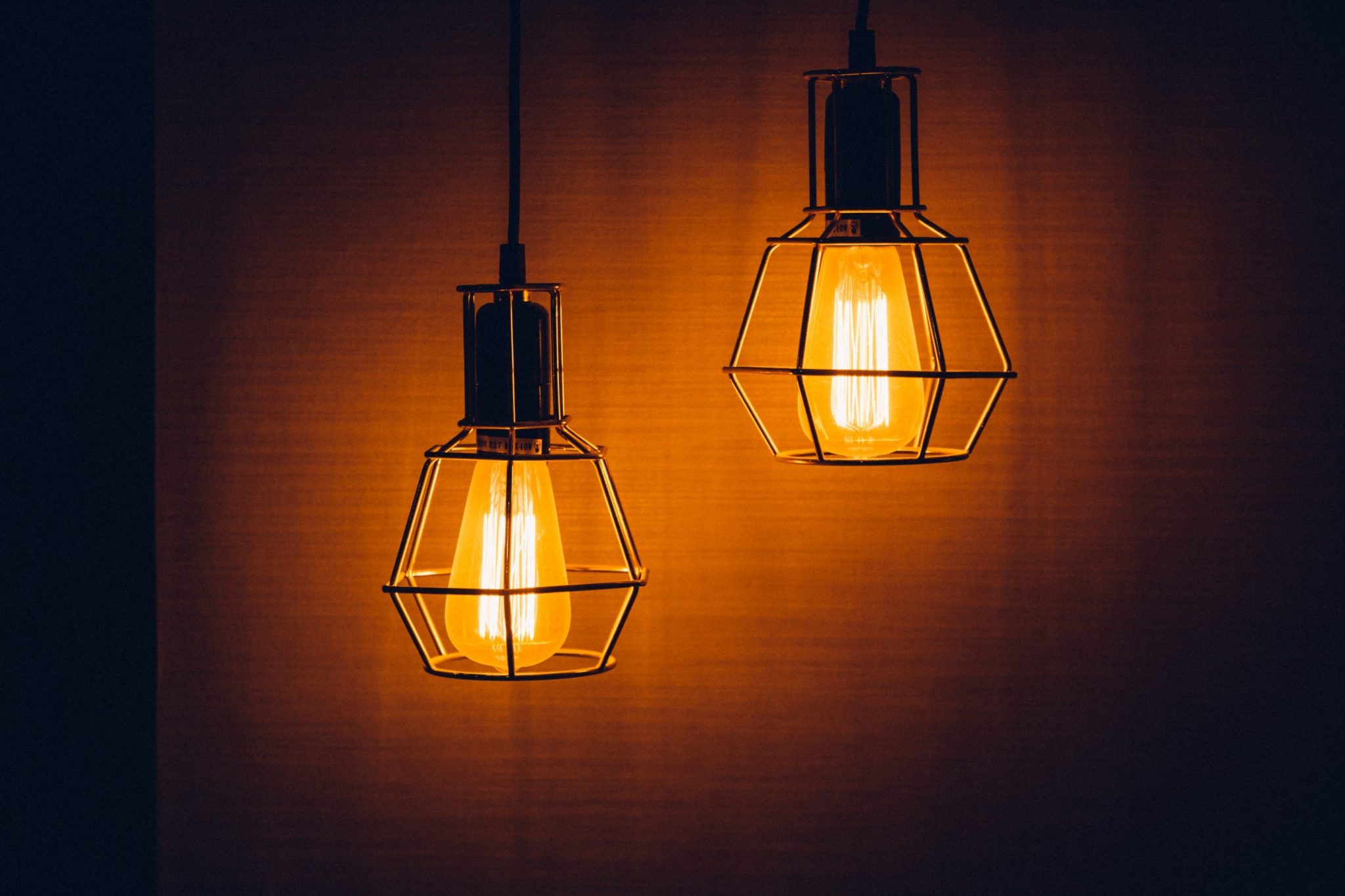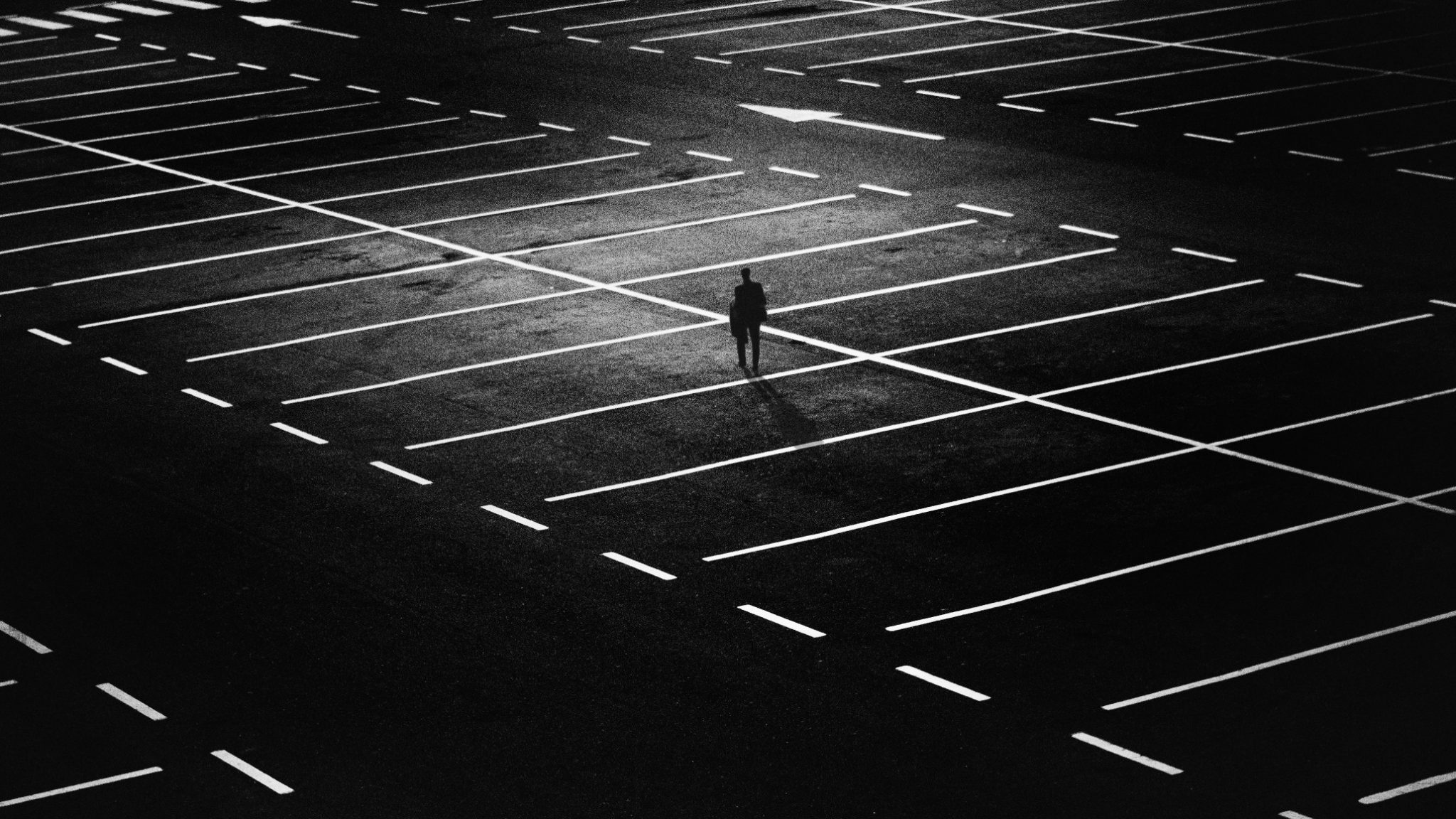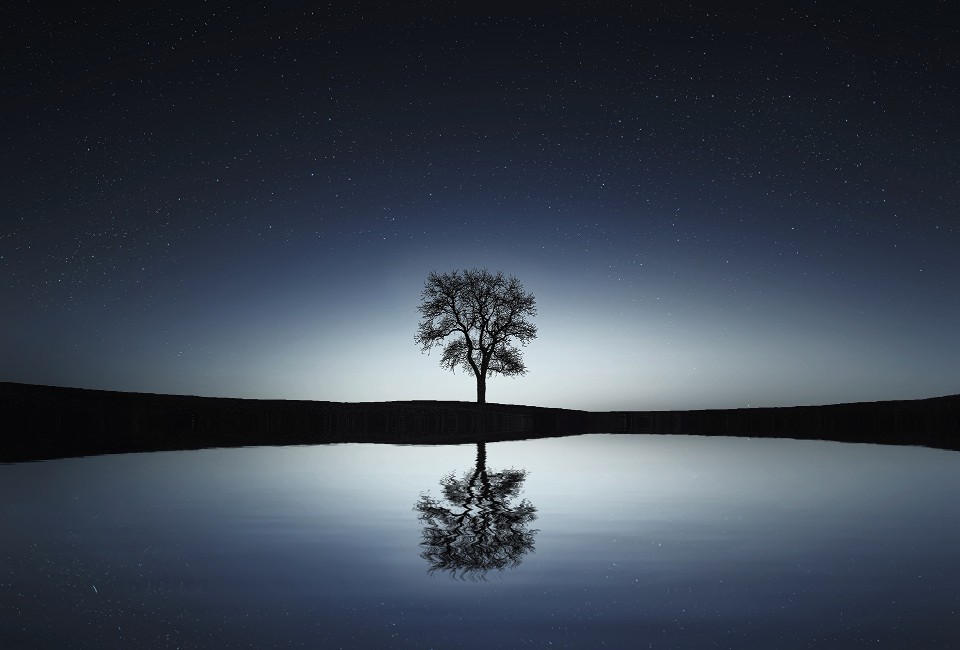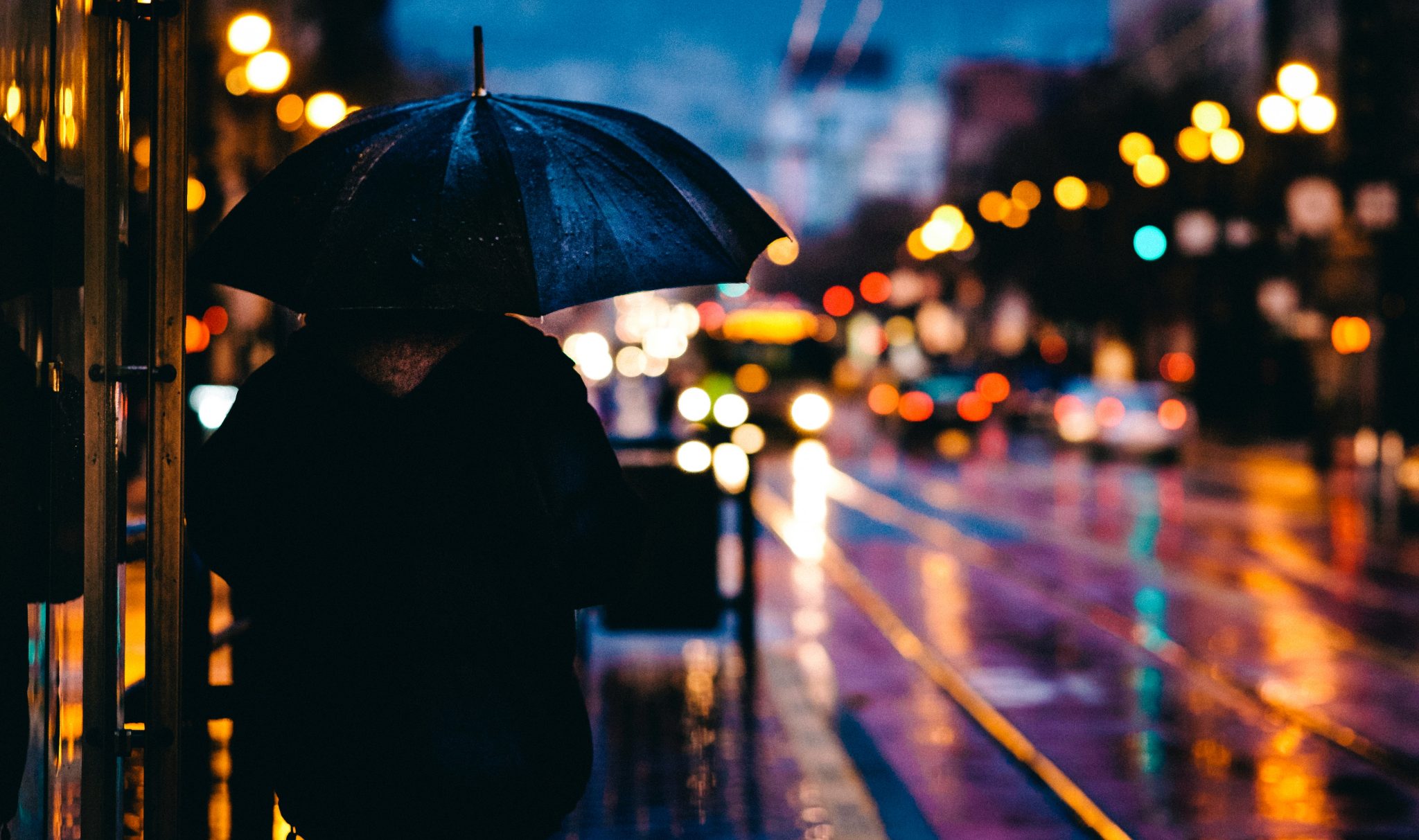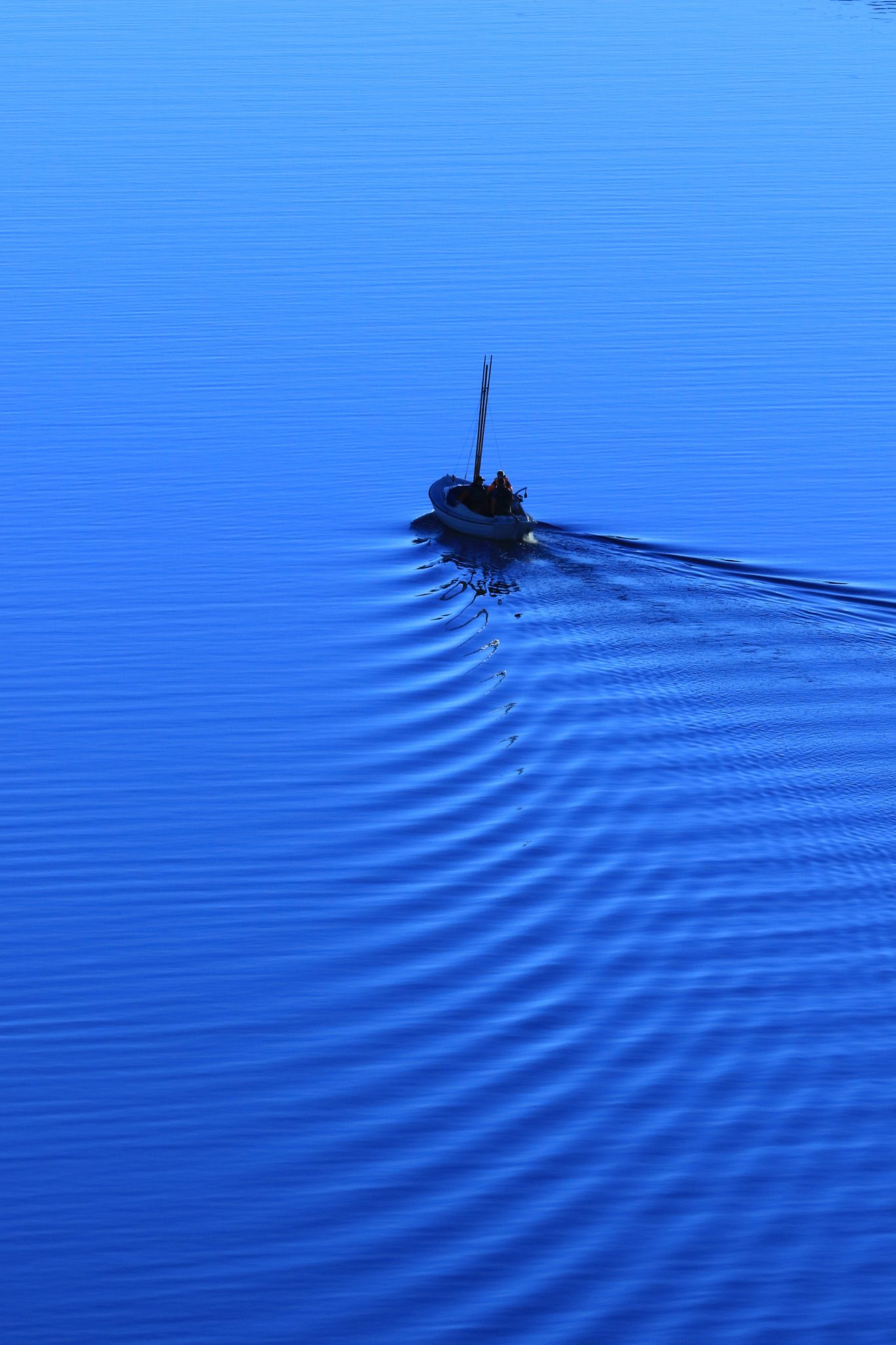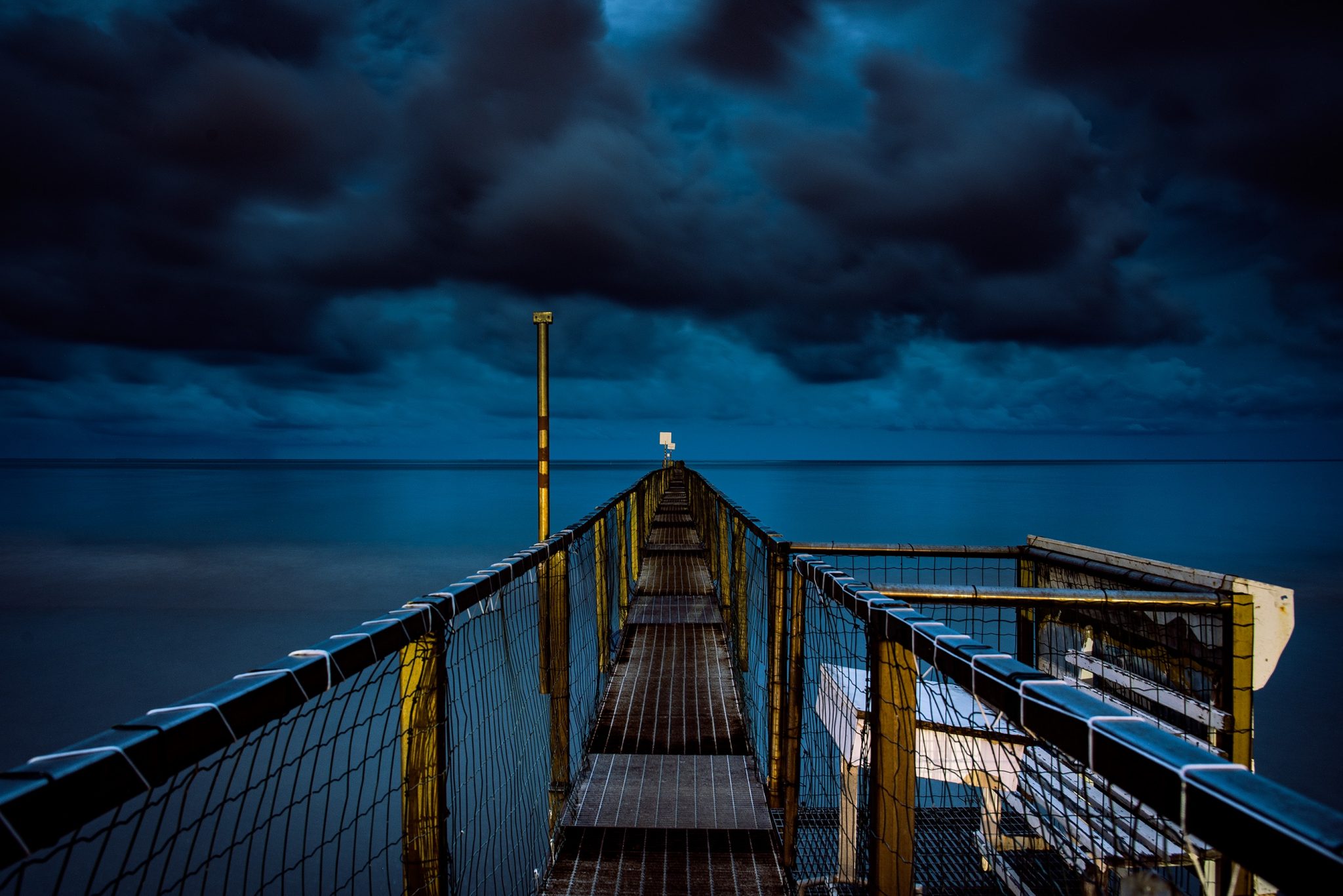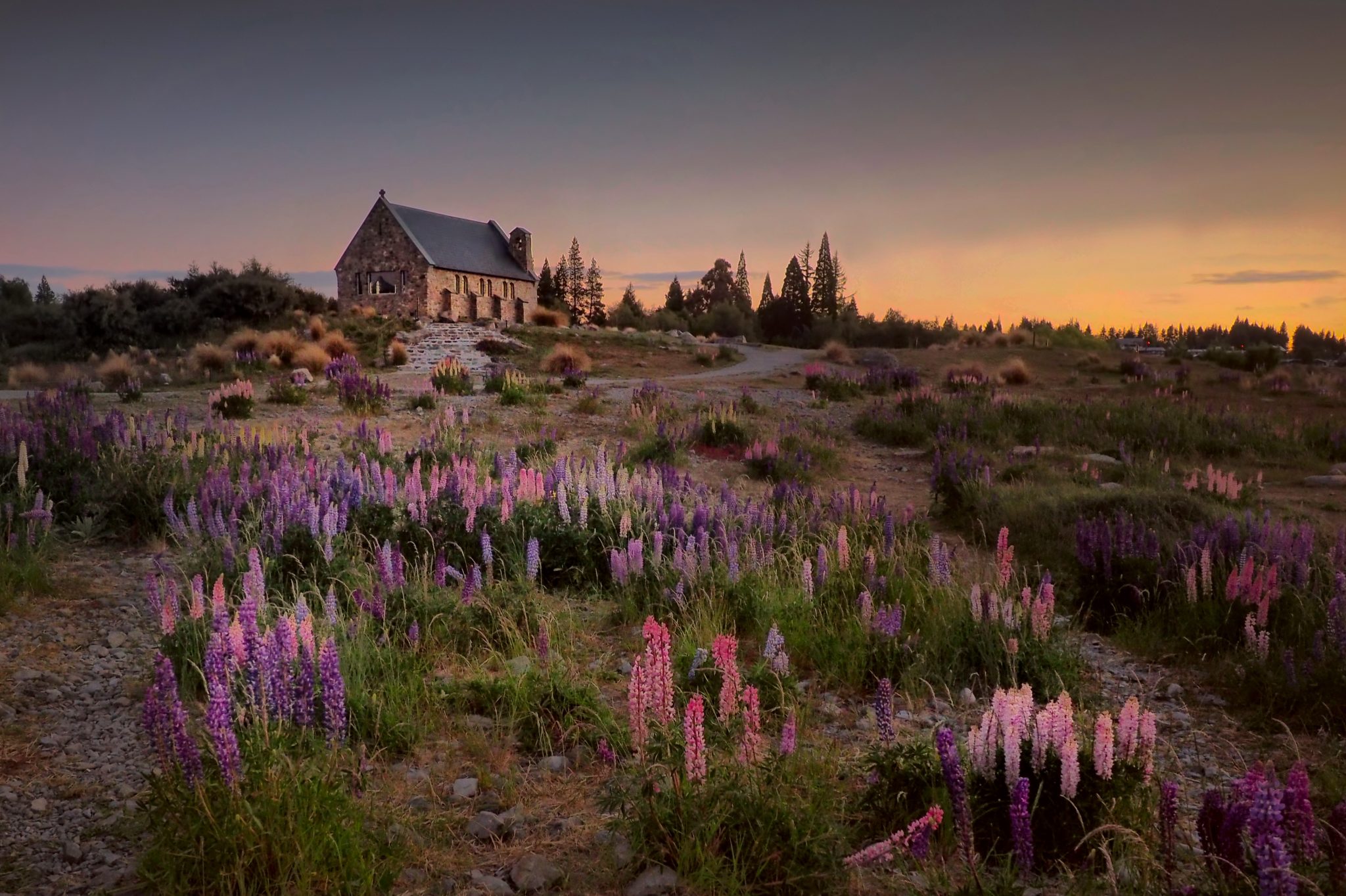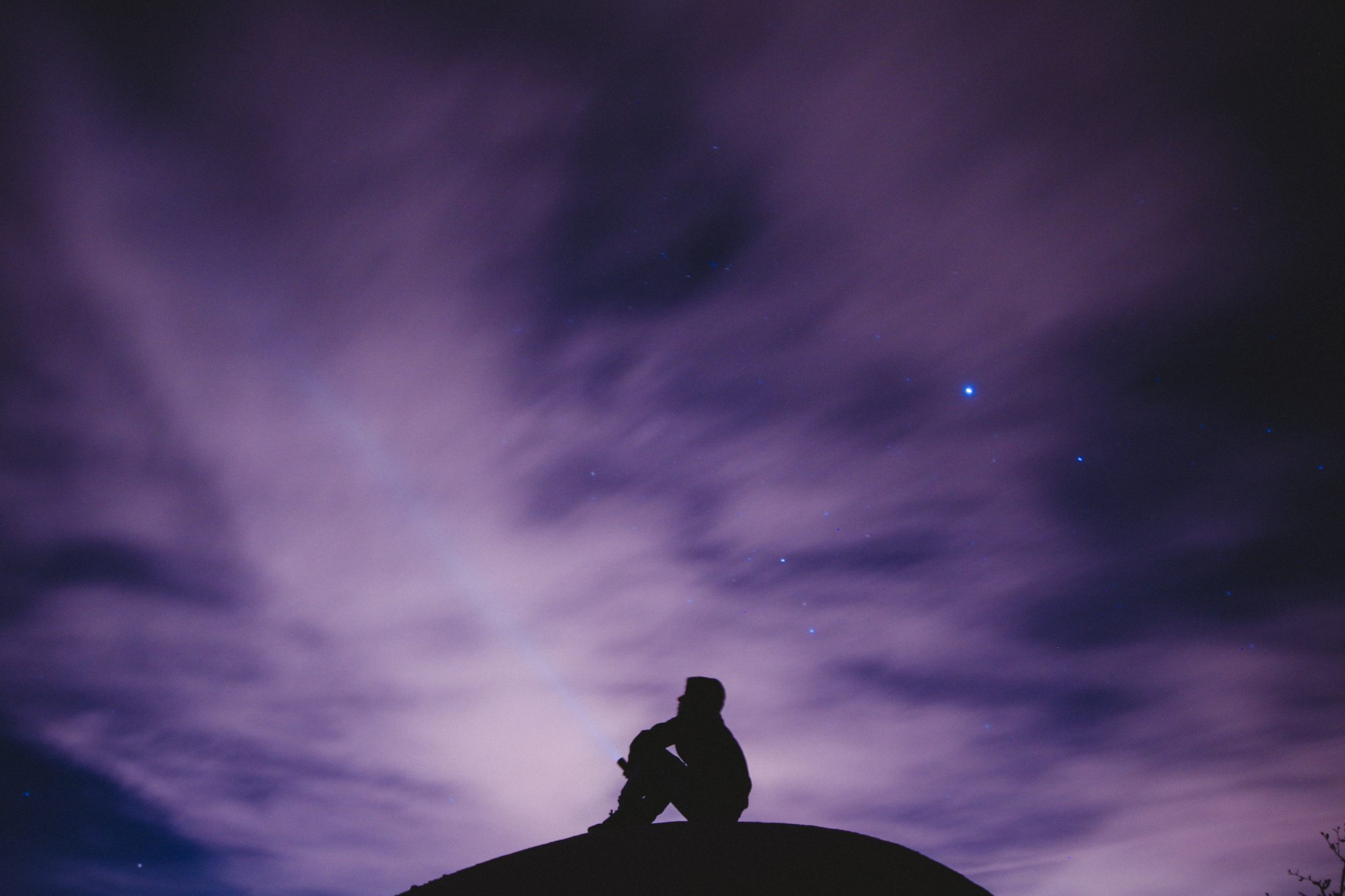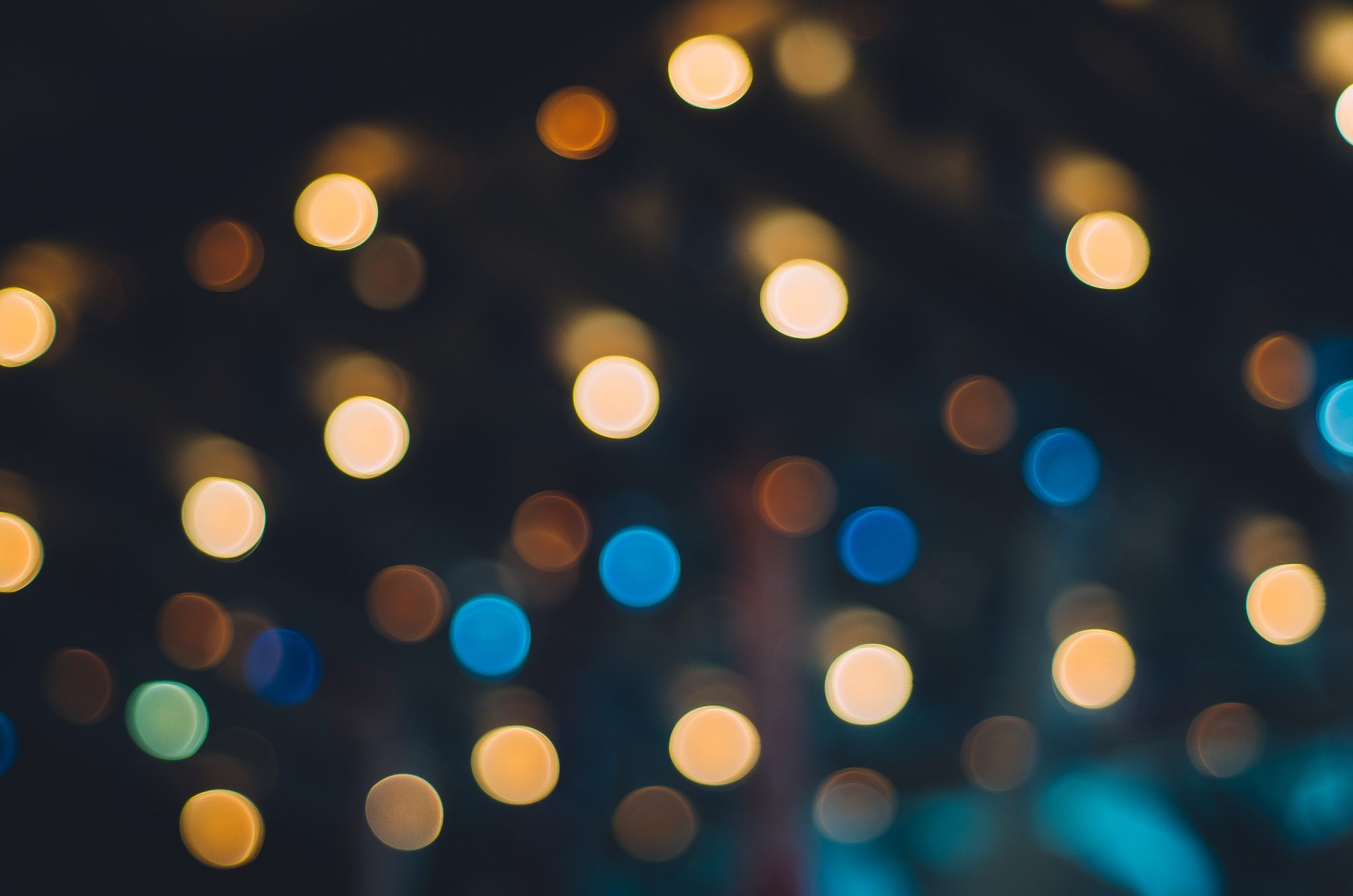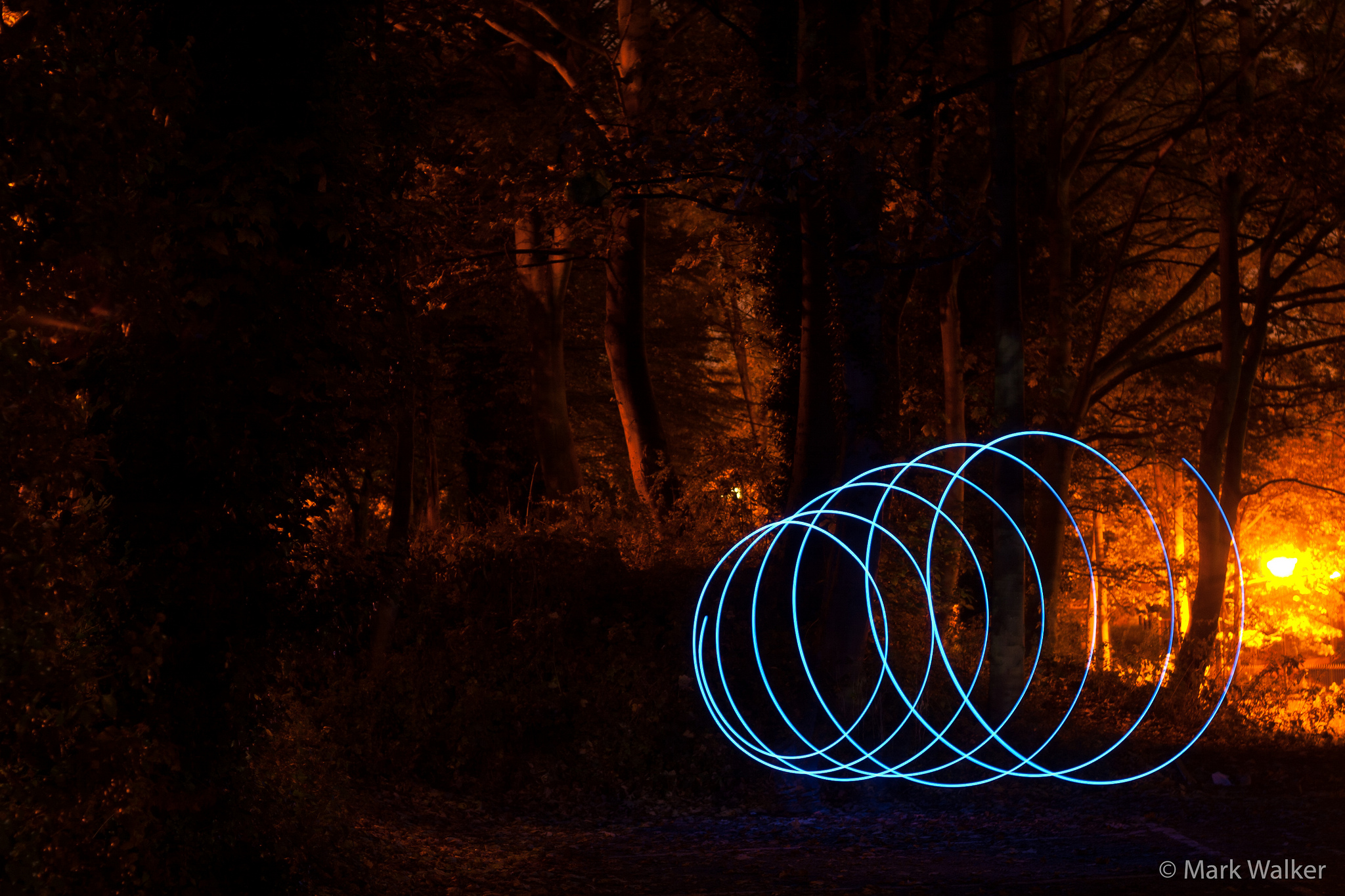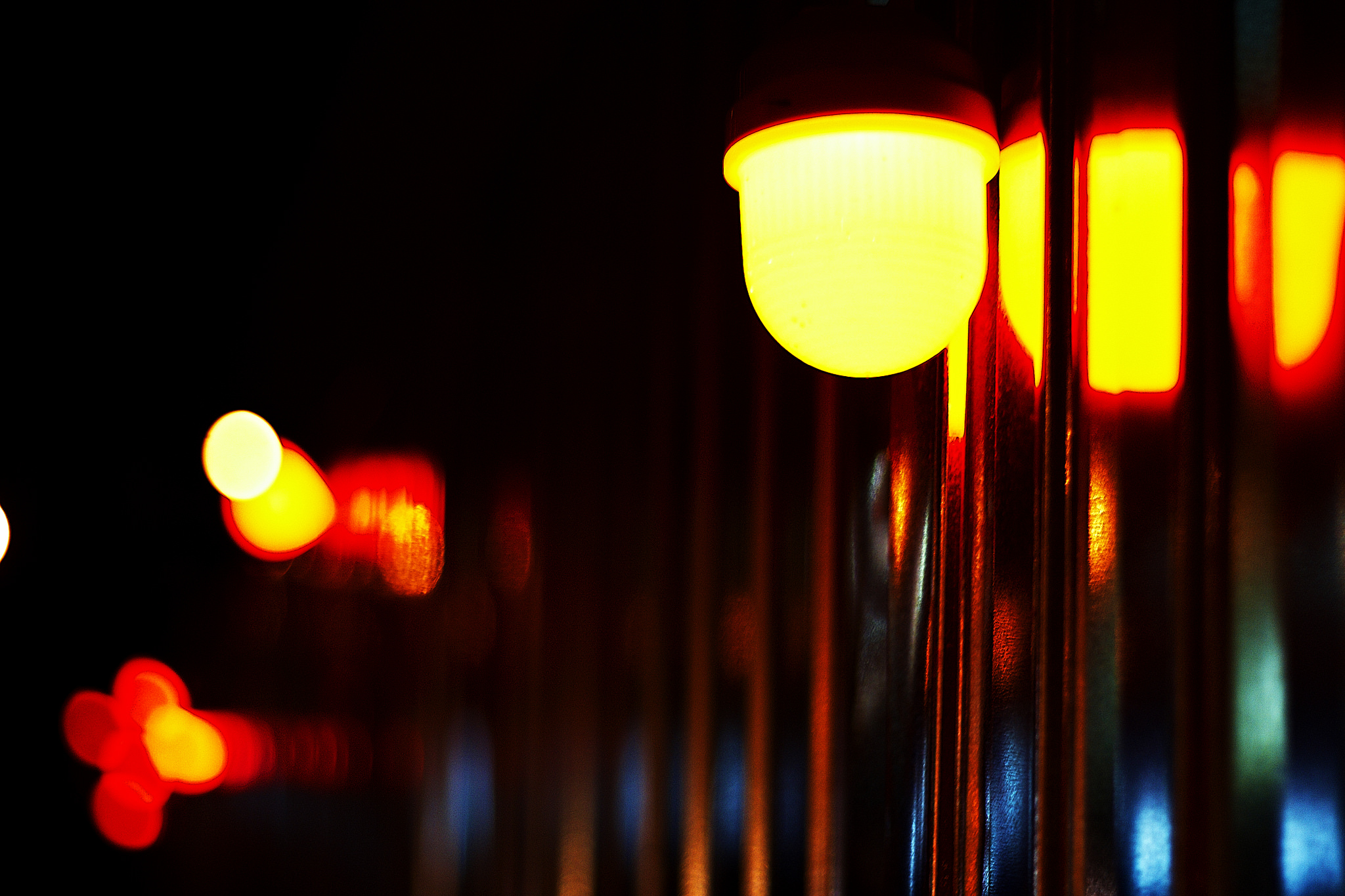 For More On Night Photography