Low key lighting evokes feelings of noir, mystery, intimacy, and even sometimes fatalism. These images are obvious from their dramatic shadows and very dark, often black, backgrounds.
Here we are going to look at how to achieve this technique with a low-key lighting setup and the camera settings you'll need.
What Is Low-Key Lighting?
Low-key lighting is dark and moody and embraces the chiaroscuro technique made famous by 17th-century painters including Leonardo da Vinci, Caravaggio, and Rembrandt. Chiaroscuro comes from the Italian "chiaro" meaning clear/light and "oscuro" meaning obscure/dark.
Low-key lighting is also a mainstay of film noir, where the minimal light sources and deep shadows are instantly recognizable.
Low-key photography creates a mysterious atmosphere. The images have striking contrasts achieved by reduced lighting and in this technique, shadows become the primary element of the composition.
Today, we'd love to talk about how to set up your low key lighting and give you some tips about exposure to achieve this beautiful noir look.
Why someone should pursue low-key images in the first place?
It is true that engineers have put a lot of effort into cameras, but sometimes perfection isn't what we as creatives are pursuing. Low-key photographs are full of drama and eeriness, and that is something you could be needing in order to transmit a specific message with your photographs.
Every time you do low-key photographs, you should have a concept in mind that backs up your decision. If you are doing it in a random way, it will look odd and strange.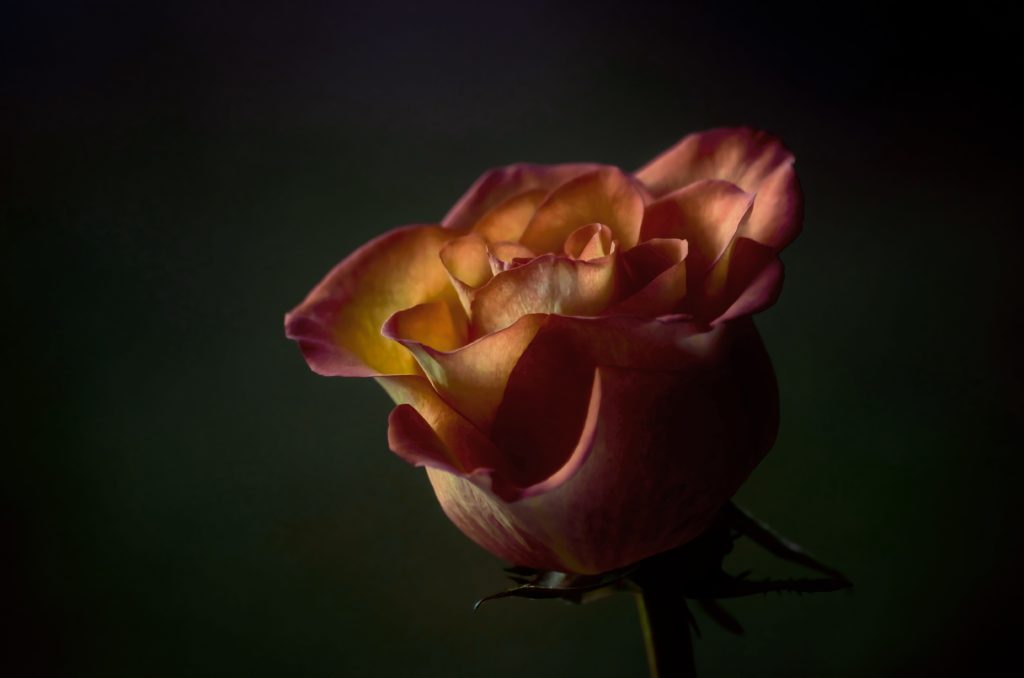 Low-Key Photography – How To Do It
The truth is that low key lighting is easy enough to learn when you have the right tips, so let's jump in. Ideally, low-key is achieved when a large amount of the image area is covered with dark tones, shadows, and totally black areas. This is contrasted with usually one light source illuminating your subject.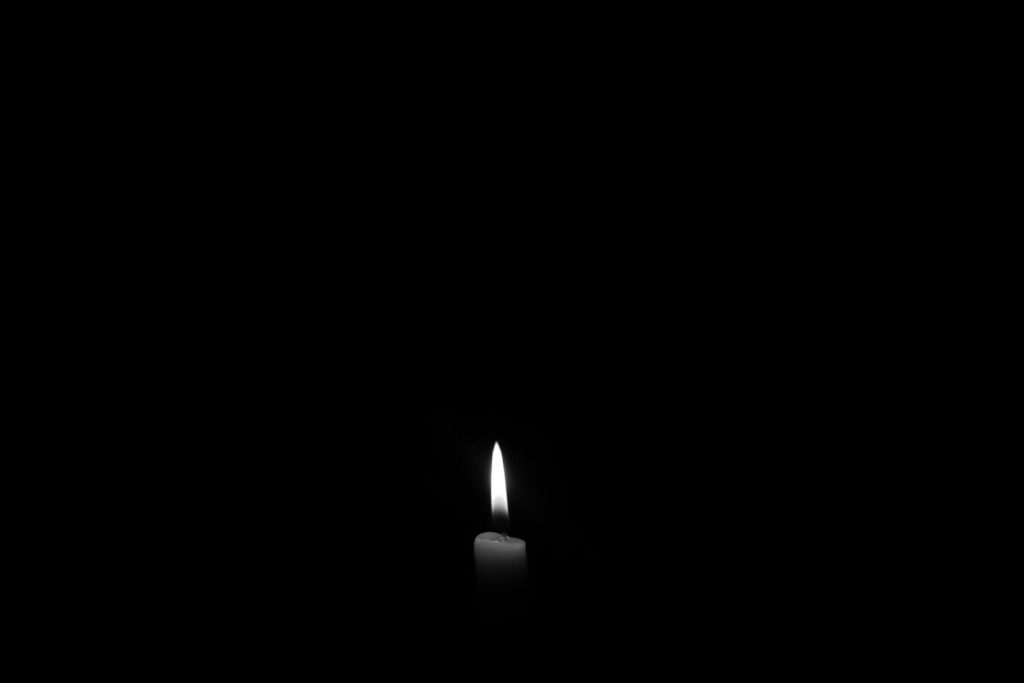 First Up – Low Key Lighting Setup
Ok, so you don't need too much in the way of a fancy studio set up to capture successful low key lighting photography.
Inside Low Key Lighting Setup
So for inside shots,
Start by ensuring you have a very dark or black background, a large wrinkle free backdrop or even a windowless room is what you are after.
Make sure you position your subject a bit away from the backdrop so that light doesn't hit this background – to get that solid black background you don't want any light to illuminate it. Simply put, the further the background is the less light it will receive.
If you are starting out in low key photography, you'll probably be best off recreating Rembrandt style of light, since it usually requires only one light source. Start with one light source and learn to control this – you can always move to additional light sources or reflectors once you are confident with your low-key lighting capability.
Use your one light source off to one side. This can be a flash (although you don't want this to be too harsh or you'll blow out your subject) or it can even be a light emanating from a door opening from your totally dark room to a well-lit room beyond.