Street photography has become extremely popular, and this is good because it pushes us to create more meaningful work. But this is a difficult genre to work in (in terms of control and direction), and so you'll likely find yourself grappling with some tricky challenges and struggles if you're starting on this journey.
I hope my list of challenges will encourage you to keep your passion for street photography alive – the list is not meant to turn people away from the genre, but to make them conscious about the small prices you must pay for the fulfilling experiences that street photography provides when it is pursued with passion.
1. You'll Feel The Need To Always Have A Camera With You
Street photography invites us to be prepared for any scene that comes our way.
So here is a familiar story…you've decided to take up photography, you go out and purchase your DSLR. Then, before building our own aesthetic – and way before even thinking about creating a solid style or personal voice – you experiment with common subjects (domestic items like doors and windows, lovely details that delight via macro-photography, flowers, etc.)
This experimentation is a vital stage in the process of becoming a serious and committed photographer. This stage is useful because it allows us to understand the capabilities of our cameras as a means of expression.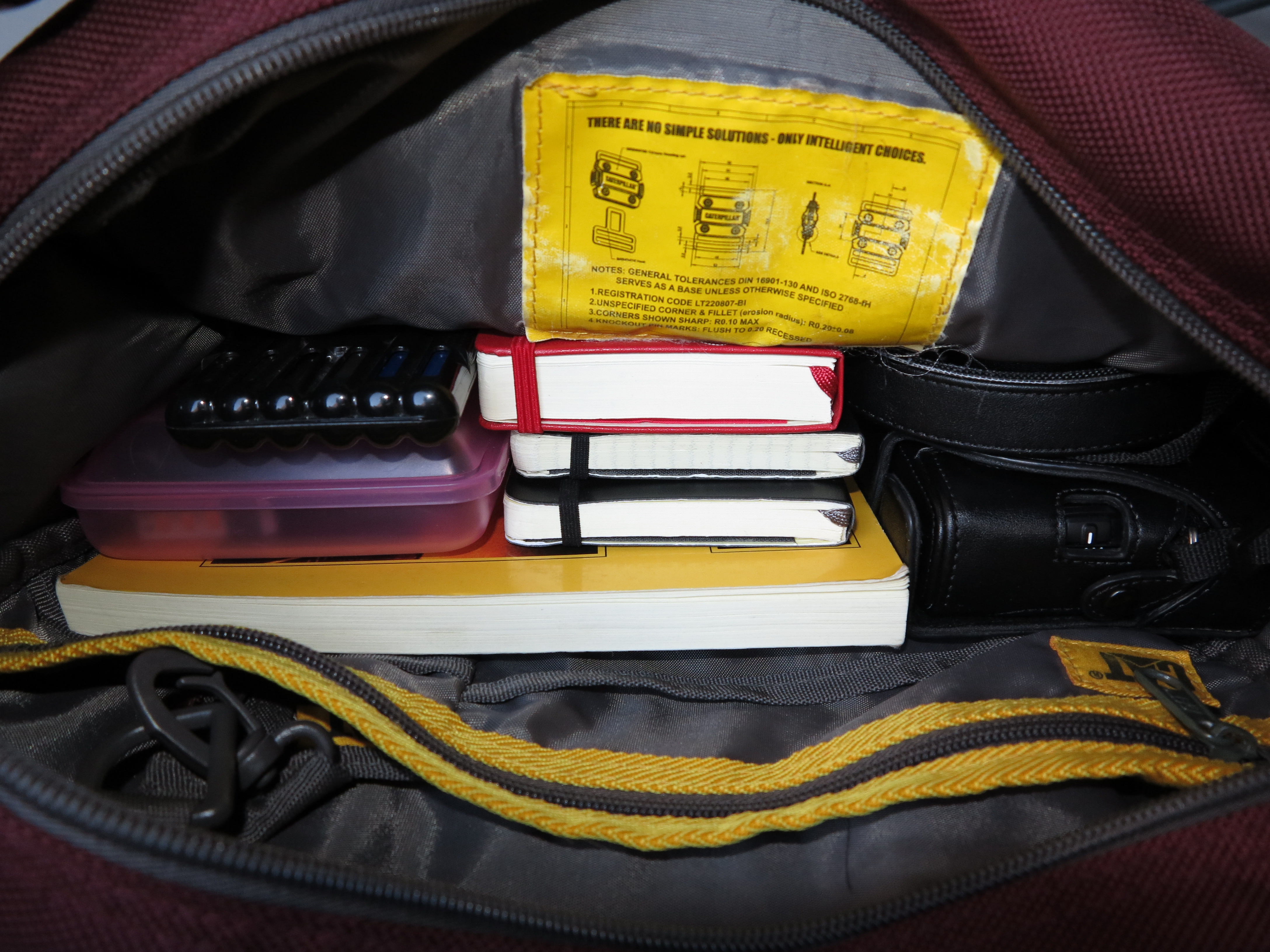 Then, as we move forward along our photographic journey, some genres will seem more attractive than others (like street photography). However, that is when we come across a big problem! We delve into the wonders of street photography with cameras that are far from inconspicuous. Most of the time this makes the photographic experience uncomfortable to perform on a daily basis.
Having a camera at all times will soon become a problem for you as a new street photographer if you haven't switched to a more portable tool and are stuck with a chunky and noisy DSLR.
That's why, as a street photographer myself, I'm recommending that you start with a simple point-and-shoot camera to discover the beauty of street photography.
Thanks to the notorious limitations that these small devices impose on us, we can get a better grasp of the genre that excites our passion. With this invaluable insight, we can make later make wiser gear investments, which are driven by our recently discovered photographic style.
2. You'll Have A Narrow Scope Of Control
While it's true that each photographer should be the master of their tool (the camera), on the streets it will be hard to maintain that mastery. This happens because the streets are one of the most complex environments in terms of lighting and composition.
This should not frustrate street photographers; it should push them to know how to anticipate light and movement. There is no magic recipe for this, except for practicing a lot, just like the charismatic John Free advises us in this video about photography schools and practice.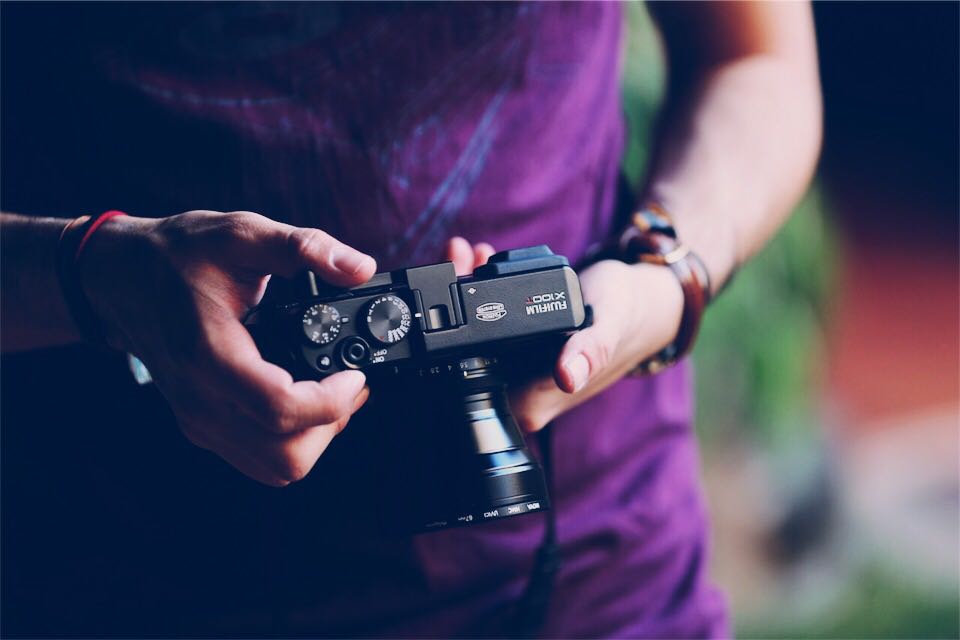 3. You'll Need To Develop Serious Social Skills
Many photography enthusiasts – and even experienced photographers – avoid the streets because they feel that photographing people seems disrespectful. Sometimes they find it so distant as to be unachievable. But the simplest way to approach people is through the common dynamic of the human race: socialization. Chatting with people and gaining some space inside their own personal niche in the streets takes time and commitment. And not everybody has the same degree of skill in this area.
What we must take into account is respect for others. If someone doesn't want to be photographed, please don't behave like a douche by citing laws about how public space is open to being documented in any way. You'll only make our work as street photographers more difficult by giving us a bad reputation, which is what such actions by imprudent and disrespectful photographers leave on the streets.
4. Your Images Will Have Little Commercial Utility
One of the great hopes of anyone who wants to be seriously involved in photography is to become a professional – that is, a photographer who can make a meaningful percentage of their income from photography by selling images. Street photography is hard in this regard unless you build a solid career in the fine arts or the photobook market. Of course, that requires tremendous passion and discipline, but that's up to you. One of the most notable cases of success in the world of fine-art street photography is Marius Vieth (Vijce).
Gianni Berengo Gardin shares with us his opinion about documentary photography (a close cousin of street photography) compared to commercial photography (that is, editorial, product, fashion or advertising photography).
5. It Has Become Extremely Popular
As I mentioned, street photography has become extremely popular. On several social media platforms like Instagram or Tumblr, you can enjoy endless rivers of street photography if you filter things mildly right. This poses an obvious challenge for emerging and even the most consecrated street photographers.
The competition is high. Personally, that excites me, because it pushes me to avoid getting stuck and enables me to share pleasant experiences with other street photographers who share a similar passion for street photography.
Street photography is the great love I have found in life, and I don't see myself doing another kind of imagery. Environmental portraits and documentary photography may be my wild affairs, but my great love will always be street photography – and if it was easy, I would have dropped it years ago.