Prince's music inspired legions of fans around the world and, apparently, he also mentored and inspired one photographer that is now suing his estate.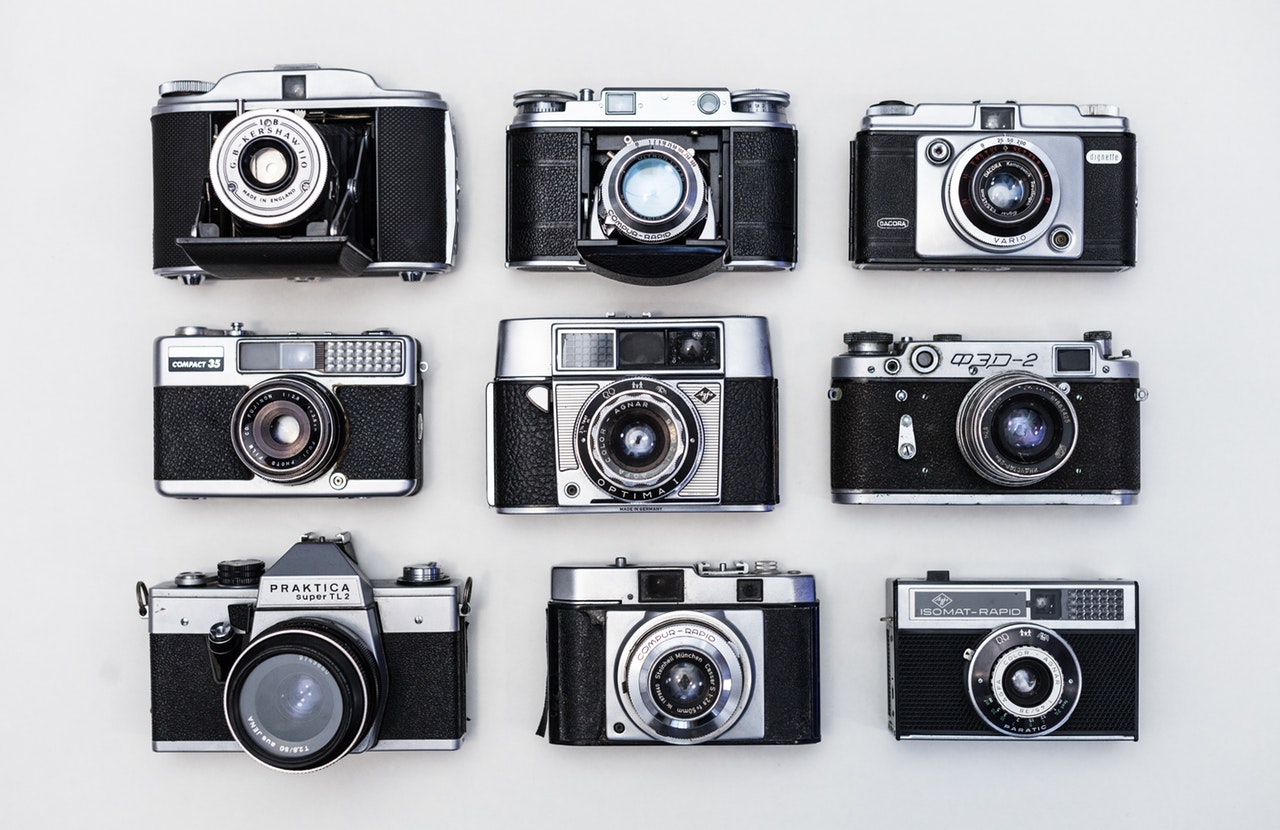 For what, exactly?
Copyright infringement and unauthorized use of images according to FStoppers.
But, aside from the somewhat sensational headlines the case is causing, it seems to be quite mundane from a legal standpoint.
The photographer, Madison Dube, established a relationship with Prince back in 2013 when the singer expressed an interest in her work.
He then contracted her on a freelancing basis for photography, videography, and some graphic design work. On top of all of this, she counts him as a mentor and friend.
Her contention is that the estate used her work without her permission and that Prince himself was a strong advocate for artists' retaining the rights to their original work. She is seeking damages as well as a court order to stop further use of her images.
Text from the lawsuit reads in part: "Ms Dube now brings this action to assert her rights guaranteed under the Copyright Act, and to preserve the integrity of her work, currently being commercialized by defendants and used for mass-marketing, mass-produced sales and advertising, without her consent and contrary to the intent behind the creation of those works."
Among evidence that Dube has concerning the use of her work are everything from proof that the team at Prince's estate behind the image infringement knew they were hers to attempted usage negotiations before using them anyway.
What do you think? Sounds like a pretty open and shut case of copyright infringement, right? Let us know your thoughts in the comments below.
Also, don't forget to check out our other photography news articles on Light Stalking by clicking here.