Photography is different things to different people. People see it with professional curiosity or as a new hobby that they can add to their busy lives; photography is undoubtedly an attractive discipline to many folks out there.
In fact, if you are reading this, there is a high chance that you still aren't sure what to do with photography in your life. Today I want to share with you some points that camera brands and photography schools won't ever tell you about photography.
1. It Is A Very Crowded Place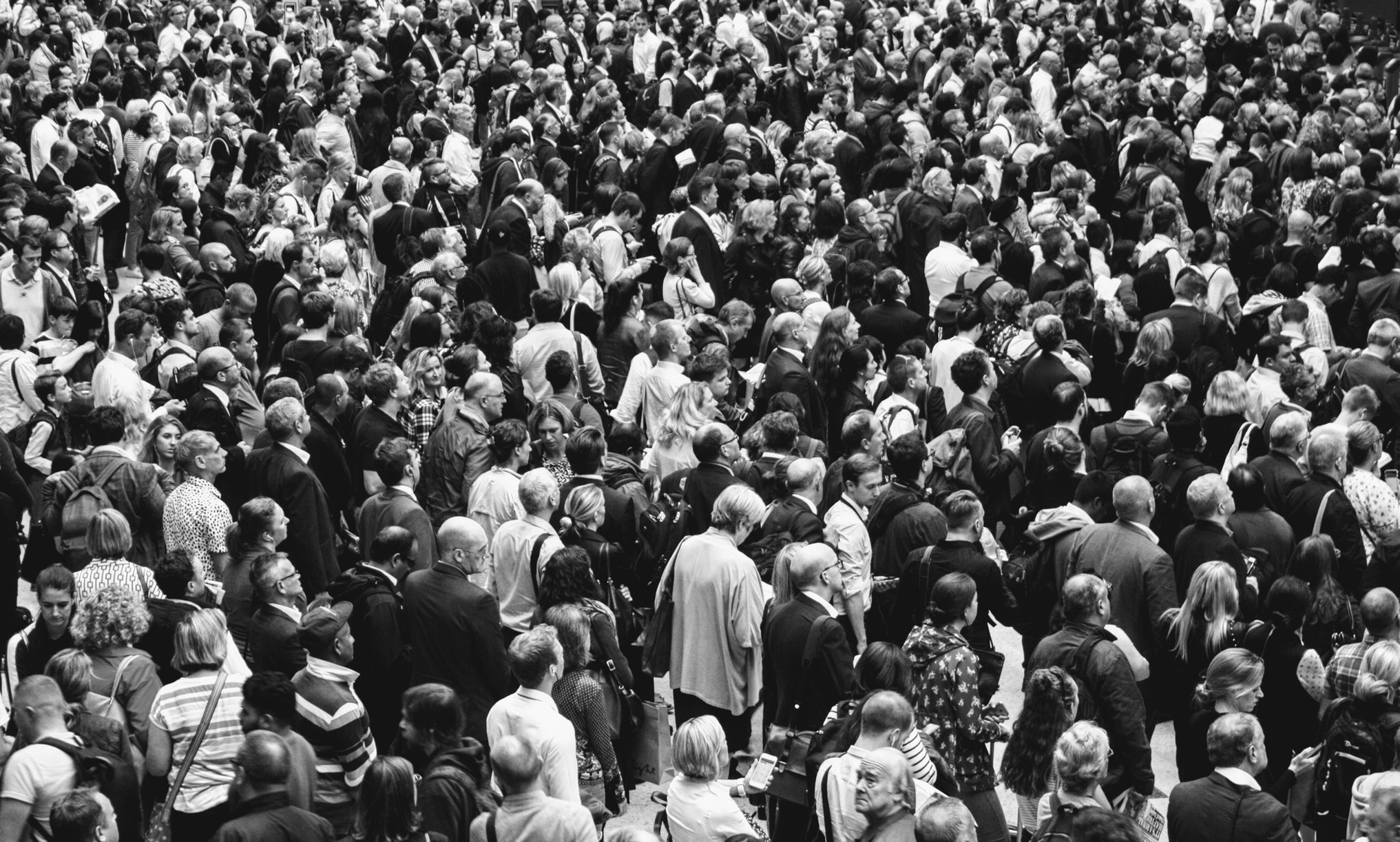 Photography's popularity isn't a new thing. The first massive milestone in terms of the photographic discipline happened almost 120 years ago with the appearance of the Kodak Brownie camera.
This $1 camera empowered society by allowing the general population to simply "point and shoot" to record meaningful, everyday moments via images. Since then, many people have joined the ranks of photographer
Photography is getting more and more crowded, and there is nothing wrong with that. This allows us, as image consumers, to see more exciting photos and also, the social dynamic involved helps us to enhance our capability and style.
The sad thing about not knowing that photography is indeed a very crowded place is that people think that making a living via photography will be easy, and that is very far away from the truth.
2. You Don't Need To Go To School
There are some highly expensive photography schools, and it probably seems contradictory to hear this from an academic like myself, but it is true – you don't actually need to go to photography school to be passionate about it.
So don't let not attending the right school limit you. As long as you practice daily, almost like working out, you will develop a keen eye that will respond quickly not only to light but also to meaningful moments that deserve to be preserved in a visual format. There are also plenty of free education available that will not only cover the basics but help you master the craft
Of course, if you are completely determined to become a professional photographer, then some academic guidance would be a great idea.
3. Gear Doesn't Really Matter