Gorgeous Images From Over 40 years Ago Captured In Small Area Of Northern India Amongst The Himalayas
Dr Alice Kandell is an American photographer, art collector and daughter of Leonard S Kandell (developer / investor in Manhattan Real Estate) who worked for a long period of time in Sikkim, India.
During this period, between 1965 and 1979, she captured around 15,000 color slides and black and white photographs, all by traveling extensively through a small country Sikkim, at that time. Yes, Sikkim was a separate kingdom at that time til 1975, not a state in India as it is now!
The pictures taken are from the lost Kingdom of Sikkim, that Dr Kandell has magnificently captured and preserved through her photographs.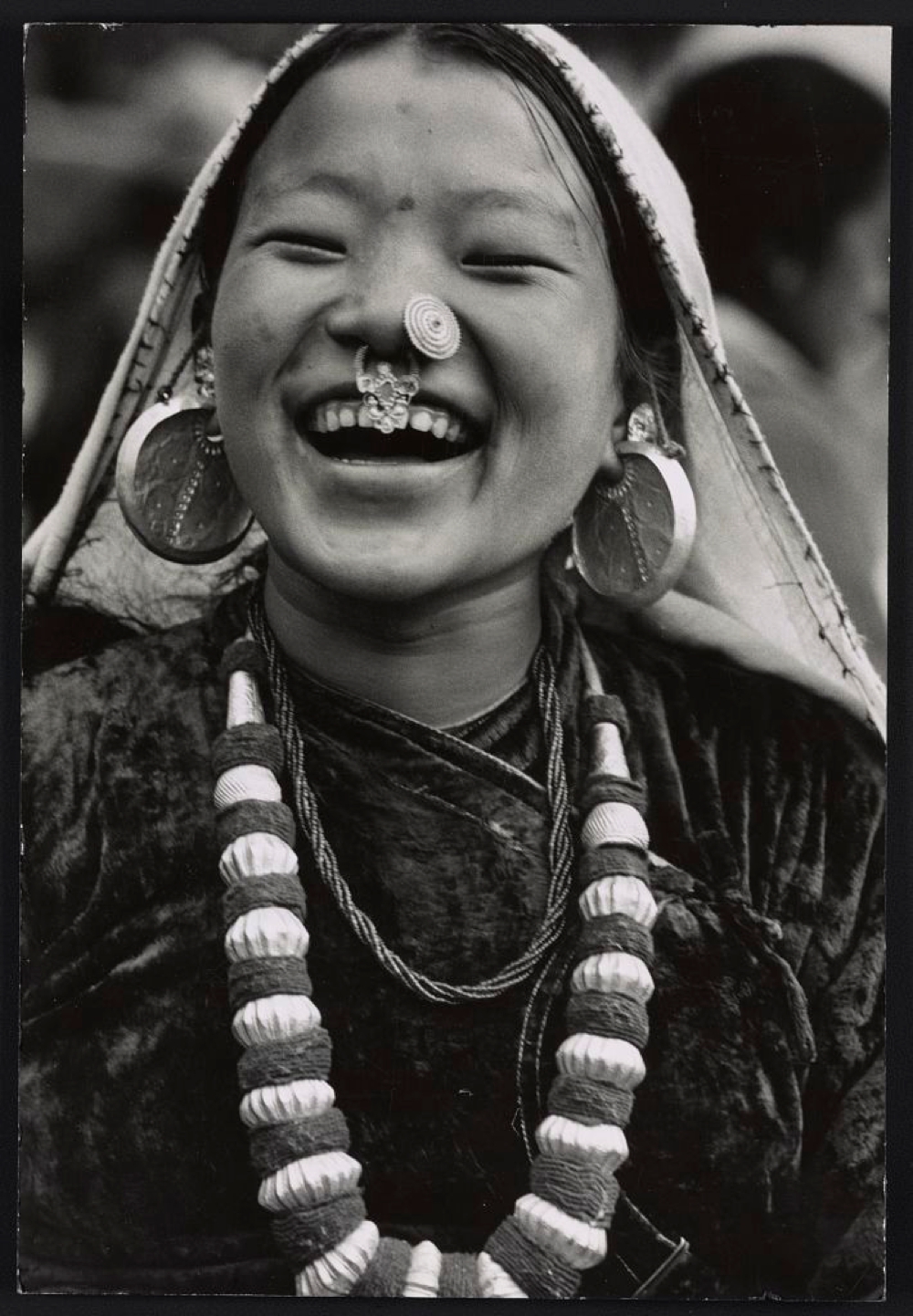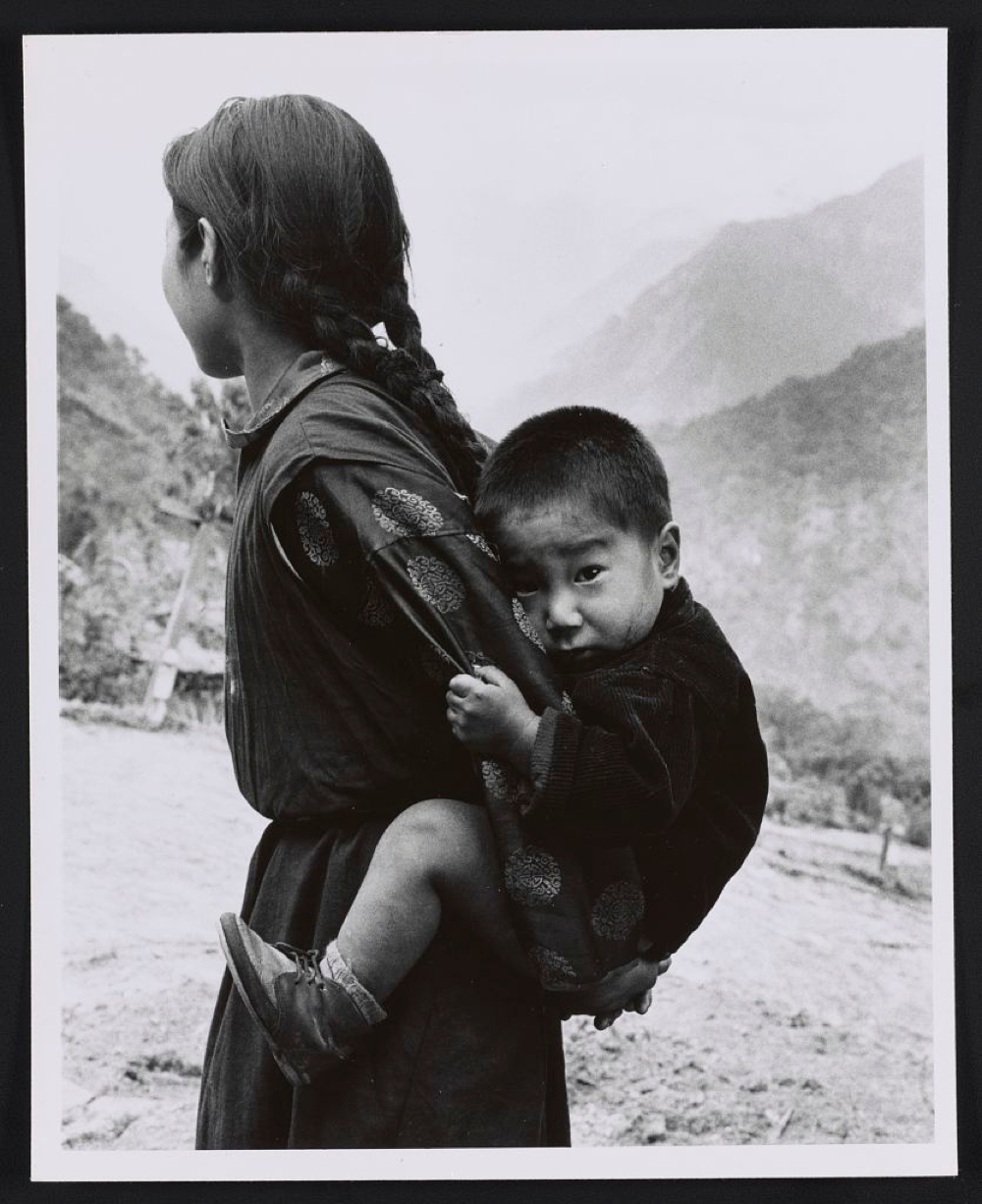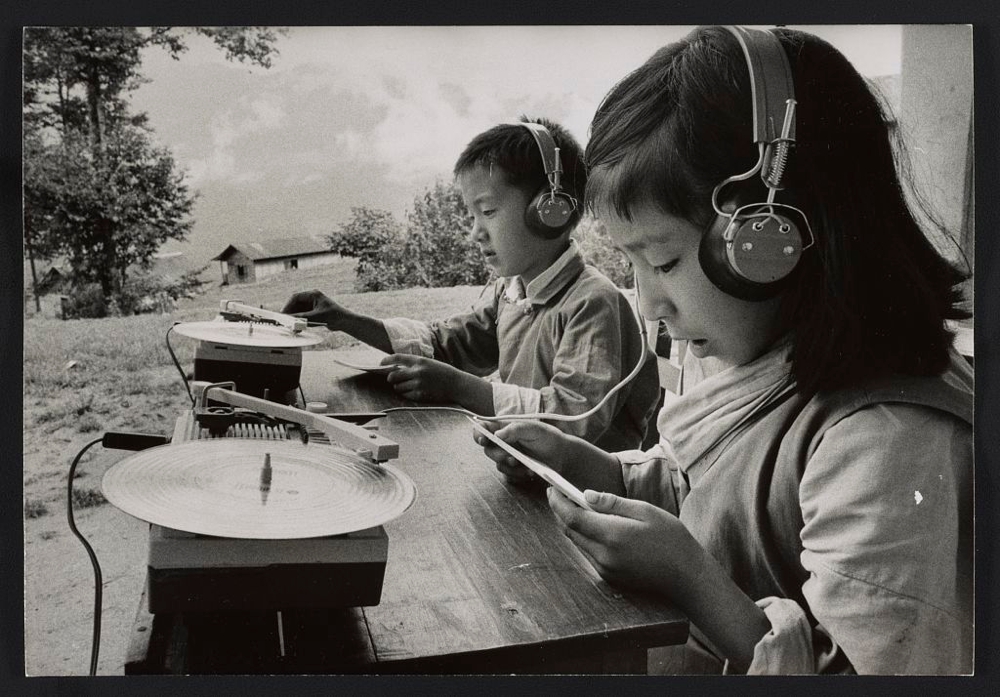 About Dr. Kandell's Work
Dr. Kandell's first visit to Sikkim was to attend the coronation ceremony of her close friend Hope Cooke in 1965, who became the first American- born Queen by marrying the King of Sikkim.
The King requested Dr. Kandell to document the cultures of Sikkim to show how he along with his wife were improving the education and local businesses of the community in Sikkim, so this is how this project of Dr Kandell started.
While also working towards her Doctorate degree in child psychology at Harvard University and trying to set up a career in New York, Dr. Kandell came back to visit Sikkim several times.
Since the political issues between India and Sikkim worsened with Sikkim eventually becoming the 22nd state in India in 1975, Dr. Kandell had to end her photography projects during the early 1970s.
The last event that she photographed in Sikkim was the wedding of Princess Yangchen Dolma in 1979, which was Dr. Kandell's final trip to Sikkim as well.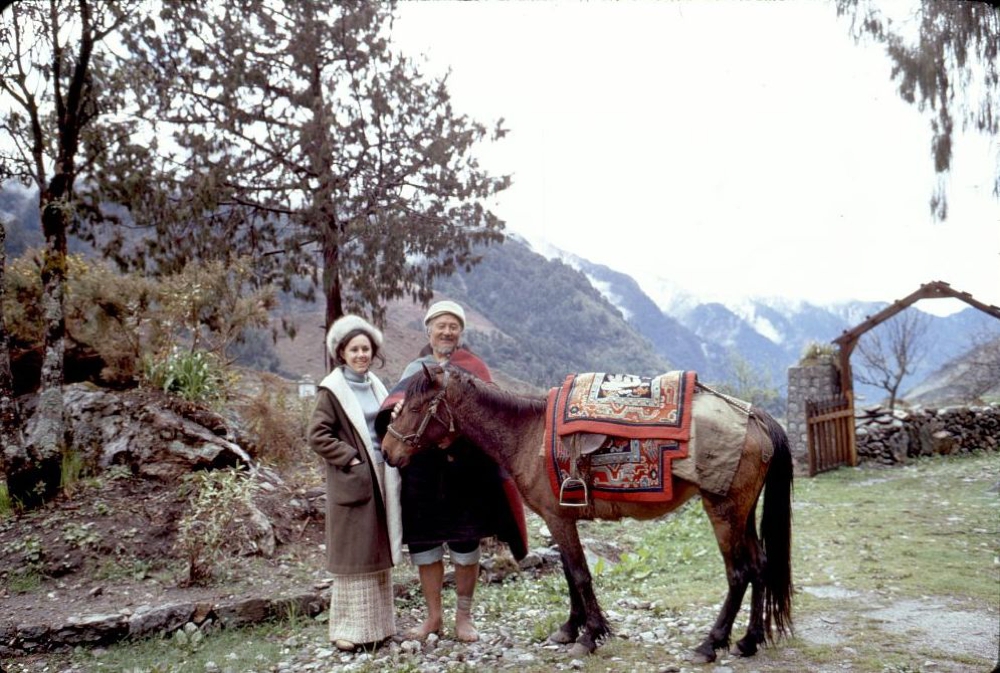 The collection you see here, are photographs from Sikkim that portray the life of the people and the beautiful landscape of a Kingdom high up in the Himalayan Mountains. Dr. Kandell captured these photographs in order to document a vanishing culture and to accomplish this, she had to travel up into the mountains to meet farmers and traders who let her photograph their families.
During this time, Dr. Kandell attended Buddhist ceremonies and was especially enthralled by the music and dances there. She had special permissions to photograph the Buddhist monks, Lamas and various ceremonies that took place during that time.
She also documented the life of the farmers and the workers in canning factories and craft industries in Sikkim.
Dr Kandell being a college friend of Queen Hope Cooke had the added advantage of being able to photograph the gorgeous Royal Palace, their family and also the children at school. Quite a privlage you might say!?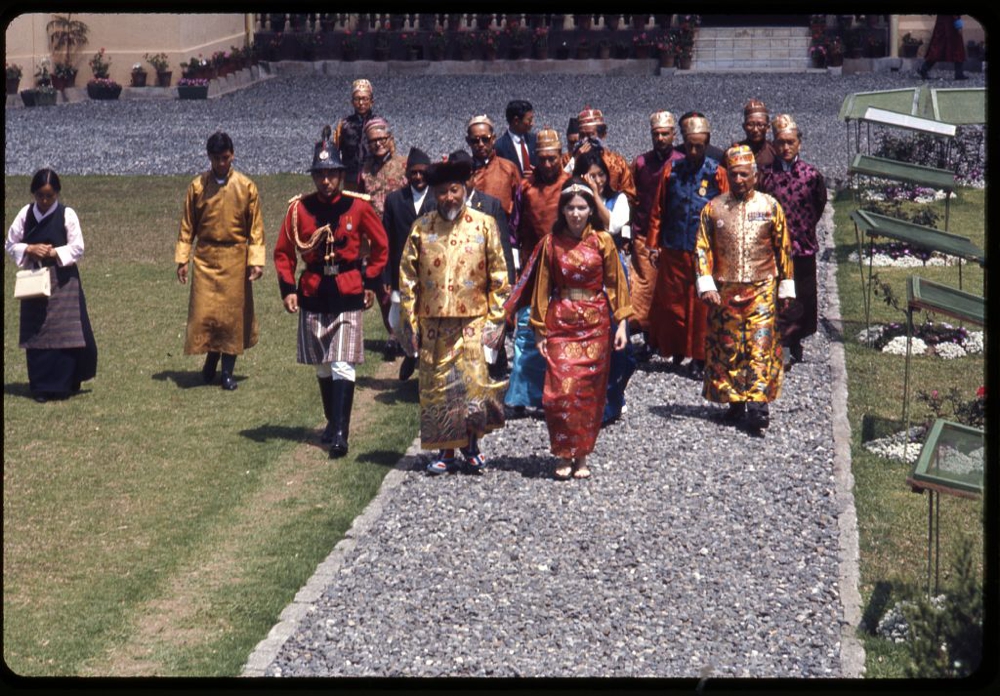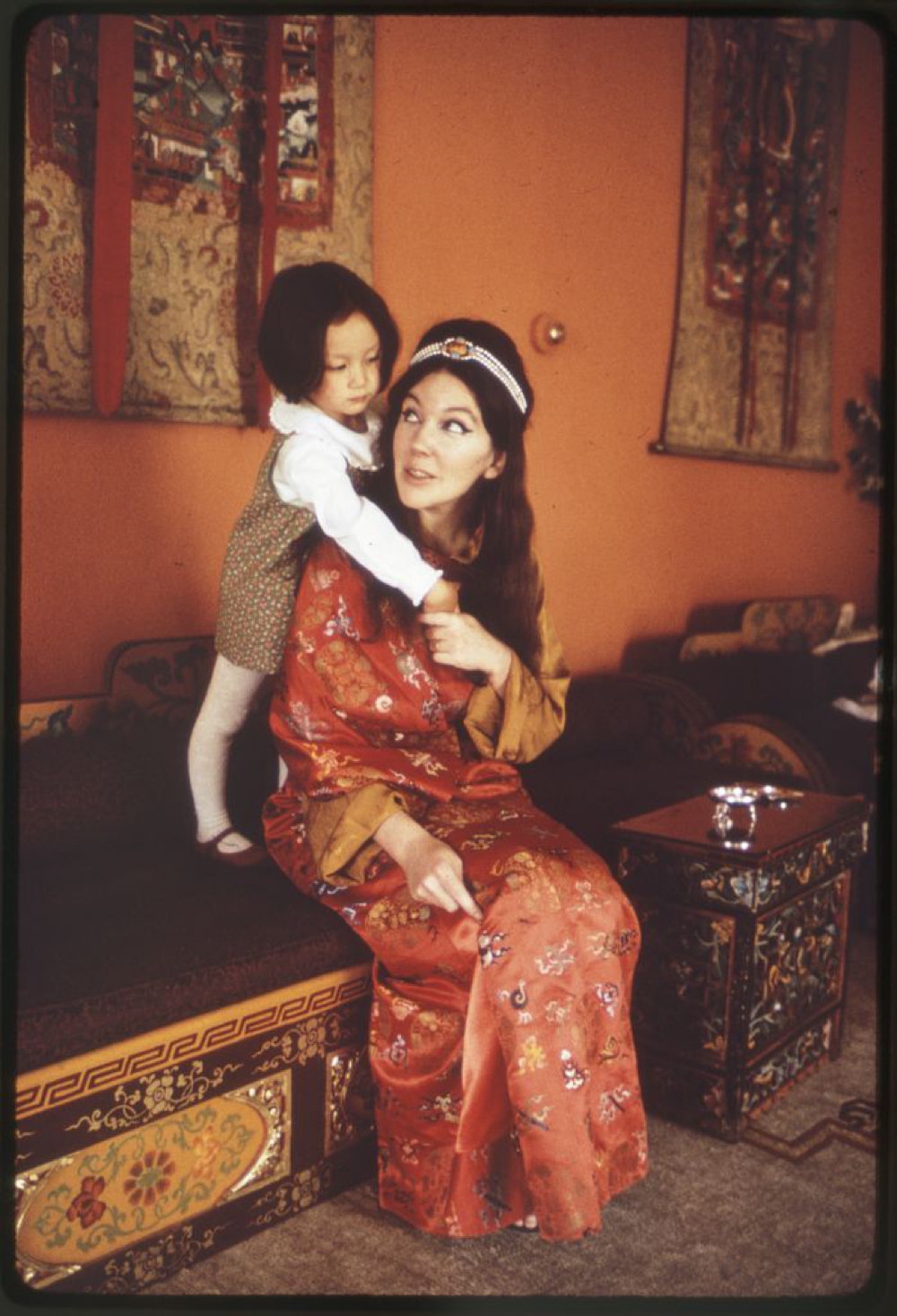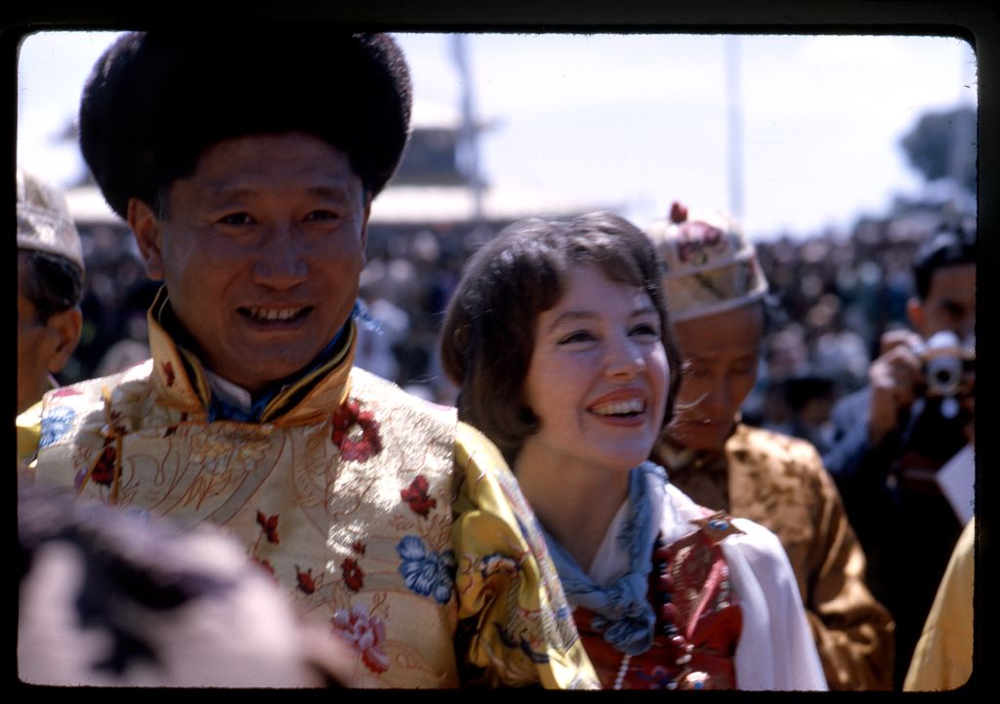 Looking through the photographs, you can see that pictures from the villages show the remarkable landscape of Sikkim and of the people from the mountains of Kanchenjunga, the Ralang Hot Springs, the Gangtok Bazaar and Singhik & Lachung.
There are pictures of people from various ethnic groups like Nepalese, Bhutia, Kiranti and Lepcha.
Also available in this beautiful collection are some really wonderful photographs capturing really important aspects of the culture like ceremonies, jewelry, carpets, coronations and weddings.
In 2010, Dr. Kandell dedicated her rights for these photographs to the public domain by giving away the photographs to the Library of Congress, Prints & Photographs Division.
Alice has also authored two books that were published in 1971
Mountain top Kingdom: Sikkim (with text by Charlotte Salisbury)

Sikkim: The Hidden Kingdom – A book for children
She also wrote articles for
Redbook

Holiday

Scholastic

The Saturday Evening Post
Dr. Kandell's photographs of Sikkim were exhibited at the Camera Club of New York at that time in 1971. When talking about the photographs, Dr. Kandell said,
"I tried to use my camera to communicate the warmth and openness of the people of Sikkim. I wanted to capture the beauty that is everywhere."
There was another exhibition of her photos in 1975 at the Asia Society in New York.
Dr. Kandell had that connection with Sikkim and its people and was greatly inspired by her experience that led her to put together a collection that contained Buddhist art and religious objects. She always kept in touch with the Sikkimese people and the artifacts are now at the Smithsonian Institution.
In 2010, Dr. Kandell along with Hope Cooke did a webcast about their work in Sikkim called "A Tour of the Lost Kingdom: Sikkim." And in 2011, she donated some of her Tibet art collection to the Arthur M Sackler Gallery and some to the Library of Congress.
What you see below is some of the photographs from the stunning collection made during her many visits to the mountain top Kingdom of Sikkim. You can see what a strong connection she had with the people, culture and the kingdom through these beautifully documented photographs that hold a wealth of invaluable information.
Most importantly you get to see a totally different Sikkim at that time that now is sadly lost.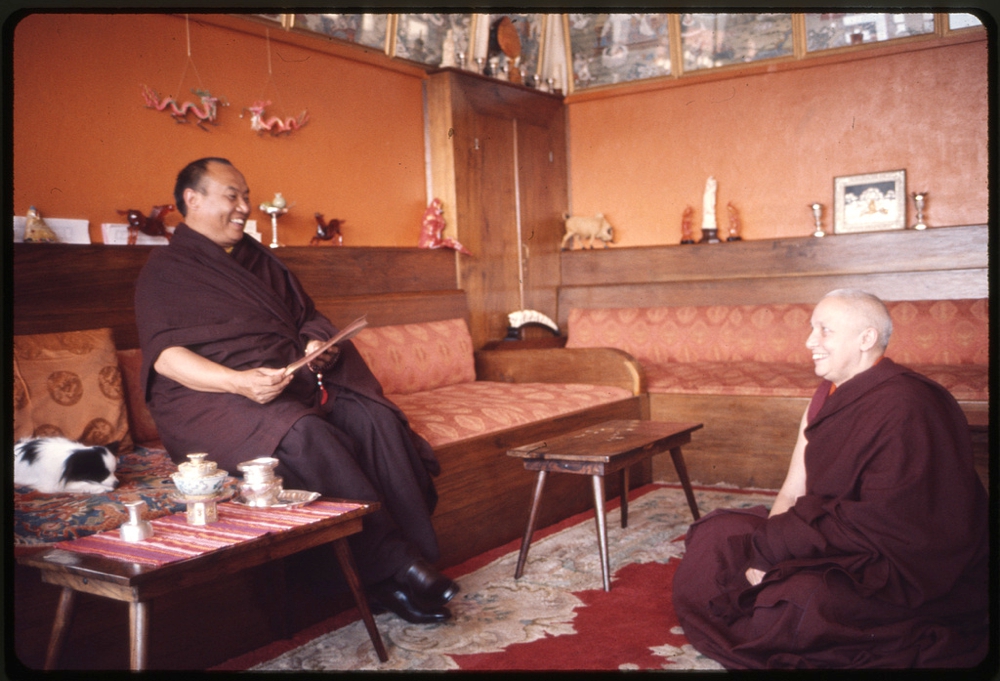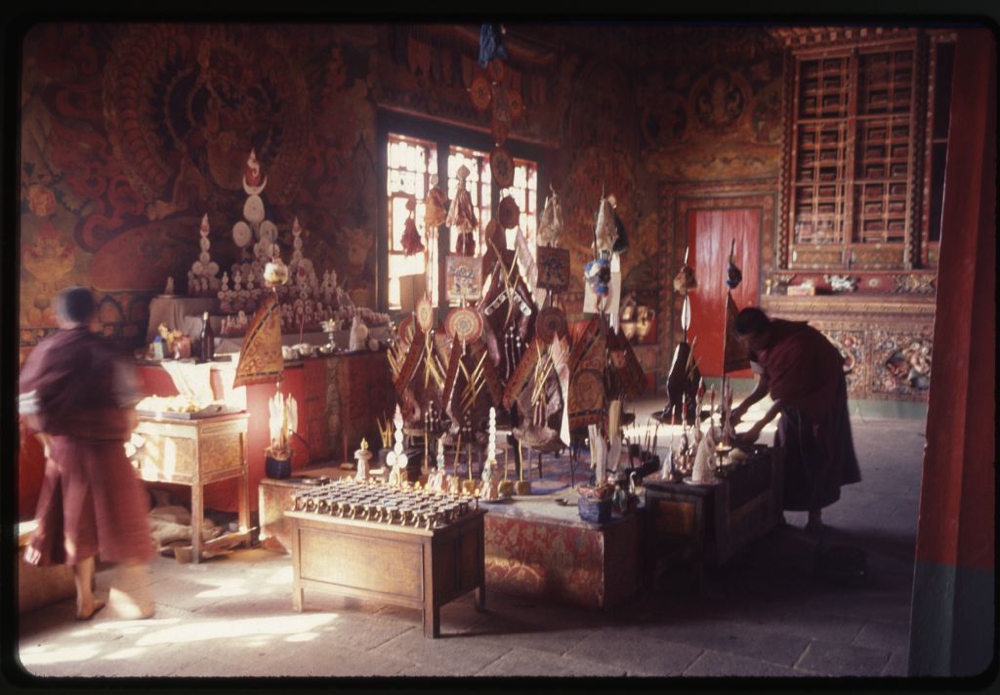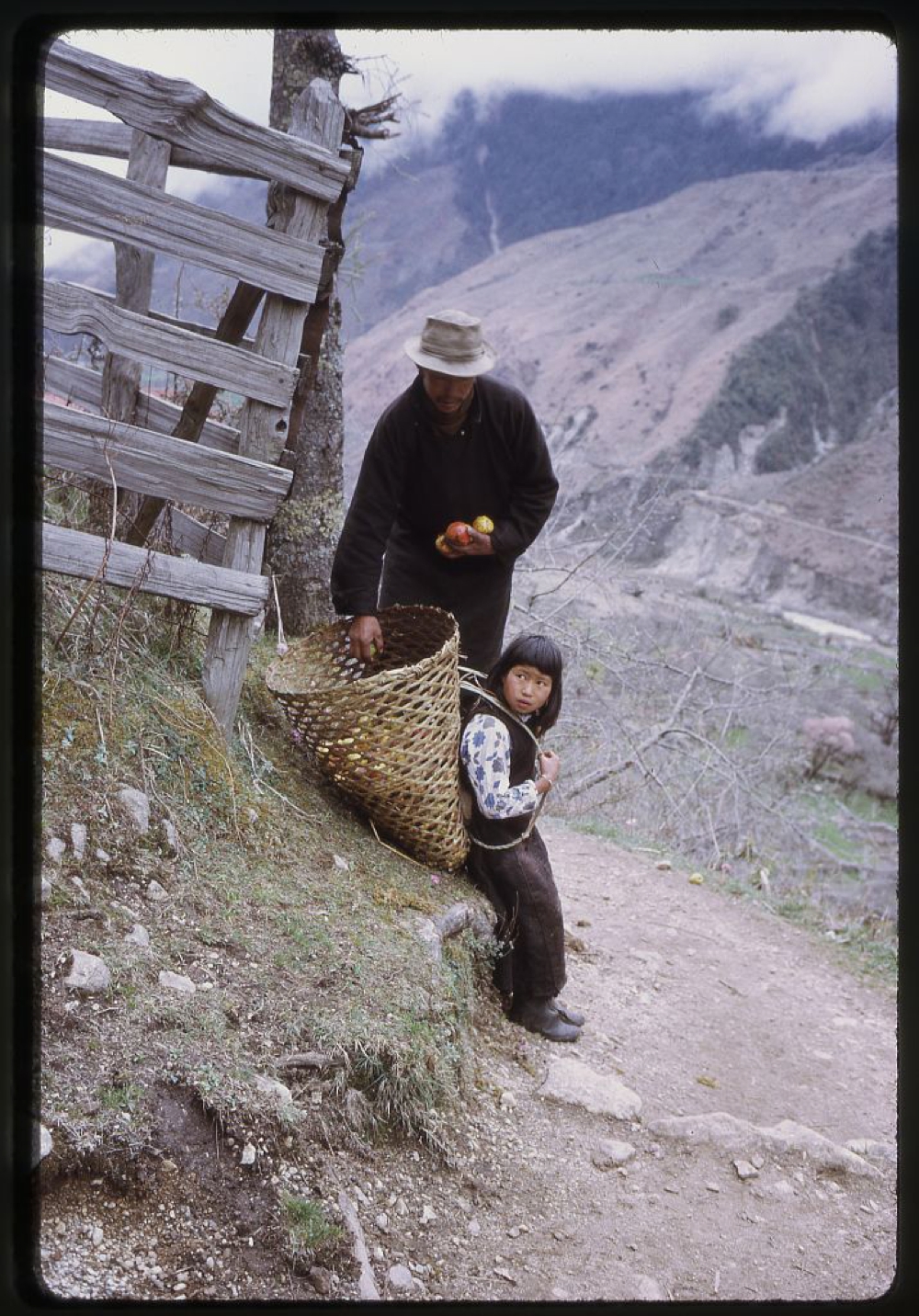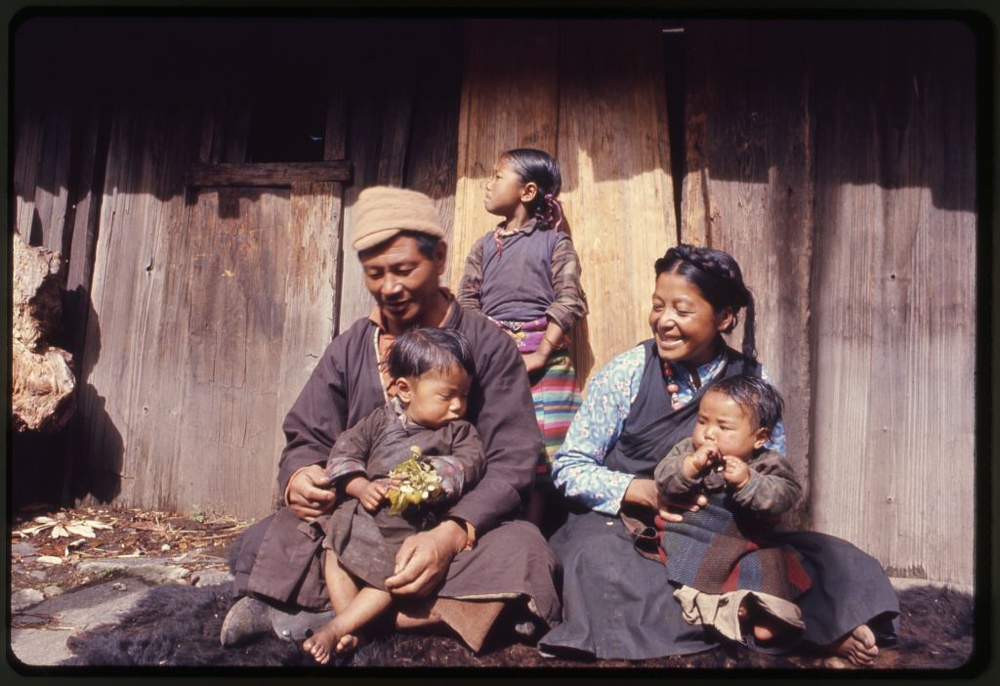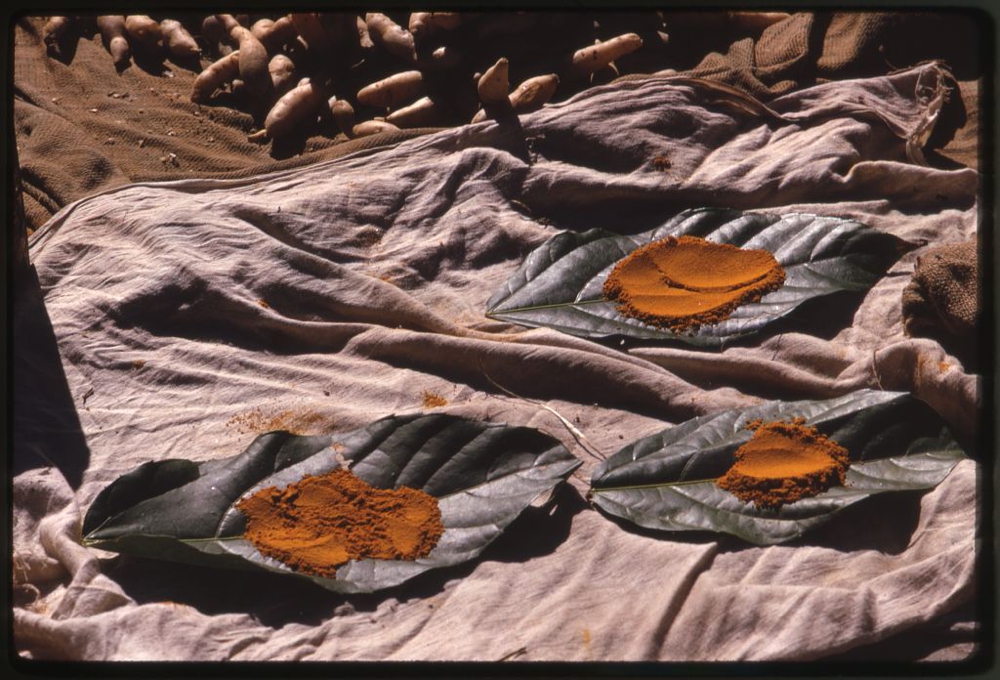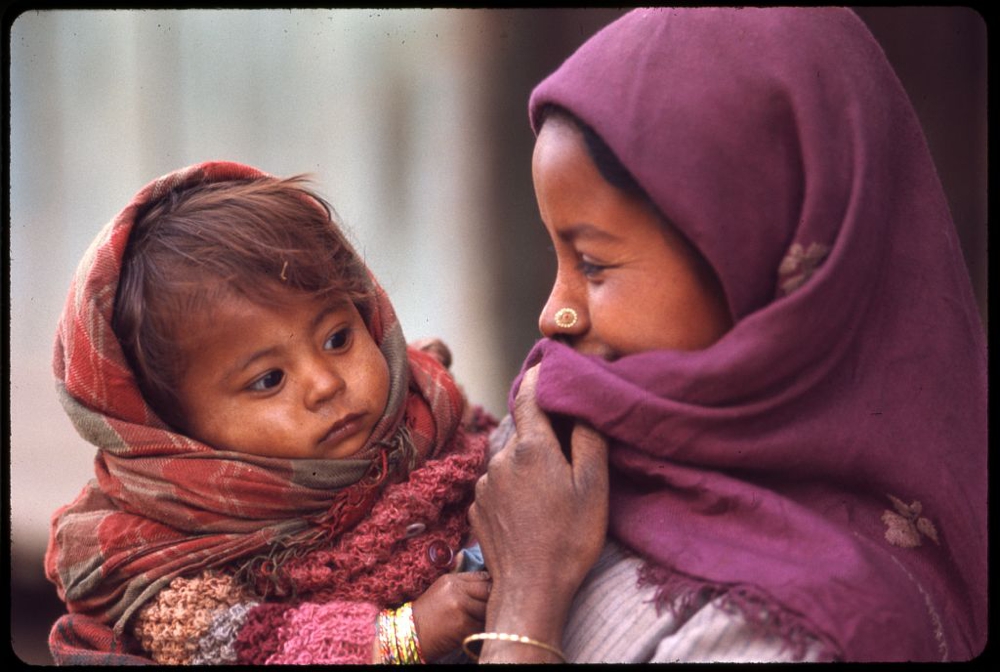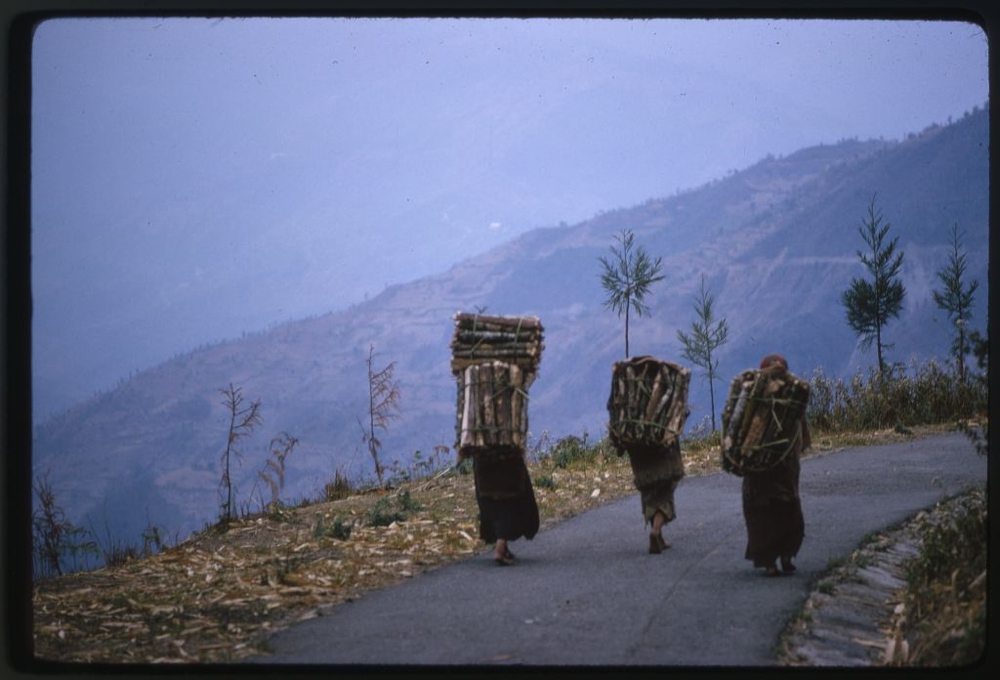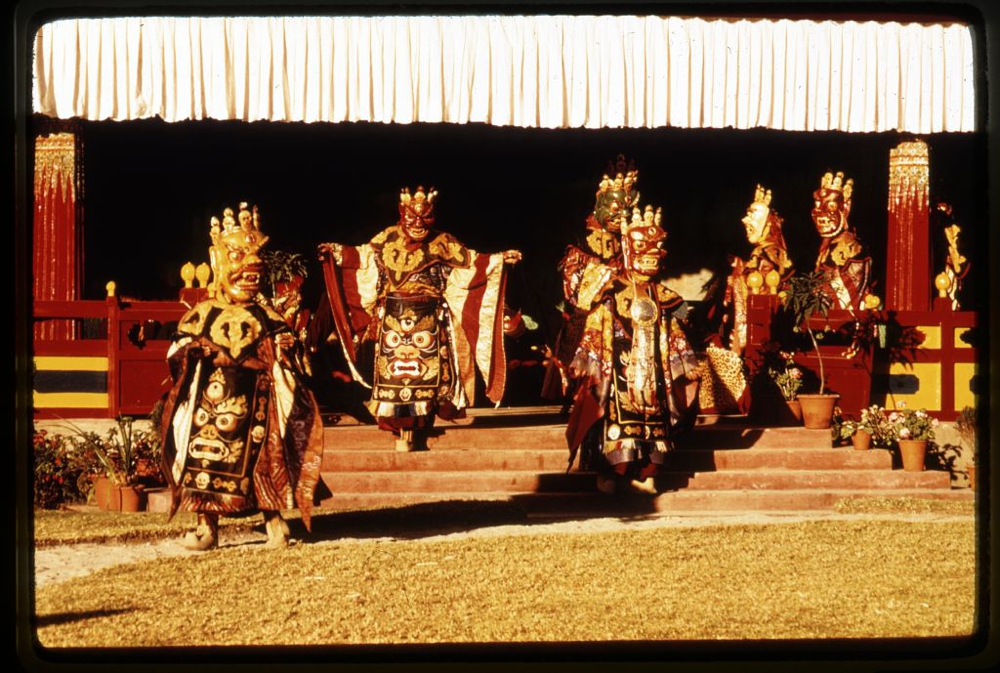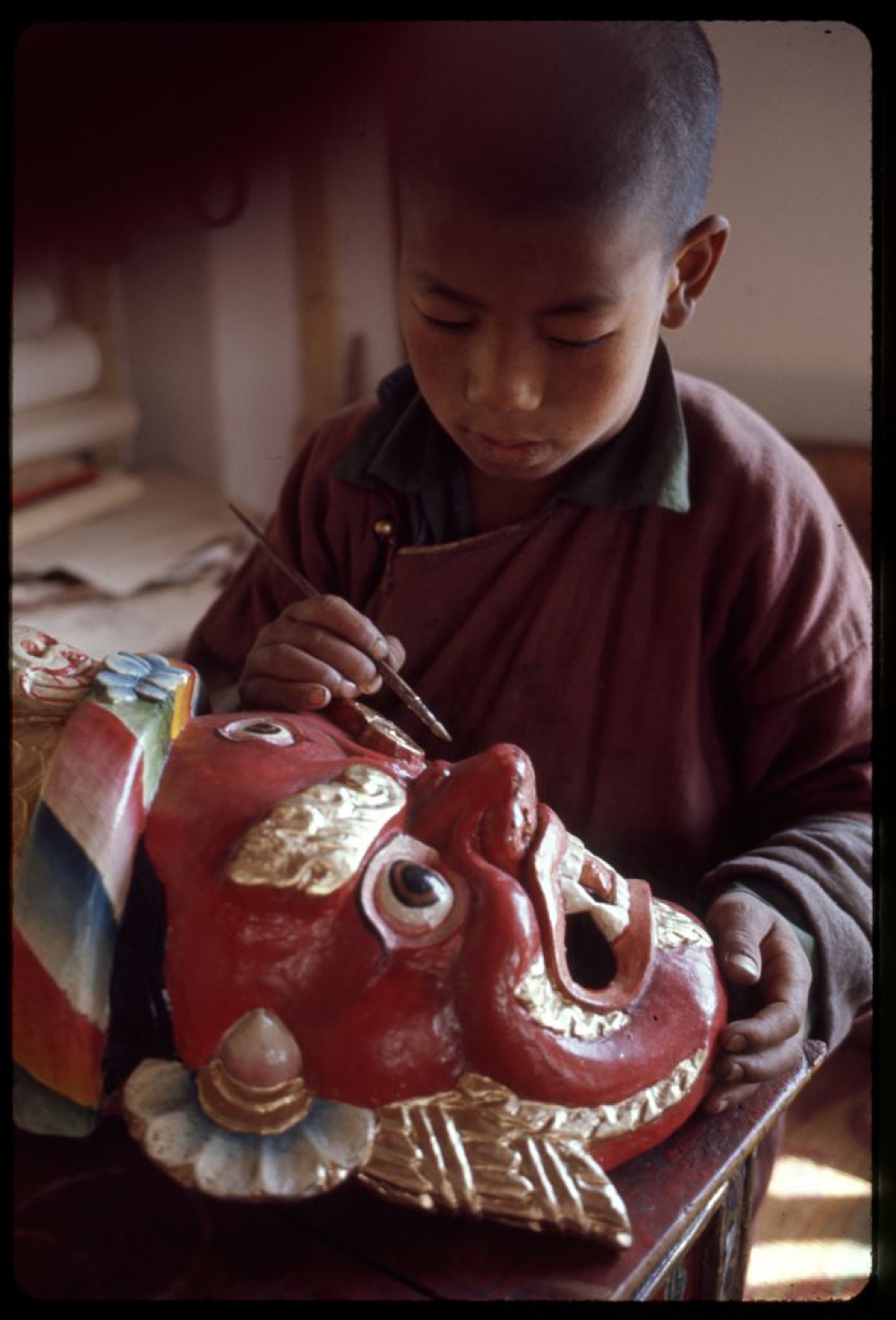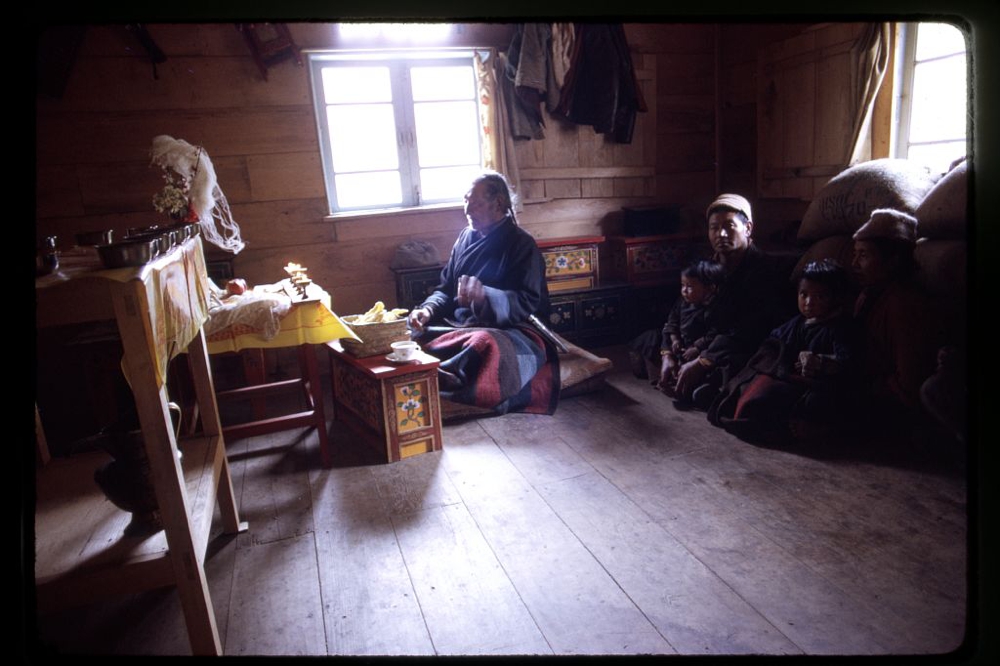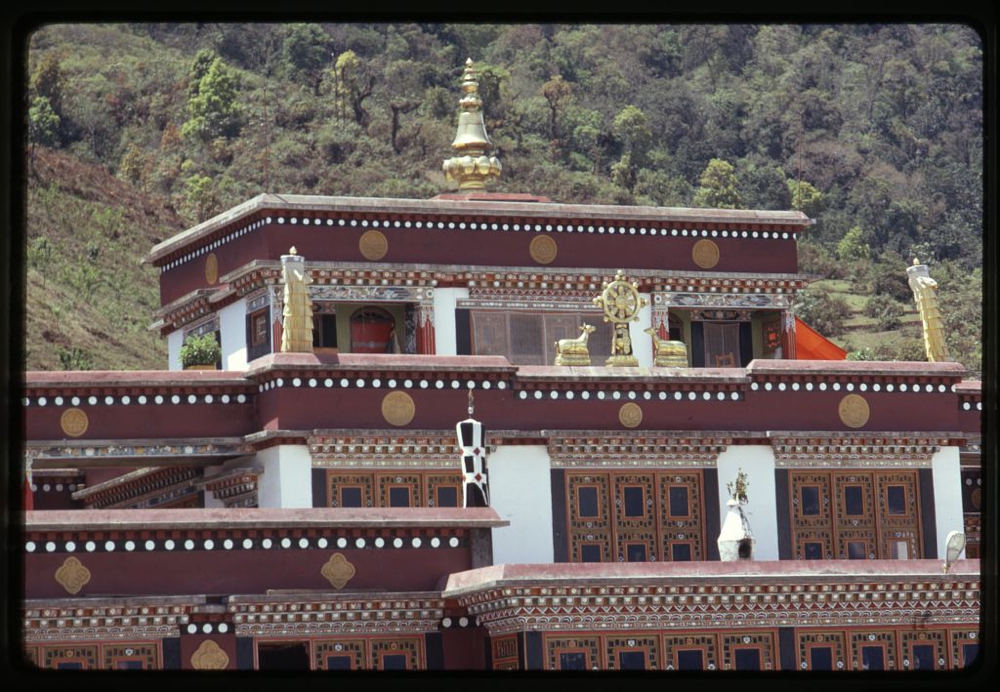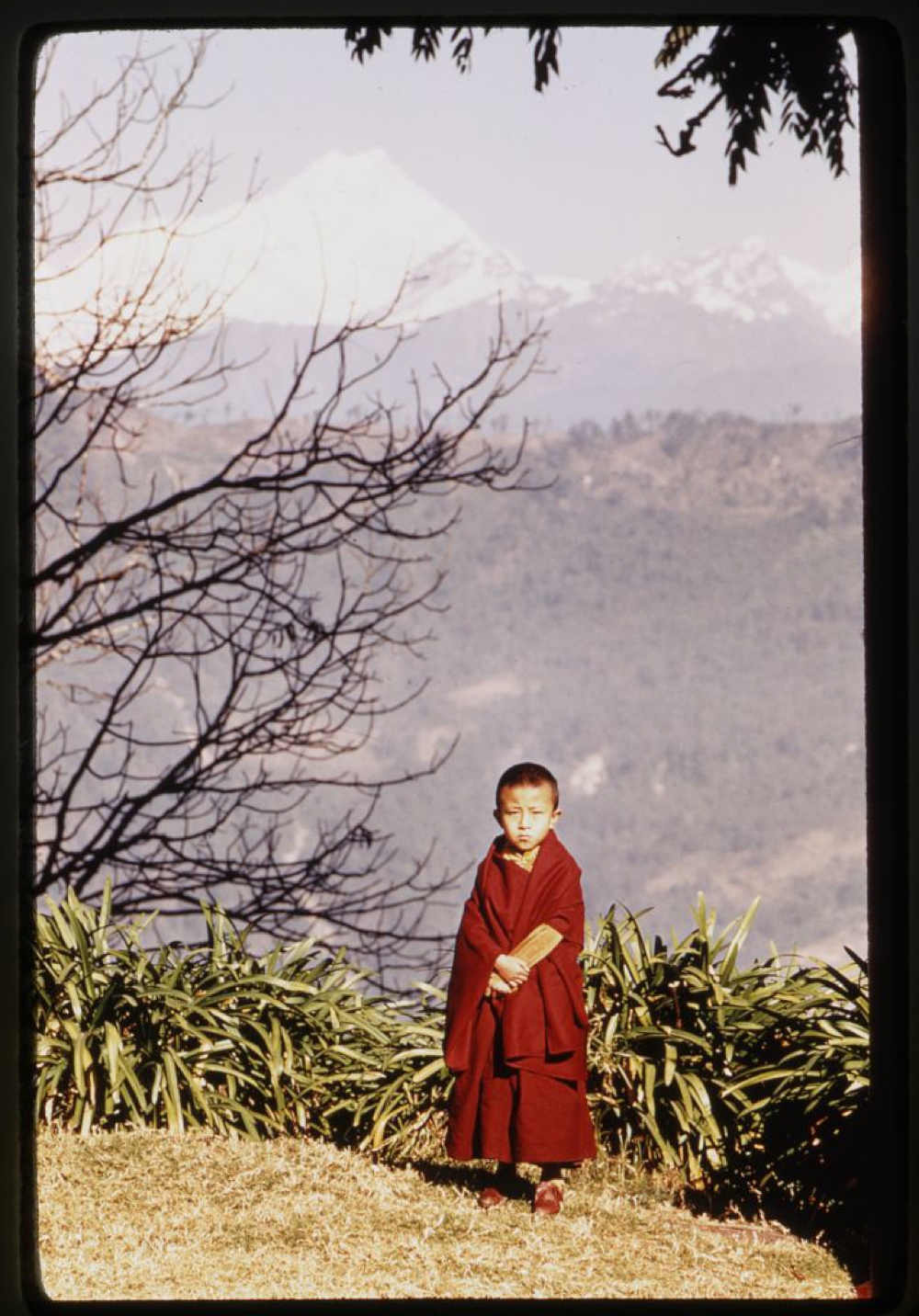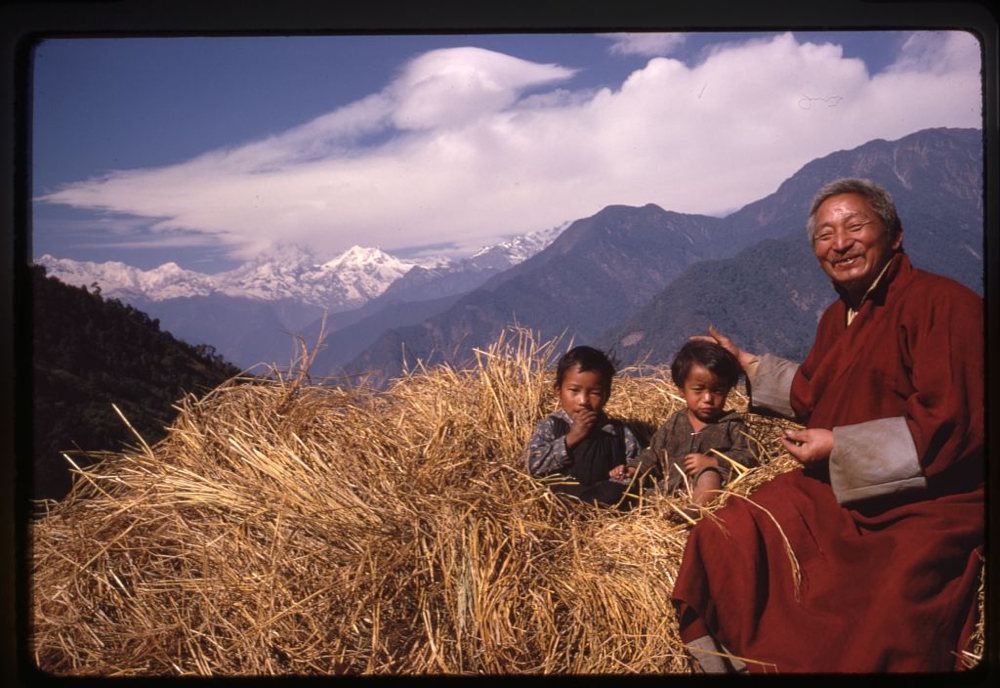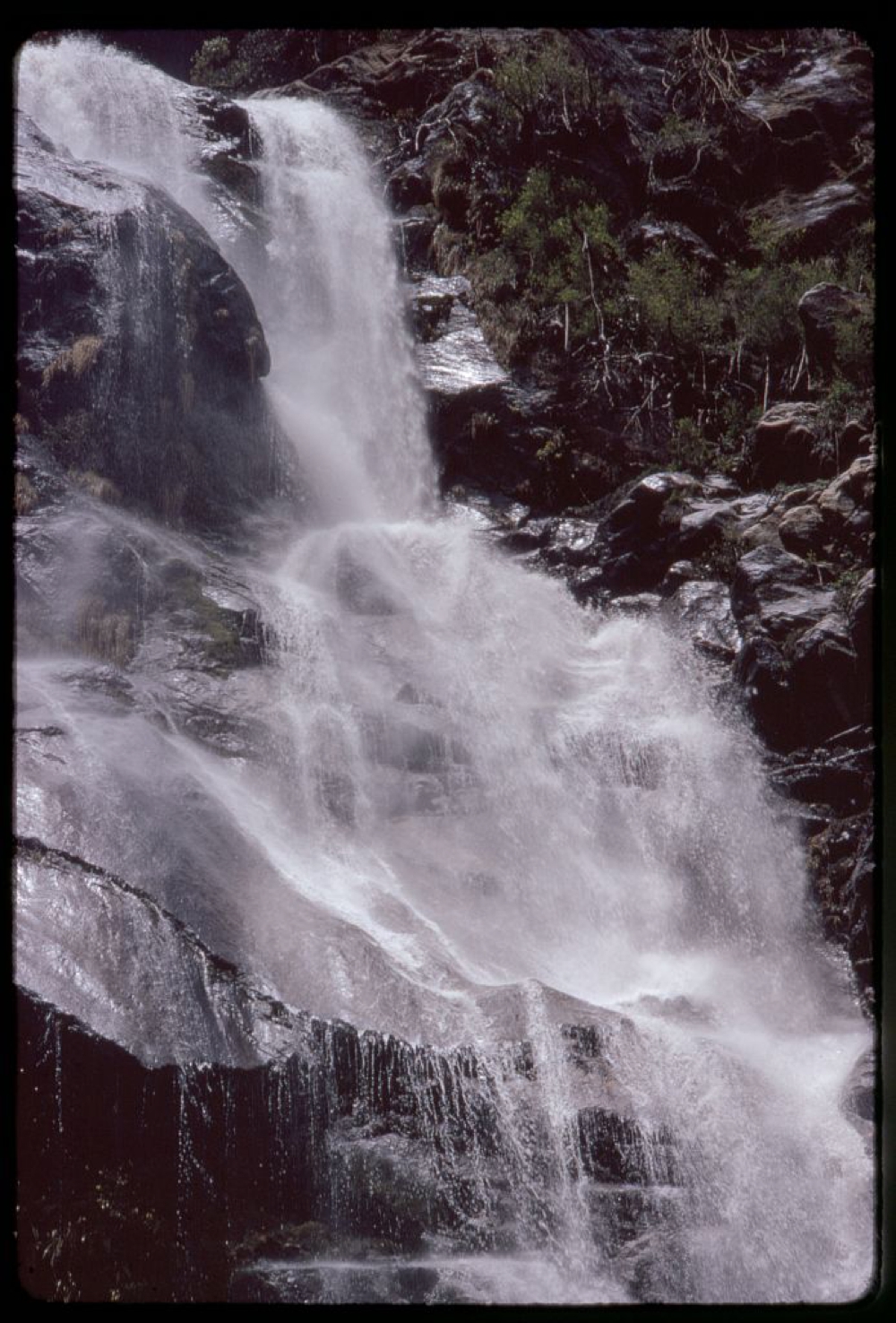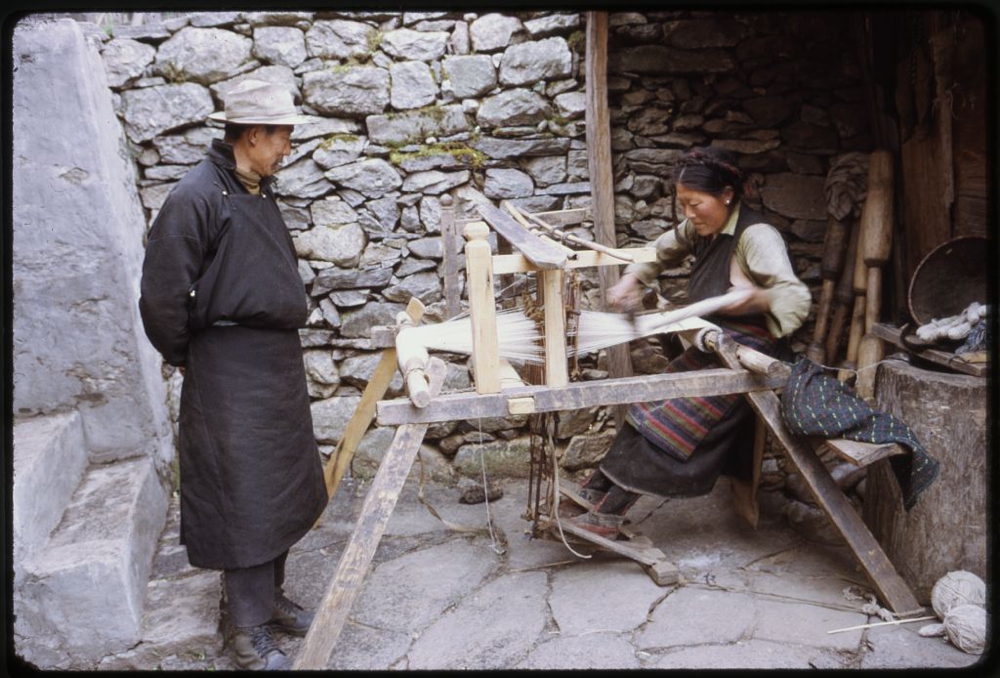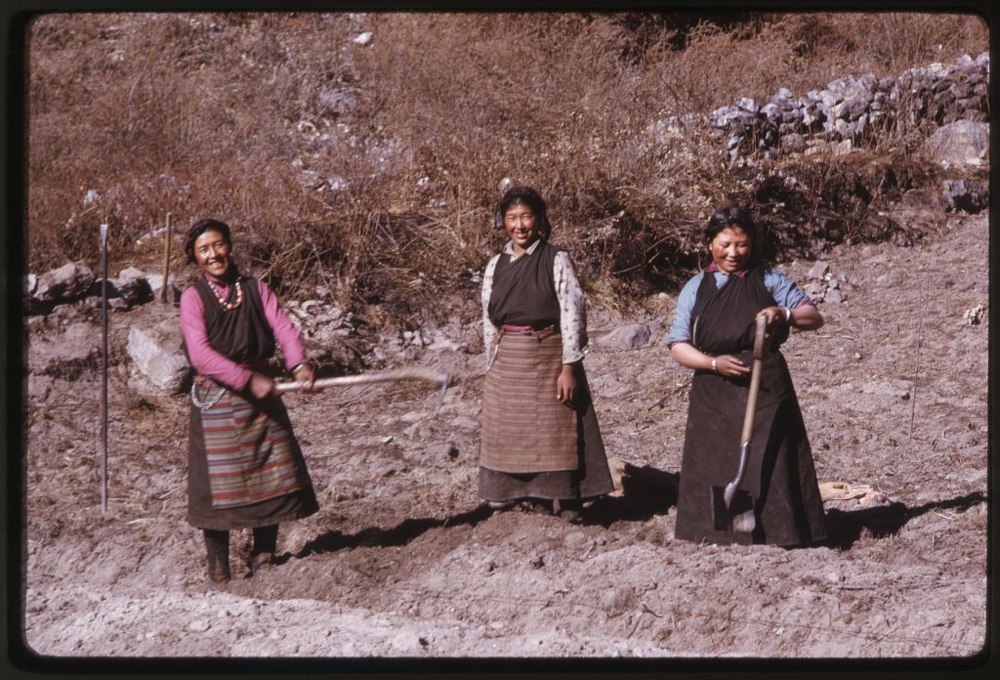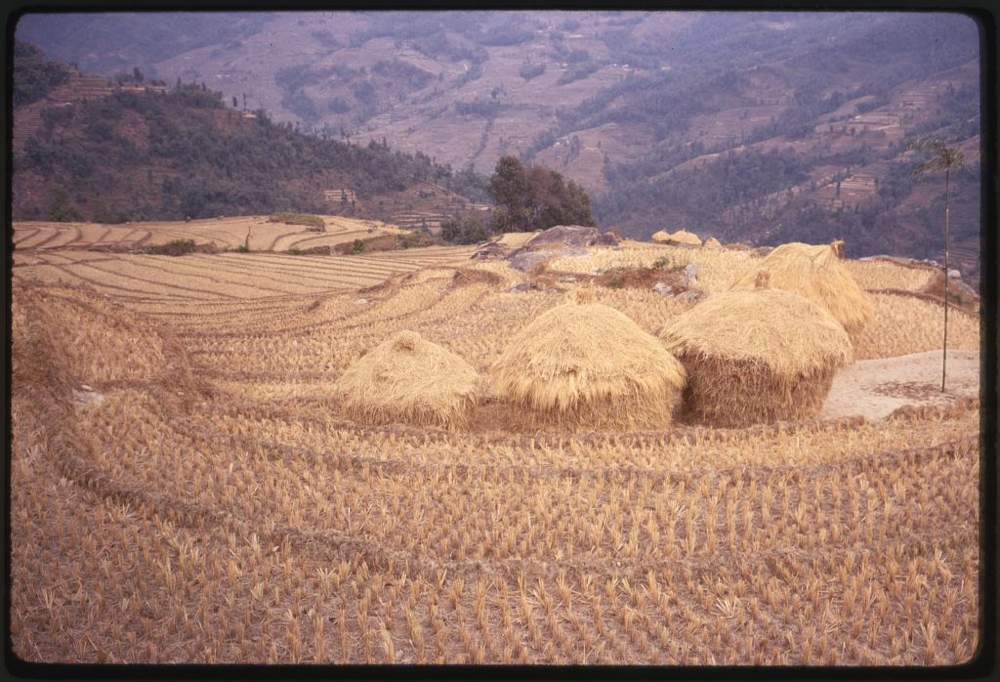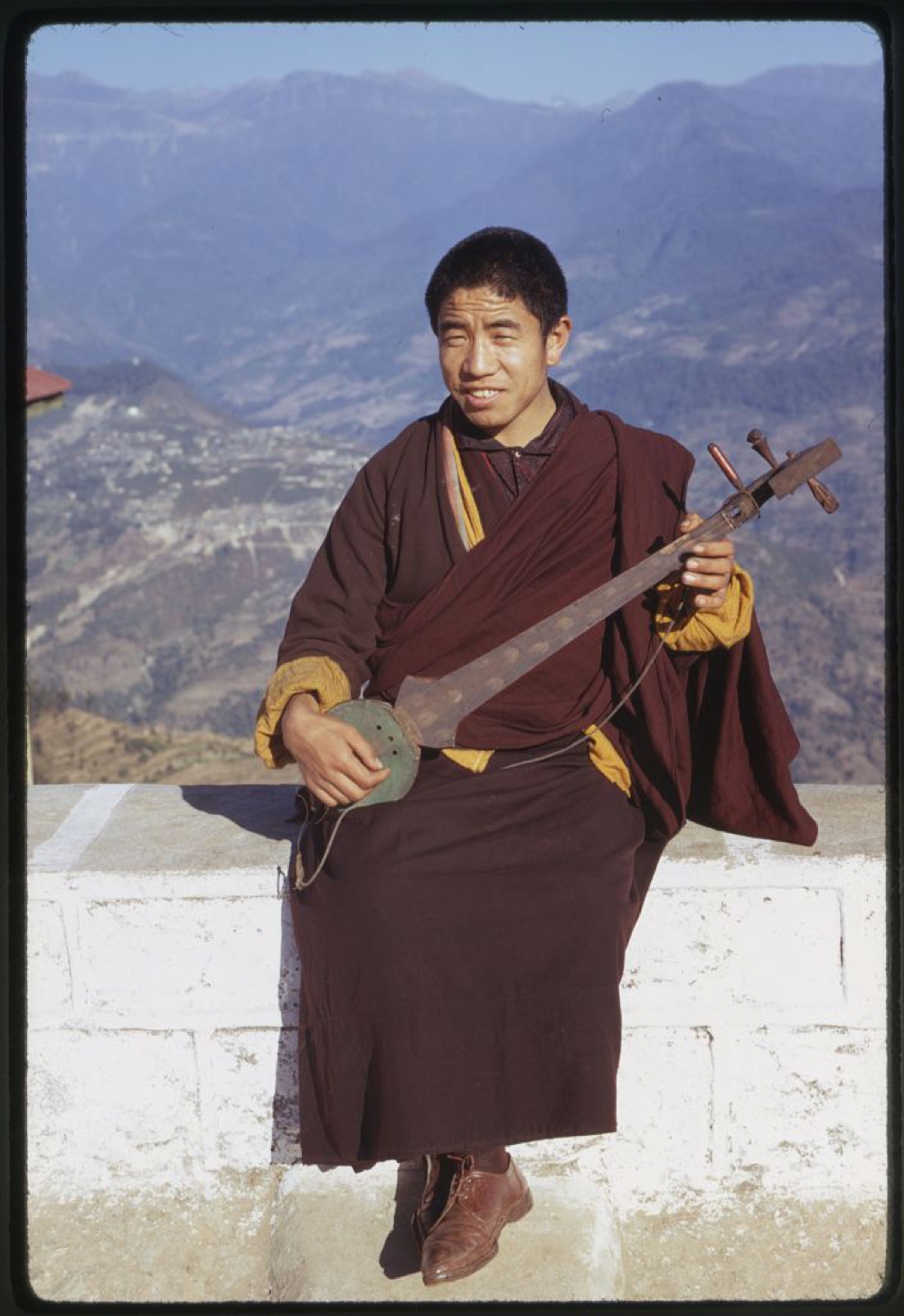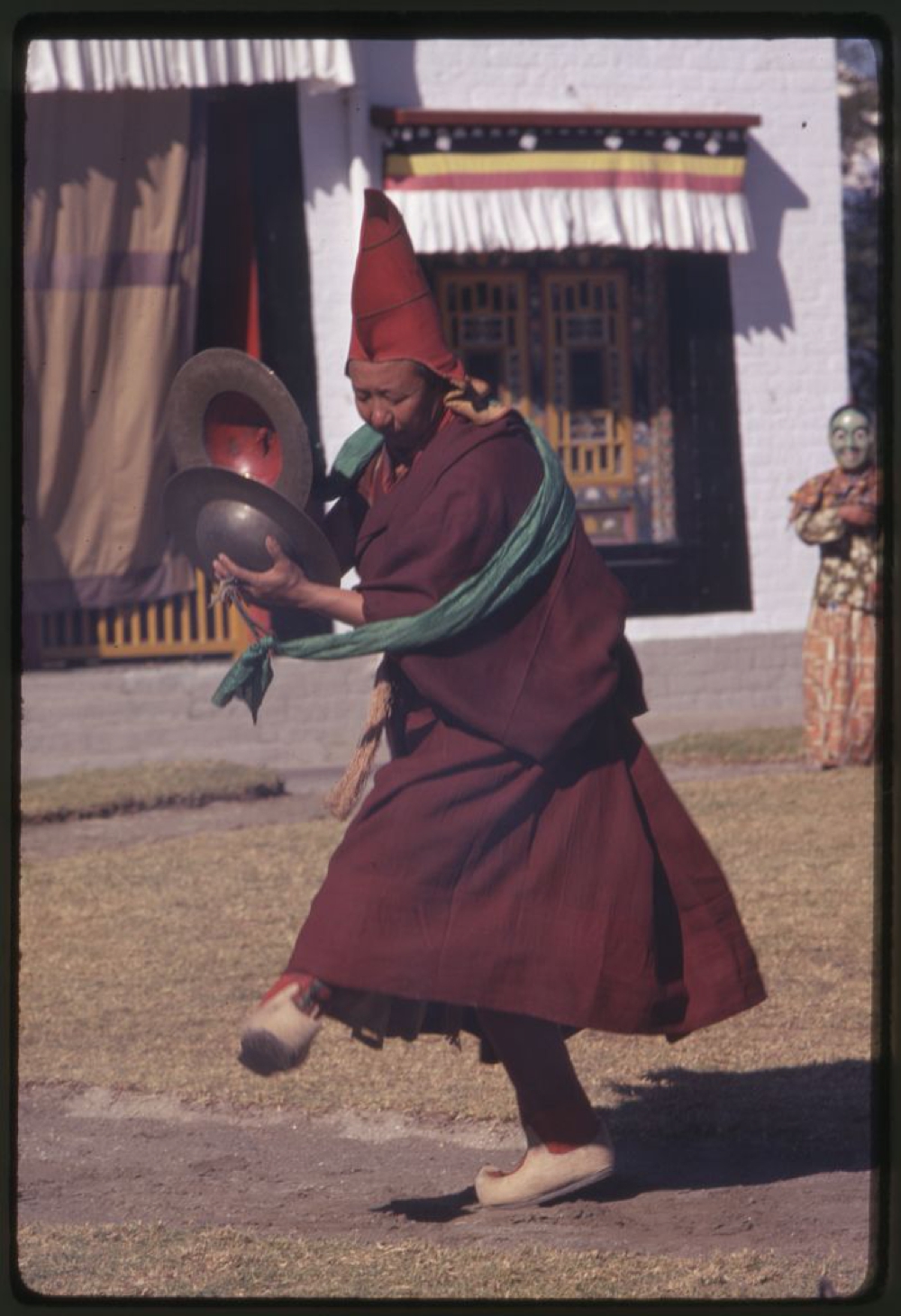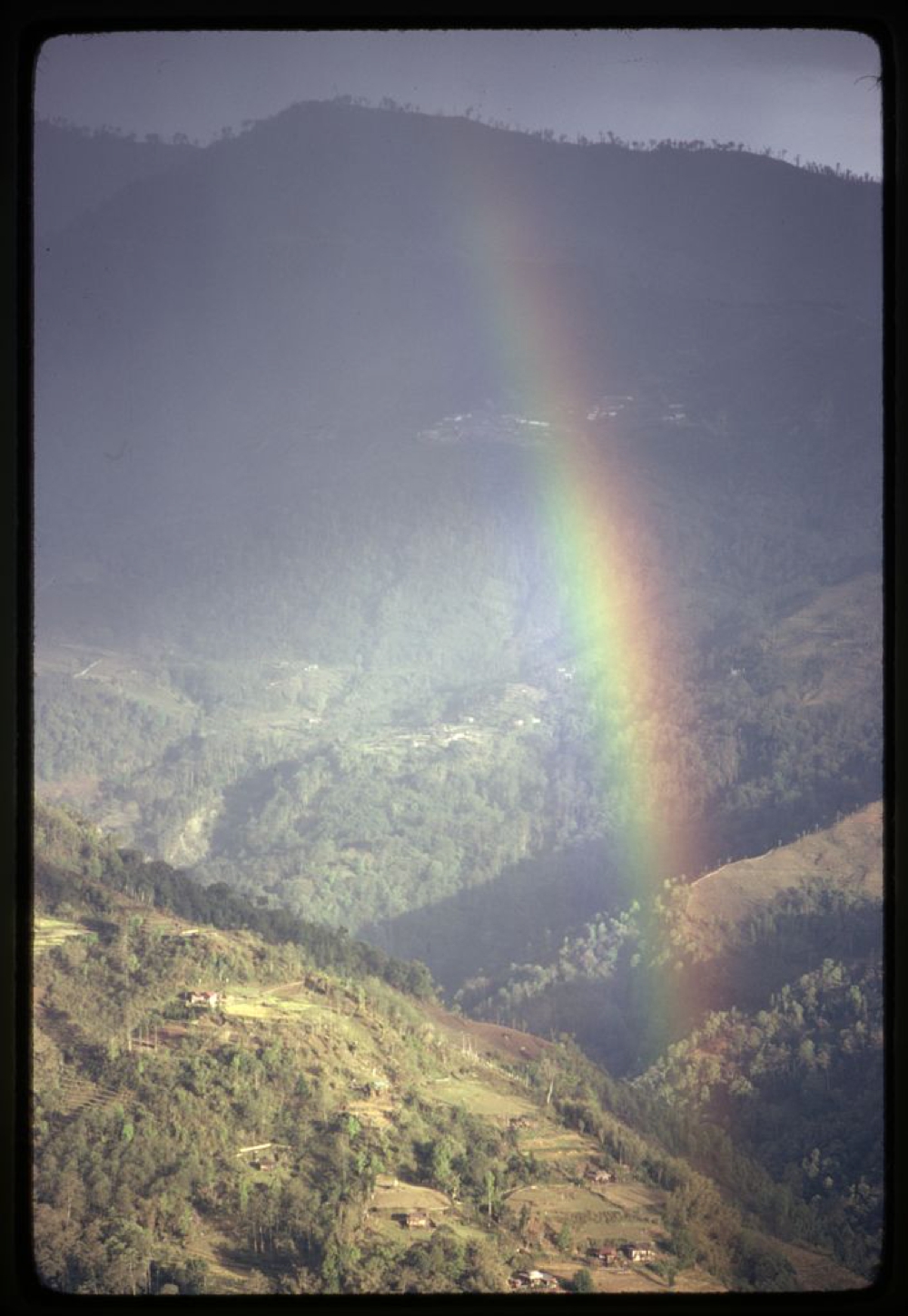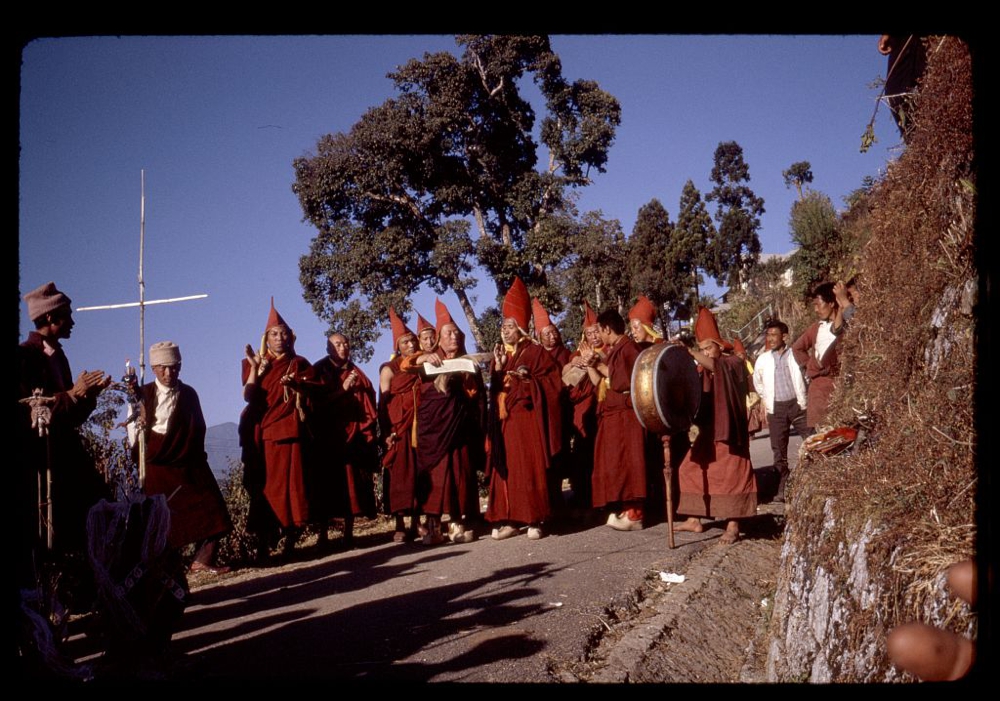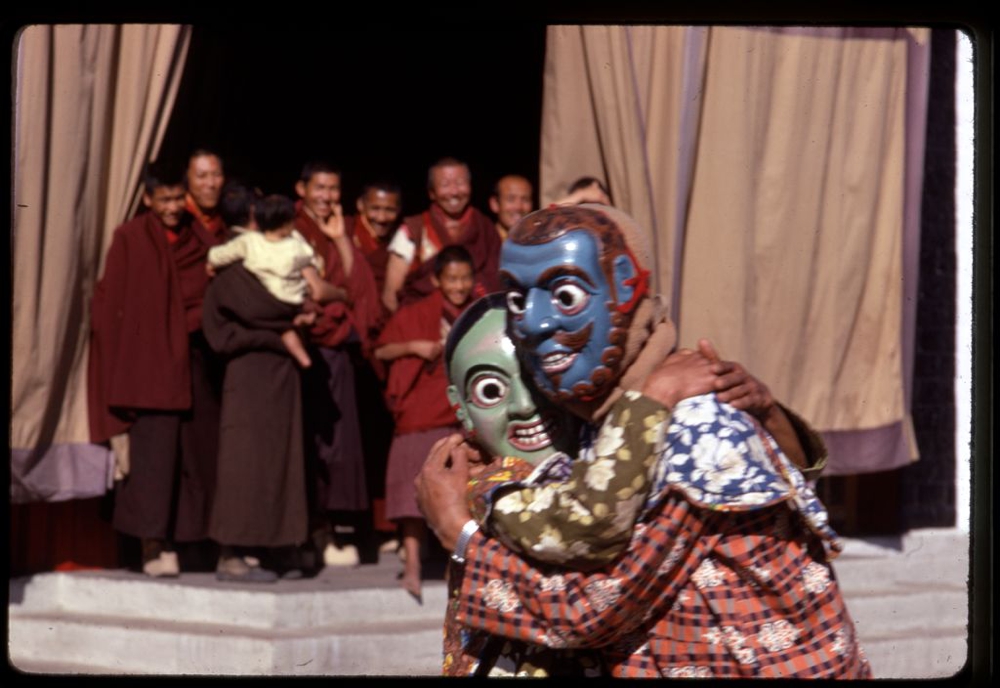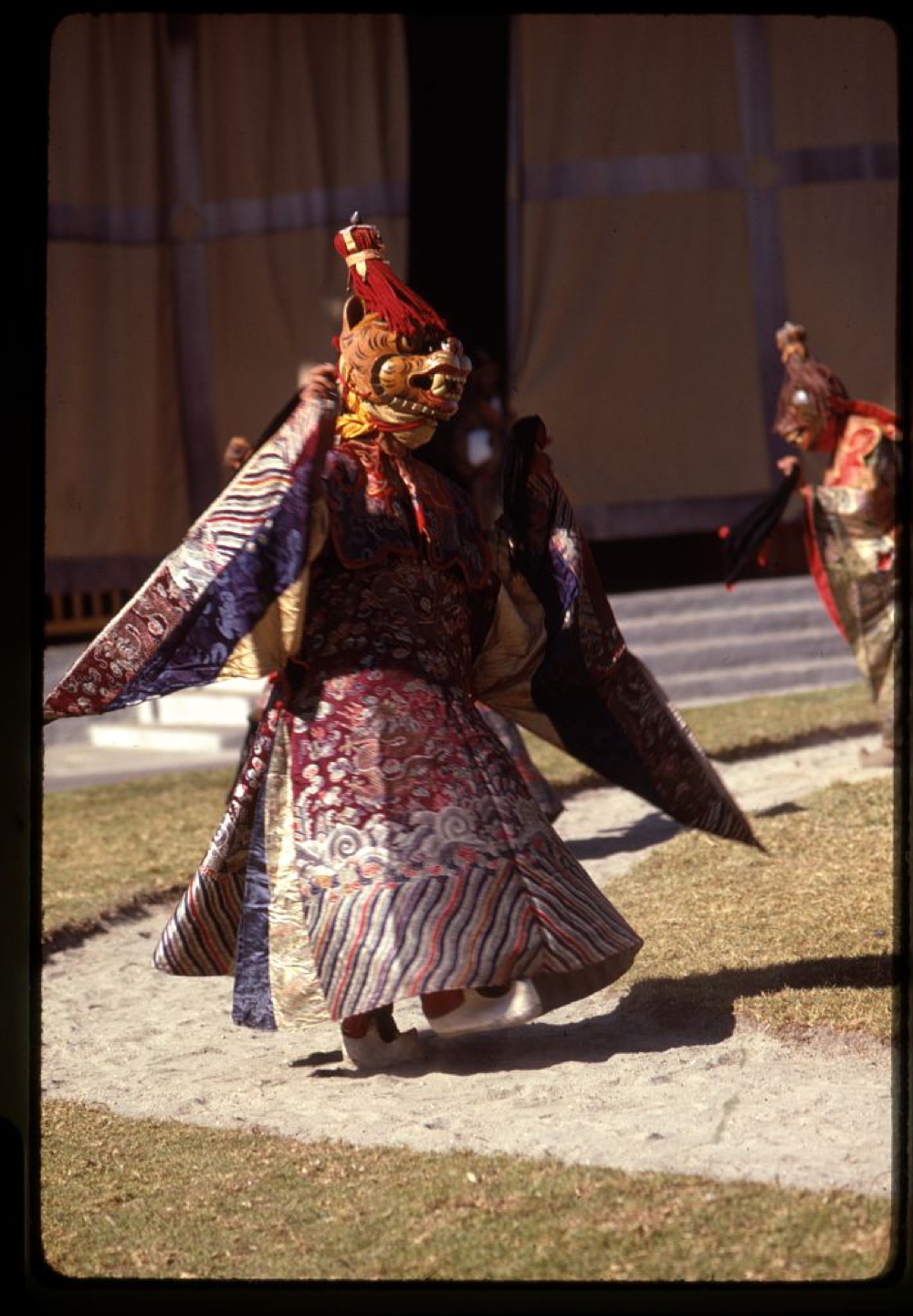 ---
Further Resources