Having the best smartphone camera is just one of the many things that Apple and its competition focus on while developing new models.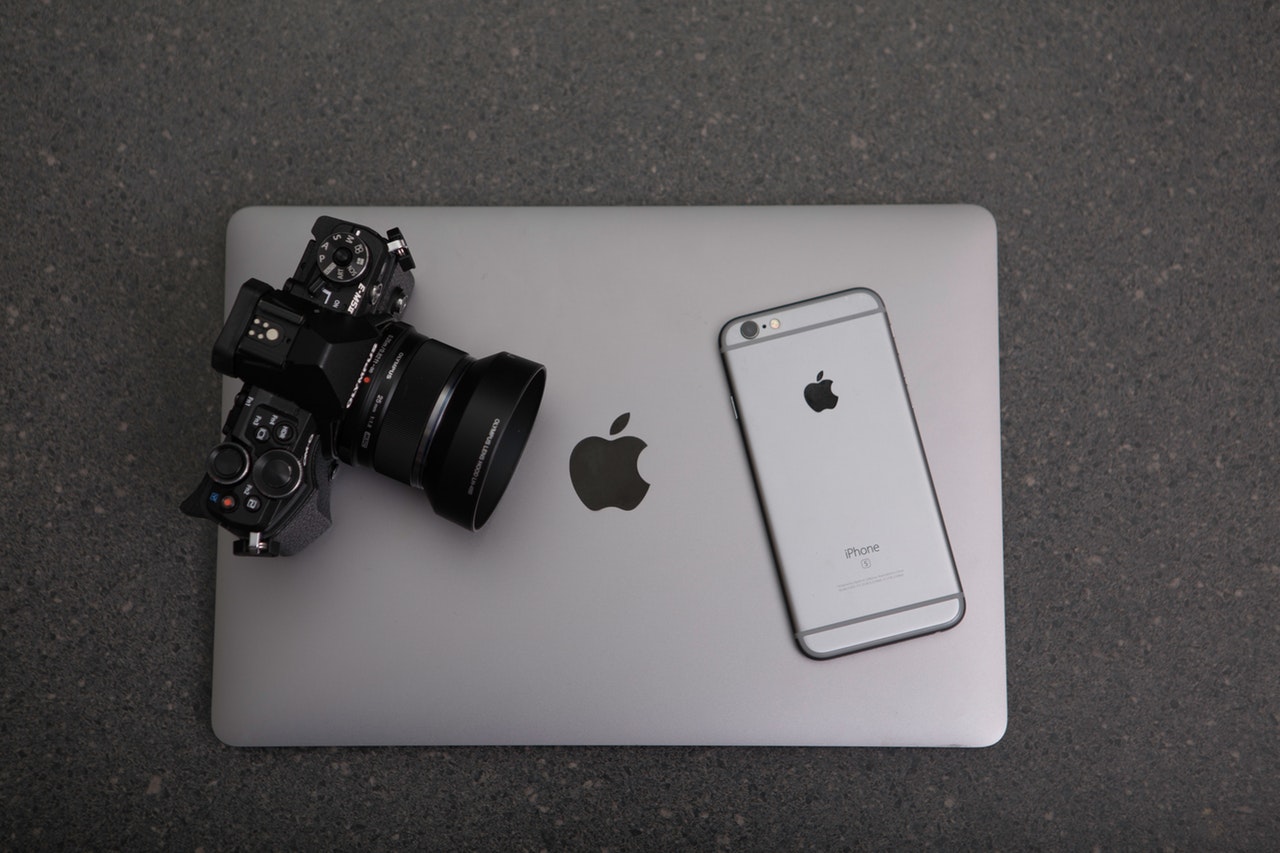 One company that has pioneered a new way of manipulating smartphone images, Spectral Edge, will be lending their prowess to future Apple products as the Cupertino firm purchased the UK outfit and their SE Fusion tech for an undisclosed sum, according to a recent report from PetaPixel.
What makes Spectral Edge's SE Fusion so special?
We'll let the company's own white paper explain that way better than we could ourselves but let's just say that the short version is that the tech is all about low-light photography and increasing the clarity and detail of those images.
Or, as Spectral Edge says in their own research, "SE Fusion achieves this, not by injecting 'false' color into greyscale infrared (IR) images in low light, but by intelligently-balancing visible RGB (Red Green Blue) and invisible IR light to deliver high resolution, color accurate images more reliably than any other technologies currently available in the surveillance market. It's the only technology on the market today that can engineer RGB and IR light fusion without introducing pixelation, artefacts or additional noise – all in real time up to 60fps @4K."
As many are speculating, SE Fusion could become part of Apple's Night Mode and Deep Fusion tech. Interestingly, Spectral Edge initially developed SE Fusion for use in surveillance cameras which makes a lot of sense considering what it does.
Apple is typically very quiet about their acquisitions and that's the case here.
The former UK company's website was taken down and the whole board, as well as its advisers, were dismissed upon closure of the deal according to multiple press outlets.
What the Spectral Edge purchase shows the market, however, is that smartphone makers are not joking about their push for advanced low-light applications for their cameras.
What do you think? Will low-light photography help push smartphone cameras up to the next level or is it all marketing?
Let us know your thoughts in the comments below. And don't forget to check out our other photography news articles on Light Stalking by clicking here.